Adult Learning Opportunities
Adult Learning Opportunities
The Adult Education Program at Congregation Beth El seeks to enrich the Jewish learning experience of post high-school participants through various offerings including lecture series, group discussions and special presentations.
Rabbi Paskind teaches a weekly Mishnah Class on Wednesdays, 9:15am-10:15am. All are welcome!
Please click on the link below to get more information on any of our upcoming Adult Education programs.
Face-to-Face-with-the-Holocaust Lunch n' Learn with Al Treidel
Torah Trope with Riva Silverman
Learner's Minyan with Rabbi Paskind
Pre-Pesach Learning with Rabbi Paskind
Judaism and Healing with Rabbi Jeffery Silberman
Bowspring Yoga with Ali Hurwitz
For more information visit the links below or contact our Office or (203) 838–2710.
Wed, February 21 2018 6 Adar 5778
Wed, February 21 2018
6 Adar 5778
WHAT'S HAPPENING NOW AT BETH EL!
Learn How to Sell Your Home Quickly & Profitably from Win Baum, founder of WEB Realty Company
SAVE THE DATE: MARCH 18!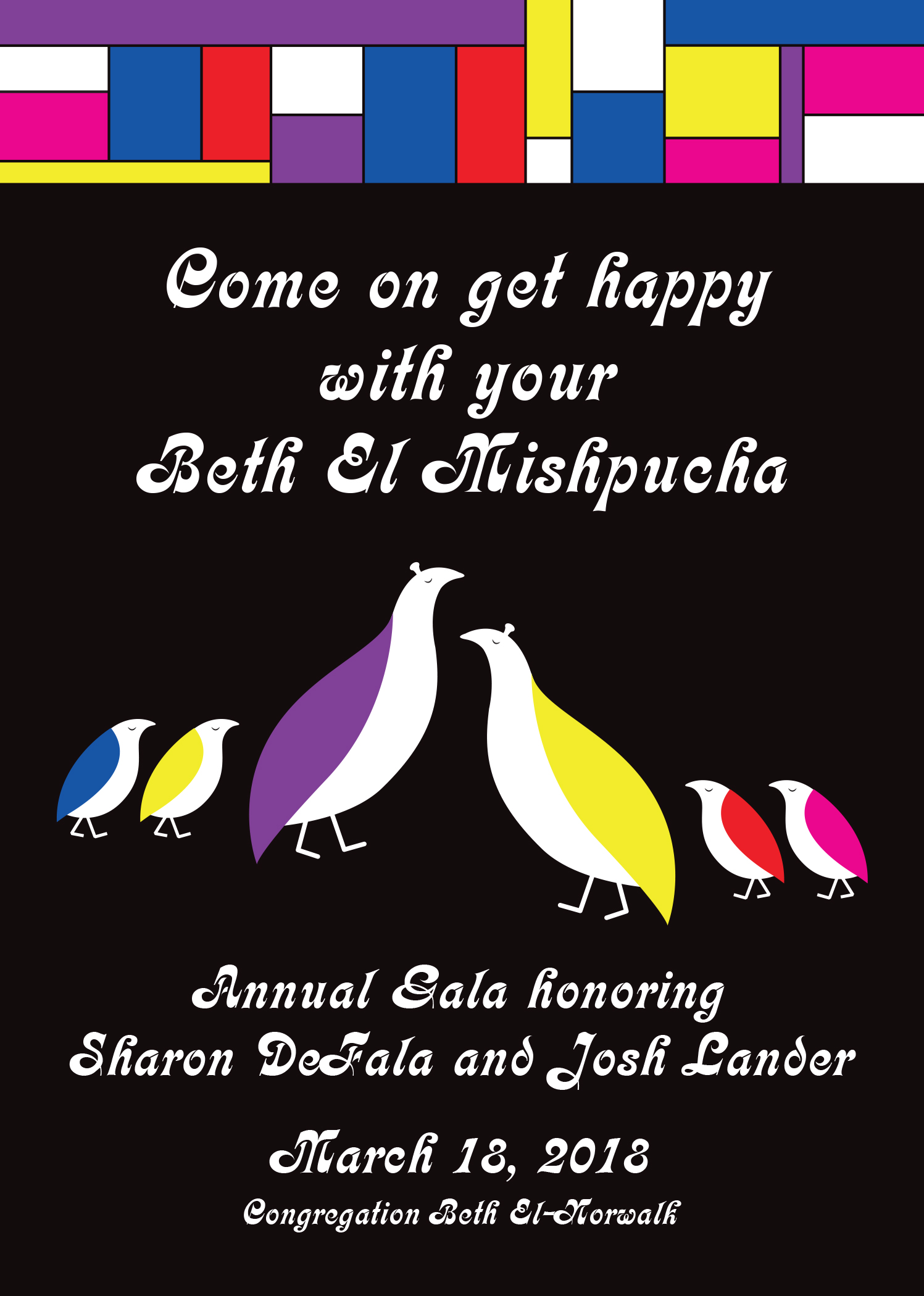 Click on the invitation above for details. RSVP by February 23!
-----------------------------------Click on the flyer below for information on "Voices of Shabbat" (formerly Education Shabbat)
Today's Calendar
---
Upcoming Programs & Events
---
Parshat Tetzaveh
Candle Lighting
Havdalah
Motzei Shabbat, Feb 24, 6:29p
Parshat Zachor
View Calendar