ADL Fighting Extremism and Hate in the "New Normal"
Tuesday, February 13, 2018 • 28 Shevat 5778
7:30 PM - 9:00 PM
In a time when dangerous ideologies and violence are surging, join ADL for an insider's look at trends in extremist movements and a discussion on how together we can win the fight against hate. Oren Segal is one of our nation's top authorities on extremism – foreign and domestic. He has trained and provided expertise to the FBI and Homeland Security. He is the go-to expert for media outlets including CNN, FOX News, and the New York Times, and recently appeared on 60 Minutes.
Share Print Save To My Calendar
Mon, May 21 2018
7 Sivan 5778
WHAT'S HAPPENING NOW AT BETH EL!
Pay or Donate to Beth El via Venmo!!!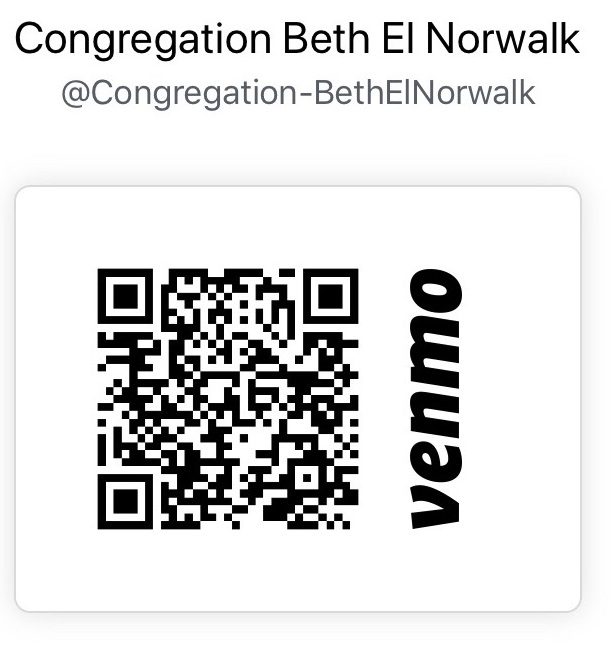 Today's Calendar
---
Upcoming Programs & Events
---
Parshat Nasso
Candle Lighting
Havdalah
Shavuot & Yizkor
View Calendar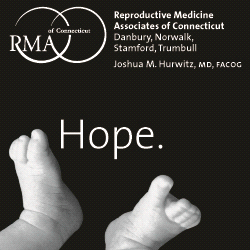 Mon, May 21 2018 7 Sivan 5778