Baby & Me
Past Sessions
Thursday, May 31, 2018 • 17 Sivan 5778 -

9:30 AM - 10:30 AM

-

Nitzan Nursery School
Thursday, May 24, 2018 • 10 Sivan 5778 -

9:30 AM - 10:30 AM

-

Nitzan Nursery School
Thursday, May 17, 2018 • 3 Sivan 5778 -

9:30 AM - 10:30 AM

-

Nitzan Nursery School
Thursday, May 10, 2018 • 25 Iyyar 5778 -

9:30 AM - 10:30 AM

-

Nitzan Nursery School
Thursday, May 3, 2018 • 18 Iyyar 5778 -

9:30 AM - 10:30 AM

-

Nitzan Nursery School
Thursday, April 26, 2018 • 11 Iyyar 5778 -

9:30 AM - 10:30 AM

-

Nitzan Nursery School
Thursday, April 26, 2018 • 11 Iyyar 5778 -

9:30 AM - 10:30 AM

-

Nitzan Nursery School
Thursday, April 19, 2018 • 4 Iyyar 5778 -

9:30 AM - 10:30 AM

-

Nitzan Nursery School
Thursday, April 12, 2018 • 27 Nisan 5778 -

9:30 AM - 10:30 AM

-

Nitzan Nursery School
Thursday, March 22, 2018 • 6 Nisan 5778 -

9:30 AM - 10:30 AM

-

Nitzan Nursery School
Thursday, March 15, 2018 • 28 Adar 5778 -

9:30 AM - 10:30 AM

-

Nitzan Nursery School
Thursday, March 8, 2018 • 21 Adar 5778 -

9:30 AM - 10:30 AM

-

Nitzan Nursery School
Thursday, March 1, 2018 • 14 Adar 5778 -

9:30 AM - 10:30 AM

-

Nitzan Nursery School
Thursday, February 22, 2018 • 7 Adar 5778 -

9:30 AM - 10:30 AM

-

Nitzan Nursery School
Thursday, February 8, 2018 • 23 Shevat 5778 -

9:30 AM - 10:30 AM

-

Nitzan Nursery School
Thursday, February 1, 2018 • 16 Shevat 5778 -

9:30 AM - 10:30 AM

-

Nitzan Nursery School
Thursday, January 25, 2018 • 9 Shevat 5778 -

9:30 AM - 10:30 AM

-

Nitzan Nursery School
Thursday, January 18, 2018 • 2 Shevat 5778 -

9:30 AM - 10:30 AM

-

Nitzan Nursery School
Thursday, January 11, 2018 • 24 Tevet 5778 -

9:30 AM - 10:30 AM

-

Nitzan Nursery School
Thursday, January 4, 2018 • 17 Tevet 5778 -

9:30 AM - 10:30 AM

-

Nitzan Nursery School
Thursday, December 21, 2017 • 3 Tevet 5778 -

9:30 AM - 10:30 AM

-

Nitzan Nursery School
Thursday, December 14, 2017 • 26 Kislev 5778 -

9:30 AM - 10:30 AM

-

Nitzan Nursery School
Thursday, December 7, 2017 • 19 Kislev 5778 -

9:30 AM - 10:30 AM

-

Nitzan Nursery School
Thursday, November 30, 2017 • 12 Kislev 5778 -

9:30 AM - 10:30 AM

-

Nitzan Nursery School
This free weekly program, open to all faiths, meets each Thursday from 9:30 am - 10:30 am and gives young children (birth to 2 years) and their caregivers the opportunity to begin socializing. For more information, contact nitzan@congbethel.org.
Share Print Save To My Calendar
Thu, July 19 2018
7 Av 5778
WHAT'S HAPPENING NOW AT BETH EL!
August Book Club
Monday, August 13th at
7:30 pm
Enhance your summer reading now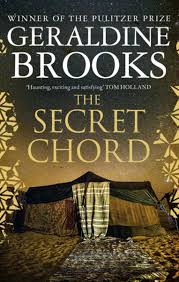 with the historical novel, The Secret Chord, next month's selection of the Rosh Chodesh Book Club, by writer Geraldine Brooks. For more information, contact Sharon Rosen at shr@optonline.net. If you purchase your copy of the book through Amazon.Smile, a portion of the proceeds will benefit Congregation Beth El of Norwalk.
-----------------------------------
Click HERE for the flyer on our new Sunday programming for children!
Pay or Donate to Beth El via Venmo!!!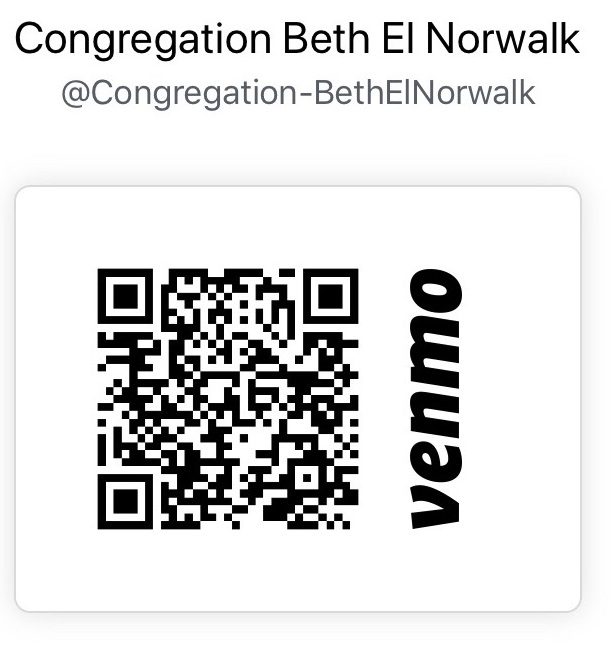 BETH EL'S CALENDAR
USY Regional Calendar:
Click HERE to access the calendar
Today's Calendar
---
Upcoming Programs & Events
---
Parshat Devarim
Candle Lighting
Havdalah
Erev Tisha B'Av & Shabbat Hazon
View Calendar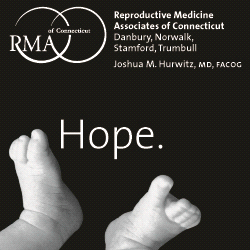 Thu, July 19 2018 7 Av 5778