Baby & Me
Past Sessions
Thursday, May 31, 2018

•

17 Sivan 5778

-

9:30 AM - 10:30 AM

-

Nitzan Nursery School
Thursday, May 24, 2018

•

10 Sivan 5778

-

9:30 AM - 10:30 AM

-

Nitzan Nursery School
Thursday, May 17, 2018

•

3 Sivan 5778

-

9:30 AM - 10:30 AM

-

Nitzan Nursery School
Thursday, May 10, 2018

•

25 Iyyar 5778

-

9:30 AM - 10:30 AM

-

Nitzan Nursery School
Thursday, May 3, 2018

•

18 Iyyar 5778

-

9:30 AM - 10:30 AM

-

Nitzan Nursery School
Thursday, April 26, 2018

•

11 Iyyar 5778

-

9:30 AM - 10:30 AM

-

Nitzan Nursery School
Thursday, April 26, 2018

•

11 Iyyar 5778

-

9:30 AM - 10:30 AM

-

Nitzan Nursery School
Thursday, April 19, 2018

•

4 Iyyar 5778

-

9:30 AM - 10:30 AM

-

Nitzan Nursery School
Thursday, April 12, 2018

•

27 Nisan 5778

-

9:30 AM - 10:30 AM

-

Nitzan Nursery School
Thursday, March 22, 2018

•

6 Nisan 5778

-

9:30 AM - 10:30 AM

-

Nitzan Nursery School
Thursday, March 15, 2018

•

28 Adar 5778

-

9:30 AM - 10:30 AM

-

Nitzan Nursery School
Thursday, March 8, 2018

•

21 Adar 5778

-

9:30 AM - 10:30 AM

-

Nitzan Nursery School
Thursday, March 1, 2018

•

14 Adar 5778

-

9:30 AM - 10:30 AM

-

Nitzan Nursery School
Thursday, February 22, 2018

•

7 Adar 5778

-

9:30 AM - 10:30 AM

-

Nitzan Nursery School
Thursday, February 8, 2018

•

23 Shevat 5778

-

9:30 AM - 10:30 AM

-

Nitzan Nursery School
Thursday, February 1, 2018

•

16 Shevat 5778

-

9:30 AM - 10:30 AM

-

Nitzan Nursery School
Thursday, January 25, 2018

•

9 Shevat 5778

-

9:30 AM - 10:30 AM

-

Nitzan Nursery School
Thursday, January 18, 2018

•

2 Shevat 5778

-

9:30 AM - 10:30 AM

-

Nitzan Nursery School
Thursday, January 11, 2018

•

24 Tevet 5778

-

9:30 AM - 10:30 AM

-

Nitzan Nursery School
Thursday, January 4, 2018

•

17 Tevet 5778

-

9:30 AM - 10:30 AM

-

Nitzan Nursery School
Thursday, December 21, 2017

•

3 Tevet 5778

-

9:30 AM - 10:30 AM

-

Nitzan Nursery School
Thursday, December 14, 2017

•

26 Kislev 5778

-

9:30 AM - 10:30 AM

-

Nitzan Nursery School
Thursday, December 7, 2017

•

19 Kislev 5778

-

9:30 AM - 10:30 AM

-

Nitzan Nursery School
Thursday, November 30, 2017

•

12 Kislev 5778

-

9:30 AM - 10:30 AM

-

Nitzan Nursery School
This free weekly program, open to all faiths, meets each Thursday from 9:30 am - 10:30 am and gives young children (birth to 2 years) and their caregivers the opportunity to begin socializing. For more information, contact nitzan@congbethel.org.
Share Print Save To My Calendar
Wed, March 20 2019
13 Adar II 5779
Pay or Donate to Beth El via Venmo!!!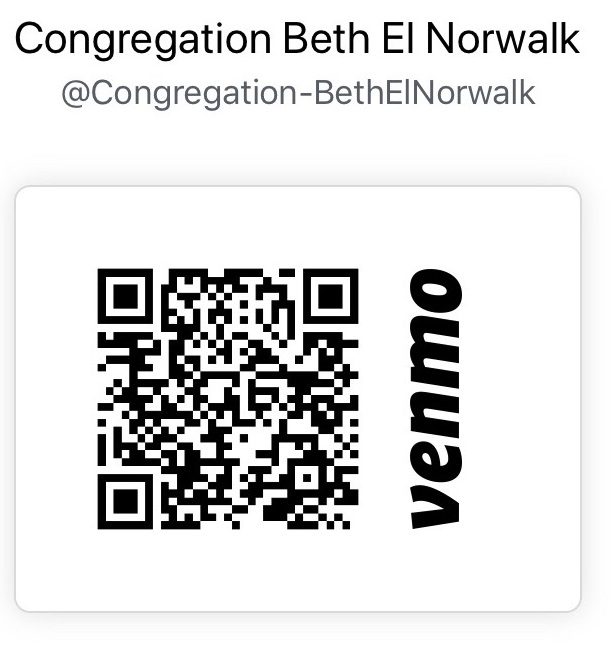 BETH EL'S CALENDAR
USY Regional Calendar:
Click HERE to access the calendar
Today's Calendar
---
Upcoming Programs & Events
---
Parshat Tzav
Candle Lighting
Havdalah
Motzei Shabbat, Mar 23, 7:59p
Taanit Esther & Erev Purim
View Calendar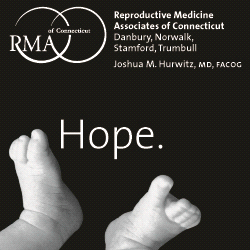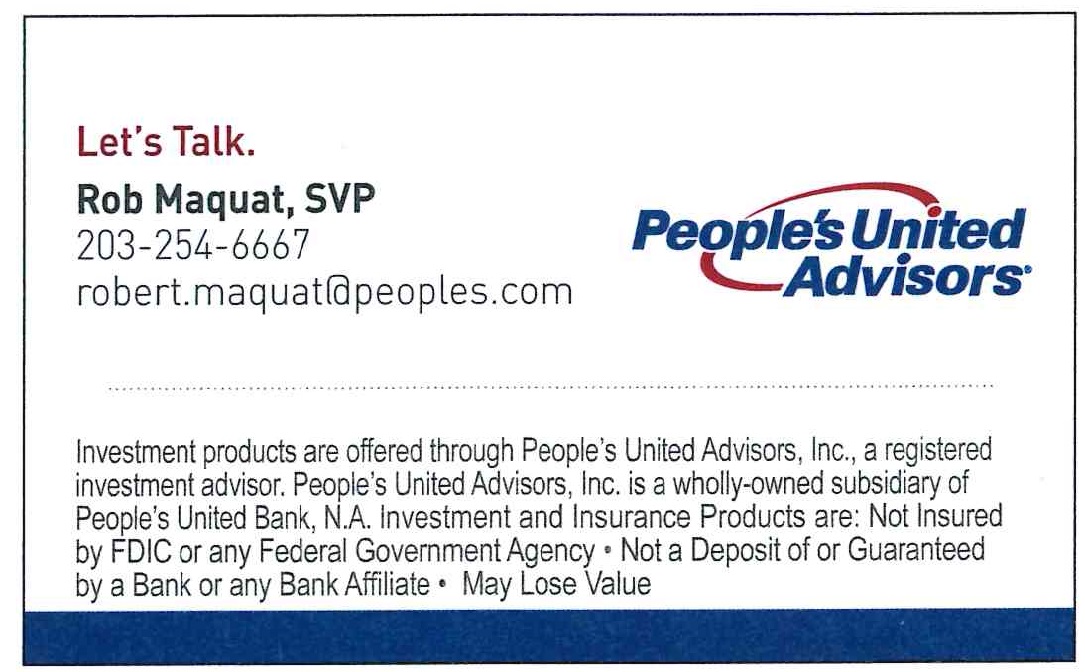 Wed, March 20 2019 13 Adar II 5779