Nitzan Nursery School Baby & Me
Upcoming Sessions
1. Thursday, May 2, 2019
•
27 Nisan 5779
9:30 AM - 10:30 AM
Congregation Beth El
2. Thursday, May 9, 2019
•
4 Iyyar 5779
9:30 AM - 10:30 AM
Congregation Beth El
3. Thursday, May 16, 2019
•
11 Iyyar 5779
9:30 AM - 10:30 AM
Congregation Beth El
4. Thursday, May 23, 2019
•
18 Iyyar 5779
9:30 AM - 10:30 AM
Congregation Beth El
5. Thursday, May 30, 2019
•
25 Iyyar 5779
9:30 AM - 10:30 AM
Congregation Beth El
Past Sessions
Thursday, April 11, 2019

•

6 Nisan 5779

-

9:30 AM - 10:30 AM

-

Congregation Beth El
Thursday, April 4, 2019

•

28 Adar II 5779

-

9:30 AM - 10:30 AM

-

Congregation Beth El
Thursday, March 28, 2019

•

21 Adar II 5779

-

9:30 AM - 10:30 AM

-

Congregation Beth El
Thursday, March 21, 2019

•

14 Adar II 5779

-

9:30 AM - 10:30 AM

-

Congregation Beth El
Thursday, March 14, 2019

•

7 Adar II 5779

-

9:30 AM - 10:30 AM

-

Congregation Beth El
Thursday, March 7, 2019

•

30 Adar I 5779

-

9:30 AM - 10:30 AM

-

Congregation Beth El
Thursday, February 28, 2019

•

23 Adar I 5779

-

9:30 AM - 10:30 AM

-

Congregation Beth El
Thursday, February 21, 2019

•

16 Adar I 5779

-

9:30 AM - 10:30 AM

-

Congregation Beth El
Thursday, February 7, 2019

•

2 Adar I 5779

-

9:30 AM - 10:30 AM

-

Congregation Beth El
Thursday, January 31, 2019

•

25 Shevat 5779

-

9:30 AM - 10:30 AM

-

Congregation Beth El
Thursday, January 24, 2019

•

18 Shevat 5779

-

9:30 AM - 10:30 AM

-

Congregation Beth El
Thursday, January 17, 2019

•

11 Shevat 5779

-

9:30 AM - 10:30 AM

-

Congregation Beth El
Thursday, January 10, 2019

•

4 Shevat 5779

-

9:30 AM - 10:30 AM

-

Congregation Beth El
Thursday, January 3, 2019

•

26 Tevet 5779

-

9:30 AM - 10:30 AM

-

Congregation Beth El
Thursday, December 20, 2018

•

12 Tevet 5779

-

9:30 AM - 10:30 AM

-

Congregation Beth El
Thursday, December 13, 2018

•

5 Tevet 5779

-

9:30 AM - 10:30 AM

-

Congregation Beth El
Thursday, December 6, 2018

•

28 Kislev 5779

-

9:30 AM - 10:30 AM

-

Congregation Beth El
Thursday, November 29, 2018

•

21 Kislev 5779

-

9:30 AM - 10:30 AM

-

Congregation Beth El
Thursday, November 15, 2018

•

7 Kislev 5779

-

9:30 AM - 10:30 AM

-

Congregation Beth El
Thursday, November 8, 2018

•

30 Cheshvan 5779

-

9:30 AM - 10:30 AM

-

Congregation Beth El
Thursday, October 25, 2018

•

16 Cheshvan 5779

-

9:30 AM - 10:30 AM

-

Congregation Beth El
Thursday, October 18, 2018

•

9 Cheshvan 5779

-

9:30 AM - 10:30 AM

-

Congregation Beth El
Thursday, October 11, 2018

•

2 Cheshvan 5779

-

9:30 AM - 10:30 AM

-

Congregation Beth El
Thursday, October 4, 2018

•

25 Tishrei 5779

-

9:30 AM - 10:30 AM

-

Congregation Beth El
Join us for a free weekly program, offering children (birth to 2 years) and their caregivers the opportunity to begin socializing.
Share Print Save To My Calendar
Thu, April 25 2019
20 Nisan 5779
WHAT'S HAPPENING NOW AT BETH EL!
May Book Club
BETH EL'S CALENDAR
USY Regional Calendar:
Click HERE to access the calendar
Pay or Donate to Beth El via Venmo!!!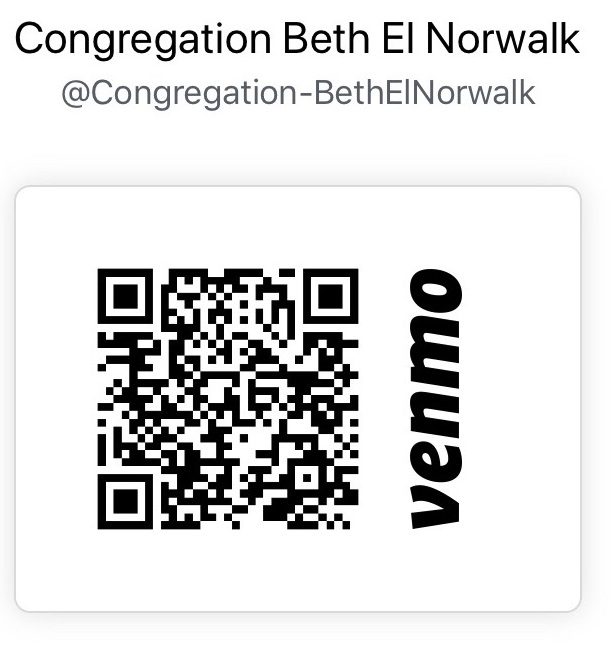 Today's Calendar
Shacharit

: 8:00a
Candle Lighting

: 7:26p
---
Upcoming Programs & Events
---
Candle Lighting
Havdalah
Motzei Shabbat, Apr 27, 8:36p
Chol Hamoed Pesach
View Calendar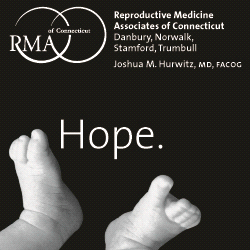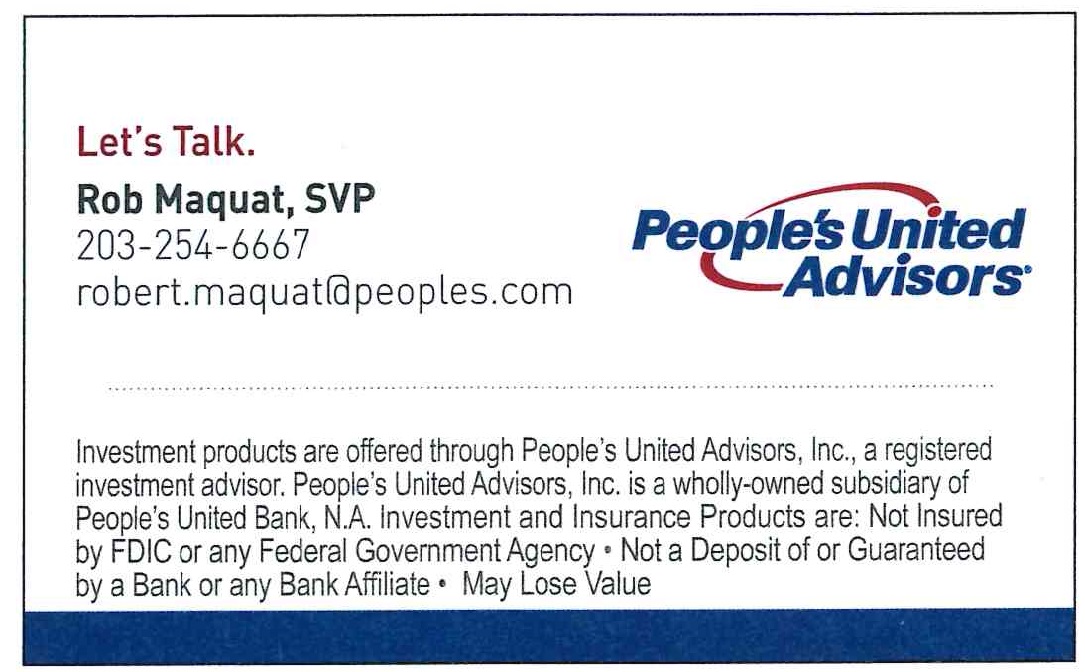 Thu, April 25 2019 20 Nisan 5779