Nitzan Open House
Thursday, September 23, 2021
•
17 Tishrei 5782
7:00 PM - 8:30 PM
Social Hall
Share Print Save To My Calendar
Tue, September 28 2021
22 Tishrei 5782
Social Action
Support CIRI and the resettlement of Afghan refugees.

Click on the logo and then select "CIRI-Social Action" from the drop down list. Please note: CIRI in the "Notes" section.
To view Susan Schnitzer's, CEO of CIRI, talk from Friday, September 24, click here.
Women's Hike!
BETH EL'S CALENDAR
USY Regional Calendar:
Click HERE to access the calendar
Today's Calendar
---
Upcoming Programs & Events
---
This week's Torah portion is

Parshat Bereshit
Candle Lighting
Havdalah
Wednesday, Sep 29, 7:29pm
Shmini Atzeret & Yizkor
View Calendar
Pay or Donate to Beth El via Venmo!!!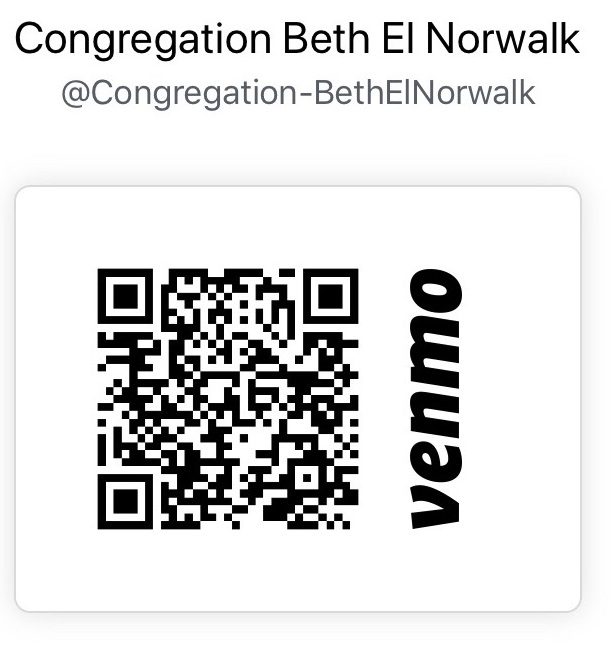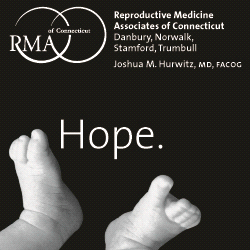 Tue, September 28 2021 22 Tishrei 5782