Pop Up Rabbi with Rabbi Paskind and Beth El Social Work Intern, Sami Linde
Upcoming Sessions
1. Wednesday, March 3, 2021
•
19 Adar 5781
10:30 AM - 11:30 AM
Zoom
2. Wednesday, March 10, 2021
•
26 Adar 5781
10:30 AM - 11:30 AM
Zoom
3. Wednesday, March 17, 2021
•
4 Nisan 5781
10:30 AM - 11:30 AM
Zoom
Past Sessions
Wednesday, February 24, 2021

•

12 Adar 5781

-

10:30 AM - 11:30 AM

-

Zoom
Join Rabbi Paskind and special guest, Beth El Social Work Intern, Sami Linde for Pop Up Rabbi! Grab a cup of coffee and join via Zoom Wednesdays, at 10:30 am.
Share Print Save To My Calendar
Sun, February 28 2021
16 Adar 5781
BETH EL'S CALENDAR
USY Regional Calendar:
Click HERE to access the calendar
Today's Calendar
---
Upcoming Programs & Events
---
This week's Torah portion is

Parshat Ki Tisa
Candle Lighting
Havdalah
Motzei Shabbat, Mar 6, 6:40p
Parshat Parah
View Calendar
Pay or Donate to Beth El via Venmo!!!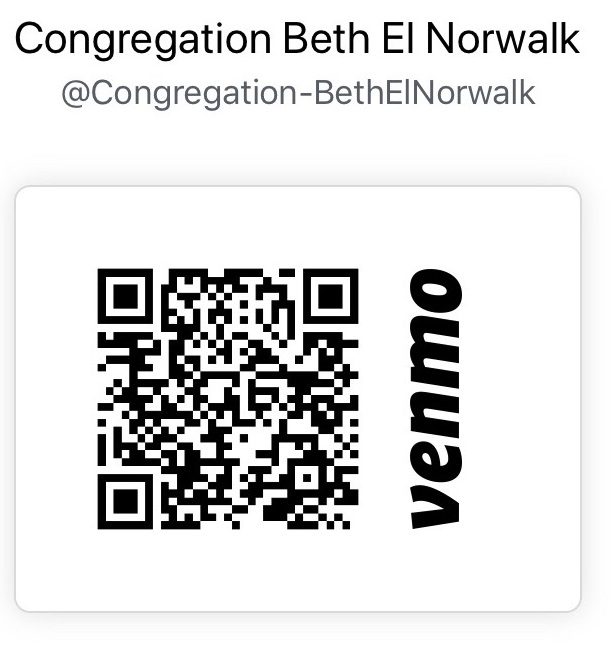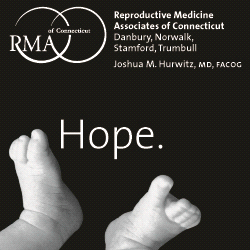 Sun, February 28 2021 16 Adar 5781