"Pop Up Rabbi X 4"
Friday, March 15, 2019
•
8 Adar II 5779
10:00 AM - 11:00 AM
Garelick & Herbs, 580 Riverside Ave, Westport
Rabbi Paskind will pop up with Rabbis Marcelo Kormis (Beth El Fairfield), Jeremy Wiederhorn (TCS Westport) and Evan Schultz (B'nai Israel Bridgeort).
Share Print Save To My Calendar
Tue, May 21 2019
16 Iyyar 5779
WHAT'S HAPPENING NOW AT BETH EL!
May Book Club
BETH EL'S CALENDAR
USY Regional Calendar:
Click HERE to access the calendar
Pay or Donate to Beth El via Venmo!!!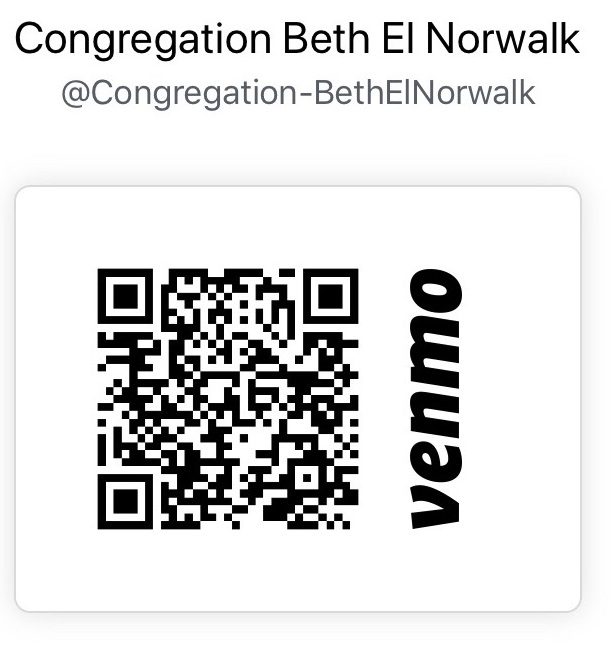 Today's Calendar
---
Upcoming Programs & Events
---
Parshat Behar
Candle Lighting
Havdalah
Motzei Shabbat, May 25, 9:04p
Lag B'Omer
View Calendar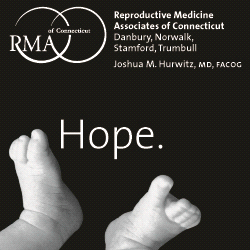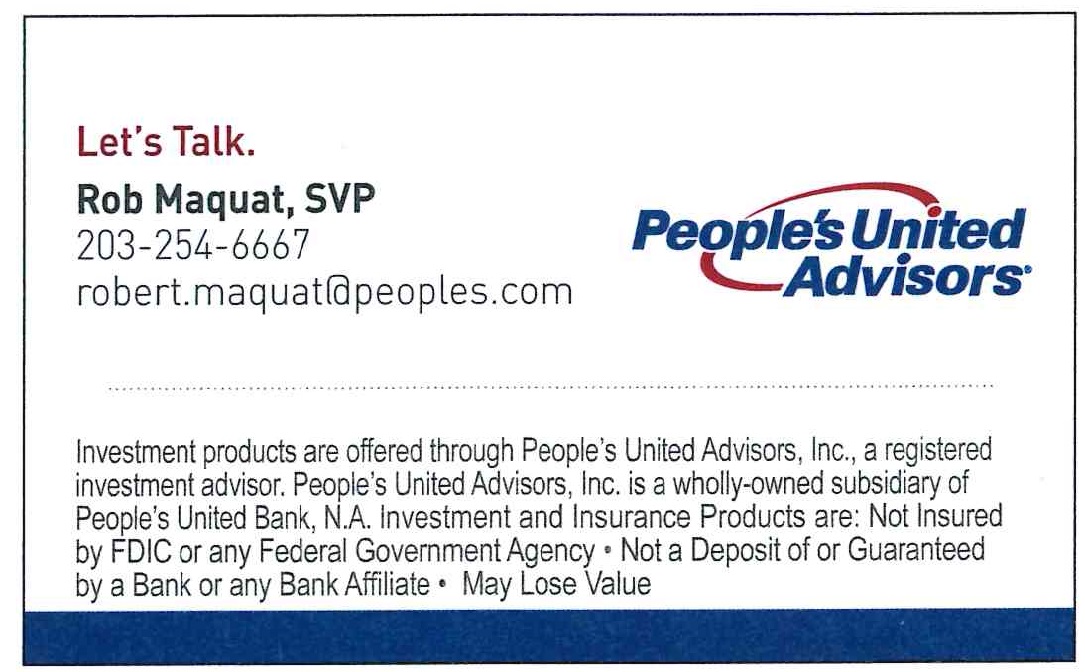 Tue, May 21 2019 16 Iyyar 5779