ScholarStream Sponsored by Beth El
Upcoming Sessions
1. Tuesday, December 1, 2020
•
15 Kislev 5781
8:00 PM - 9:00 PM
Zoom
2. Tuesday, December 8, 2020
•
22 Kislev 5781
8:00 PM - 9:00 PM
Zoom
Past Sessions
Tuesday, November 17, 2020

•

1 Kislev 5781

-

8:00 PM - 9:00 PM

-

Zoom
Tuesday, November 10, 2020

•

23 Cheshvan 5781

-

8:00 PM - 9:00 PM

-

Zoom
Join JTS Scholars as they uncover hidden context around biblical figures and important eras in Jewish history. Free to Beth El members, use coupon code when registering. Registration required. Click here to register. Email the office for the coupon code: office@congbethel.org
All Zoom sessions will be recorded and will be available to registered participants.
11/10 - The Tevye Syndrome: How Religious Were Eastern European Jews?
11/17 - Whatever Happened to Moses's Family?
12/1 - Where did the Beit Midrash Come From?
12/8 - The Breakable Queen Jezebel: The Making and Breaking of the Bible's Greatest Villain.
Share Print Save To My Calendar
Sun, November 29 2020
13 Kislev 5781
BETH EL'S CALENDAR
USY Regional Calendar:
Click HERE to access the calendar
Upcoming Programs & Events
---
This week's Torah portion is

Parshat Vayishlach
Candle Lighting
Havdalah
Motzei Shabbat, Dec 5, 5:15p
Erev Chanukah
View Calendar
Steve Stein's Appeal
Double click on video for full screen
Pay or Donate to Beth El via Venmo!!!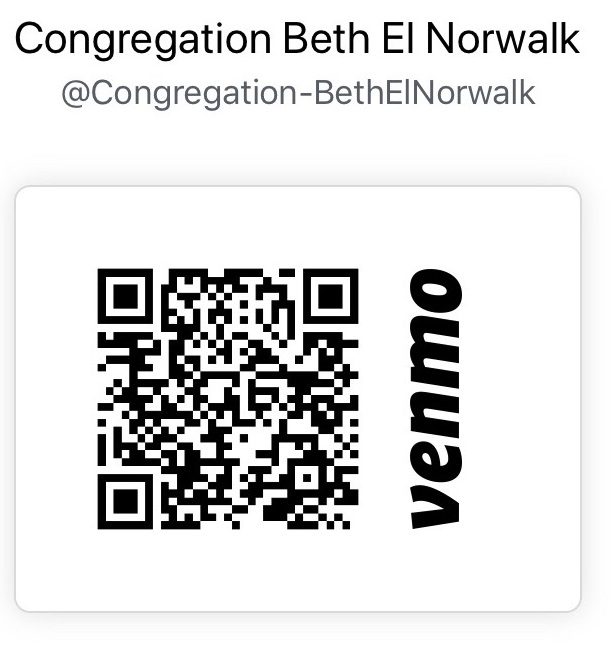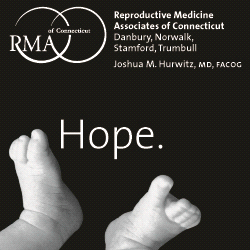 Sun, November 29 2020 13 Kislev 5781