ScholarStream Sponsored by Beth El
Upcoming Sessions
1. Wednesday, December 2, 2020
•
16 Kislev 5781
10:00 PM - 11:00 PM
Zoom
2. Wednesday, December 9, 2020
•
23 Kislev 5781
10:00 PM - 11:00 PM
Zoom
Past Sessions
Wednesday, November 18, 2020

•

2 Kislev 5781

-

10:00 PM - 11:00 PM

-

Zoom
Wednesday, November 11, 2020

•

24 Cheshvan 5781

-

10:00 PM - 11:00 PM

-

Zoom
Join Ziegler faculty as they explore issued related to race, gender equality, intersectionality, and building a democracy of the future. Free to Beth El members, use coupon code when registering. Registration required. Click here to register. Email the office for the coupon code: office@congbethel.org
All Zoom sessions will be recorded and will be available to registered participants.
11/11 - Breaking the Glass Ceiling - A View From the Rabbinic Tradition.
11/18 - Communal Forgiveness.
12/2 - What the Exodus Has to Teach Us About Intersectionality.
12/9 - Now What?
Share Print Save To My Calendar
Sun, November 29 2020
13 Kislev 5781
BETH EL'S CALENDAR
USY Regional Calendar:
Click HERE to access the calendar
Upcoming Programs & Events
---
This week's Torah portion is

Parshat Vayishlach
Candle Lighting
Havdalah
Motzei Shabbat, Dec 5, 5:15p
Erev Chanukah
View Calendar
Steve Stein's Appeal
Double click on video for full screen
Pay or Donate to Beth El via Venmo!!!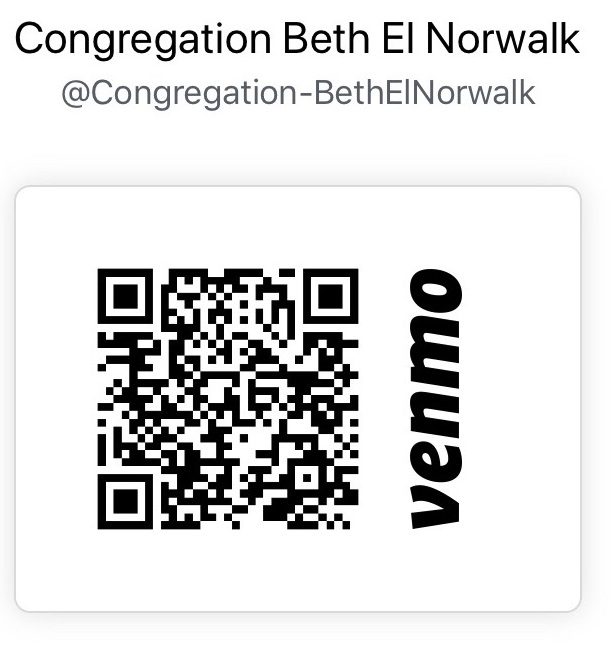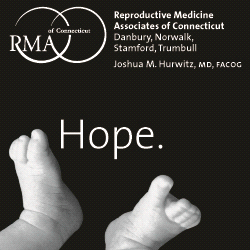 Sun, November 29 2020 13 Kislev 5781