ScholarStream
Upcoming Sessions
1. Wednesday, March 3, 2021
•
19 Adar 5781
8:00 PM - 9:00 PM
Zoom
2. Wednesday, March 10, 2021
•
26 Adar 5781
8:00 PM - 9:00 PM
Zoom
3. Wednesday, March 17, 2021
•
4 Nisan 5781
8:00 PM - 9:00 PM
Zoom
Past Sessions
Wednesday, February 24, 2021

•

12 Adar 5781

-

8:00 PM - 9:00 PM

-

Zoom
New ScholarStream Series: An exploration of the implementation of Jewish power, in the past and in the present. How have Jews rebelled against, accommodated to, and made use of structures of power in varying historical contexts?
Share Print Save To My Calendar
Sun, February 28 2021
16 Adar 5781
BETH EL'S CALENDAR
USY Regional Calendar:
Click HERE to access the calendar
Today's Calendar
---
Upcoming Programs & Events
---
This week's Torah portion is

Parshat Ki Tisa
Candle Lighting
Havdalah
Motzei Shabbat, Mar 6, 6:40p
Parshat Parah
View Calendar
Pay or Donate to Beth El via Venmo!!!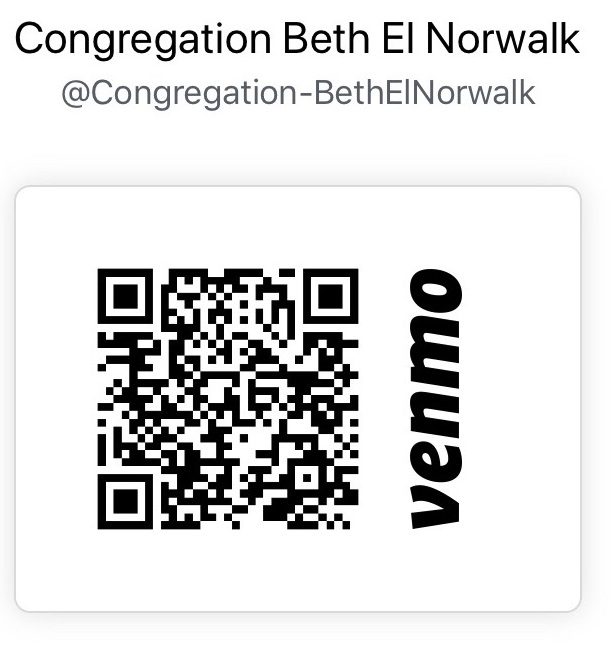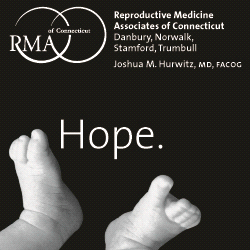 Sun, February 28 2021 16 Adar 5781