Greening of Beth El
Greening of Beth El
Sermons on "The Deeper Kashrut of Jewish Life - living green, living right and living well"
Congregation Beth El recognizes and values our obligation to care for our environment and all the creatures that inhabit it.
As part of our effort to tread more lightly on the earth, we are in the process of assessing the environmental impact of our actions, and making changes where necessary. We have recently switched our lighting to be more energy efficient and operated primarily by motion sensor to conserve electricity. Our weekly updates are now sent by email instead of snail mail to save paper and the energy used in delivery. We are promoting the use of clean energy in our congregants' homes, providing re-useable shopping bags (to replace paper and plastic), encouraging the planting of trees in Israel to offset our carbon footprints and hosting an eco-friendly Shabbat dinner.
Our "green team" has conducted an environmental audit of the synagogue to see what else we can and should be doing. We also have a long list of research tidbits regarding vehicle idling, vegetarian vs. meat-based diets, water bottle containers, and household energy conservation tips, among others to share so that you can make the best choices for the environment and your health. We would love to hear your ideas or to sign you up as a volunteer.
If you are interested in getting involved, please contact Jessica Rutherford.
Fri, February 28 2020
3 Adar 5780
Today's Calendar
Shacharit

: 8:00a
Candle Lighting

: 5:25p
Kabbalat Shabbat

: 6:30p
---
Upcoming Programs & Events
---
This week's Torah portion is

Parshat Terumah
Candle Lighting
Havdalah
Motzei Shabbat, Feb 29, 6:34p
Parshat Zachor
View Calendar
BETH EL'S CALENDAR
USY Regional Calendar:
Click HERE to access the calendar
Pay or Donate to Beth El via Venmo!!!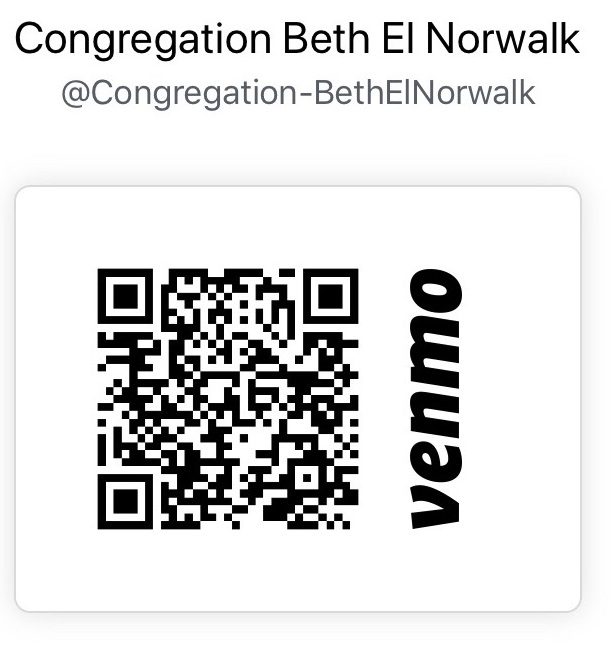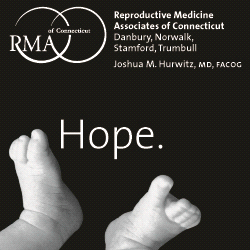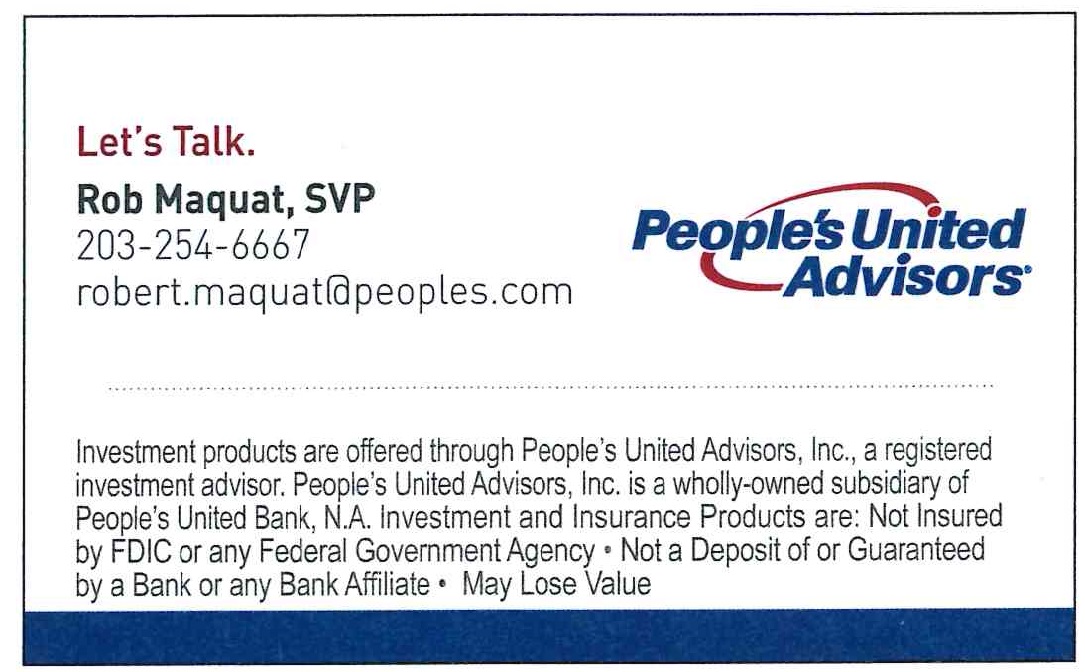 Fri, February 28 2020 3 Adar 5780