PESACH PLANNING
Click HERE for all of our Passover information.
_________________________________________________________________________________________
BETH EL'S ONLINE AUCTION HAS BEEN EXTENDED TO MARCH 24 AT 2 PM!
CLICK HERE TO BID ON FABULOUS AUCTION ITEMS!
Congregation Beth El-Norwalk
Your Home for Meaningful Jewish Prayer, Learning, and Living in Central Fairfield County
Beth El - Norwalk is an egalitarian Conservative synagogue committed to creating a diverse Jewish community for its members and new friends. Led by Rabbi Ita Paskind, Beth El provides Jewish education for both adults and youth and offers dynamic programming throughout the year celebrating Jewish life.
We welcome you to join us for Shabbat or Holiday Services or at any of our Upcoming Events. If you're a member who wants to be more involved or a visitor who would like to know more, please reach out to our President, Rabbi Paskind, the Membership Chair or the Office.
We would like to hear from you!
Upcoming Events
Chametz-fest, April 14
Register today for this free event. We will begin with an olive oil tasting at 5:30 pm, followed by services and a heavy chametz Shabbat dinner. What better way to break Pesach?! Register HERE.
BETH EL ZOOM LINKS
Find all Beth El Zoom and Livestream links HERE including Morning Minyan and Shabbat Services.
Watch Beth El's Livestream Here
2022-2023 Registration is now open!
Click HERE for more information on registering for the next school year.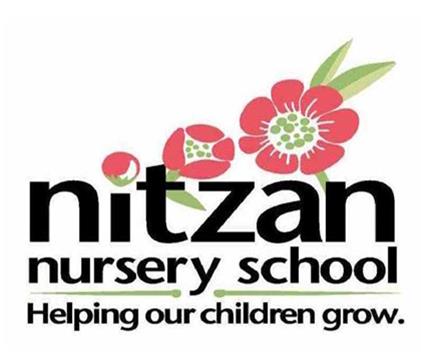 Please click on the Nitzan logo for more information.
Join Nitzan's very popular Baby & Me program every Thursday, 9:30 am - 10:30 am.
Contact Us
---
Congregation Beth El-Norwalk - 109 East Avenue - Norwalk, CT - 06851
203-838-2710 - office@congbethel.org
_________________________________________________________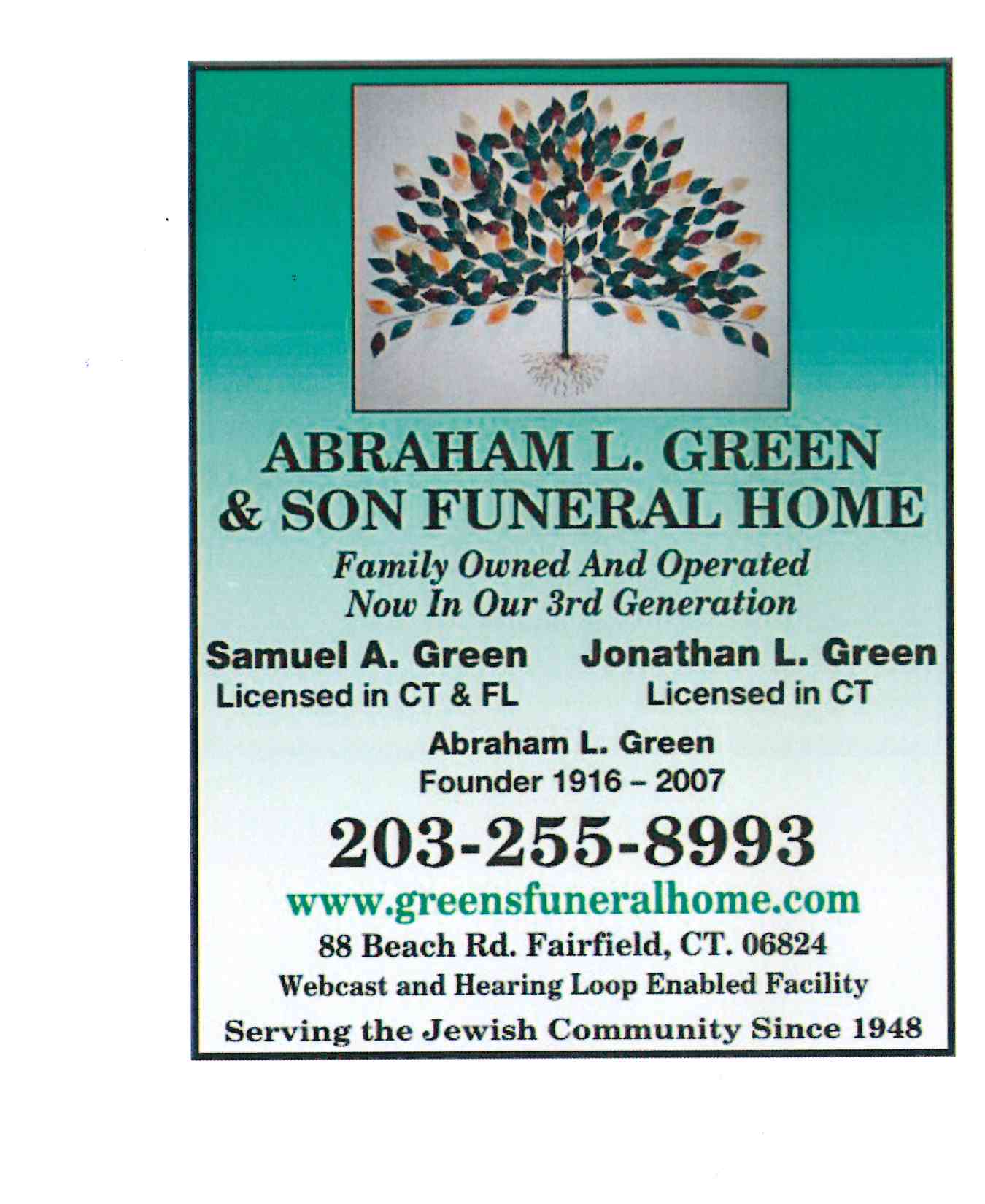 Fri, March 24 2023
2 Nisan 5783
BETH EL'S CALENDAR
USY Regional Calendar:
Click HERE to access the calendar
Social Action
Mitzvah of the Month
Part of the group who volunteered with the Norwalk Land Trust.
---
Help us help the Schoke Kosher Food Truck! The next date is Sunday, March 19.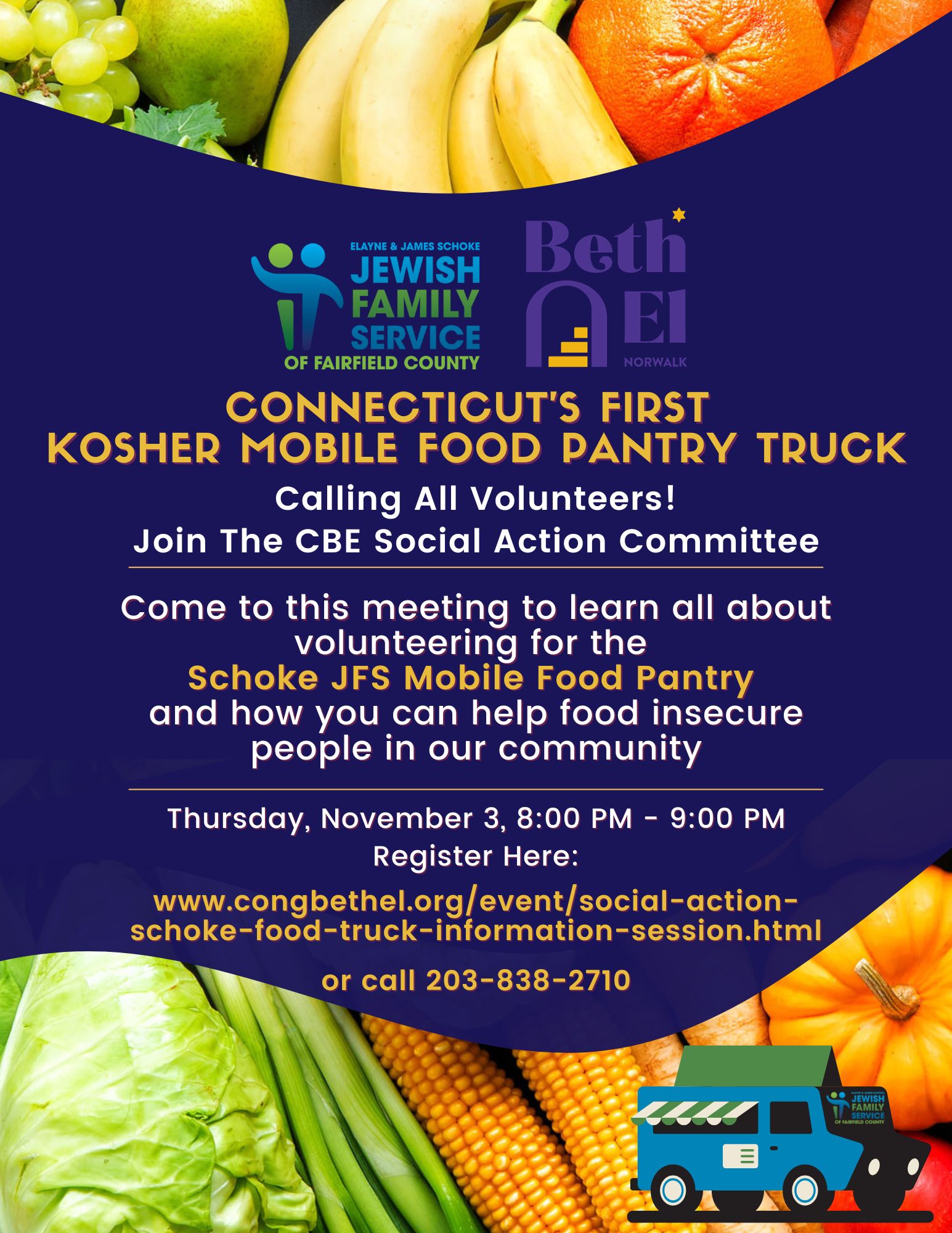 ---
Join our meetings third Thursday of each month at 8 pm via Zoom
Our annual donation to the Schoke Food Pantry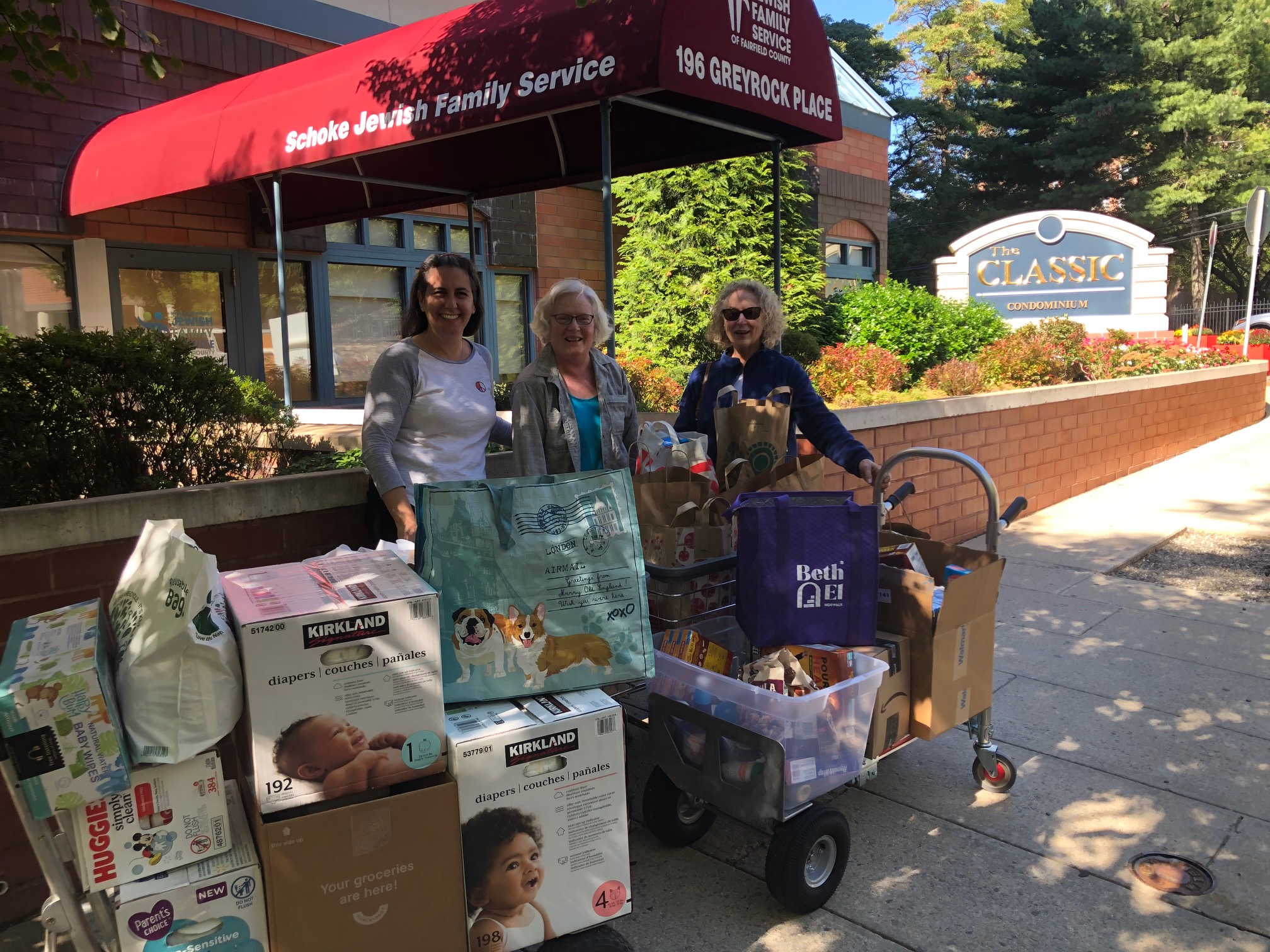 ---
Social Action Members & Rabbi Paskind helping prep for Thanksgiving at the Cornerstone Church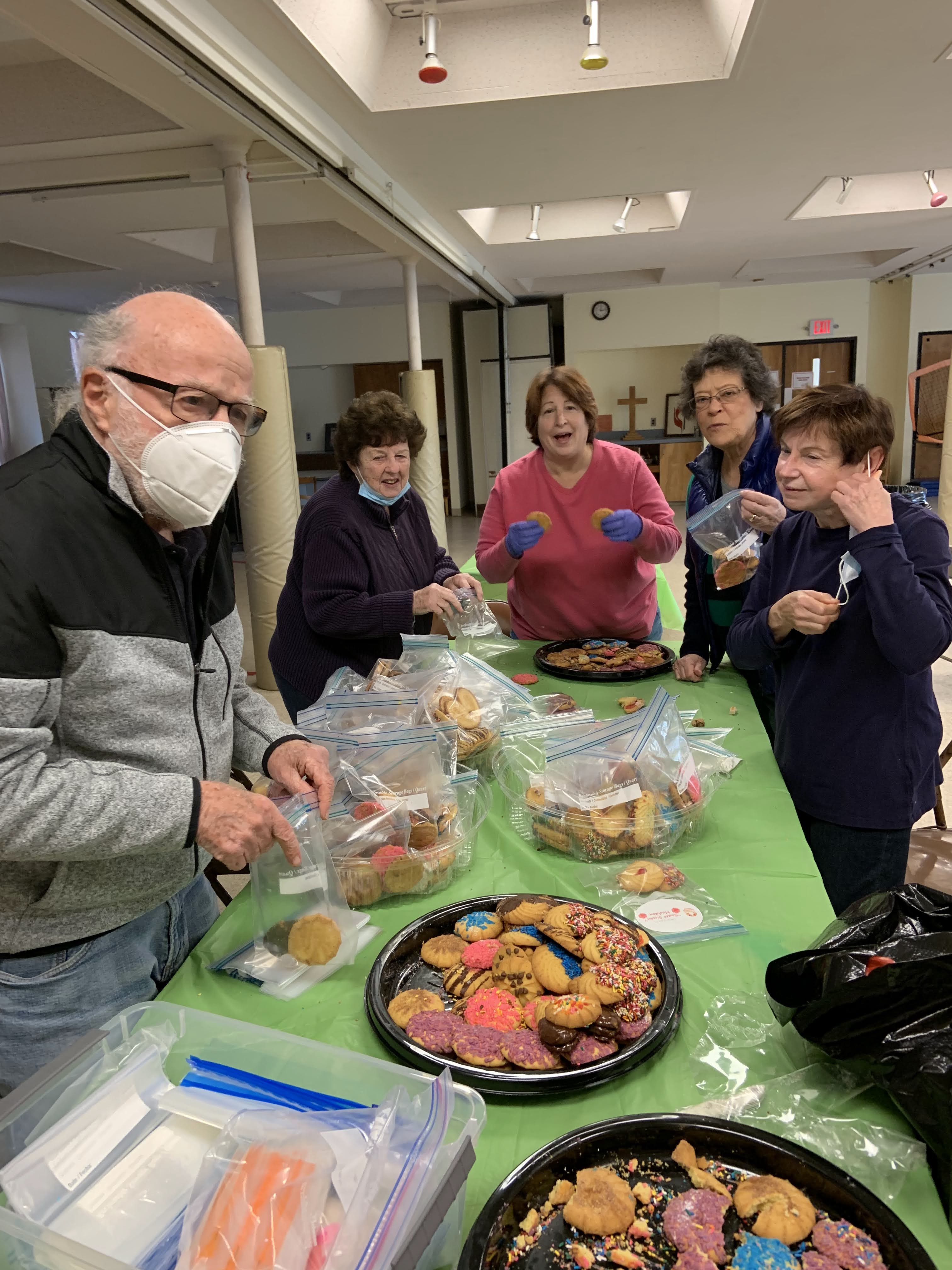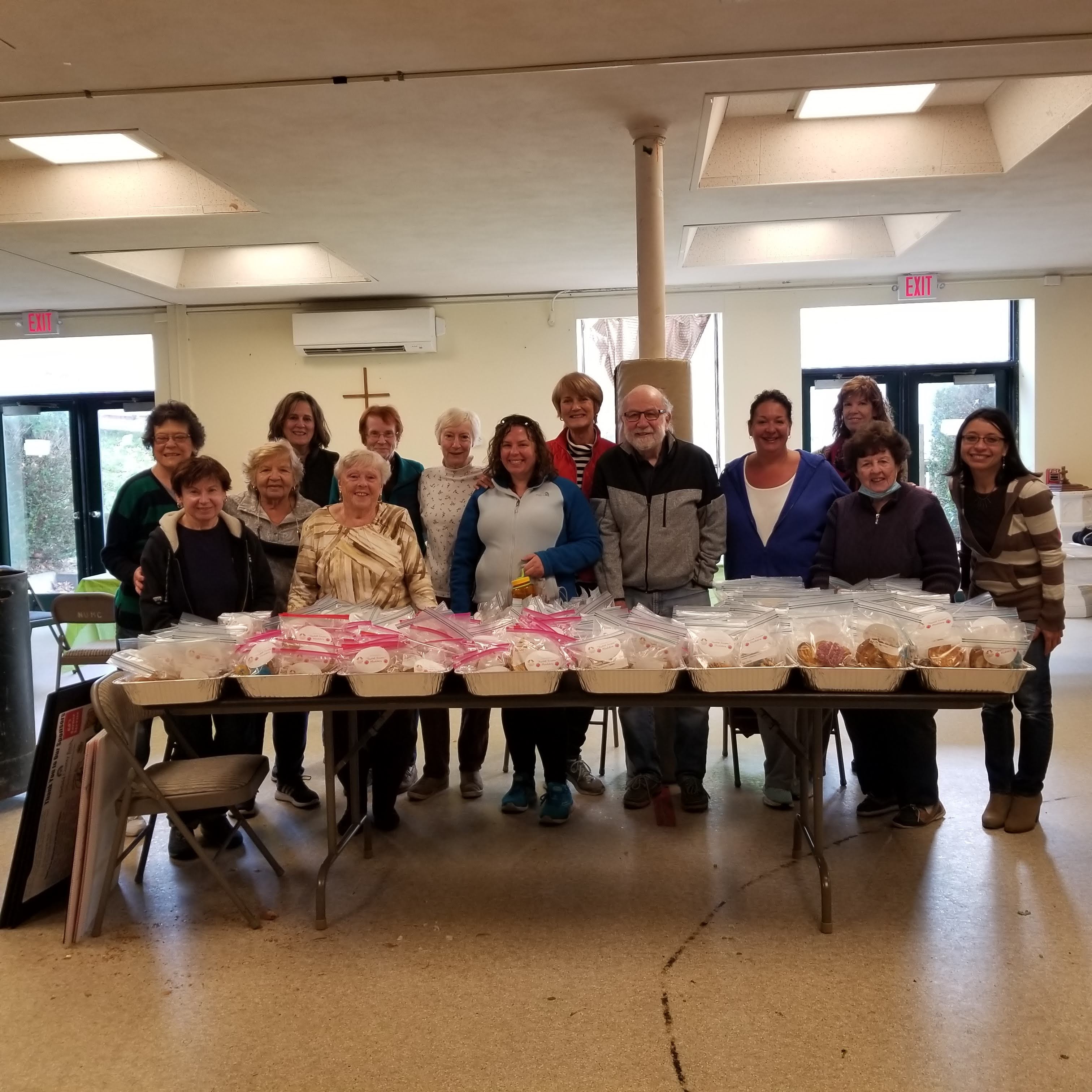 Beth Elles
Today's Calendar
Minyan via Zoom

: 8:00am
Kabbalat Shabbat via in person & via Zoom

: 6:00pm
Candle Lighting

: 6:52pm
---
Upcoming Programs & Events
---
This week's Torah portion is

Parshat Vayikra
Candle Lighting
Havdalah
Motzei Shabbat, Mar 25, 8:01pm
Shabbat HaGadol
View Calendar
Pay or Donate to Beth El via Venmo!!!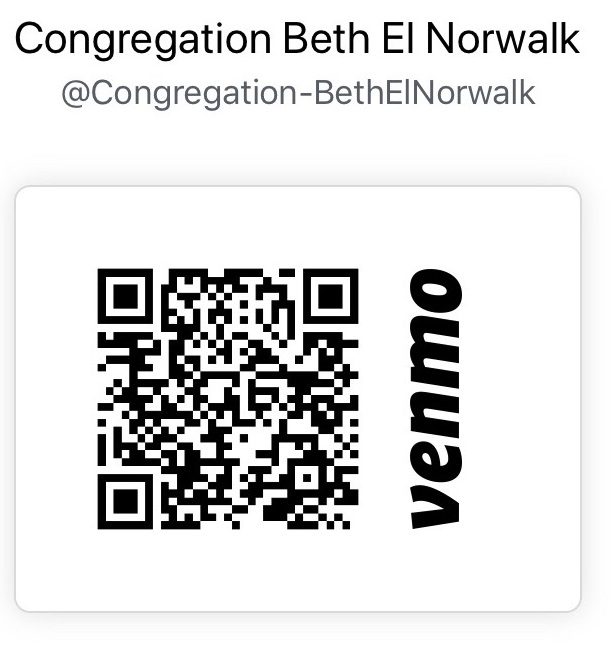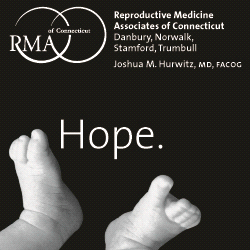 Fri, March 24 2023 2 Nisan 5783