Celebrating Black History Month
Congregation Beth El-Norwalk
Your Home for Meaningful Jewish Prayer, Learning, and Living in Central Fairfield County
Beth El - Norwalk is an egalitarian Conservative synagogue committed to creating a diverse Jewish community for its members and new friends. Led by Rabbi Ita Paskind, Beth El provides Jewish education for both adults and youth and offers dynamic programming throughout the year celebrating Jewish life.
We welcome you to join us for Shabbat or Holiday Services or at any of our Upcoming Events. If you're a member who wants to be more involved or a visitor who would like to know more, please reach out to our President, Rabbi Paskind, the Membership Chair or the Office.
We would like to hear from you!
BETH EL ZOOM LINKS
Find all Beth El Zoom and Livestream links HERE including Morning Minyan and Shabbat Services.
Watch Beth El's Livestream Here
2022-2023 Registration is now open!
Click HERE for more information on registering for the next school year.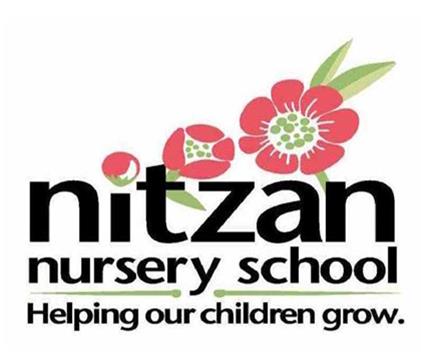 Please click on the Nitzan logo for more information.
Join Nitzan's very popular Baby & Me program every Thursday, 9:30 am - 10:30 am.
Contact Us
---
Congregation Beth El-Norwalk - 109 East Avenue - Norwalk, CT - 06851
203-838-2710 - office@congbethel.org
_________________________________________________________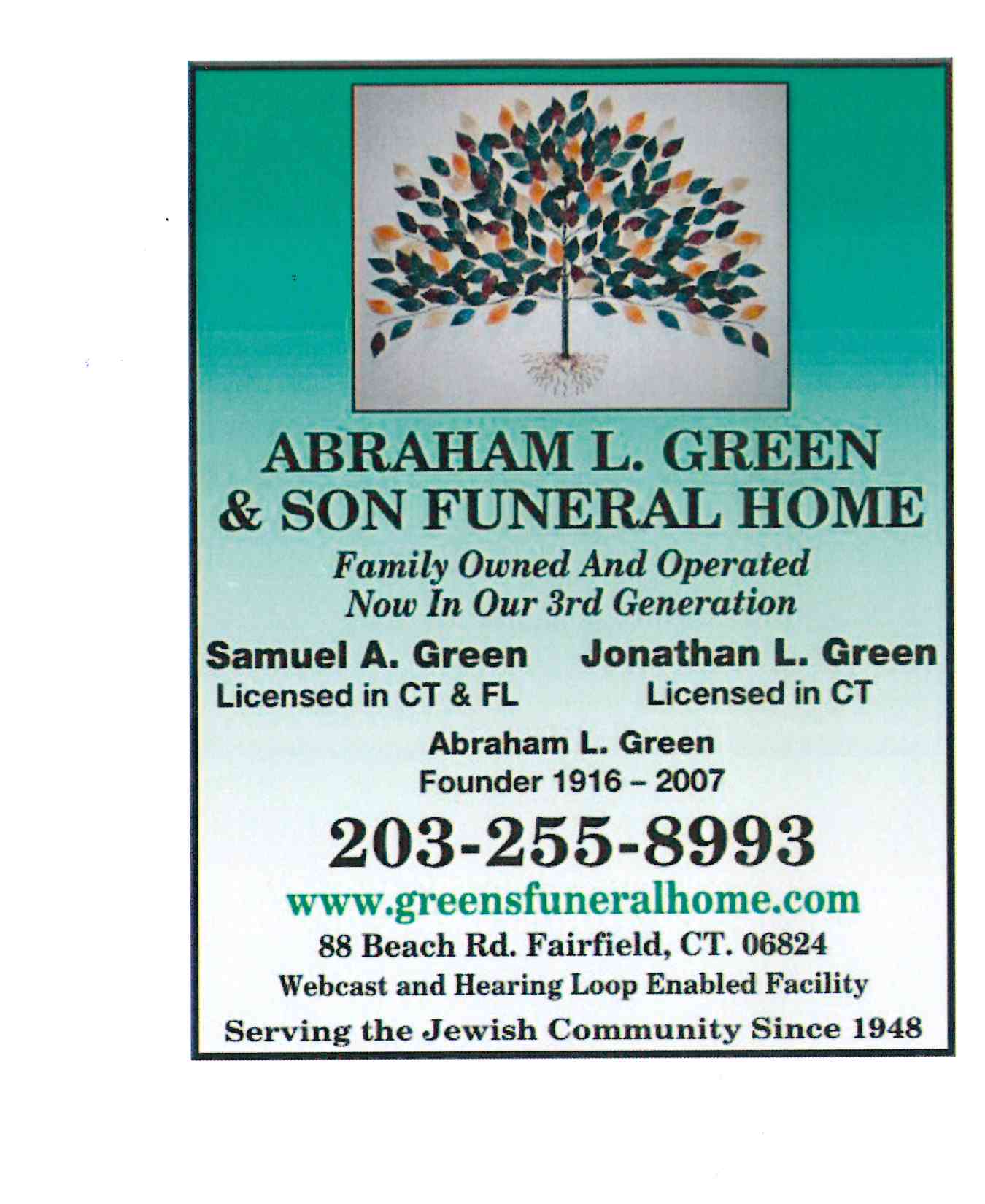 Thu, February 2 2023
11 Shevat 5783
Thu, February 2 2023 11 Shevat 5783