Rabbi Ita Paskind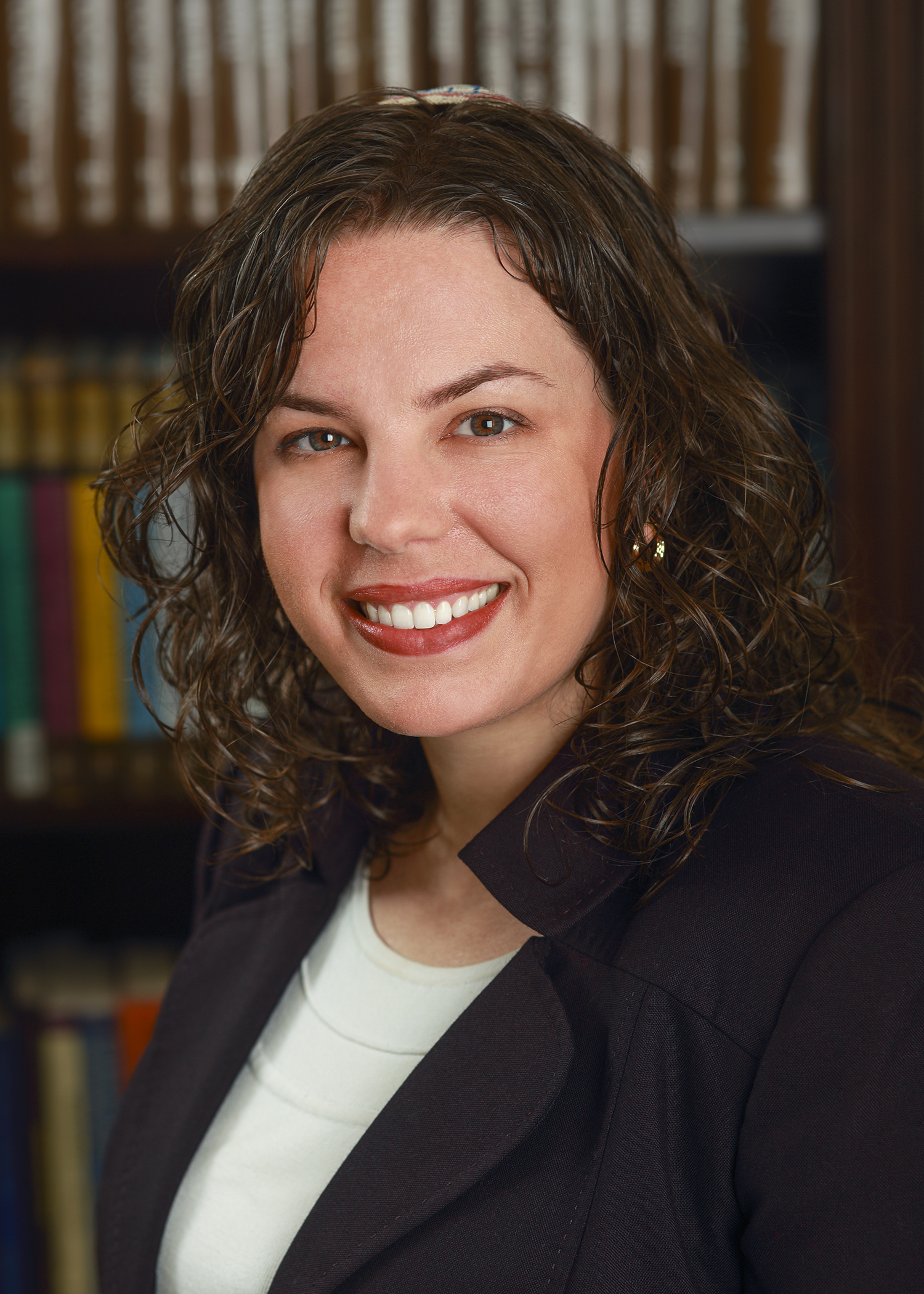 Rabbi Ita Paskind grew up in Lakewood, New Jersey and is a 2nd-generation Conservative rabbi. She is the product of many wonderful Conservative educational institutions—Solomon Schechter Academy of Ocean & Monmouth Counties, USY Israel Pilgrimage, Nativ College Leadership Program in Israel, and the Jewish Theological Seminary (JTS). Each of these experiences deepened her love of Jewish ritual and thought, her enjoyment of the Hebrew language, and Israel. Rabbi Paskind made the decision to pursue the rabbinate while staffing Nativ; in addition to 7 summers leading USY Pilgrimage, it became clear to her that Jewish leadership was her future. Her Judaism and her rabbinate have centered on Jewish study, fostering lay leadership, and the power and joy of living in community. She is excited now to share those values with Congregation Beth El.
Rabbi Paskind enjoys cycling and has participated in the Hazon/Arava Israel Bike Ride from Jerusalem to Eilat twice. She is a classically trained pianist and has been teaching herself to play guitar for the last 2 years. Listen for the guitar on Friday nights during the summer as well as in the Nitzan Nursery School, Navasky Religious School, and any time we'll gather for Havdalah.
Rabbi Paskind holds a BA in psychology from Columbia University and a BA from JTS in Talmud, an MA in Jewish Education from JTS's Davidson School, and Rabbinic Ordination from JTS's Rabbinical School. She served previously as Assistant Rabbi of Congregation Olam Tikvah in Fairfax, VA.
Please click on this link to read Rabbi Paskind's recent sermon: Charlottesville: A Jewish Perspective.
Rabbi Paskind's Yom Kippur Sermon 5781/2020
Rabbi Paskind's Rosh Hashanah Sermon 5781/2020
Rabbi Paskind's Kol Nidre and Yom Kippur Sermons 5780/2019
Rabbi Paskind's Rosh Hashanah Sermons 5780/2019
Rabbi Paskind's Thanksgiving Sermon 2018
Rabbi Paskind's Sermons in response to Pittsburgh
Fri, January 28 2022
26 Shevat 5782
Repro Shabbat, January 29
Our Torah, in Parashat Mishpatim, gives clear precedence to the life of a pregnant person, permitting abortion. With this right under attack around our country, Congregation Beth El is proud to mark Repro Shabbat on January 29--a chance to learn and find out how to make a difference.
Social Action
Social Action Members & Rabbi Paskind helping prep for Thanksgiving at the Cornerstone Church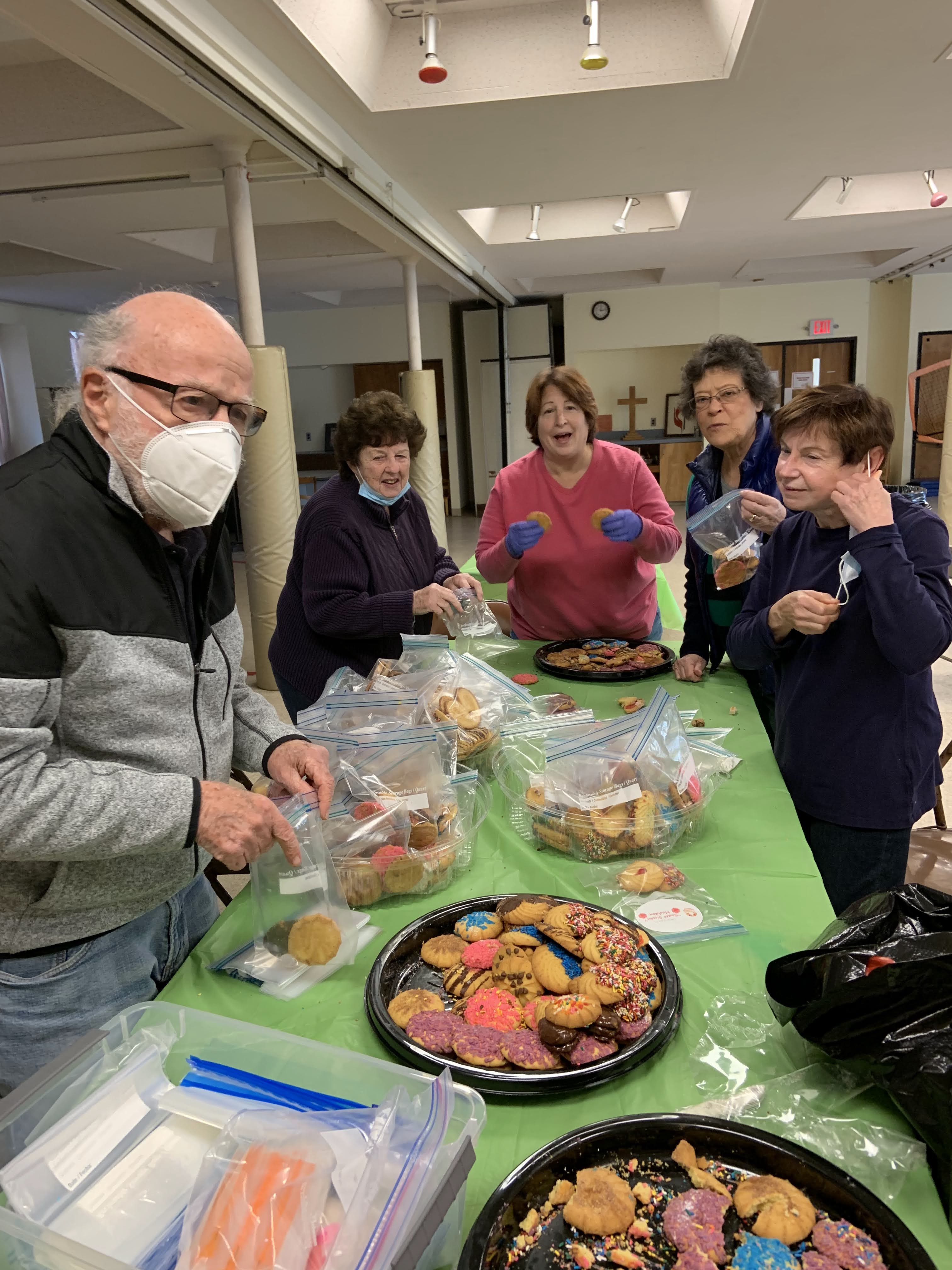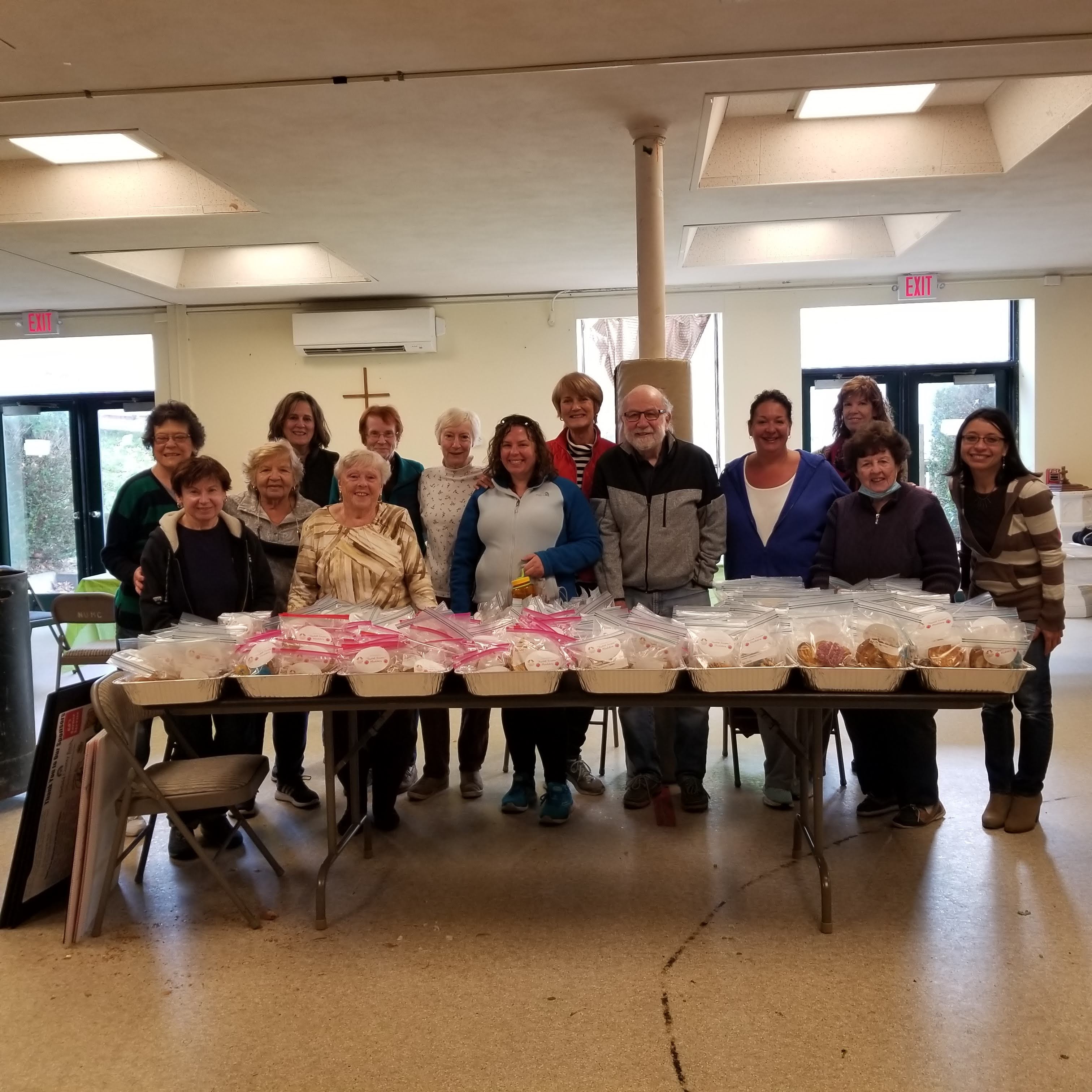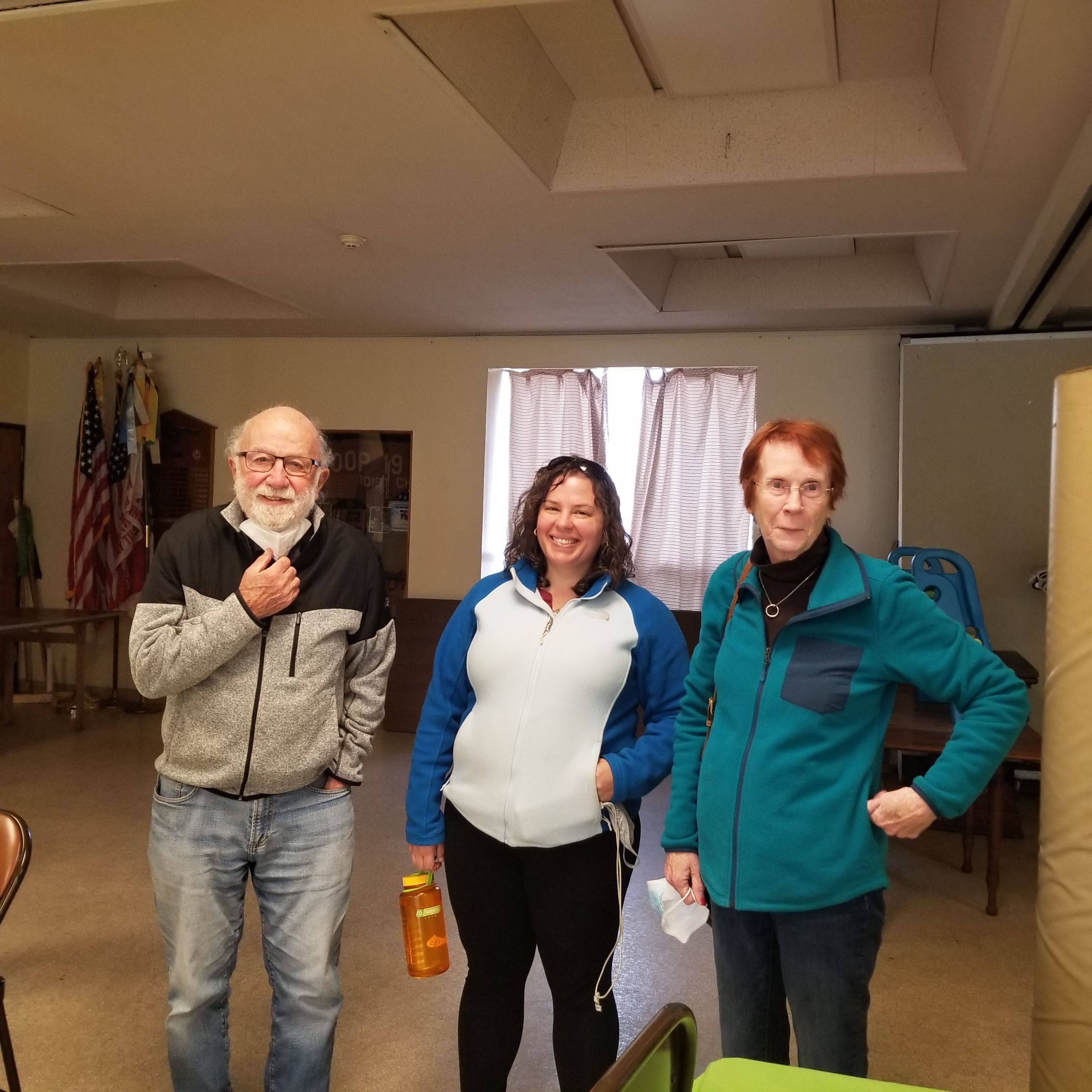 CBE Book Club's next meeting will be TUESDAY, January 18th.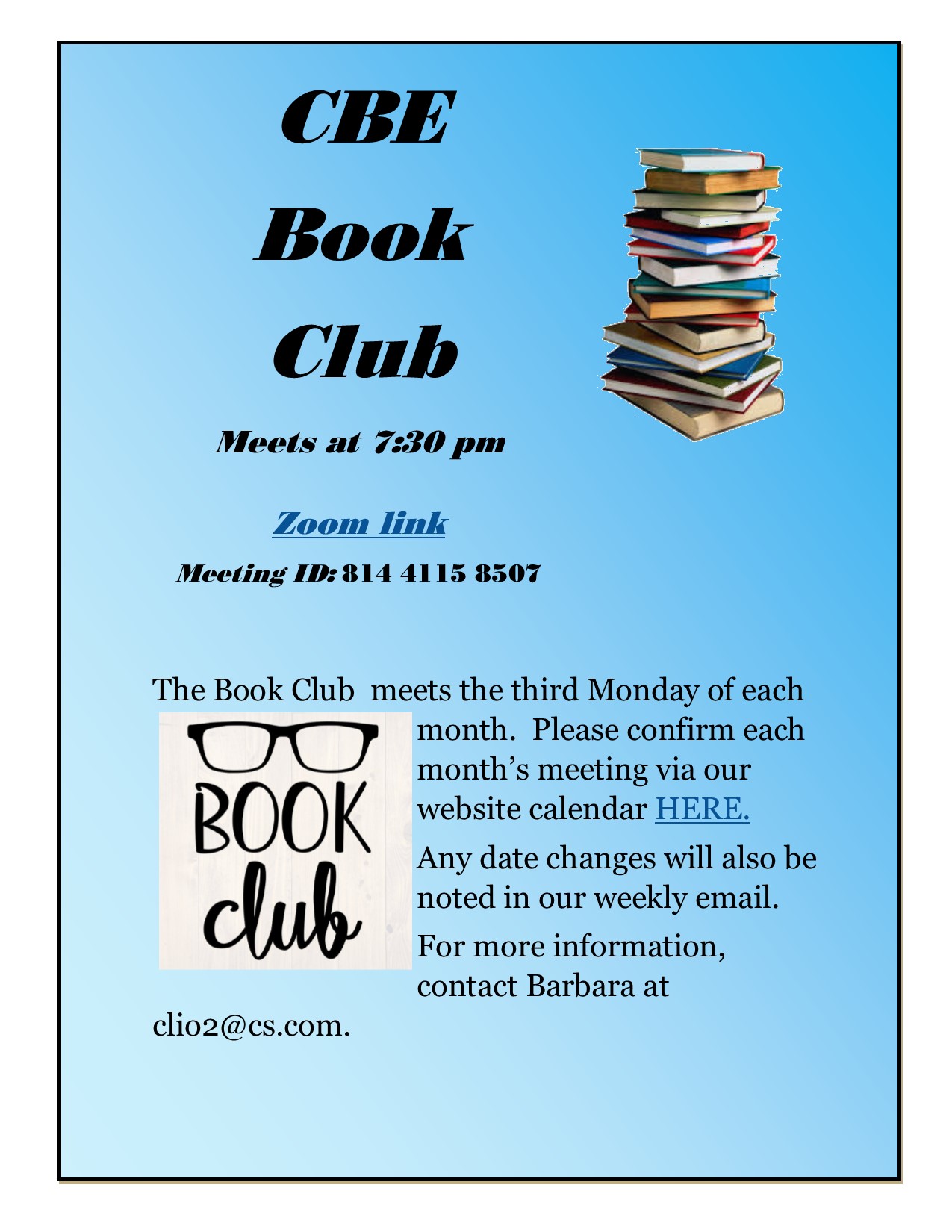 The Book Club meets on the THIRD MONDAY of each mnth. Join via this LINK at 7:30 pm. (January's meeting is Tuesday, January 18)
Zoom meeting ID 8144 115 8507
BETH EL'S CALENDAR
USY Regional Calendar:
Click HERE to access the calendar
Today's Calendar
Minyan via Zoom

: 8:00am
Candle Lighting

: 4:47pm
Kabbalat Shabbat via Zoom

: 6:00pm
---
Upcoming Programs & Events
---
This week's Torah portion is

Parshat Mishpatim
Candle Lighting
Havdalah
Motzei Shabbat, Jan 29, 5:57pm
Shabbat Mevarchim
View Calendar
Pay or Donate to Beth El via Venmo!!!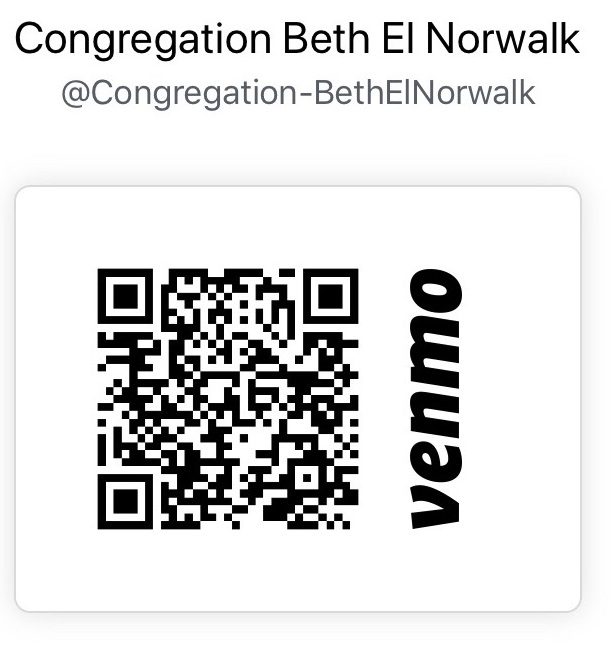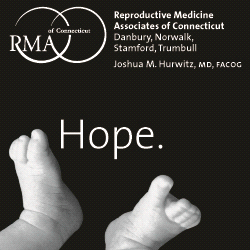 Fri, January 28 2022 26 Shevat 5782