There will not be a minyan service on Thanksgiving Day.We wish everyone a Happy Thanksgiving.
Congregation Beth El-Norwalk
Your Home for Meaningful Jewish Prayer, Learning, and Living in Central Fairfield County
Beth El - Norwalk is an egalitarian Conservative synagogue committed to creating a diverse Jewish community for its members and new friends. Led by Rabbi Ita Paskind, Beth El provides Jewish education for both adults and youth and offers dynamic programming throughout the year celebrating Jewish life.
We welcome you to join us for Shabbat or Holiday Services or at any of our Upcoming Events. If you're a member who wants to be more involved or a visitor who would like to know more, please reach out to our President, Rabbi Paskind, the Membership Chair or the Office.
We would like to hear from you!
Chanukah at Beth El
Please join us this weekend Tuesday, December 4th. Click here to print the flyer.
Chanukah Dinner
Join us for our Chanukah Shabbat Dinner
Friday, December 7th
Kabbalat Shabbat Service 6 pm, followed by dinner.
Click HERE for information on our Chanukah Shabbat Dinner!
Navasky Religious School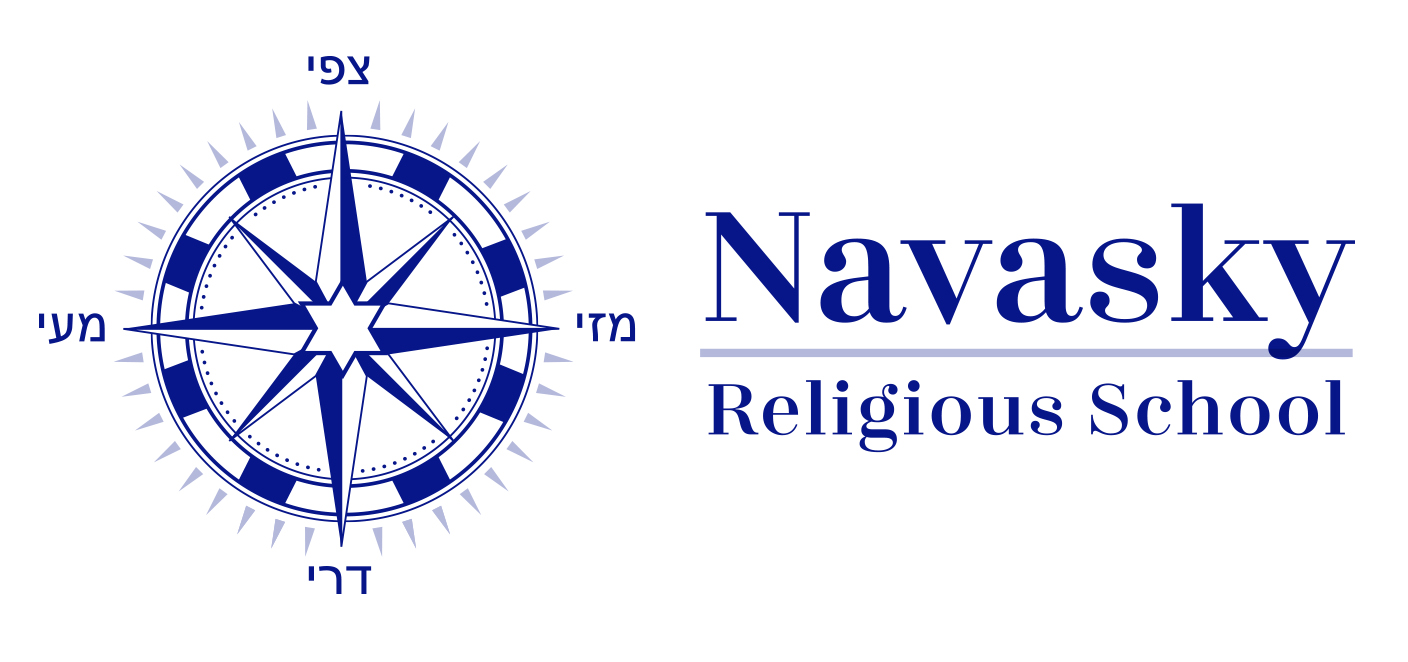 For more information, please click on the compass
Click here for information on our Ktanim, kindergarten and grade school religious school programs
eSiddur Program - We are excited to announce the new Navasky eSiddur Program.
You can access this by clicking on the Siddur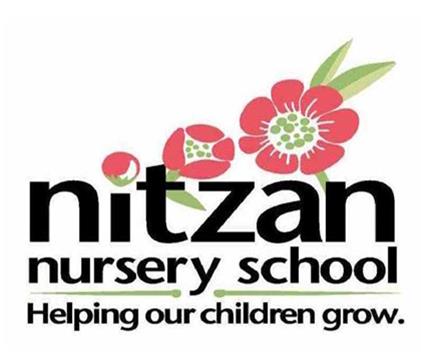 Please click on the Nitzan logo for more information
Registration now open for the 2018-2019 School Year!
For more information, click here to visit the Nitzan Nursery School page.
Join Nitzan's very popular Baby & Me program when it starts up again October 4. Watch our website for more information.
Chesed at Beth El
Our shul community comes together for celebration, for prayer, and also in support of one another. While Beth El has always fostered a sense of obligation and mutual support, we now seek to involve even more people in the mitzvot of caring for mourners, the sick, and the elderly. Please take a few minutes to think seriously about which types of chesed you are able to perform as well as when you are able to do so. Rabbi Paskind spoke about Chesed at Kol Nidre and will continue to teach about these mitzvot with an eye toward helping the Beth El community learn how to fulfill them with sensitivity and with the guidance of Jewish tradition. Take a quick minute to fill out this form and let us know!
Contact Us
---
Congregation Beth El-Norwalk - 109 East Avenue - Norwalk, CT - 06851
203-838-2710 - office@congbethel.org
_________________________________________________________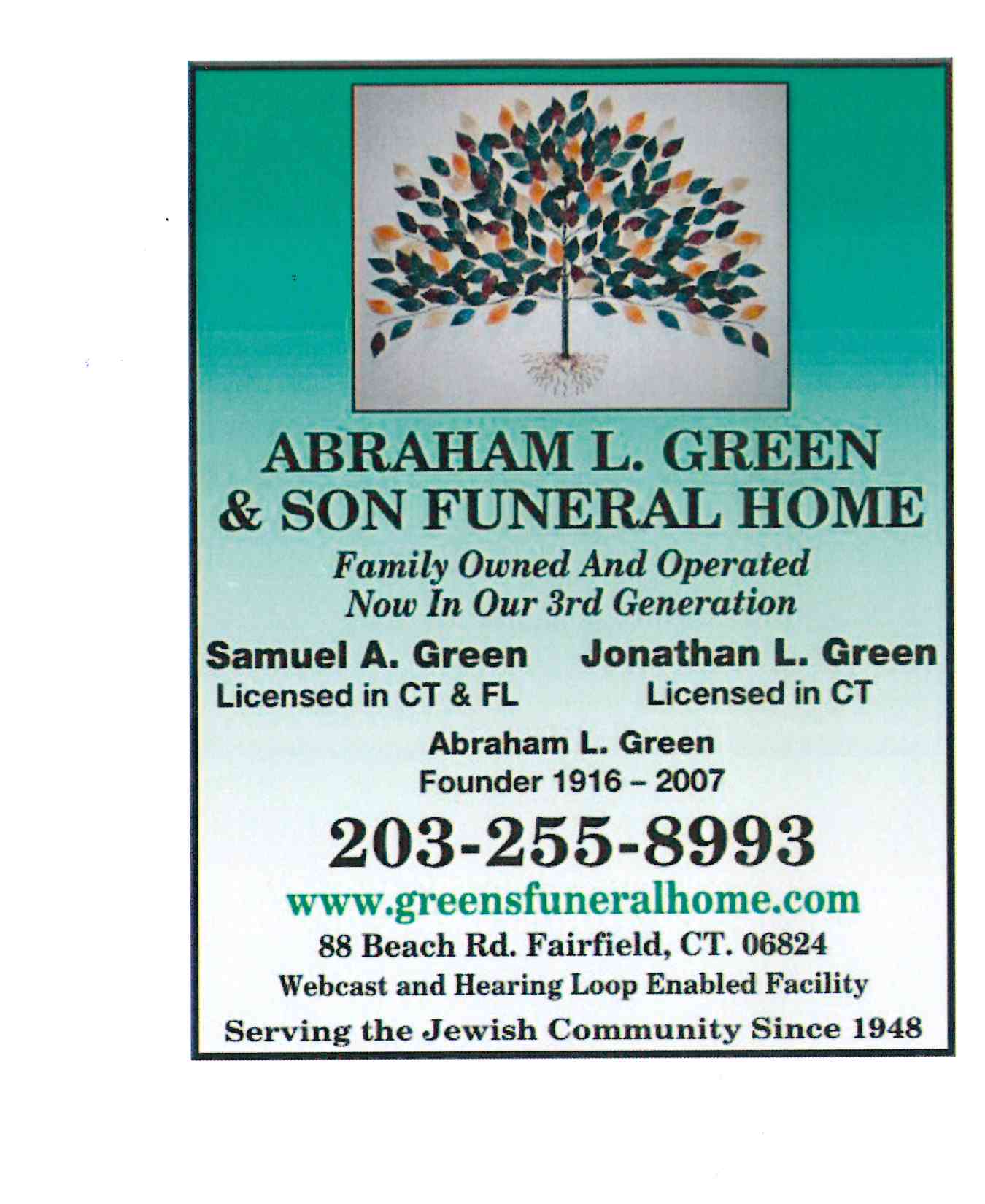 Wed, November 21 2018
13 Kislev 5779
WHAT'S HAPPENING NOW AT BETH EL!
-----------------------------------
November Book Club presents the film, The Band's Visit
Thursday, November 29th at
7:30 pm
The film,The Band's Visit
-----------------------------------
Click HERE for the flyer on our new Sunday programming for children!
Pay or Donate to Beth El via Venmo!!!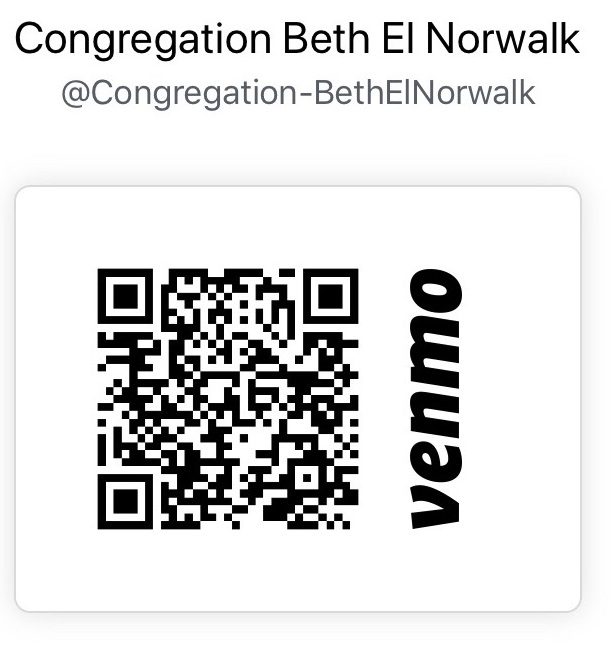 BETH EL'S CALENDAR
USY Regional Calendar:
Click HERE to access the calendar
Today's Calendar
---
Upcoming Programs & Events
---
Parshat Vayishlach
Candle Lighting
Havdalah
Motzei Shabbat, Nov 24, 5:19p
Shabbat Mevarchim
View Calendar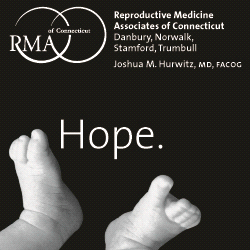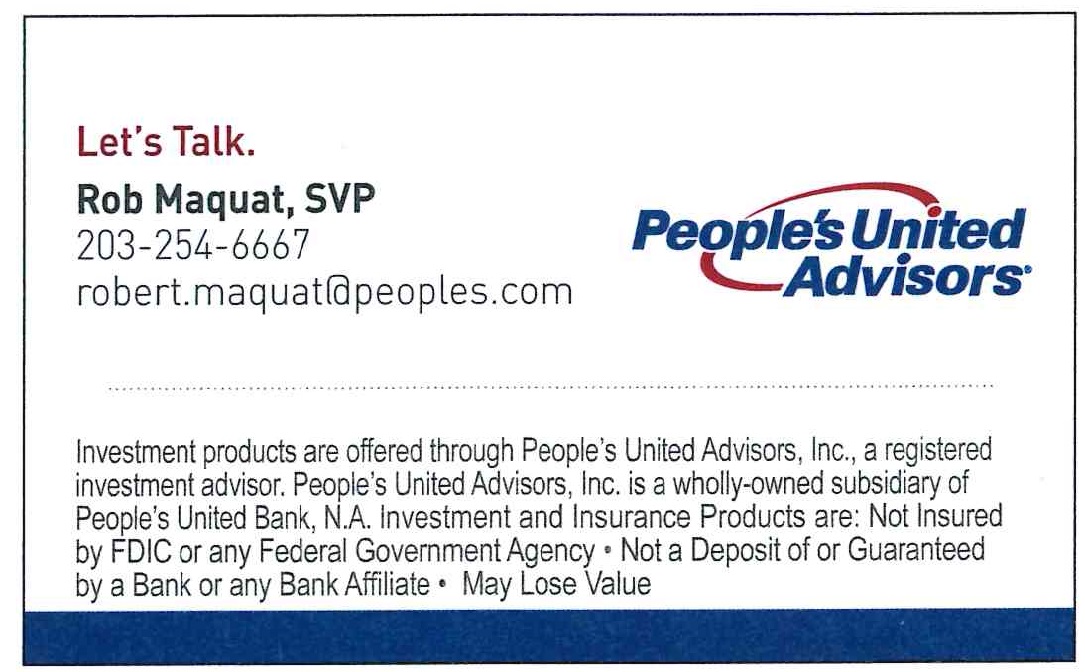 Wed, November 21 2018 13 Kislev 5779