Congregation Beth El-Norwalk
Your Home for Meaningful Jewish Prayer, Learning, and Living in Central Fairfield County
Beth El - Norwalk is an egalitarian Conservative synagogue committed to creating a diverse Jewish community for its members and new friends. Led by Rabbi Ita Paskind, Beth El provides Jewish education for both adults and youth and offers dynamic programming throughout the year celebrating Jewish life.
We welcome you to join us for Shabbat or Holiday Services or at any of our Upcoming Events. If you're a member who wants to be more involved or a visitor who would like to know more, please reach out to our President, Rabbi Paskind, the Membership Chair or the Office.
We would like to hear from you!
It's a busy October at Beth El!
Want to give one of the contestants an edge? Click HERE
---
NEXT SHABBAT DINNER IS FRIDAY, NOVEMBER 5TH, "HONORING OUR VETERANS"
PLEASE REGISTER ONLINE, CLICK HERE.
---
---
Watch Beth El's Livestream Here
Navasky Religious School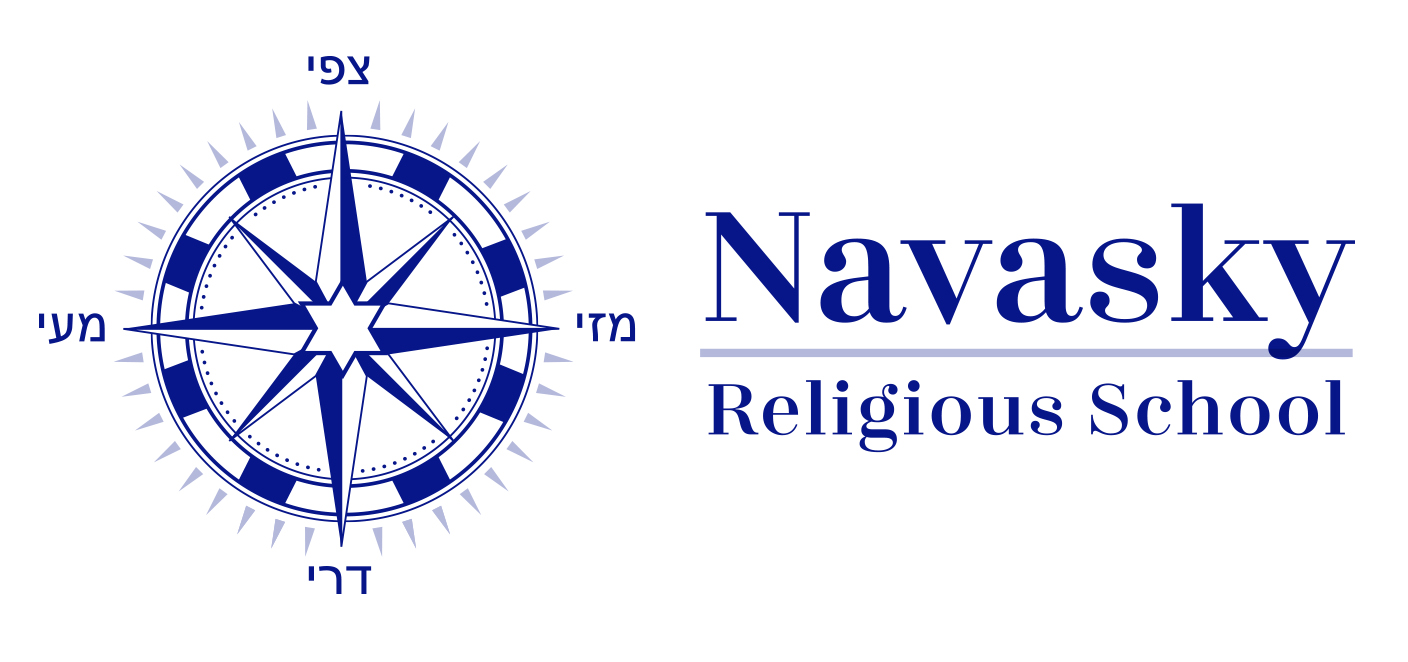 For more information, please click on the compass
Click here for information on our Ktanim, kindergarten and grade school religious school programs
eSiddur Program - We are excited to announce the new Navasky eSiddur Program.
You can access this by clicking on the Siddur
---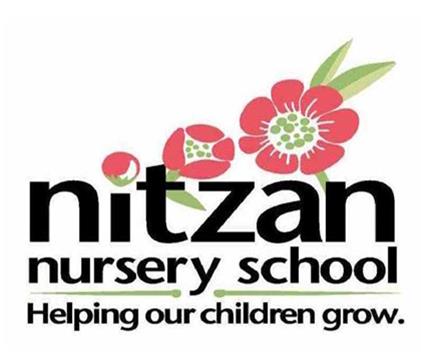 Please click on the Nitzan logo for more information
Registration now open for the 2020-2021 School Year!
For more information, click here to visit the Nitzan Nursery School page.
Join Nitzan's very popular Baby & Me program every Thursday at 9:30 am - 10:30 am starting October 14th, 2021.
---
Chesed at Beth El
Our shul community comes together for celebration, for prayer, and also in support of one another. While Beth El has always fostered a sense of obligation and mutual support, we now seek to involve even more people in the mitzvot of caring for mourners, the sick, and the elderly. Please take a few minutes to think seriously about which types of chesed you are able to perform as well as when you are able to do so. Rabbi Paskind spoke about Chesed at Kol Nidre and will continue to teach about these mitzvot with an eye toward helping the Beth El community learn how to fulfill them with sensitivity and with the guidance of Jewish tradition. Take a quick minute to fill out this form and let us know!
---
Contact Us
---
Congregation Beth El-Norwalk - 109 East Avenue - Norwalk, CT - 06851
203-838-2710 - office@congbethel.org
_________________________________________________________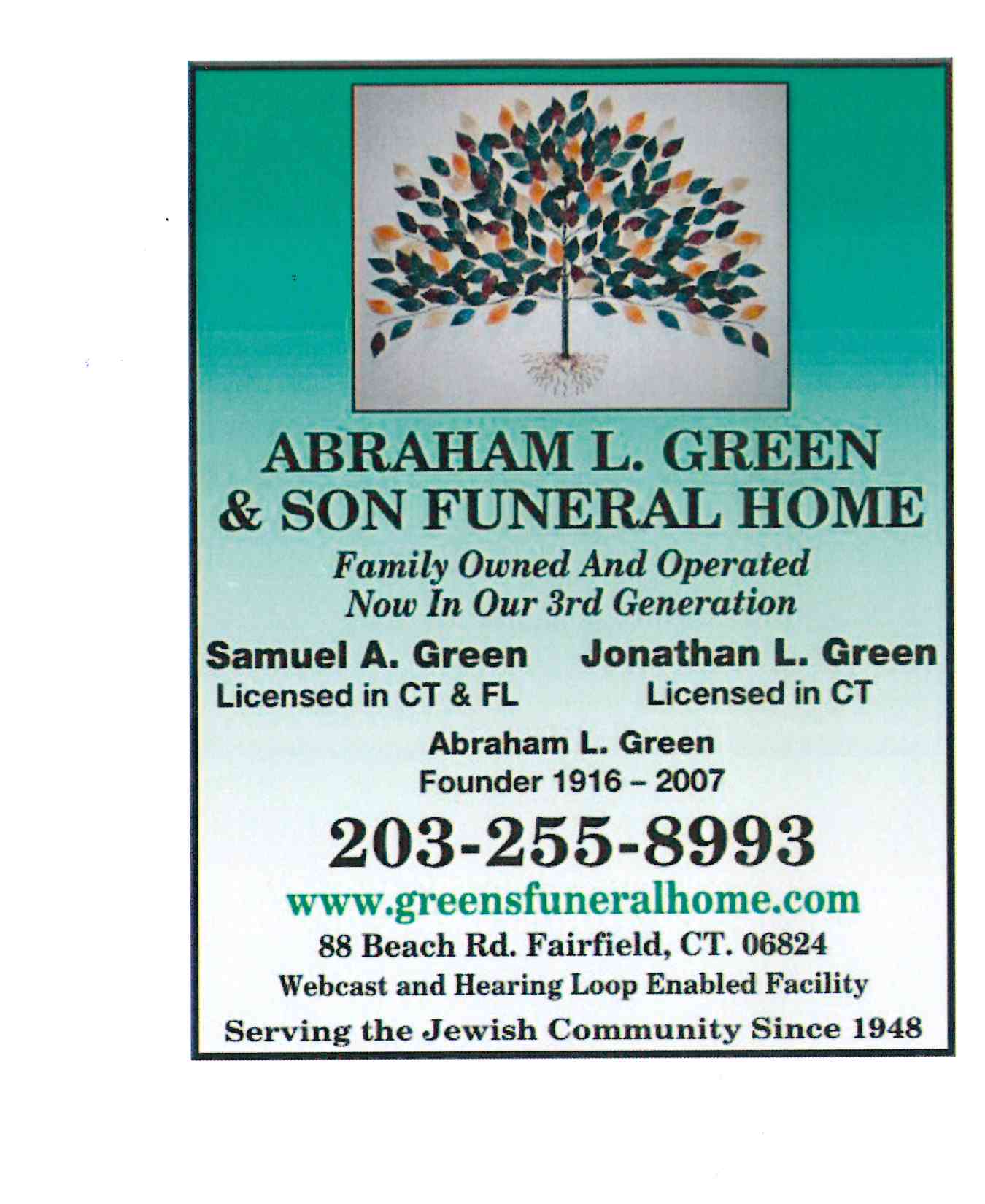 Sun, October 24 2021
18 Cheshvan 5782
Women's Hike!
Social Action
Support CIRI and the resettlement of Afghan refugees.

Click on the logo and then select "CIRI-Social Action" from the drop down list. Please note: CIRI in the "Notes" section.
To view Susan Schnitzer's, CEO of CIRI, talk from Friday, September 24, click here.
CBE Book Club's next meeting will be November 15th.
The Book Club meets on the THIRD MONDAY of each mnth. Join via this LINK at 7:30 pm.
Zoom meeting ID 8144 115 8507
BETH EL'S CALENDAR
USY Regional Calendar:
Click HERE to access the calendar
Today's Calendar
---
Upcoming Programs & Events
---
This week's Torah portion is

Parshat Chayei Sara
Candle Lighting
Havdalah
Motzei Shabbat, Oct 30, 6:42pm
Shabbat Mevarchim
View Calendar
Pay or Donate to Beth El via Venmo!!!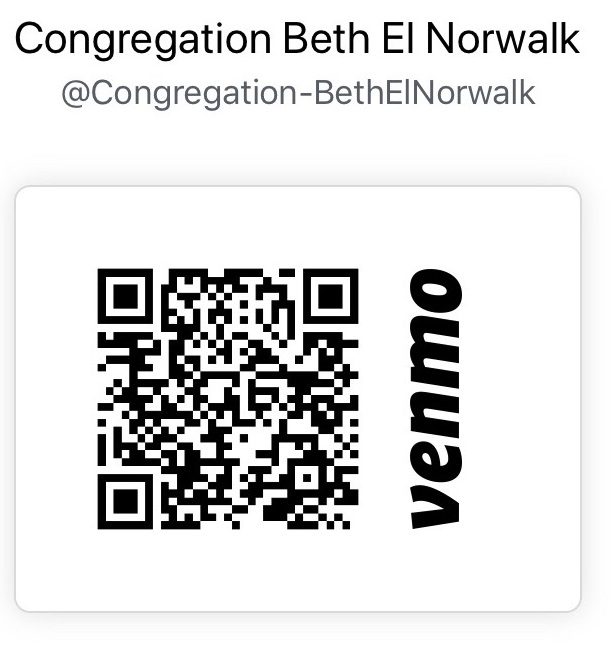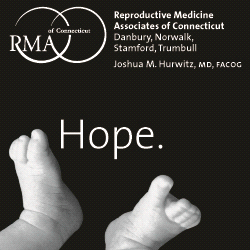 Sun, October 24 2021 18 Cheshvan 5782