Beth El Updates
Ongoing Beth El Electronic Gathering
Some practical details:
OFFICE: The office is still conducting business (almost) as usual, with our staff working remotely. We can accept payments via regular mail, Venmo or credit card. Our Venmo ID is: @Congregation-BethElNorwalk. Statements will be emailed this week. Email the office staff: Hope: Office@congbethel.org or Jody: Jody@congbethel.org.
MAIL: We will be picking up the mail once or twice each week.
AUCTION: If you purchased auction items, please make a payment, and we can deliver the items to you.
GIFT CARDS: Grocery and gift card sales will continue. Harry or Josh will deliver the cards to you at home. Please contact Harry at: 203-846-2646 or Josh at: onesourcellc@yahoo.com or call 203-984-8639.
And of course, if you need to speak 1-on-1 or as a family, please reach out. We're in uncharted territory, and it can be unsettling. We're here for you.
Rabbi Ita Paskind rabbipaskind@congbethel.org Cell: 732.668.4417
David Hirshfield, CBE President davideh@optonline.net Cell: 203.273.5514
·
Our Jewish tradition has always encouraged us to gather together and live in community. When we are unable to do that in person because the value of saving lives is of utmost important, we look to alternate methods of support. Read ahead…
CONNECT USING ZOOM TECHNOLOGY:
We have invested in Zoom virtual-meeting technology and will be using it as often as we can for example, for classes and meetings. All you need is a device (smart phone, IPad or other tablet, or computer) with a camera; click the link below or any link we'll send by email, and it'll open up.
CONNECT WITH YOUR BETH EL FAMILY:
Since we won't be gathering in person at the synagogue, including for Shabbat, I (Rabbi Paskind) will offer a Zoom virtual gathering just before Shabbat tomorrow and next week, and a Zoom virtual Havdalah. I'll be at home with all the fixings—candles, grape juice, and challah—and I invite you to put together the same. We can share together, and then sign off for a peaceful Shabbat.
Here are the links for those gatherings:
Morning Minyan with your Beth El Community, Monday - Friday at 8:00am. Link: https://zoom.us/j/160865306
To participate by phone, call: 1 929 436 2866) Meeting ID: 160 865 306
Find the pages of the weekday Siddur Sim Sholom on our website: https://www.congbethel.org/dailyservices#
Shabbat Shalom:
Torah Study With Rabbi Paskind: Friday, March 27 at 12:00pm
To participate by phone, call: 1 929 436 2866 Meeting ID: 361 257 498
Kabbalat Shabbat: Fridays, 6:00pm
To participate by phone, call: 1 929 436 2866 Meeting ID: 996 185 791
Havdalah to end Shabbat:
Saturday, April 4, 8:15 pm
To participate by phone, call: 1 929 436 2866 Meeting ID: 346 811 655
Saturday, April 11, 8:20 pm
To participate by phone, call: 1 929 436 2866 Meeting ID: 937 665 830
Saturday, April 18, 8:30 pm
To participate by phone, call: 1 929 436 2866 Meeting ID: 426 168 710
Saturday, April 25, 8:35 pm
To participate by phone, call: 1 929 436 2866 Meeting ID: 685 582 108
Mishnah Class, Tuesday mornings at 9:15am—all are welcome!
To participate by phone, call: 1 929 436 2866 Meeting ID: 957 009 959
SUPPORT:
Each of us deals with stress in different ways—some have raised anxiety, others stay calm, and yet others move into preparedness mode… and everything in between. While we are focused on social distancing right now, we encourage us all to look for ways to enhance our spiritual and emotional closeness—the stuff we love so much about our shul. Some ideas:
· Pick up the phone and call a fellow congregant, especially an older congregant, and just connect. If you need a phone number, email the office staff.
· If you have a college student who will be home, please let us know. Rabbi Paskind plans to host a Zoom gathering for our college kids who are back in town.
· Take advantage of any of the following opportunities to "be together" and share how we're feeling and coping. Click on the link at the appointed time and bring your own coffee/tea/snack/meal/glass of wine/whatever, and let's just talk.
Thursday, March 26, 8:00 pm - How Are We All Doing?
To participate by phone, call: 1 929 436 2866 Meeting ID: 424 567 170
Sunday, March 29, 8:00 pm - Pesach Guide with Rabbi Paskind. Seder in the Age of COVID-19. What must we do? What can we skip?
To participate by phone, call: 1 929 436 2866 Meeting ID: 970 899 410
Thursday, April 2, 8:00 pm - How Are We All Doing?/Passover Q&A
To participate by phone, call:1 929 436 2866 Meeting ID: 628 398 738
PARTICIPATE IN SERVICES:
We are not set up with livestreaming capabilities, but if you would like to participate in morning minyan or Shabbat services with another community, here are a few options:
Morning Minyan:
8:00am with Sutton Place Synagogue in NYC https://venue.streamspot.com/d6037c62
Friday evening service:
· 6:30pm with Kol Ami in Tampa, FL https://www.kolami.org/streaming.html
· 6:00pm with Beth El in Fairfield, CT https://bethelfairfield.org/worship/live/
Shabbat morning service:
· 9:30am with Kol Ami in Tampa, FL https://www.kolami.org/streaming.html
· 10:00am with Beth El in Fairfield, CT ttps://bethelfairfield.org/worship/live/
Note: The Conservative Movement's Committee on Jewish Law & Standards (CJLS) has ruled that it is permissible to recite Mourner's Kaddish, Barchu, and Kedushah at home as part of the minyan gathered. This is a great option if you're saying Kaddish or have a yahrzeit during this time.
Congregation Beth El-Norwalk
Your Home for Meaningful Jewish Prayer, Learning, and Living in Central Fairfield County
Beth El - Norwalk is an egalitarian Conservative synagogue committed to creating a diverse Jewish community for its members and new friends. Led by Rabbi Ita Paskind, Beth El provides Jewish education for both adults and youth and offers dynamic programming throughout the year celebrating Jewish life.
We welcome you to join us for Shabbat or Holiday Services or at any of our Upcoming Events. If you're a member who wants to be more involved or a visitor who would like to know more, please reach out to our President, Rabbi Paskind, the Membership Chair or the Office.
We would like to hear from you!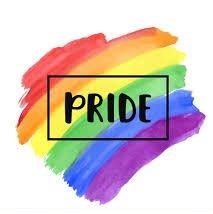 ---
Navasky Religious School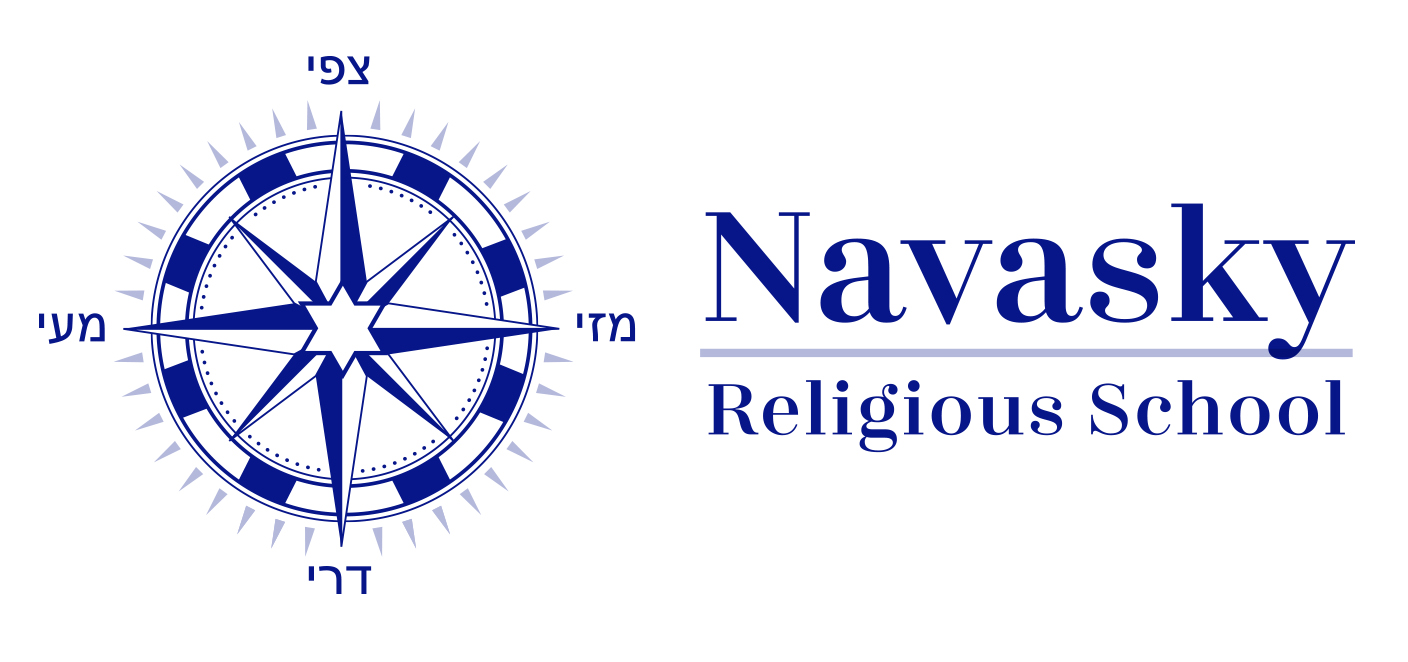 For more information, please click on the compass
Click here for information on our Ktanim, kindergarten and grade school religious school programs
eSiddur Program - We are excited to announce the new Navasky eSiddur Program.
You can access this by clicking on the Siddur
---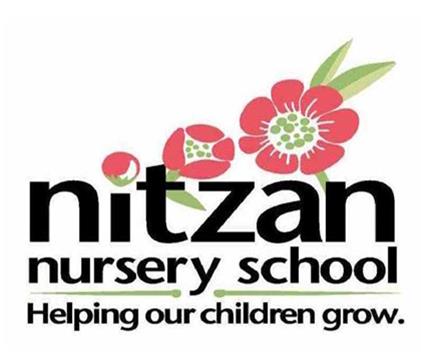 Please click on the Nitzan logo for more information
Registration now open for the 2019-2020 School Year!
For more information, click here to visit the Nitzan Nursery School page.
Join Nitzan's very popular Baby & Me program every Thursday at 9:30 am - 10:30 am.
---
Chesed at Beth El
Our shul community comes together for celebration, for prayer, and also in support of one another. While Beth El has always fostered a sense of obligation and mutual support, we now seek to involve even more people in the mitzvot of caring for mourners, the sick, and the elderly. Please take a few minutes to think seriously about which types of chesed you are able to perform as well as when you are able to do so. Rabbi Paskind spoke about Chesed at Kol Nidre and will continue to teach about these mitzvot with an eye toward helping the Beth El community learn how to fulfill them with sensitivity and with the guidance of Jewish tradition. Take a quick minute to fill out this form and let us know!
---
Contact Us
---
Congregation Beth El-Norwalk - 109 East Avenue - Norwalk, CT - 06851
203-838-2710 - office@congbethel.org
_________________________________________________________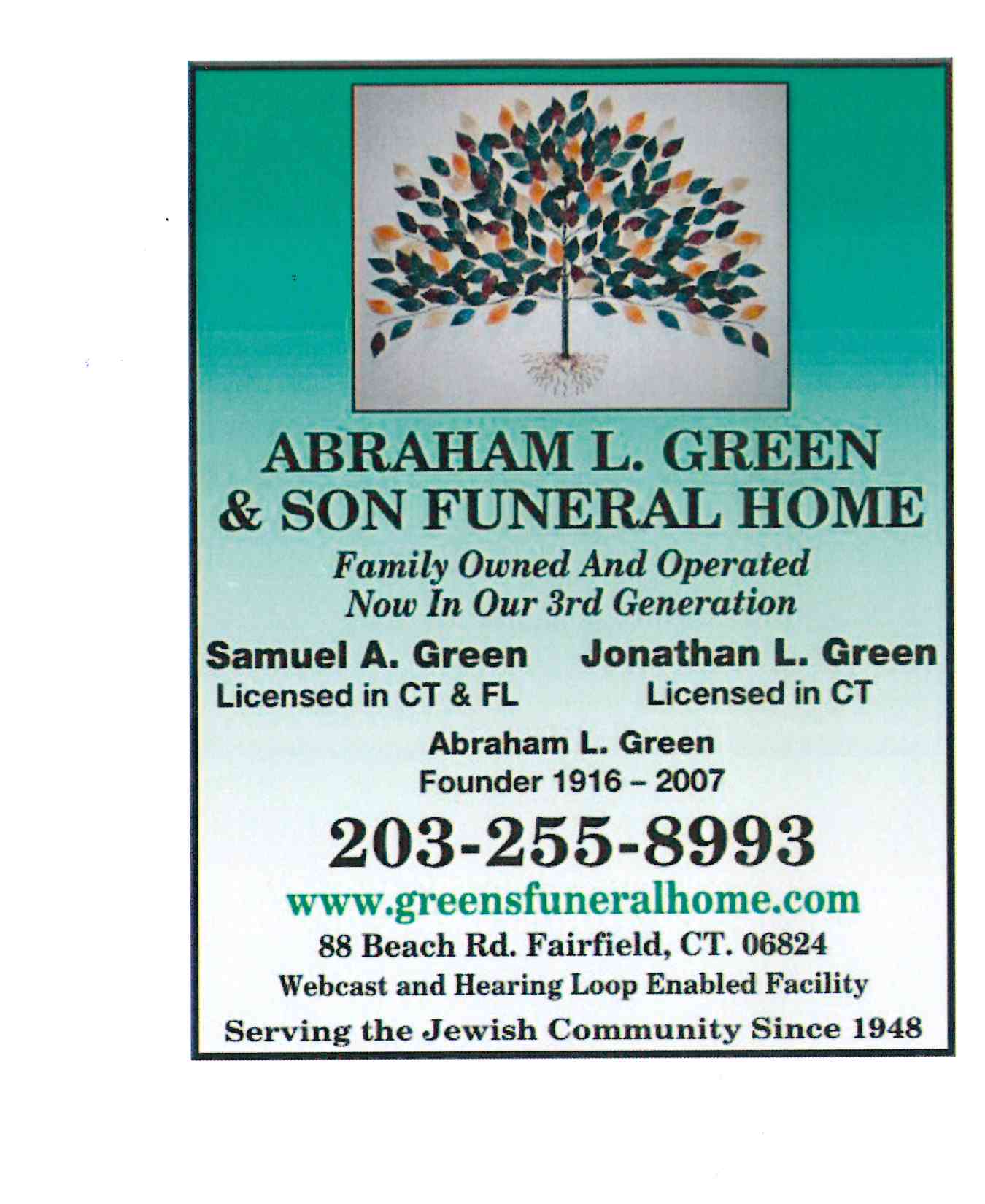 Sun, March 29 2020
4 Nisan 5780
Rabbi Paskind's Pesach Greeting
Need some help during this challenging time?Click on the flyer below.

The Fairfield County Community Foundation is also offering funds to those who need it. Follow this link.
BETH EL'S CALENDAR
USY Regional Calendar:
Click HERE to access the calendar
Upcoming Programs & Events
---
This week's Torah portion is

Parshat Tzav
Candle Lighting
Havdalah
Motzei Shabbat, Apr 4, 8:13p
Shabbat HaGadol
View Calendar
Pay or Donate to Beth El via Venmo!!!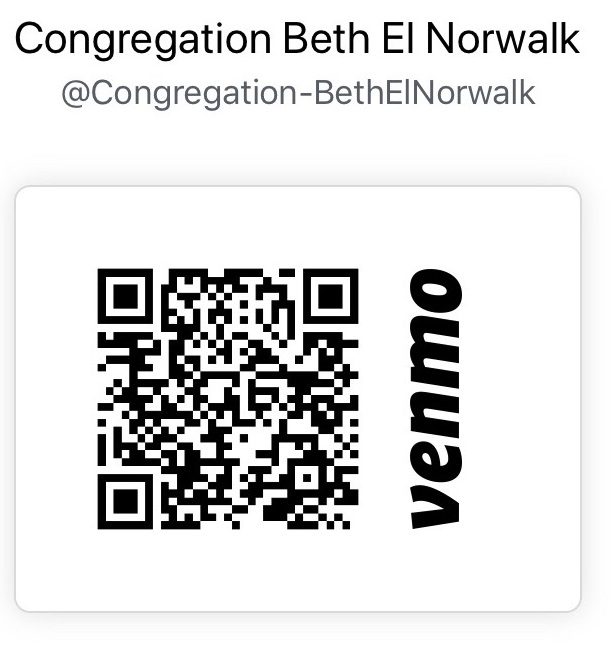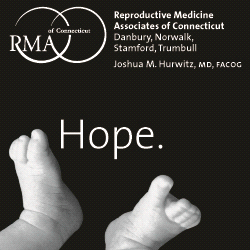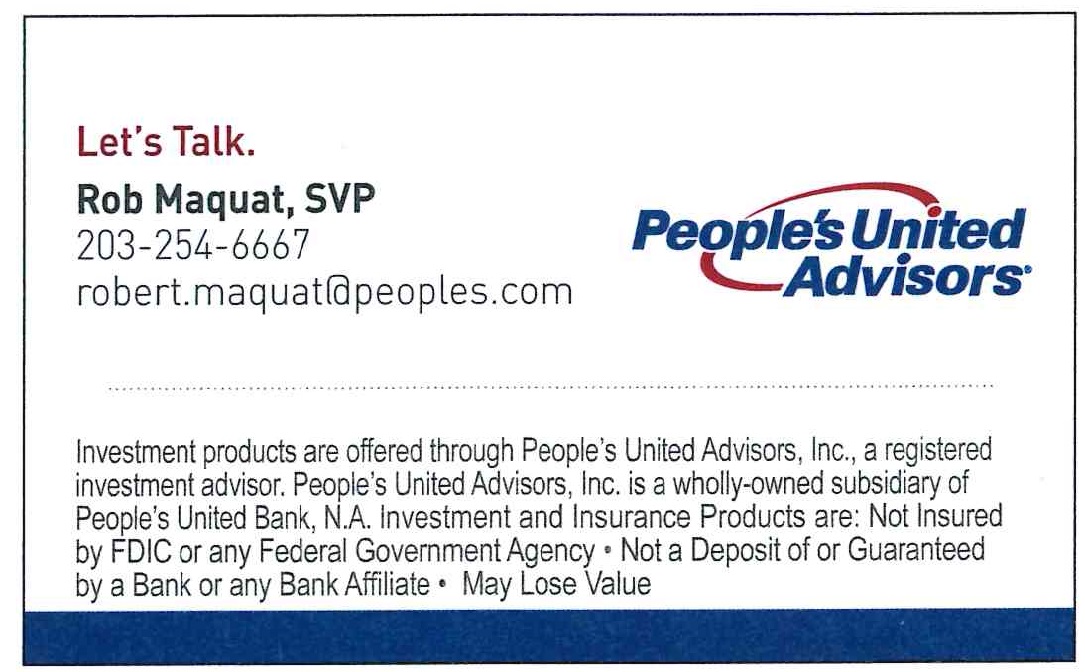 Sun, March 29 2020 4 Nisan 5780