Who We Are
Contact us at: 203-838-2710 or email at office@congbethel.org.
Read the history of our congregation since its founding in 1934
Meet our Rabbi, President and Professional Staff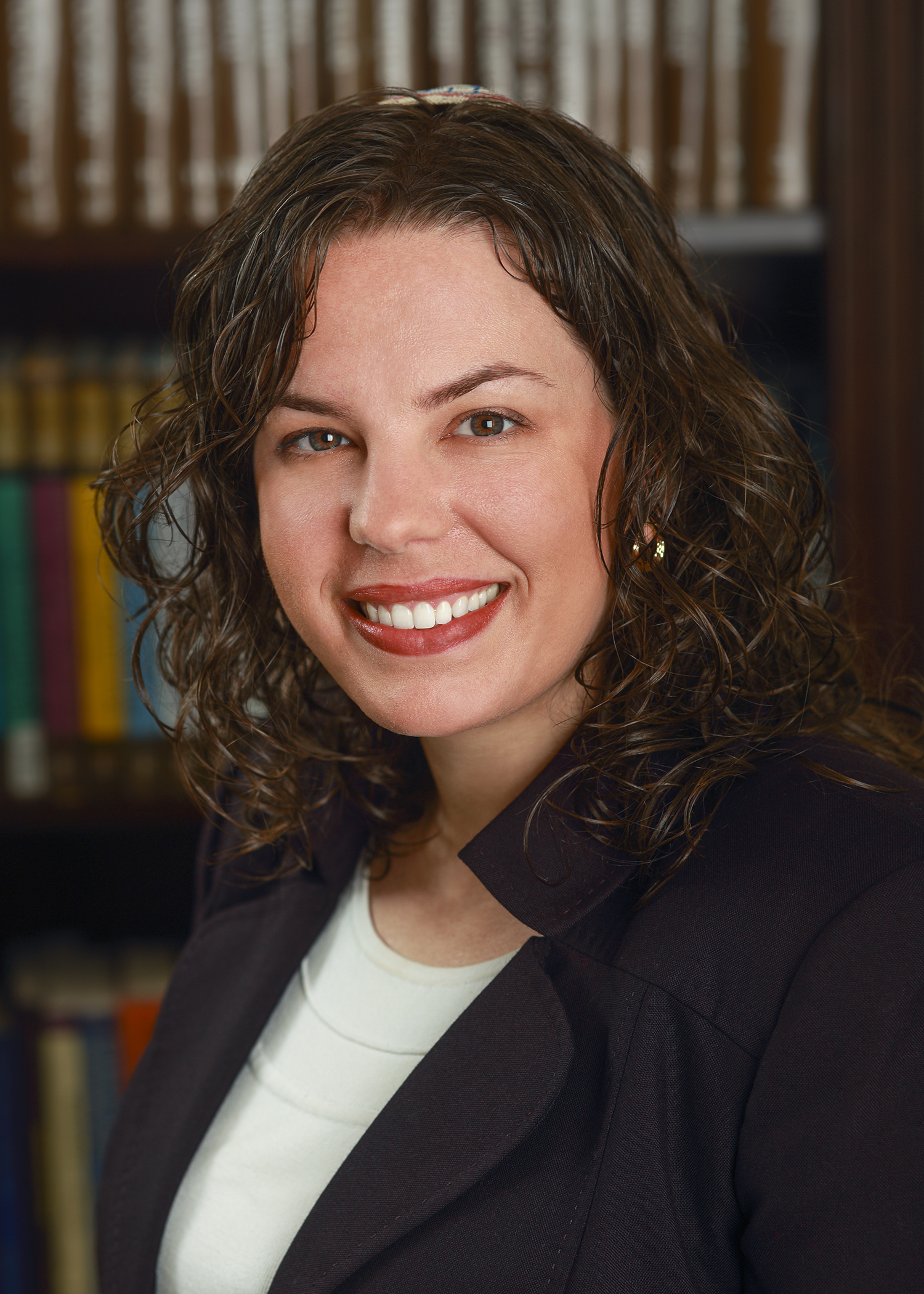 Rabbi Ita Paskind, Spiritual Leader
Keith Satter, President
Jody Dietch, Director
Lisa Gittelman Udi, Navasky Religious School Director
Amy SantaLucia, Nitzan Preschool Director
Hope Levensohn, Office Staff
Learn about joining Beth El from our Membership Chairs, Dina Fleischmann and Andrea Greenberg
Learn about opportunities to volunteer and get involved
Directions - Google map & directions
Tue, September 27 2022
2 Tishrei 5783
Social Action
Mitzvah of the Month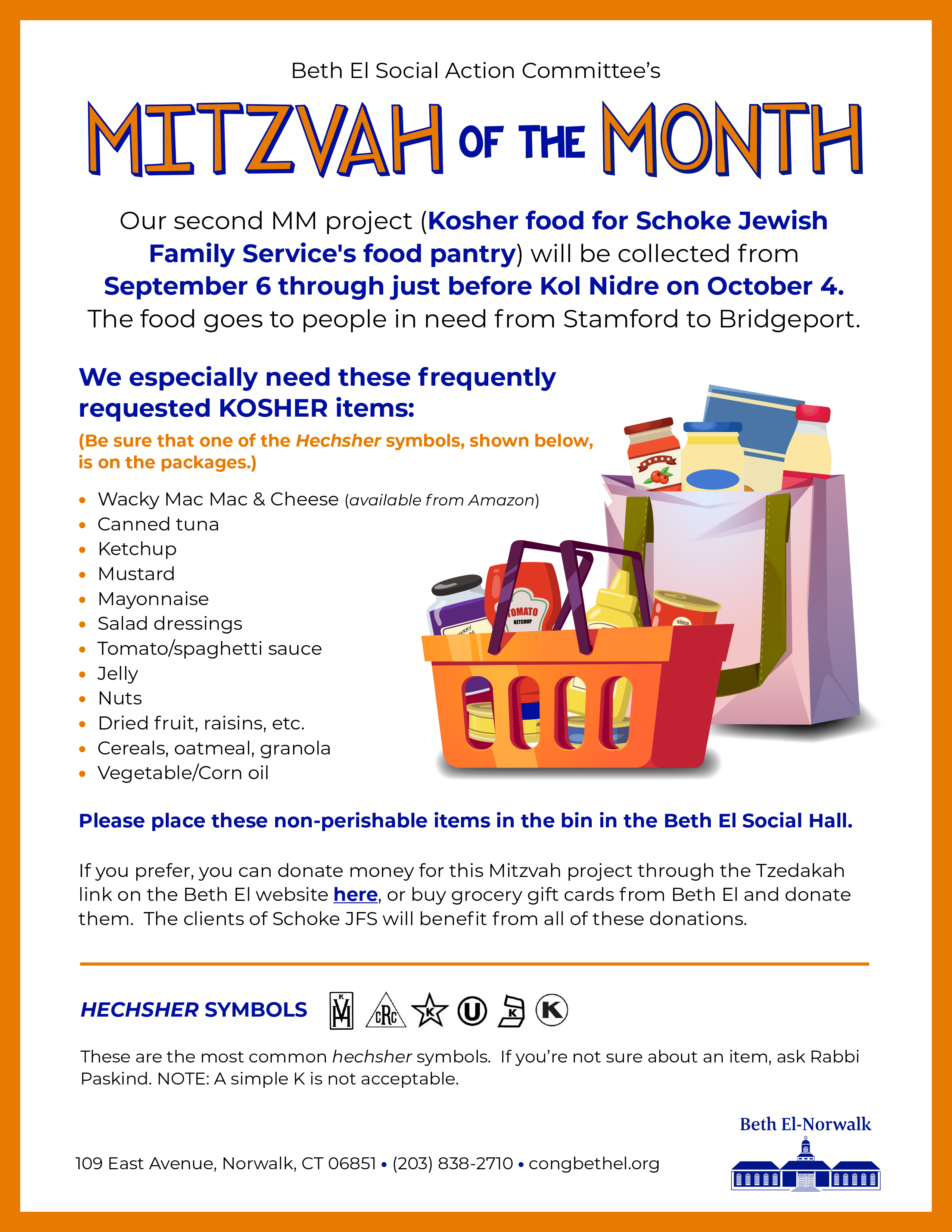 Click on the flyer for more information.
---
Join our meetings the first Thursday of each month at 8 pm via Zoom
Social Action Members & Rabbi Paskind helping prep for Thanksgiving at the Cornerstone Church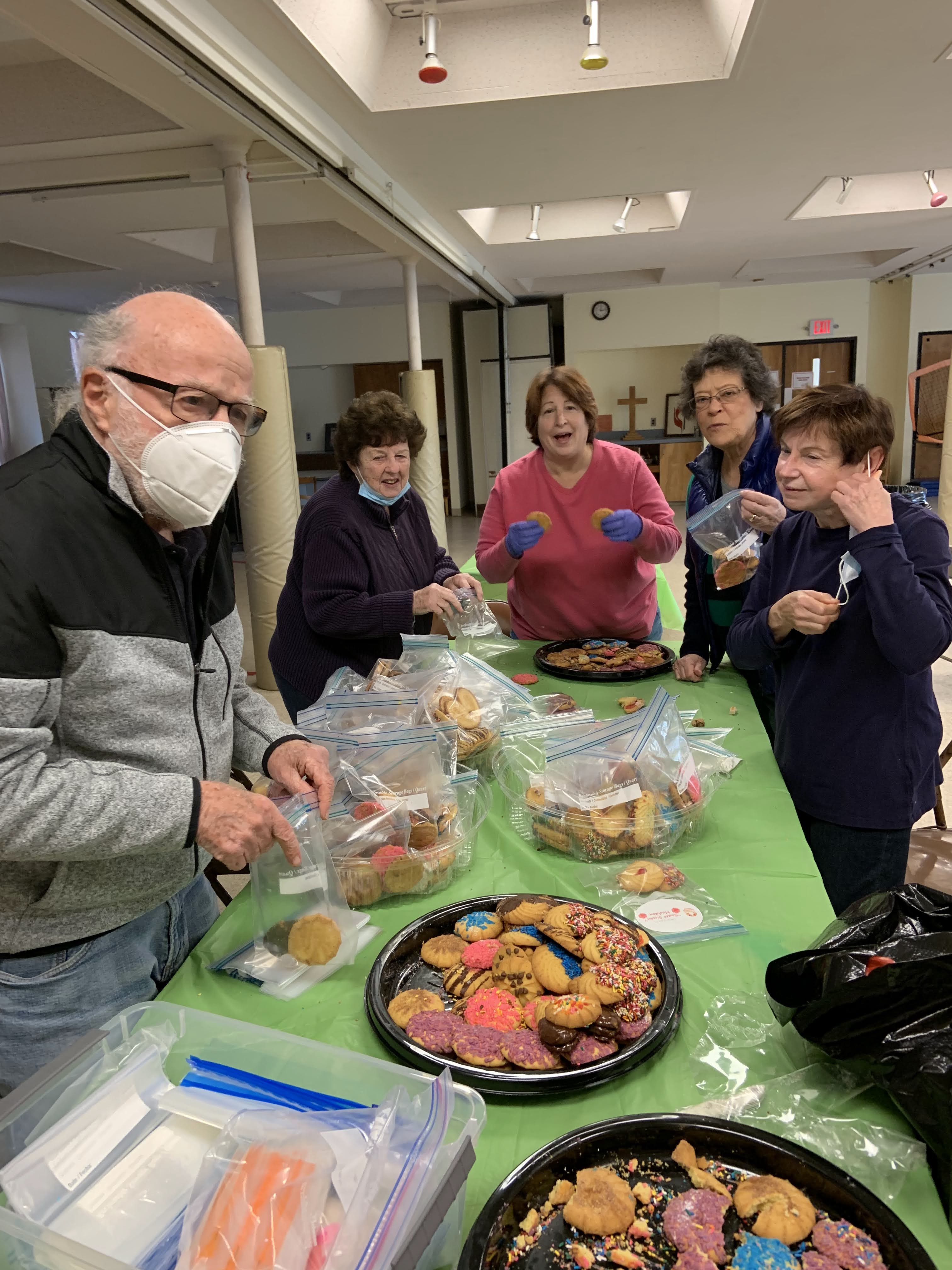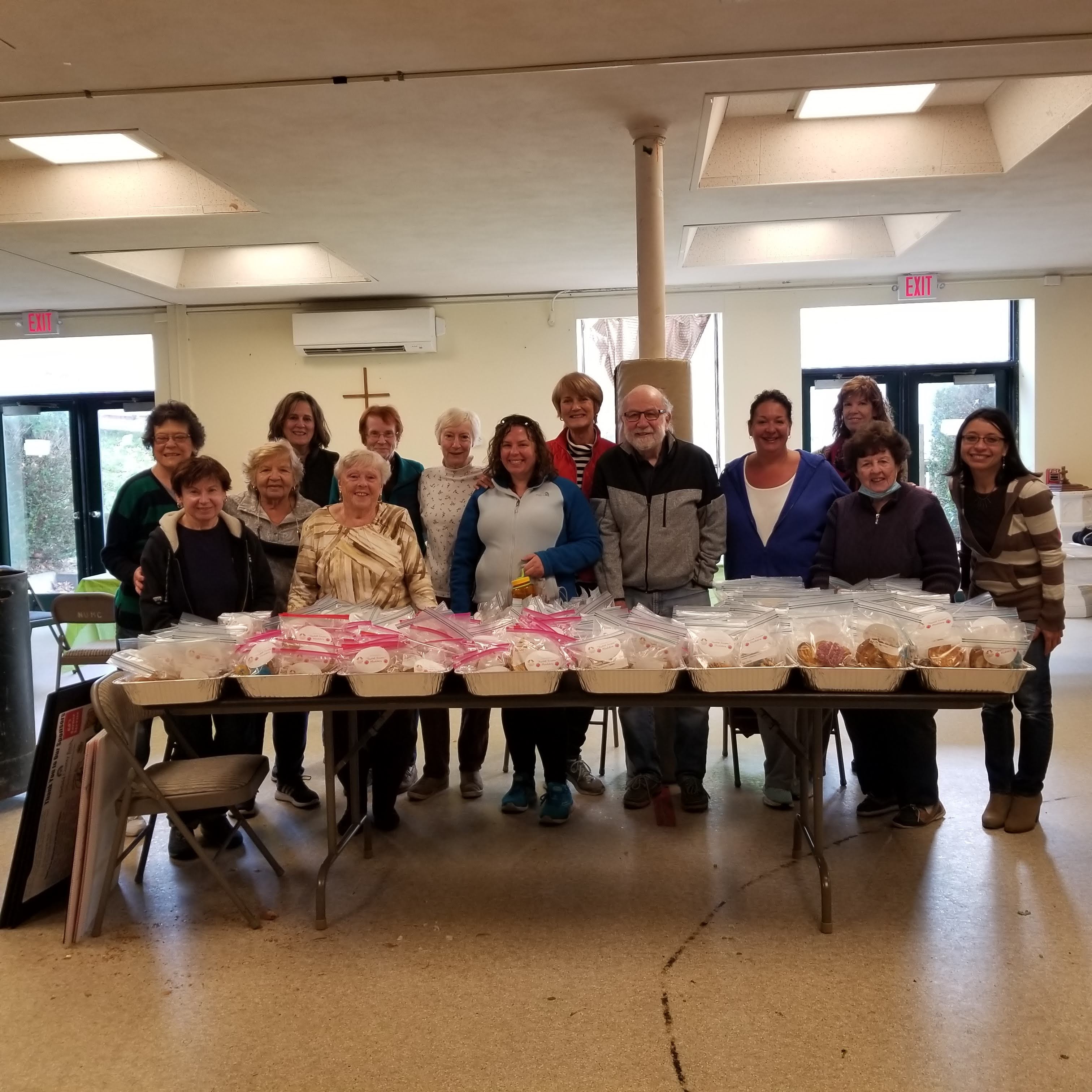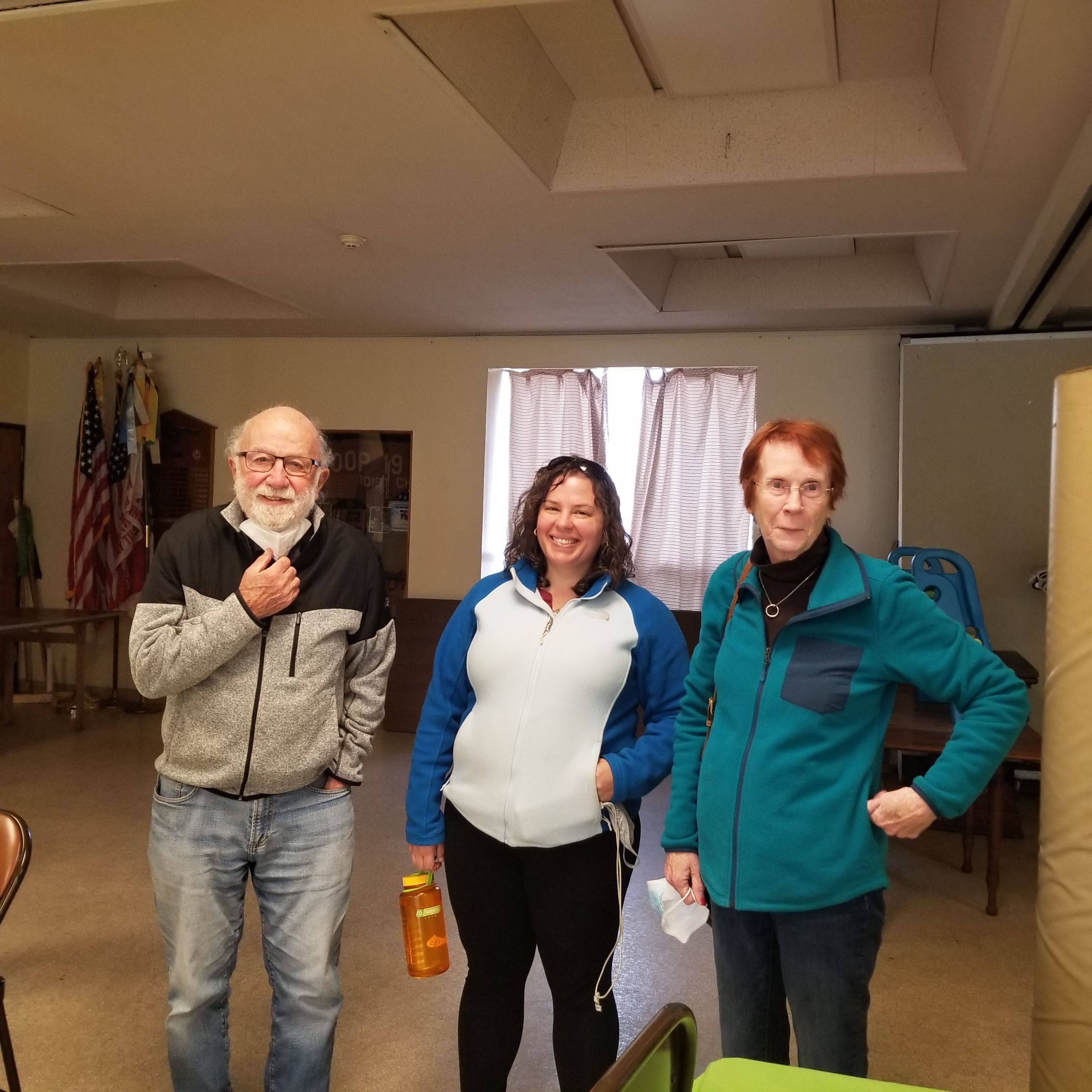 Beth Elles
CBE Book Club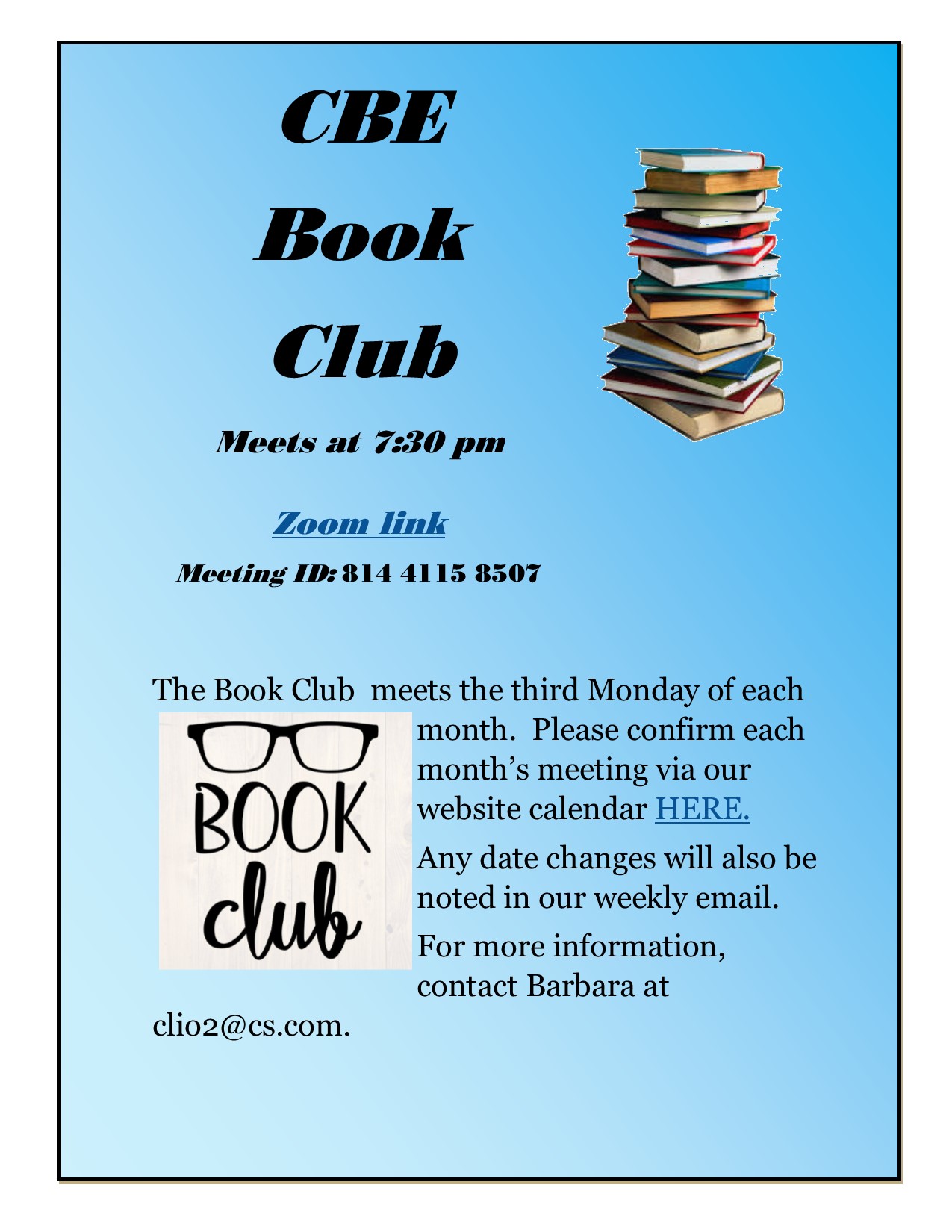 The Book Club meets on the THIRD MONDAY of each month. Join via this LINK at 7:30 pm.
Zoom meeting ID 8144 115 8507
BETH EL'S CALENDAR
USY Regional Calendar:
Click HERE to access the calendar
Today's Calendar
Office Closed
Havdalah

: 7:33pm
---
Upcoming Programs & Events
---
This week's Torah portion is

Parshat Vayeilech
Candle Lighting
Havdalah
Rosh Hashana
View Calendar
Pay or Donate to Beth El via Venmo!!!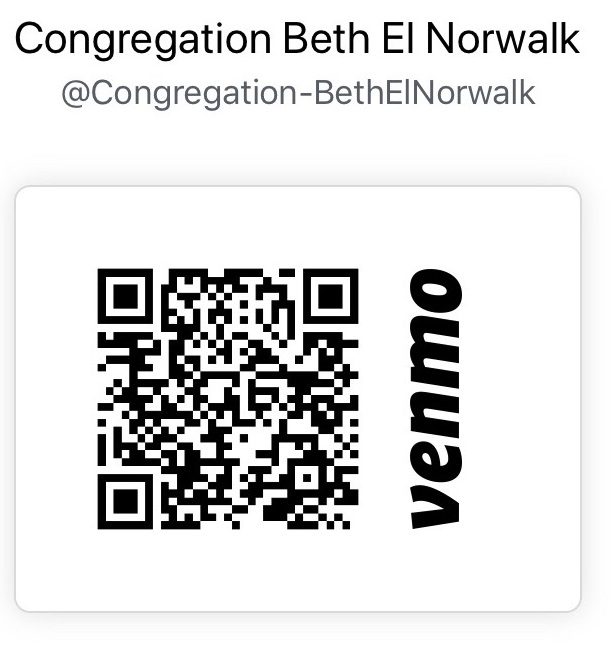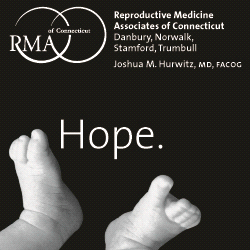 Tue, September 27 2022 2 Tishrei 5783