Adult Learning Opportunities
Adult Learning Opportunities
We just completed the 6 week Hartman series. Stay tuned for our 2022 Adult Ed line up. Weekly Mishna Class continues on Tuesdays at 1.
Weekly Mishnah Class Tuesdays at 1 pm via Zoom.
The Adult Education Program at Congregation Beth El seeks to enrich the Jewish learning experience of post high-school participants through various offerings including lecture series, group discussions and special presentations.
Rabbi Paskind teaches a weekly Mishnah Class on Tuesdays, 1:00 - 2:00 pm. All are welcome!
Please click on the link below to get more information on any of our upcoming Adult Education programs.
Monthly Beth El Book Club
For more information visit the links below or contact our Office or (203) 838–2710.
Sat, December 4 2021
30 Kislev 5782
Chanukah Festivities:The Bible Players return Dec. 3! SoNo Community Menorah Lighting, Dec. 5
Click below for the location at the SoNo Mall:
For more information, click HERE
Social Action
Social Action Members & Rabbi Paskind helping prep for Thanksgiving at the Cornerstone Church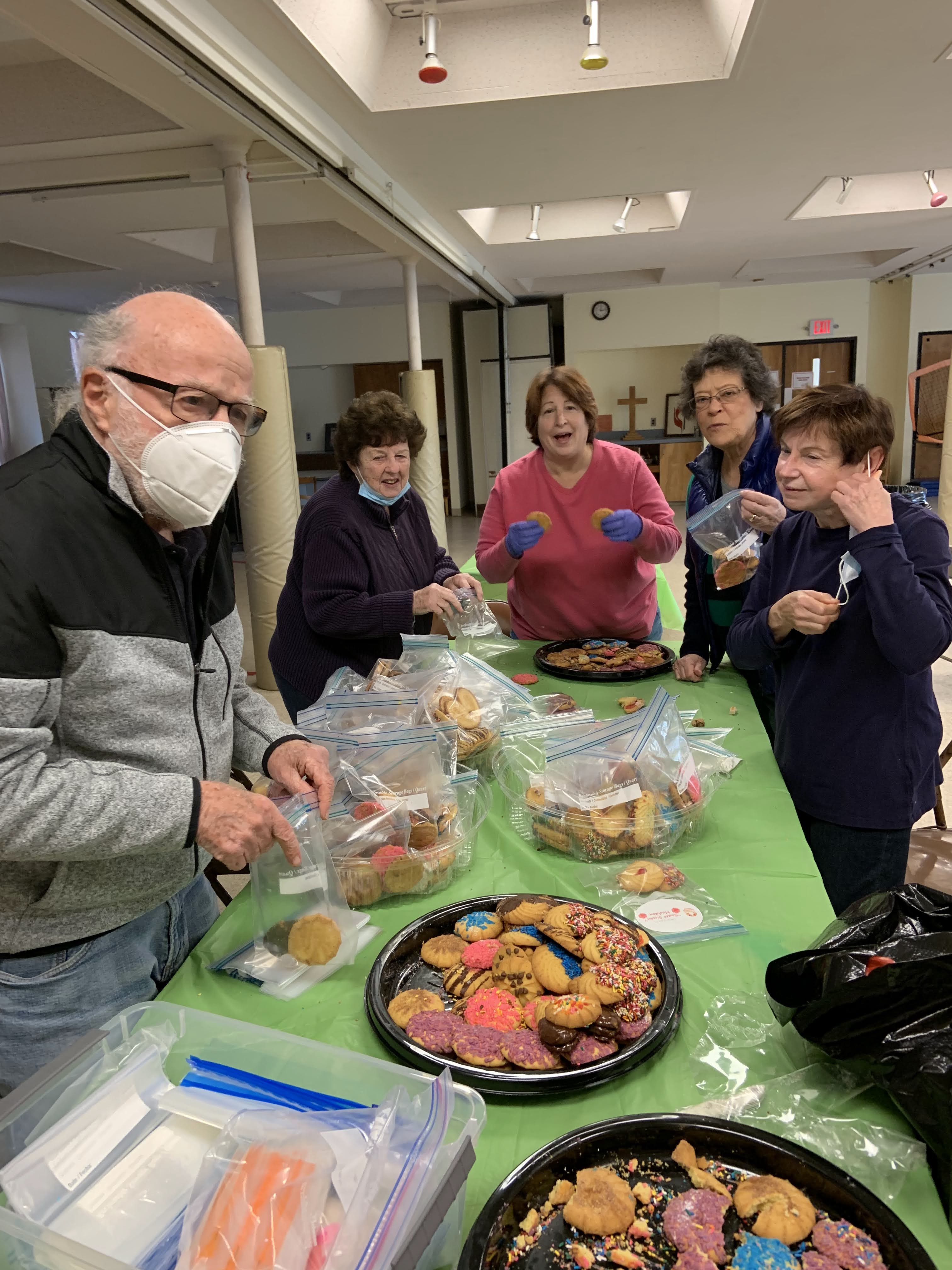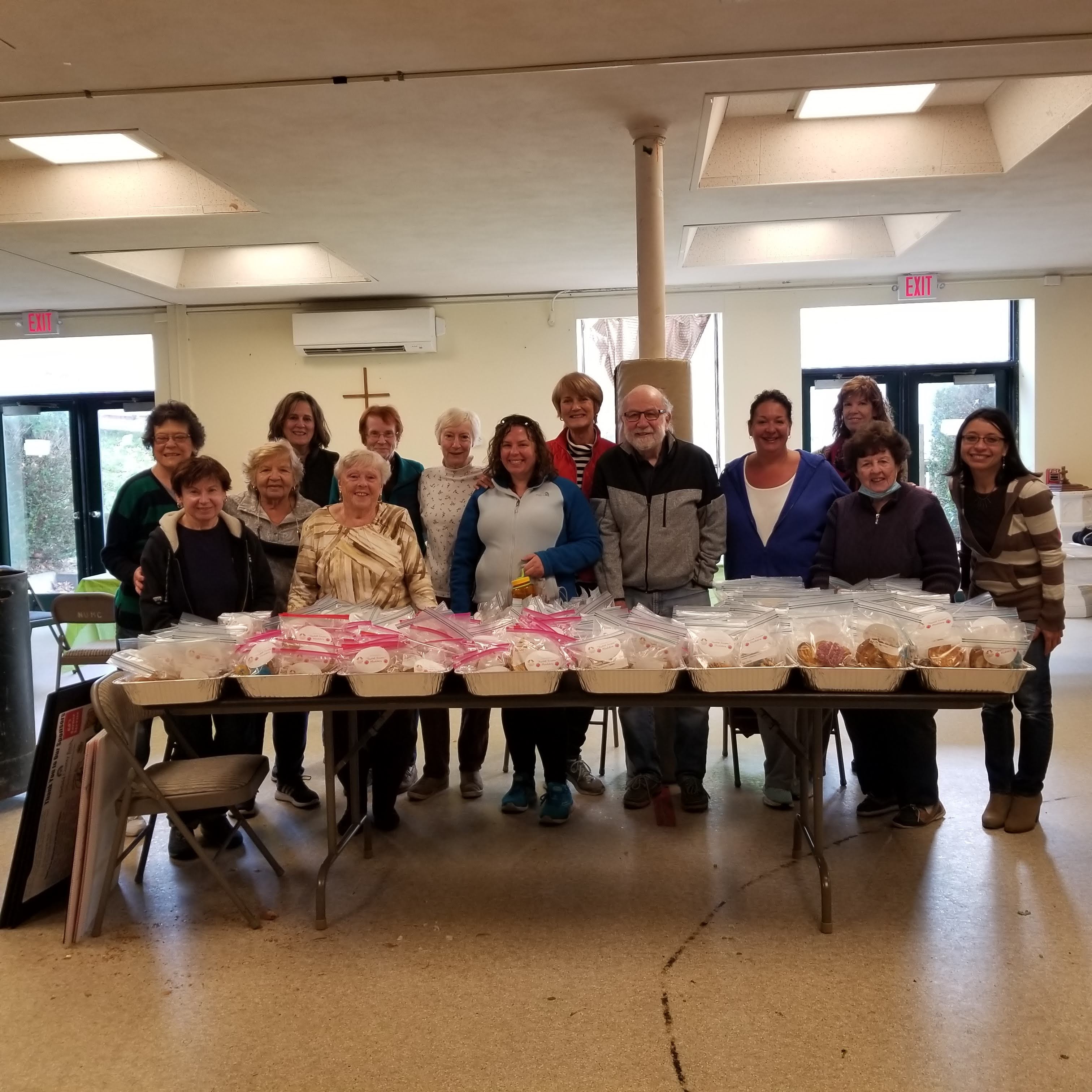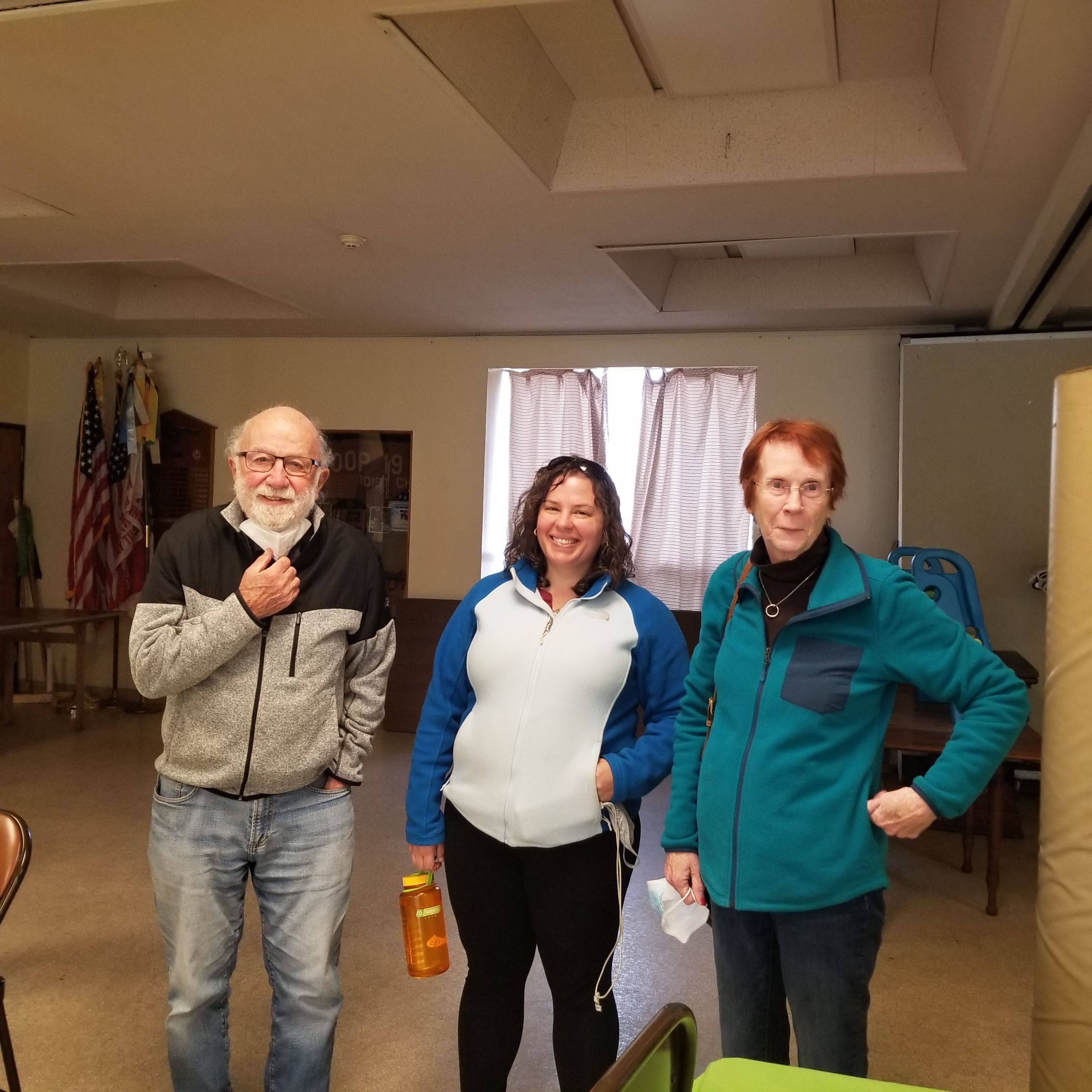 CBE Book Club's next meeting will be December 20th.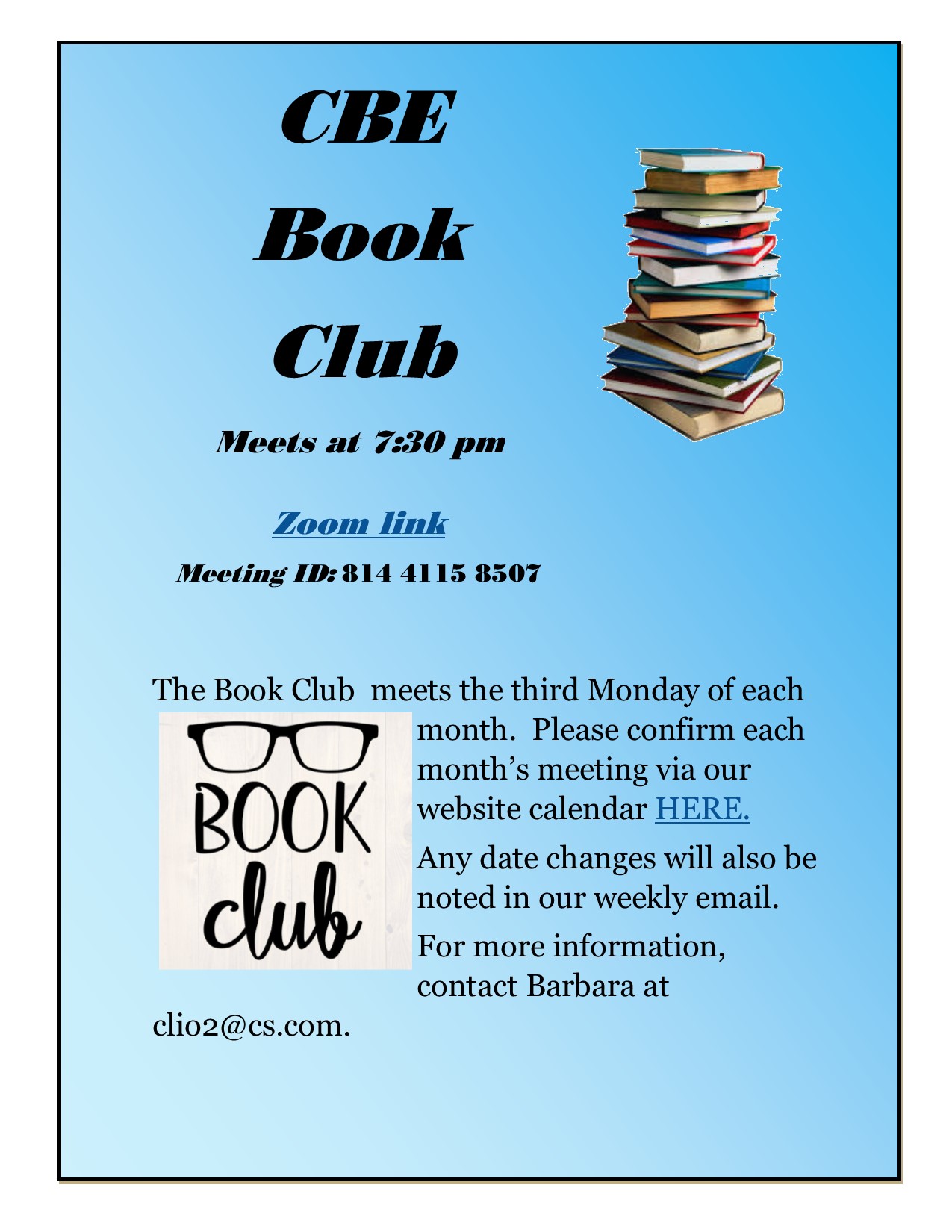 The Book Club meets on the THIRD MONDAY of each mnth. Join via this LINK at 7:30 pm.
Zoom meeting ID 8144 115 8507
BETH EL'S CALENDAR
USY Regional Calendar:
Click HERE to access the calendar
Today's Calendar
Chanukah
Rosh Chodesh Tevet
Shabbat Services

: 9:30am
Havdalah

: 5:15pm
---
Upcoming Programs & Events
---
This week's Torah portion is

Parshat Miketz
Candle Lighting
Havdalah
Motzei Shabbat, Dec 4, 5:15pm
Chanukah & Rosh Chodesh Tevet
View Calendar
Pay or Donate to Beth El via Venmo!!!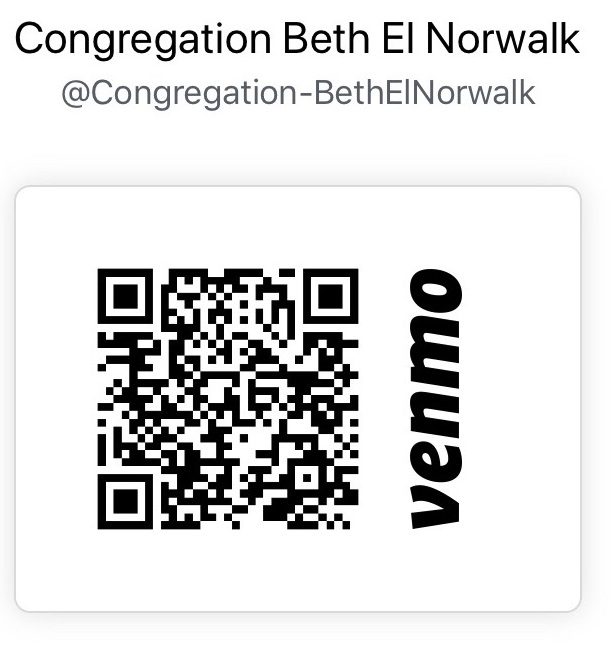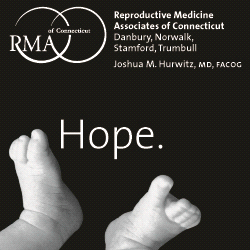 Sat, December 4 2021 30 Kislev 5782