Adult Learning Opportunities
Adult Learning Opportunities
The Adult Education Program at Congregation Beth El seeks to enrich the Jewish learning experience of post high-school participants through various offerings including lecture series, group discussions and special presentations.
Rabbi Paskind teaches a weekly Mishnah Class on Wednesdays, 9:15am-10:15am. All are welcome!
Please click on the link below to get more information on any of our upcoming Adult Education programs.
Face-to-Face-with-the-Holocaust Lunch n' Learn with Al Treidel
Torah Trope with Riva Silverman
Learner's Minyan with Rabbi Paskind
Pre-Pesach Learning with Rabbi Paskind
Judaism and Healing with Rabbi Jeffery Silberman
Bowspring Yoga with Ali Hurwitz
For more information visit the links below or contact our Office or (203) 838–2710.
Fri, April 20 2018
5 Iyyar 5778
WHAT'S HAPPENING NOW AT BETH EL!
Didn't make it to the Gala? See the Journal here: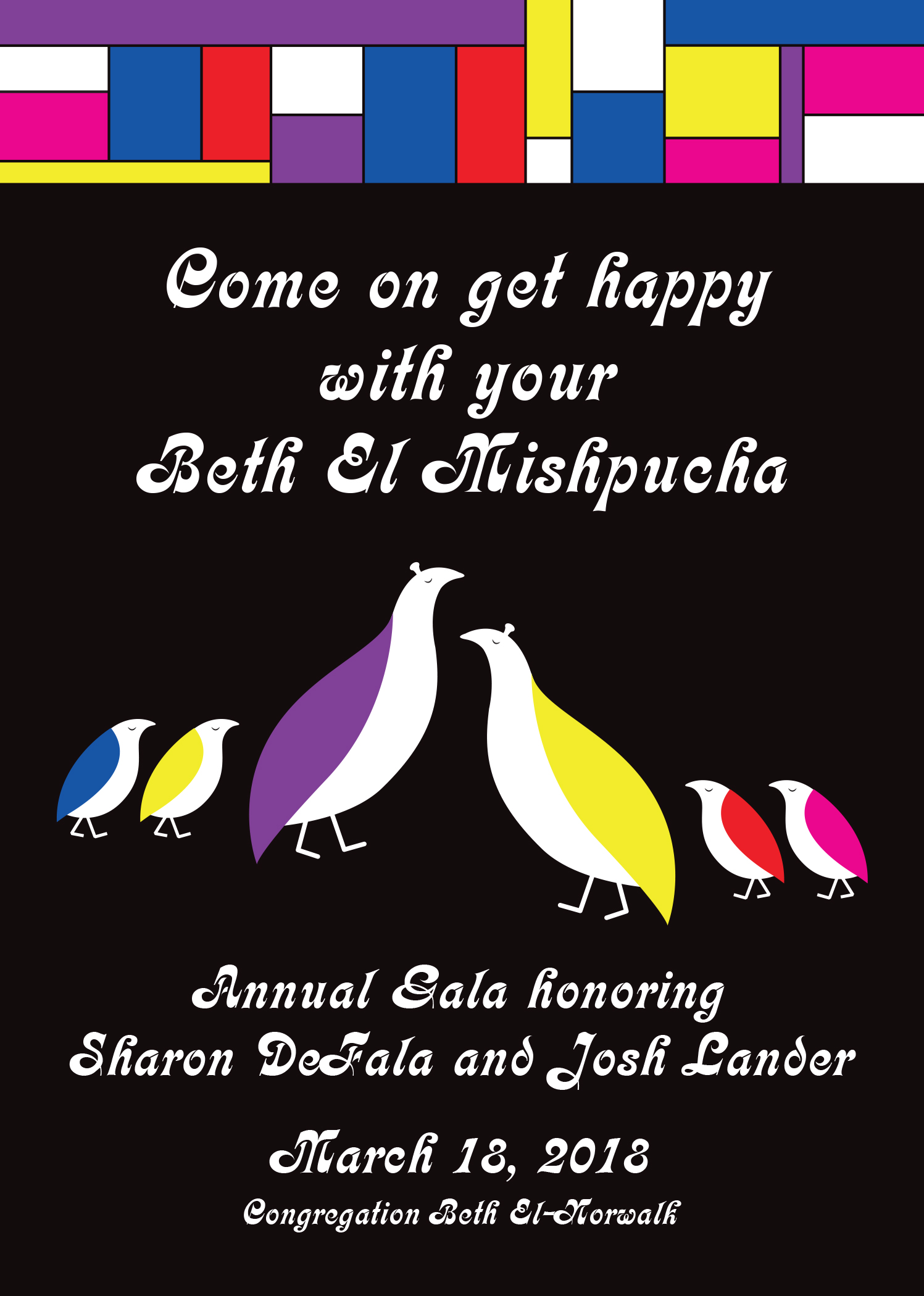 ----------------------------------
Pay or Donate to Beth El via Venmo!!!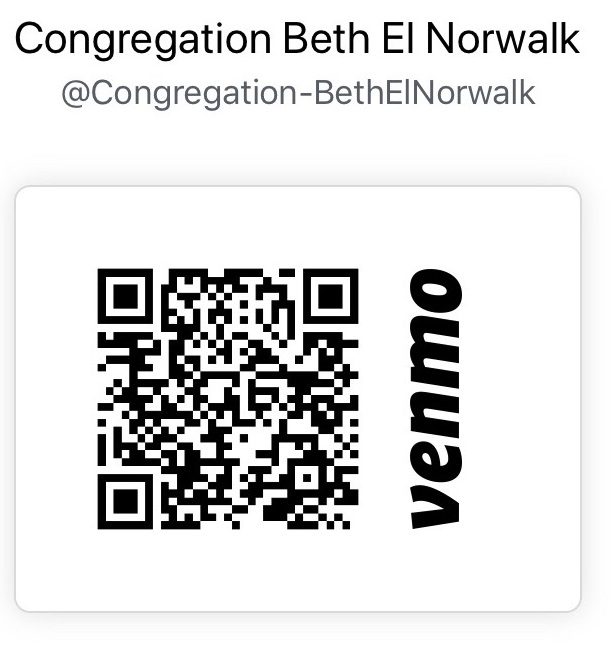 Today's Calendar
Shacharit

: 8:00a
Kabbalat Shabbat

: 6:30p
Candle Lighting

: 7:21p
---
Upcoming Programs & Events
---
Parshat Tazria-Metzora
Candle Lighting
Havdalah
Motzei Shabbat, Apr 21, 8:30p
Pesach Sheni
View Calendar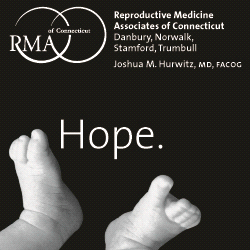 Fri, April 20 2018 5 Iyyar 5778