Adult Learning Opportunities
Adult Learning Opportunities
Chana Stein's Pirkei Avot Class
Join our Rabbinic Intern, Chana Stein, for her class during Shabbat Kiddush:
April 15 - May 20...Pesach to Shavuot.
---
Weekly Mishnah Class Tuesdays at 1 pm via Zoom.
For more information, contact our Office or (203) 838–2710.
Fri, September 22 2023
7 Tishrei 5784
Pay or Donate to Beth El via Venmo!!!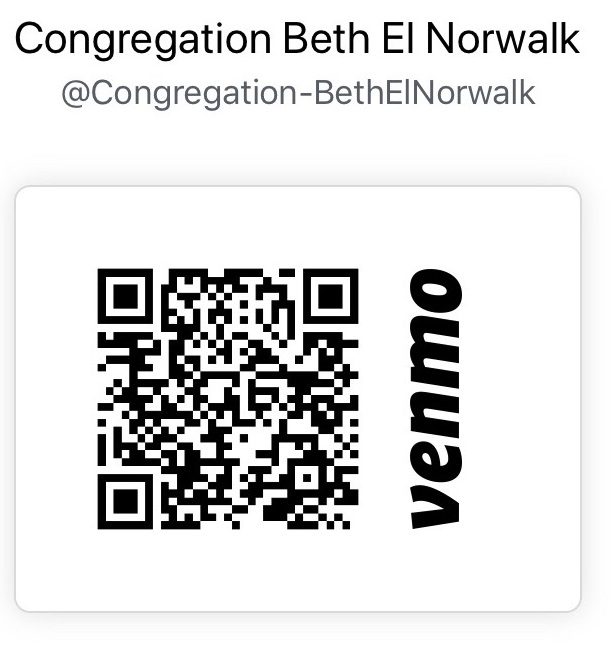 Fri, September 22 2023 7 Tishrei 5784