American Jewish World Service
American Jewish World Service
American Jewish World Service (AJWS) is an international development organization
motivated by Judaism's imperative to pursue justice. AJWS is dedicated to alleviating
poverty, hunger and disease among the people of the developing world regardless of
race, religion or nationality. Through grants to grassroots organizations, volunteer
service, advocacy and education, AJWS fosters civil society, sustainable development
and human rights for all people, while promoting the values and responsibilities of
global citizenship within the Jewish community.
Congregation Beth El supports the work of American Jewish World Service and
urges you to visit them online.

Thu, April 25 2019
20 Nisan 5779
WHAT'S HAPPENING NOW AT BETH EL!
May Book Club
BETH EL'S CALENDAR
USY Regional Calendar:
Click HERE to access the calendar
Pay or Donate to Beth El via Venmo!!!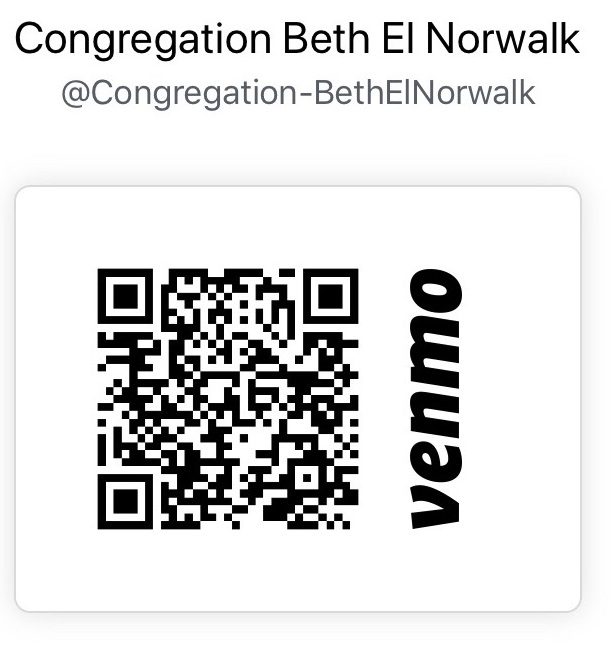 Today's Calendar
Shacharit

: 8:00a
Candle Lighting

: 7:26p
---
Upcoming Programs & Events
---
Candle Lighting
Havdalah
Motzei Shabbat, Apr 27, 8:36p
Chol Hamoed Pesach
View Calendar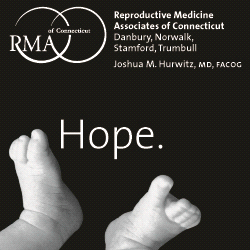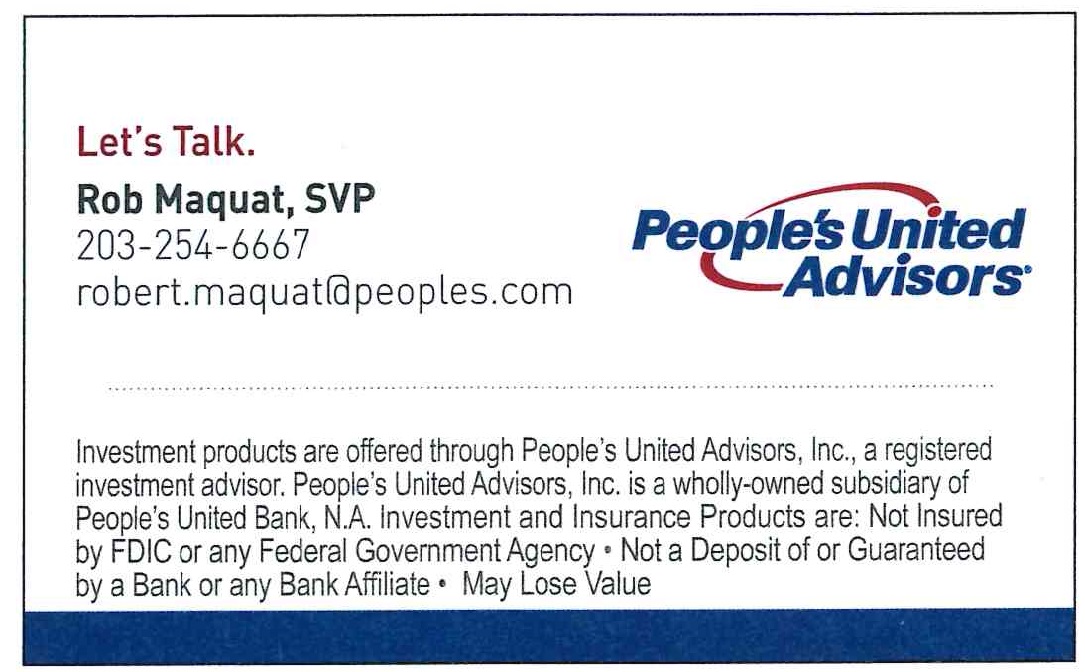 Thu, April 25 2019 20 Nisan 5779