Beth El Memorial Park Cemetery
Beth El Memorial Park Announces New Purchase Plan for Members
End of life decisions are the kind we often put off, until too late. Advanced planning reduces stress and can save your family money at the time of the funeral. To assist in that regard, the Beth El Memorial Park Board has authorized a purchase plan for Beth El members. This plan takes the cost per plot and divides it evenly over four years. Purchasers also have the opportunity to include perpetual care costs in these arrangements or defer them until the time of burial. Any outstanding costs are due at the time of internment. For more information call the Beth El Office or Keith Satter, Chair, at 203-856-5669.
Pricing per Cemetery Meeting June 2020:
Current price for 1 plot is $1890
Current price for 1 plot Perpetual Care is $2360
Form for the purchase of plots
Beth El Memorial Park Plot payment form
Local Funeral Homes:
Tue, September 28 2021
22 Tishrei 5782
Social Action
Support CIRI and the resettlement of Afghan refugees.

Click on the logo and then select "CIRI-Social Action" from the drop down list. Please note: CIRI in the "Notes" section.
To view Susan Schnitzer's, CEO of CIRI, talk from Friday, September 24, click here.
Women's Hike!
BETH EL'S CALENDAR
USY Regional Calendar:
Click HERE to access the calendar
Today's Calendar
---
Upcoming Programs & Events
---
This week's Torah portion is

Parshat Bereshit
Candle Lighting
Havdalah
Wednesday, Sep 29, 7:29pm
Shmini Atzeret & Yizkor
View Calendar
Pay or Donate to Beth El via Venmo!!!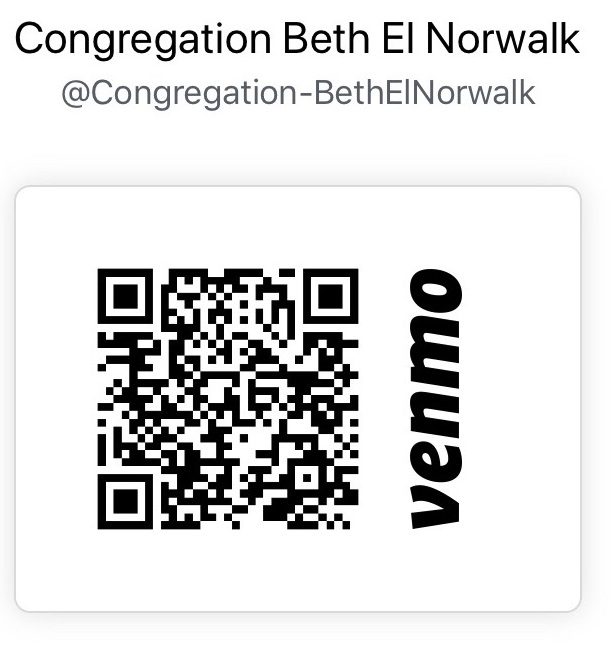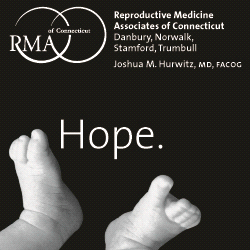 Tue, September 28 2021 22 Tishrei 5782