Officers & Trustees
Officers & Trustees
Officers 2018-19
President David Hirshfield
1st VP - Ritual David Loewenberg
VP - Fund Raising Stephanie Gordon
VP – Education Marguerite Felsenfeld
VP- Membership Danielle Wozniak
Treasurer Marty Paisner
Financial Secretary Paul Ginsberg
Secretary Gary Mozer
Trustees 2018-2019
Cindy Almanzar
Win Baum
Brian Berger
Michael Charlip
Michelle Fanwick
Dina Fleischmann
Steve Frey
Stuart Garrelick
Howard Greenberg
Josh Lander
Barrett Lester
Andy Meyers
Nancy Oberst
Sharon Rosen
Hilary Shaefitz
Danielle Wozniak
Click HERE for a list of Board meetings. Board of Trustee meetings are open to all congregants.
Congregation By-Laws (adopted March 22, 2018)
Click HERE for the By-Laws
Sun, October 20 2019
21 Tishrei 5780
BETH EL'S CALENDAR
USY Regional Calendar:
Click HERE to access the calendar
Pay or Donate to Beth El via Venmo!!!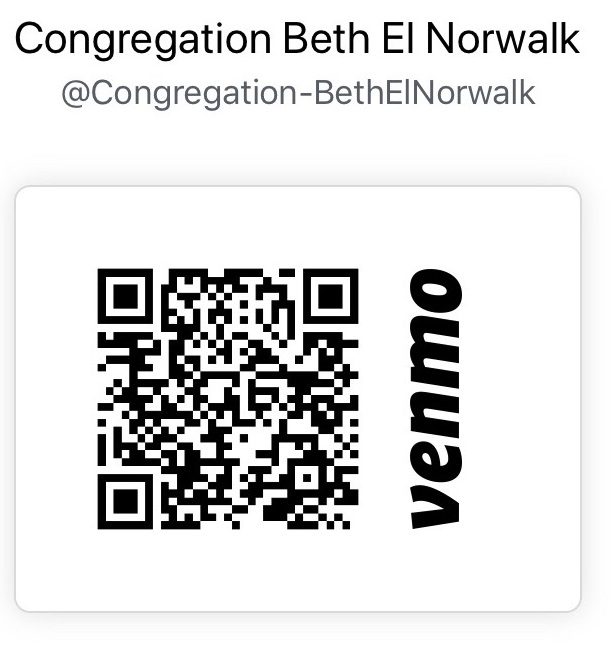 Today's Calendar
---
Upcoming Programs & Events
---
This week's Torah portion is

Parshat Bereshit
Candle Lighting
Havdalah
Hoshana Rabah
View Calendar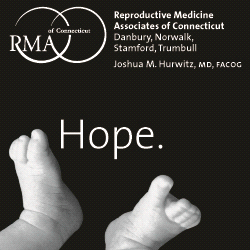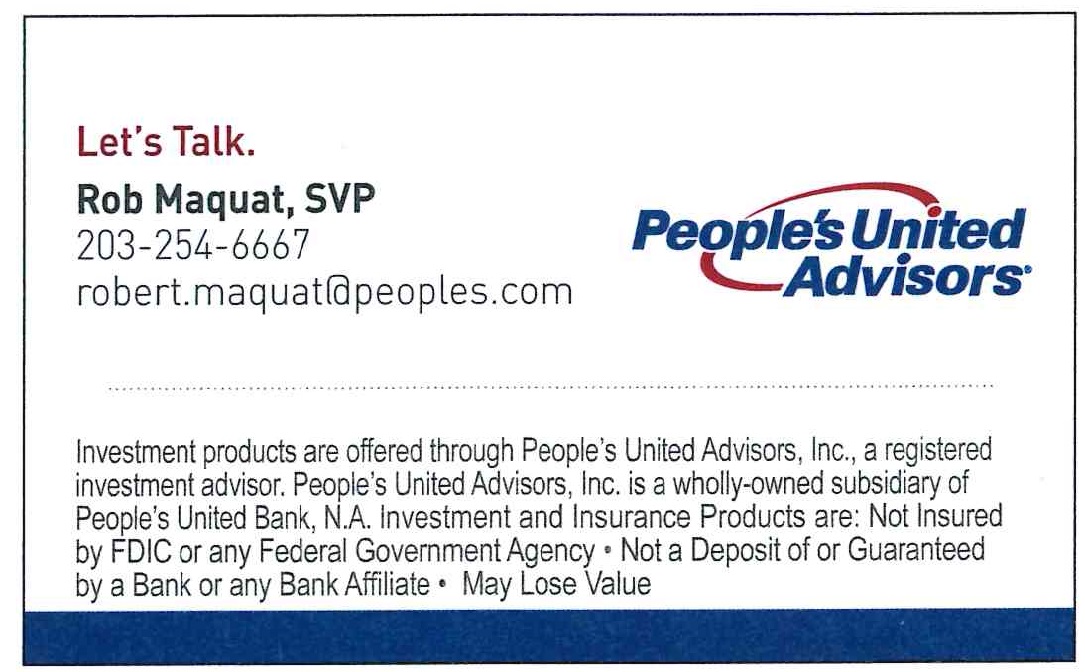 Sun, October 20 2019 21 Tishrei 5780