Officers & Trustees
Officers & Trustees
Officers 2023-24 (as of May 1, 2022)
President Keith Satter
1st VP - Ritual/HR David Loewenberg
VP - Fund Raising Sharon DeFala
VP – Education Stephanie Gordon
VP- Membership Michelle Fanwick
Treasurer Barry Shereck
Financial Secretary Marguerite Felsenfeld
Secretary Barrett Lester
Trustees 2023-2024
Cindy Almanzar
Win Baum
Danielle Ben-David
Brian Berger
Caryn Edelman
Steve Frey
Stuart Garrelick
Paul Ginsberg
Dorothy Grimm
Lauren Kessler
Josh Lander
Gary Mozer
Nancy Oberst
Sylvia Schulman
Hilary Shaefitz
Click HERE for a list of Board meetings. Board of Trustee meetings are open to all congregants.
Board of Trustees Zoom meeting ID 834 1347 1895
Congregation By-Laws (adopted March 22, 2018)
Click HERE for the By-Laws
Tue, May 30 2023
10 Sivan 5783
Social Action
Mitzvah of the Month
Part of the group who volunteered with the Norwalk Land Trust.
---
Help us help the Schoke Kosher Food Truck! The next date is Sunday, May 14.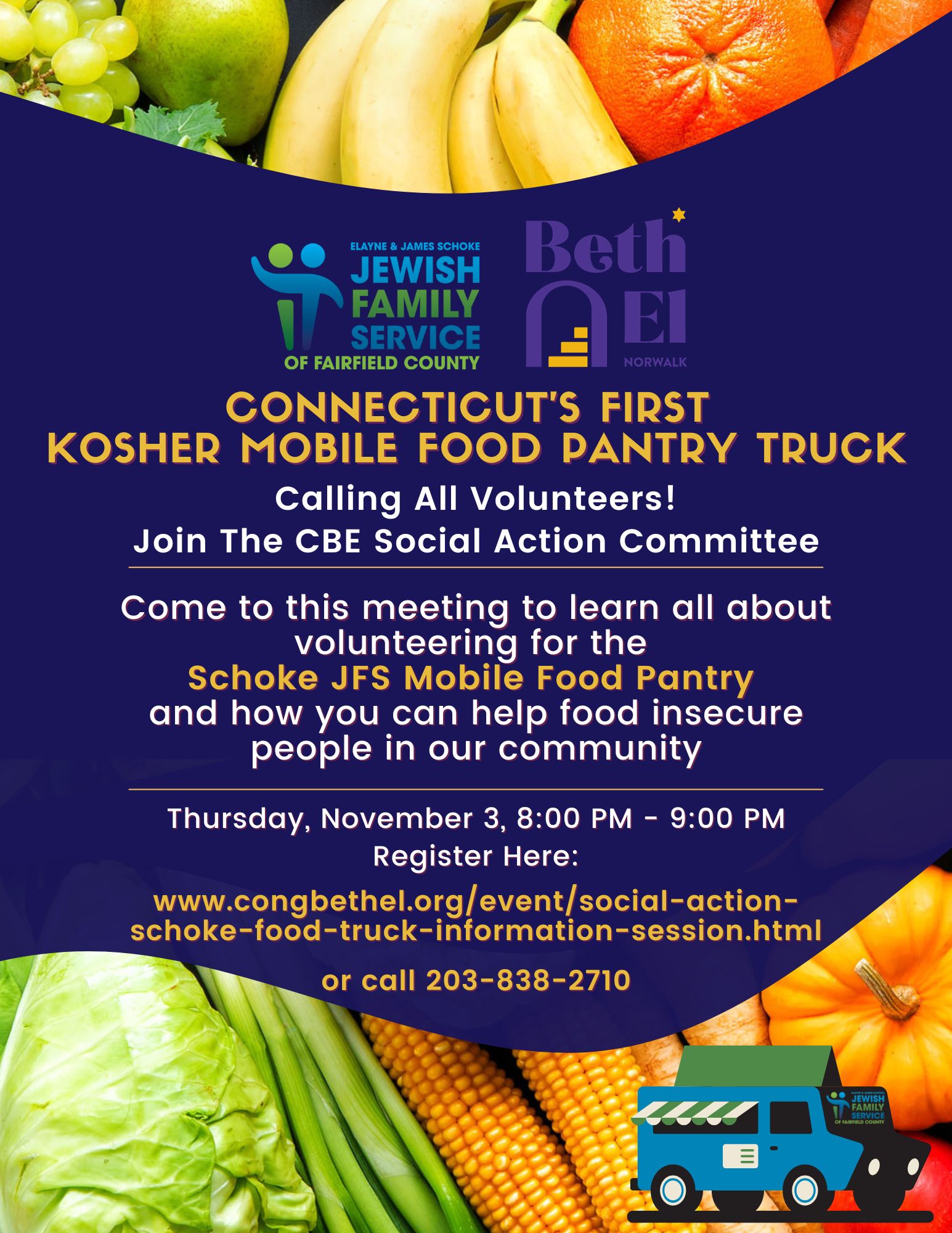 ---
Join our meetings the first Thursday of each month at
8 pm via Zoom
Our annual donation to the Schoke Food Pantry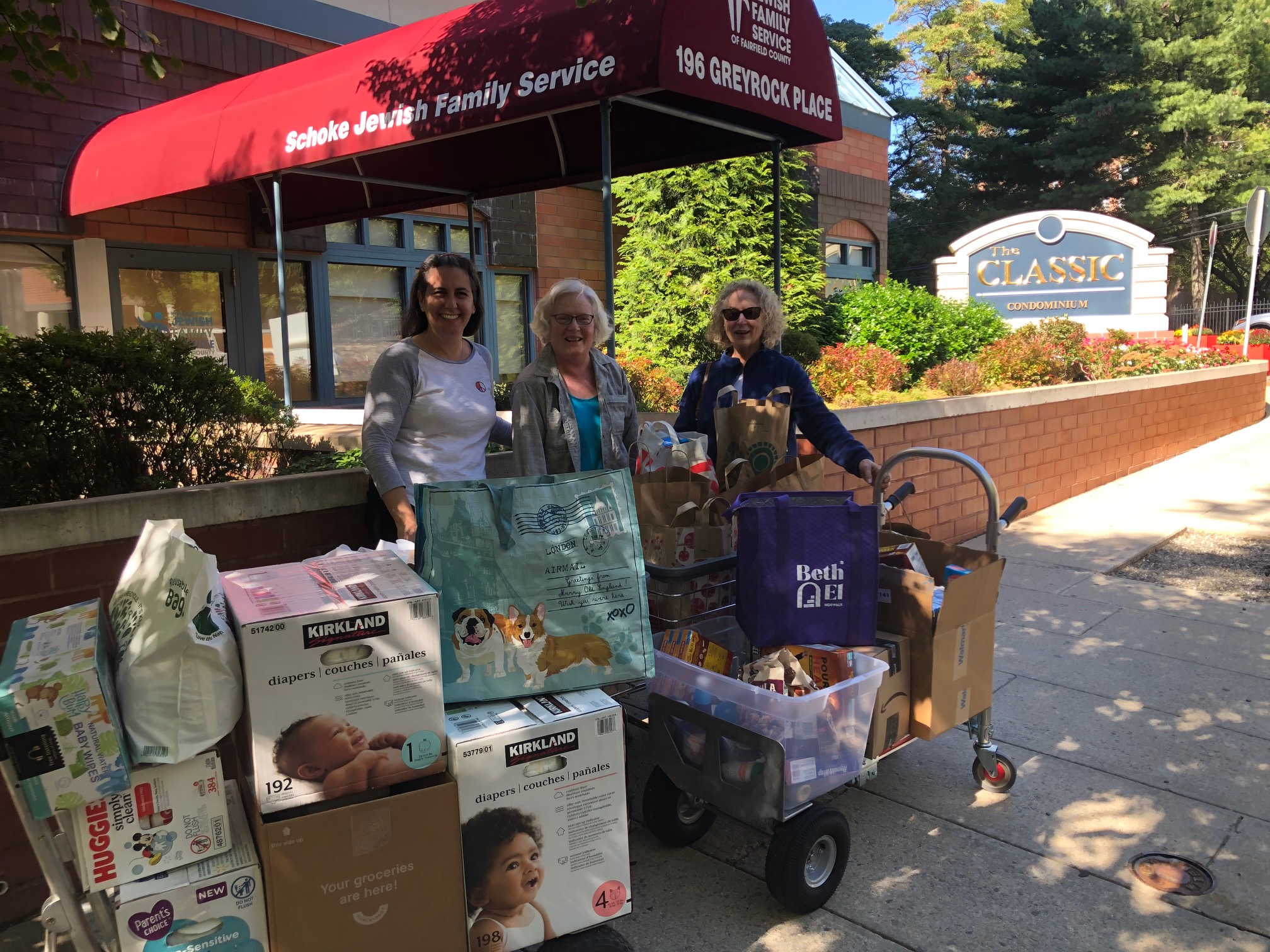 ---
Social Action Members & Rabbi Paskind helping prep for Thanksgiving at the Cornerstone Church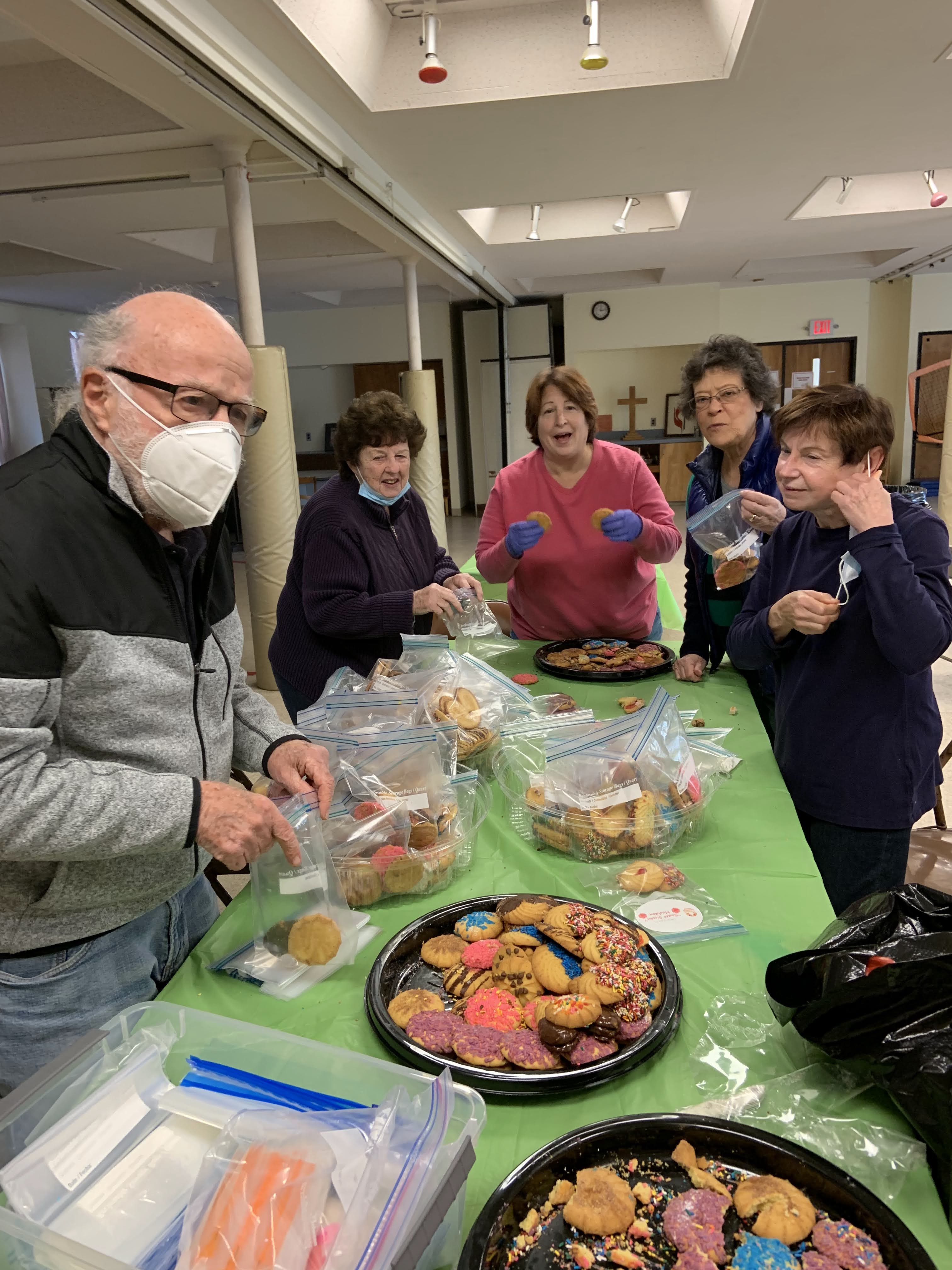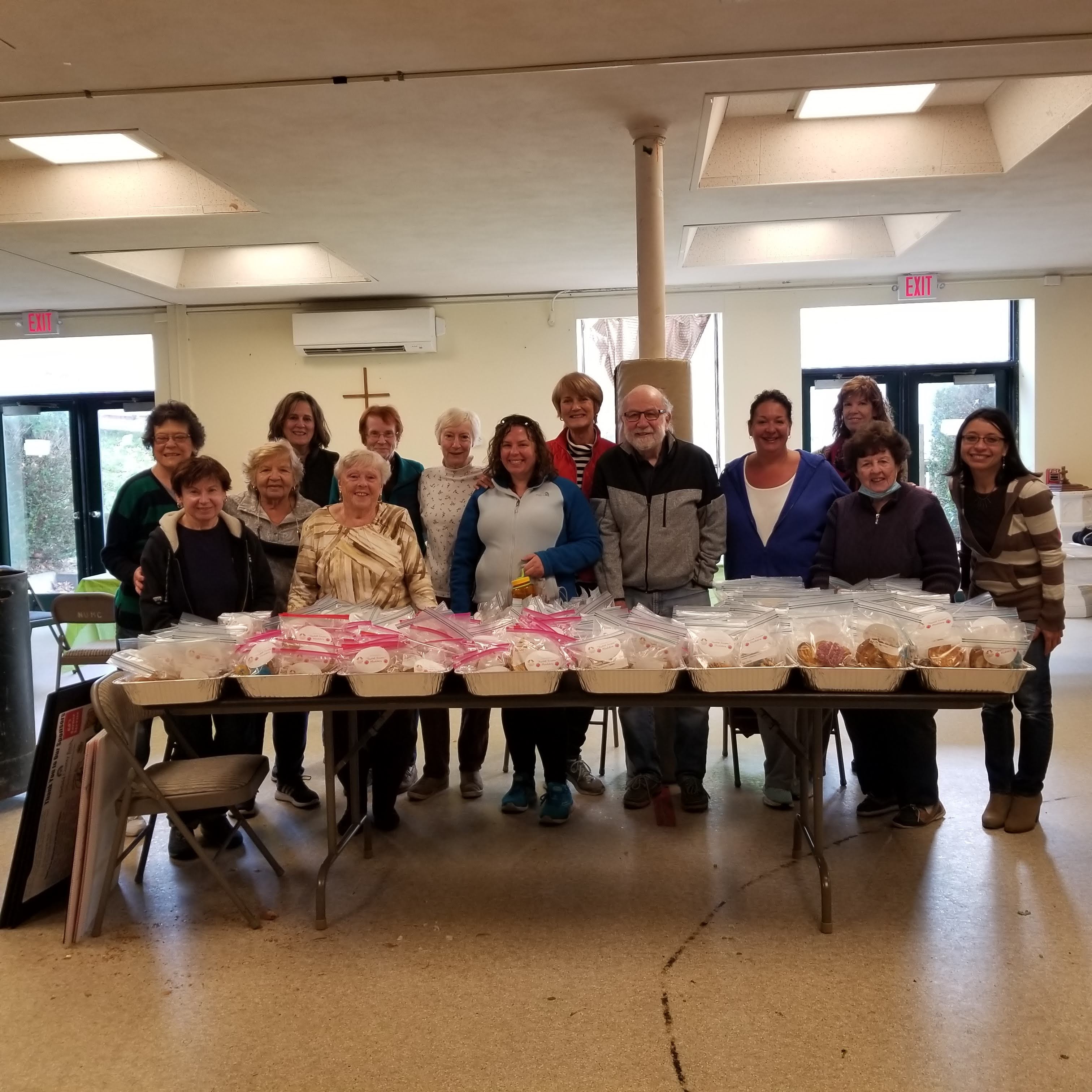 Beth Elles
Today's Calendar
Minyan via Zoom

: 8:00am
Mishnah Class with Rabbi Paskind

: 1:00pm
---
Upcoming Programs & Events
---
This week's Torah portion is

Parshat Nasso
Candle Lighting
Havdalah
Motzei Shabbat, Jun 3, 9:11pm
Shabbat Mevarchim
View Calendar
Pay or Donate to Beth El via Venmo!!!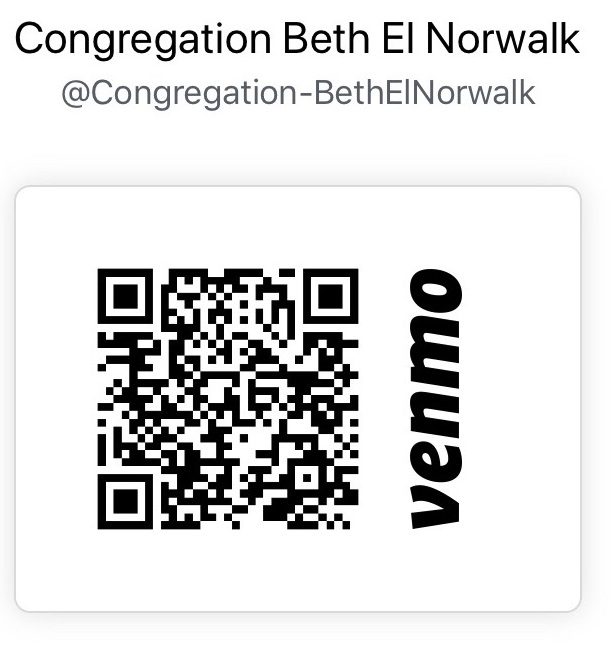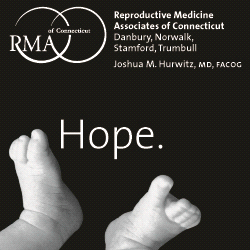 Tue, May 30 2023 10 Sivan 5783