Chai Society
Chai Society
The Chai Society of Congregation Beth El seeks to foster Jewish involvement and a sense of community through social activities and service to the congregation.
Whether you've been a member of the congregation for many years, or joined recently, we'd like to invite you to become a member of the Chai Society.
Our activities include Cookie Swaps, a Kugel Cook-off and Cooking demonstrations with professional chefs where we learned to make parve hors d'oeuvres and bake Challah and ruggelach,
But the Chai Society is not all fun and food! We spearhead projects that benefit the entire Synagogue community:
Our annual Mishloach Manot drive and raises thousands of dollars each year.
We initiated the Hesed Fund which provides meals while a member is sitting Shiva.
Rosh Chodesh, our Book Club meets every other month
Our active steering committee is geographically as well as demographically diverse and amazingly synergistic. Our membership is constantly growing and reflects a cross section of our synagogue community. To join us please contact click here or call the office at 203.838.2710.
Sun, July 3 2022
4 Tammuz 5782
Beth Elles
Social Action
Social Action Members & Rabbi Paskind helping prep for Thanksgiving at the Cornerstone Church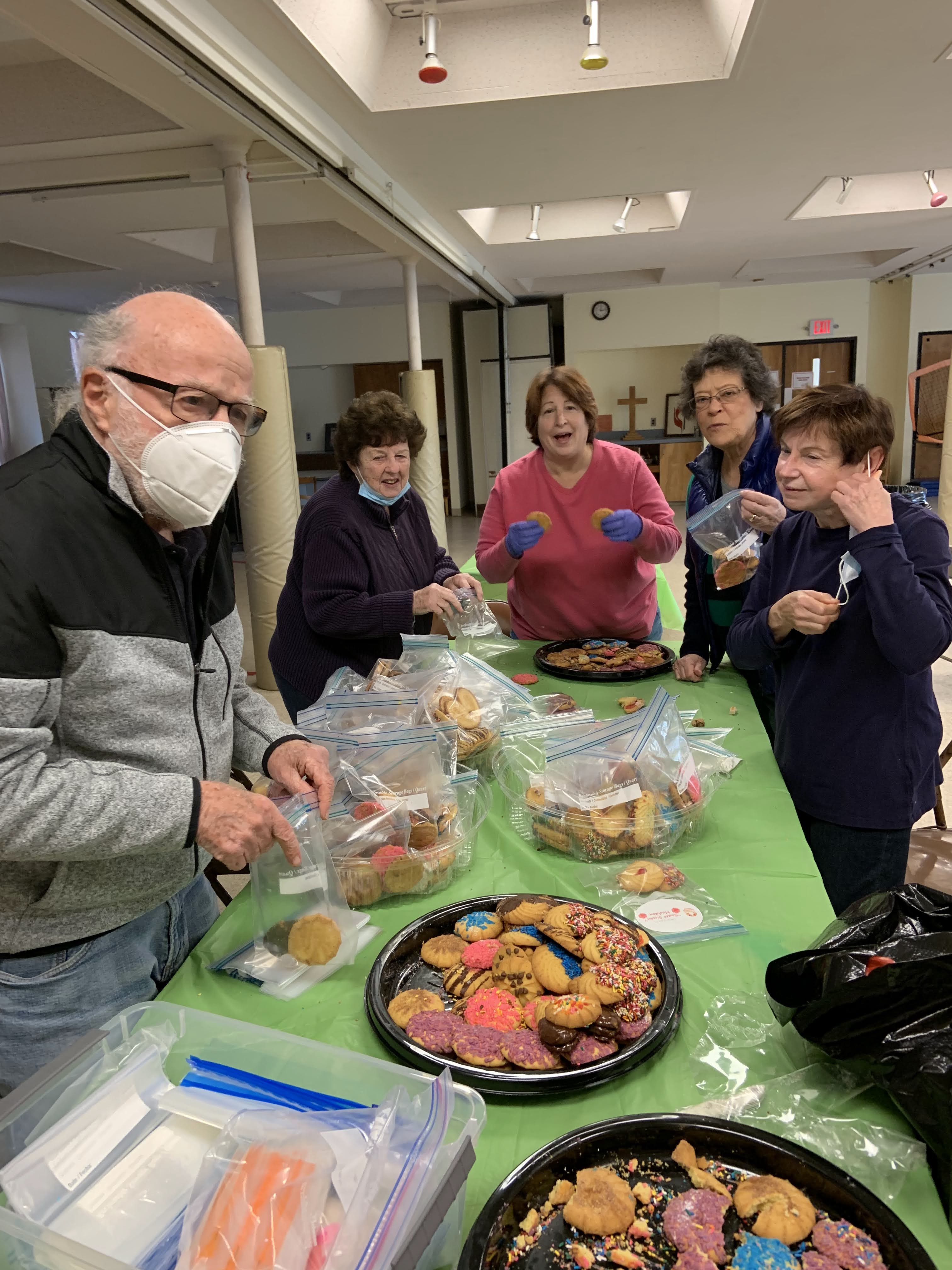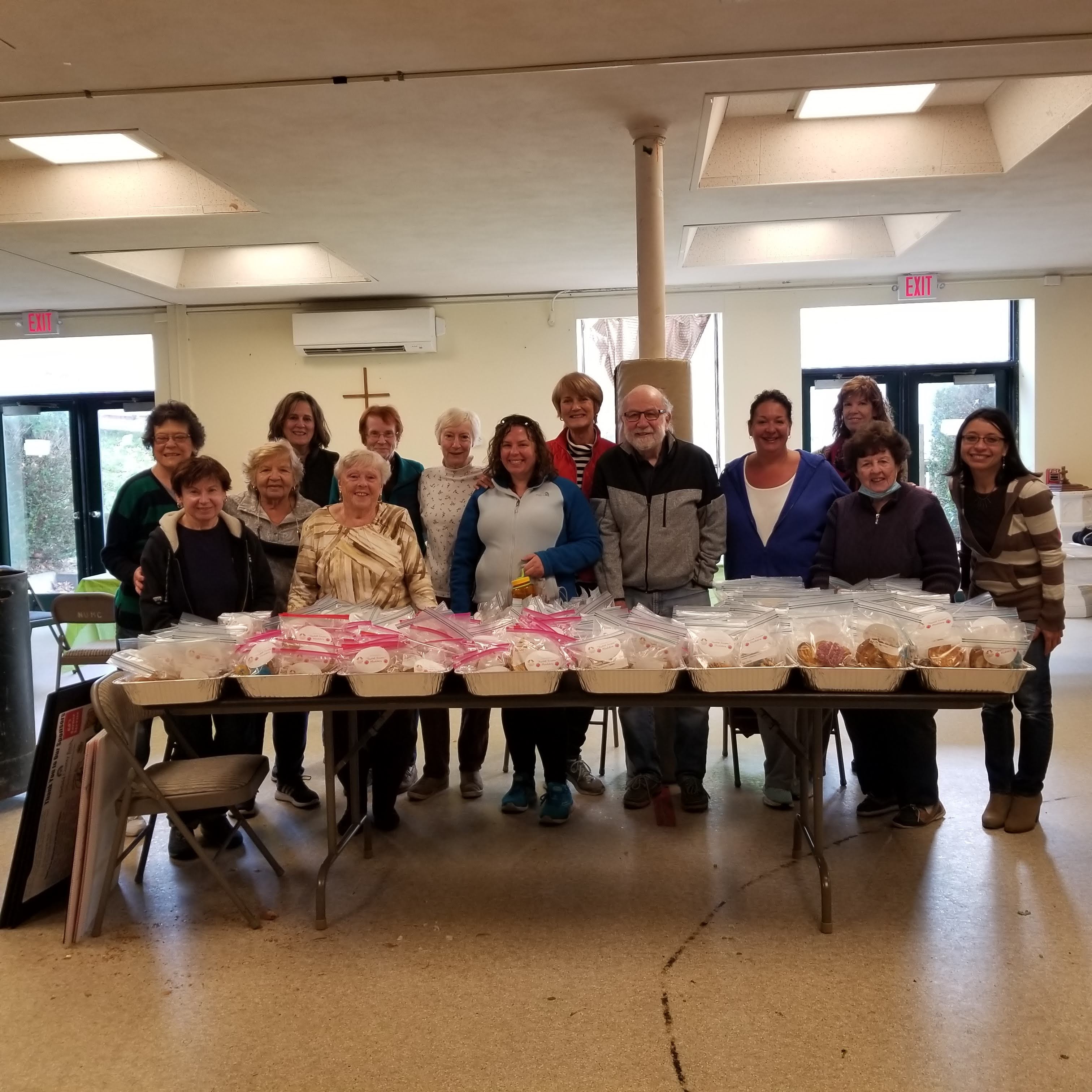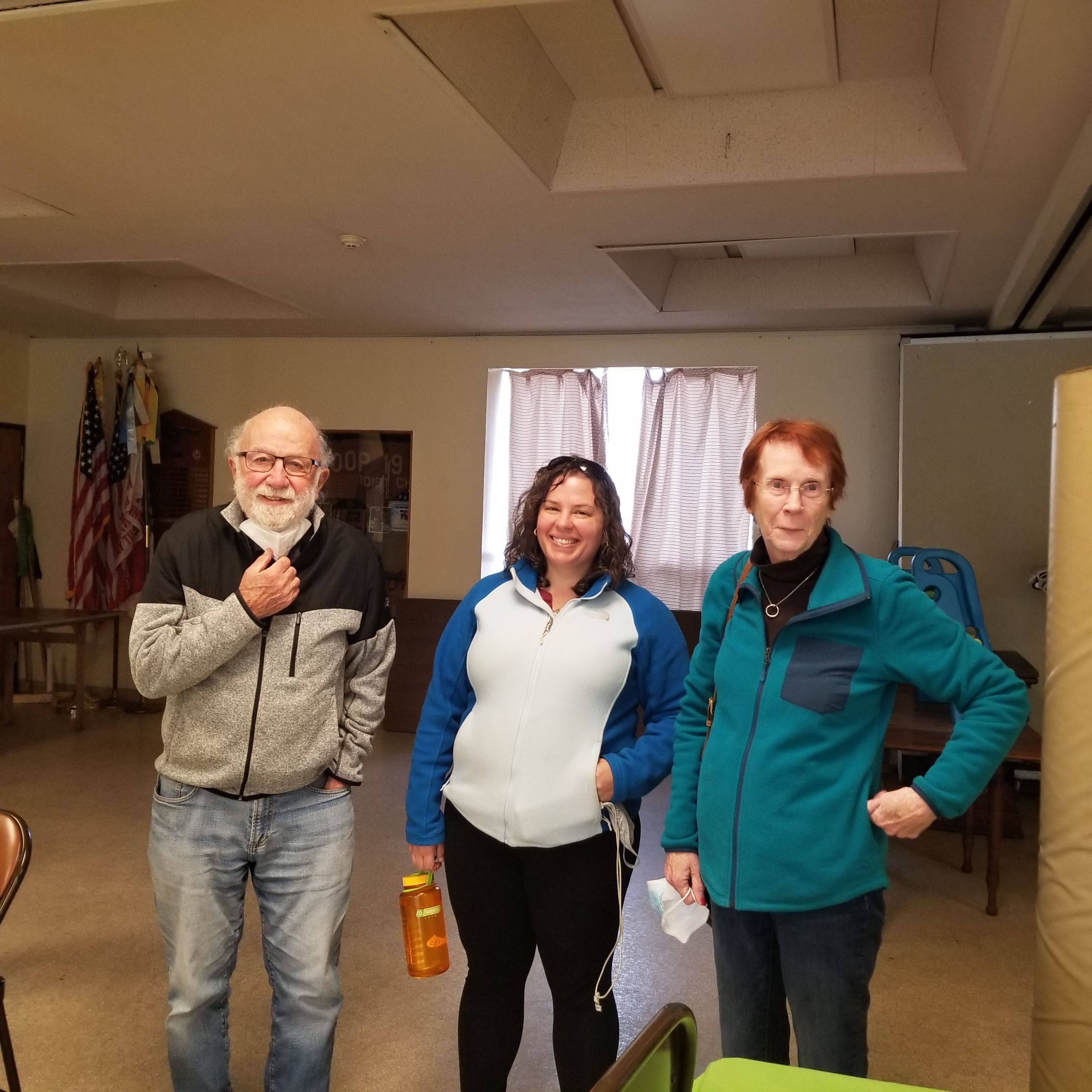 CBE Book Club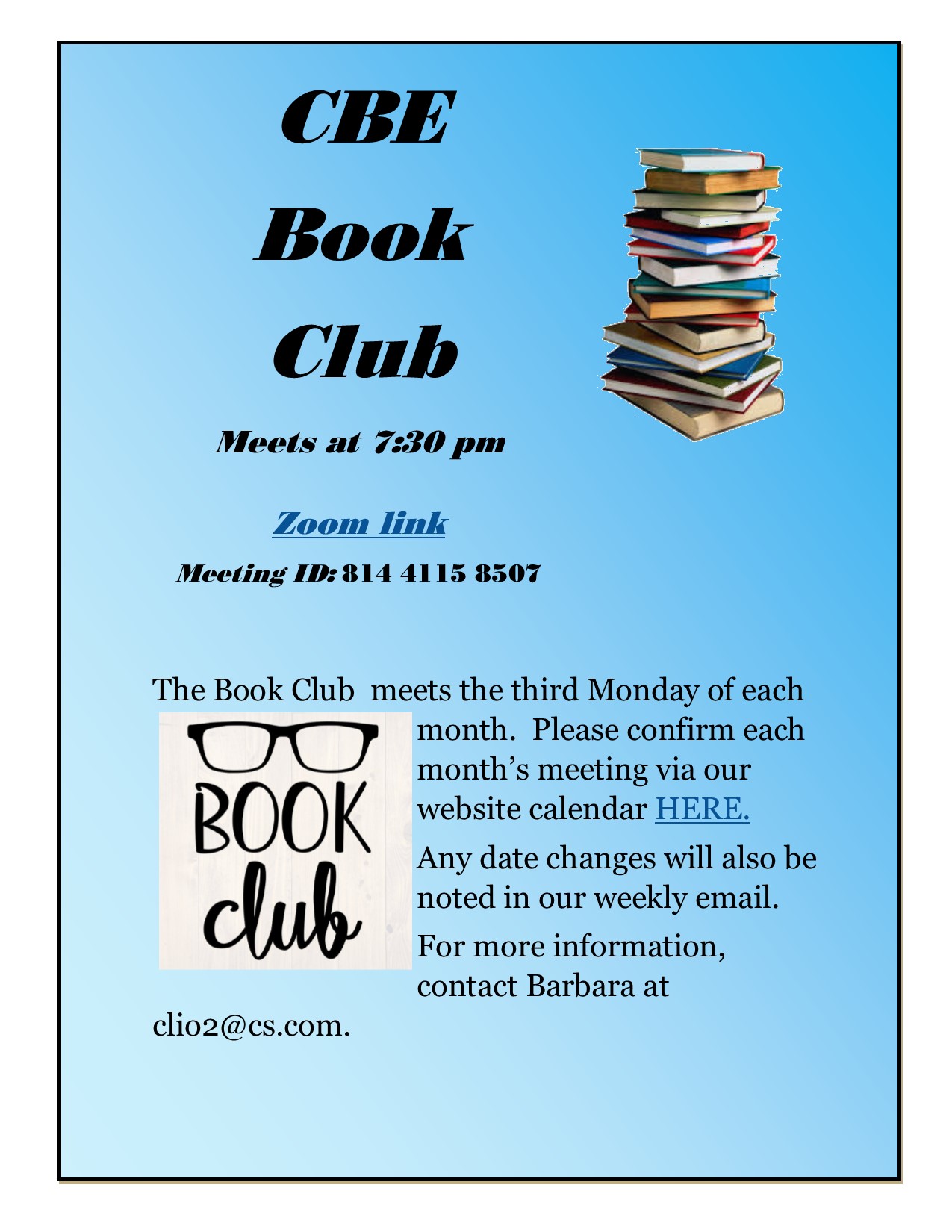 The Book Club meets on the THIRD MONDAY of each month. Join via this LINK at 7:30 pm.
Zoom meeting ID 8144 115 8507
BETH EL'S CALENDAR
USY Regional Calendar:
Click HERE to access the calendar
Upcoming Programs & Events
---
This week's Torah portion is

Parshat Chukat
Candle Lighting
Havdalah
Motzei Shabbat, Jul 9, 9:18pm
Fast of Tammuz
View Calendar
Pay or Donate to Beth El via Venmo!!!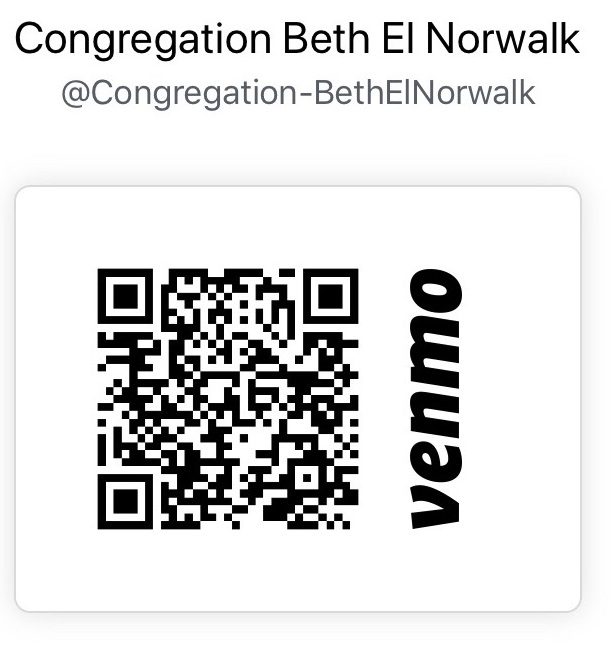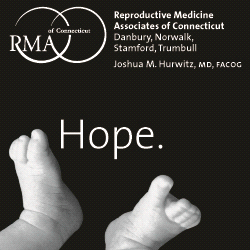 Sun, July 3 2022 4 Tammuz 5782