Committees & Auxiliary Organizations
COMMITTEES
Adult Education TBD
B'nai Mitzvah
Budget Marty Paisner
Chai Society TBD
Dinner/Kitchen Ellen Wasserman
Friday Night David Lester, Esther Lester
Fundraising Stephanie Gordon
High Holiday Marvin Rosenbaum, Riva Silverman,
James Sugarman
House Winthrop Baum
Investment Adv. Council TBD
L'Chaim Society TBD
Membership Andrea Greenberg
Memorial Park Paul Ginsberg, Dr. Stephen Green, Abram Heisler, Keith Satter
Mitzvah Day Andrew Meyers
Navasky Religious School Fran Charlip, Lindsey Rossen
Nitzan Nursery School
Nominating Sharon DeFala
Office Ellen Wasserman
Programming/Social Committee Stuart Garrelick
Publicity/Marketing
Ritual David Loewenberg, Andrew Moss, Marvin Rosenbaum, Steve Freshman
Security Steve Freshman
Social Action Stuart Garrelick
Tot Shabbat/Youth Services Andrea Goldman
Trust Fund/Special Funds Robert Gordon
Youth TBD
AUXILIARY ORGANIZATIONS
Cemetery Keith Satter
Chai Society TBD
Book Club Sharon Rosen
Gift Shop Nancy Oberst, Hilary Shaefitz
L'Chaim Society TBD
Minyannaires Robert Gordon, David Lester,
Marvin Rosenbaum
Soup Kitchen Stephanie Gordon
Wed, June 26 2019
23 Sivan 5779
BETH EL'S CALENDAR
USY Regional Calendar:
Click HERE to access the calendar
Pay or Donate to Beth El via Venmo!!!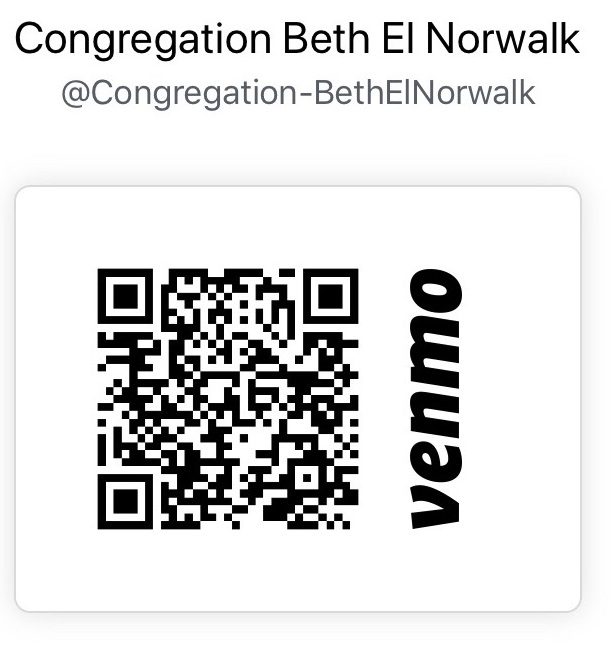 Today's Calendar
---
Upcoming Programs & Events
---
Parshat Sh'lach
Candle Lighting
Havdalah
Motzei Shabbat, Jun 29, 9:20p
Shabbat Mevarchim
View Calendar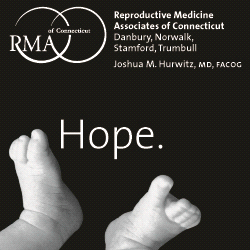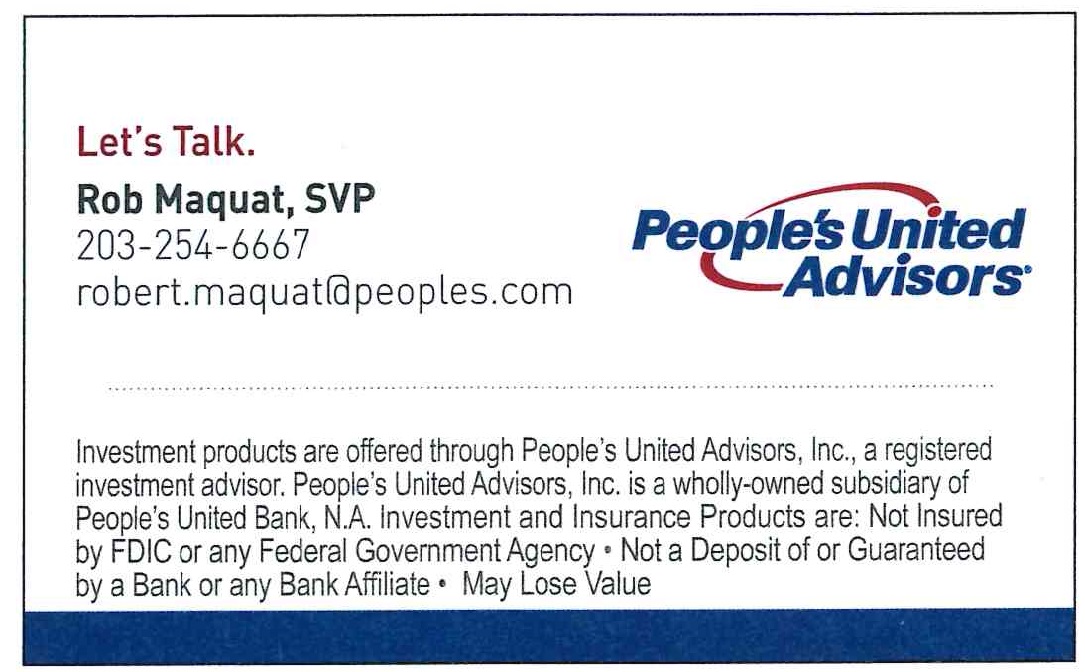 Wed, June 26 2019 23 Sivan 5779