Community Organizations
Community Events and Programs
The Southwestern CT Agency on Aging
Free four day training for volunteers and professionals, June 25 and 27.
8:30 am - 4:00 pm
SWCAA, 1000 Lafayette Boulevard, Bridgeport
Empower others to work to manage their diabetes through community-based self-empowerment workshops.
Please contact Claire Volain at 203-814-3639 or cvolain@swcaa.org for more information.
______________________________________________________
Prospective Family Days at Camp Ramah in New England,
July 14th, OR Sunday, August 4th, 10:30 am - 2:00 pm.
Come see for yourself where all of the Ramah magic happens! Check out our beautiful lake, refurbished tennis courts and sports fields, newly designed arts and crafts and woodworking studios, our thrilling ropes and adventure course and so much more. Tour our spacious bunks and see where our campers eat, pray and play! Learn about the unique Jewish education program which enables our campers to learn Hebrew and study their Jewish heritage in an informal setting.
Meet the Director, Assistant Director and other key staff who will be there to answer questions and tell you about the extraordinary opportunities that await your child at Camp Ramah. Camp Ramah offers two-week sessions for children currently in grades 2-3 and four or eight-week sessions for children in grades 3-10. To learn more or to RSVP, contact Lori Fish Bard at lorib@campramahne.org
______________________________________________________
Join the HEBREW CONVERSATION GROUP held at the Westport Library. The group is open to those who want to improve or brush up on their Hebrew, and have fun at the same time. Our conversations include diverse topics, such as reading short stories and translating, and holiday origins discussed, etc. Next meeting is Mon, 6/24 in the McCall room from 7:30 to 8:45 pm, 20 Jessup Road, Westport. Regular meeting dates are 1st/3rd Mondays of the month: 7/1, 7/15, 8/5, 8/19, & 9/16. Contact Susan Cutler or Charles Halasz at israelisinct@hotmail.com for more information.
Community Organizations
Congregation Beth El is concerned about the greater Jewish community as well as our local communities. Our members participate in various ways, from supporting Jewish Family Service and the food pantry to bi-weekly work at Norwalk's Open Door Shelter to Masorti in Israel. For more information, please contact the Office.
Wed, June 26 2019
23 Sivan 5779
BETH EL'S CALENDAR
USY Regional Calendar:
Click HERE to access the calendar
Pay or Donate to Beth El via Venmo!!!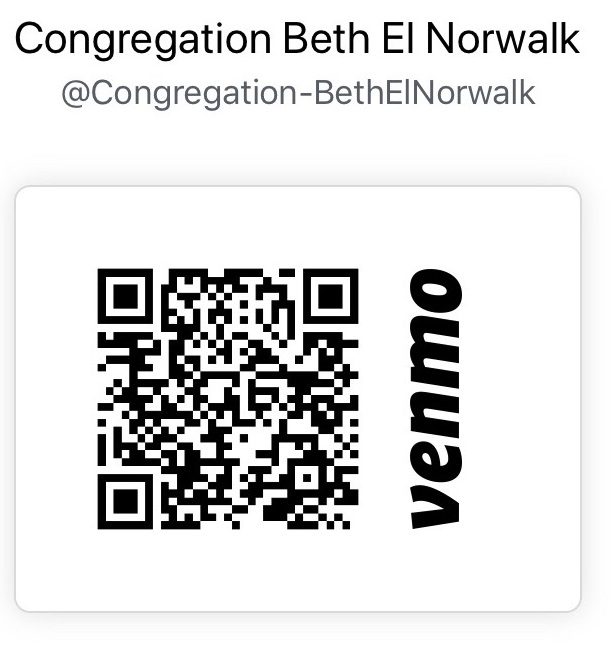 Today's Calendar
---
Upcoming Programs & Events
---
Parshat Sh'lach
Candle Lighting
Havdalah
Motzei Shabbat, Jun 29, 9:20p
Shabbat Mevarchim
View Calendar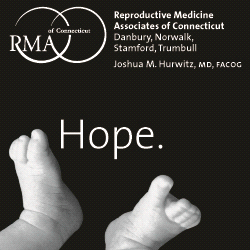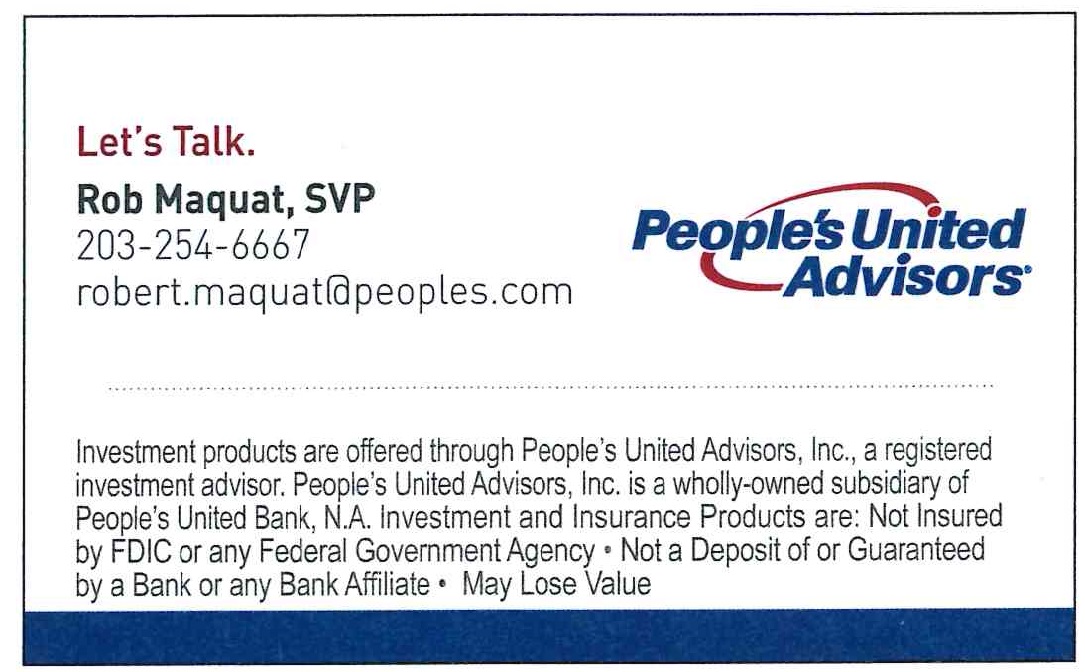 Wed, June 26 2019 23 Sivan 5779