Community Organizations
Affiliate Organizations
Jewish Philanthropy of Upper Fairfield County
We raise funds and awareness for our partner organizations working to improve and save lives locally, in Israel, and around the world.
We also host fun and educational events in the Upper Fairfield County community.
We strengthen synagogues. We are the network that ensures there are thriving centers of Jewish practice across North America, Israel, and beyond that celebrate both tradition and contemporary life. Together, we demonstrate what an authentic and dynamic Judaism looks like, inspire people to be a part of it, and advance its critical role in the world.
My Jewish Learning is all about empowering Jewish discovery for anyone interested in learning more. We offer thousands of articles, videos and other resources to help you navigate all aspects of Judaism and Jewish life — from food to history to beliefs and practices.
Our site is geared toward all backgrounds and level of knowledge. So whether you're a Hebrew school dropout seeking a refresher on how to light the Hanukkah menorah or a synagogue president looking for a new perspective on the week's Torah portion or a newcomer contemplating converting to Judaism — we have something for you.
Community Events and Programs
The Southwestern CT Agency on Aging and Independent Living
The Southwestern Connecticut Agency on Aging and Independent Living (SWCAA) is a place to turn when you need unbiased, accurate information to help meet the challenges of aging and disability in the community. Federal and State funding supports SWCAA's information specialists which in turn allows staff to refer based on what you need rather than who will profit. Many of SWCAA's services are provided for free or at a sliding scale. The information line, 800-994-9422 is available to everyone at no charge.
Click HERE: https://www.swcaa.org/ for more information.
_________________________________________________________________________________________
Bereavement Support Group - Schoke JFS of Lower Fairfield County
Contact Amanda Geffner directly regarding the online schedule.
Please note that any interested attendees should contact the group facilitator, Amanda Geffner, LCSW, directly at: 203-921-4161.
_________________________________________________________________________________________
Schoke Jewish Family Service of Fairfield County
Pamela & Michael Hirsch Kosher Home Delivered Meal Program
The program delivers five kosher microwave ready meals, provided by Jewish Senior Services, to those in our communities who might have difficulty shopping and preparing their own food.
For more information please contact Jill Knopoff at 203-921-4161 or JKnopoff@ctjfs.org.
____________________________________________________________
Community Organizations
Congregation Beth El is concerned about the greater Jewish community as well as our local communities. Our members participate in various ways, from supporting Jewish Family Service and the food pantry to bi-weekly work at Norwalk's Open Door Shelter to Masorti in Israel. For more information, please contact the Office.
Fri, January 22 2021
9 Shevat 5781
BETH EL'S CALENDAR
USY Regional Calendar:
Click HERE to access the calendar
Today's Calendar
Minyan via Zoom

: 8:00a
Candle Lighting

: 4:40p
Kabbalat Shabbat via Zoom

: 6:00p
---
Upcoming Programs & Events
---
This week's Torah portion is

Parshat Bo
Candle Lighting
Havdalah
Motzei Shabbat, Jan 23, 5:49p
Tu B'Shvat
View Calendar
Pay or Donate to Beth El via Venmo!!!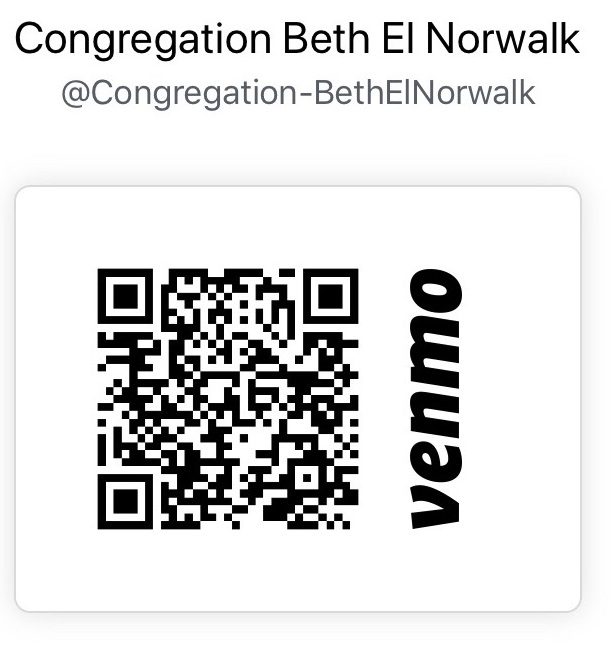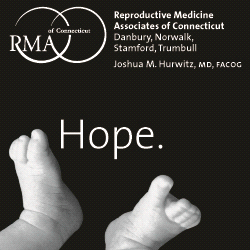 Fri, January 22 2021 9 Shevat 5781