Adult Ed with Rabbi Ita Paskind and Rabbi Jeremy Wiederhorn
Past Sessions
Thursday, March 2, 2023

•

9 Adar 5783

-

6:00 PM - 8:00 PM

-

TCS Westport
Thursday, February 2, 2023

•

11 Shevat 5783

-

6:00 PM - 8:00 PM

-

CBE Norwalk
Thursday, January 5, 2023

•

12 Tevet 5783

-

6:00 PM - 8:00 PM

-

POSTPONED
Thursday, December 1, 2022

•

7 Kislev 5783

-

6:00 PM - 8:00 PM

-

TCS Westport
Thursday, November 3, 2022

•

9 Cheshvan 5783

-

6:00 PM - 8:00 PM

-

CBE Norwalk
Please let us know if you have any dietary restrictions or requests.
The DEADLINE to order is the Monday prior. Thank you for your prompt registration. If you want to register after the deadline, please contact the Beth El office at 203-838-2710.
Sorry, Registration has ended.
Share Print Save To My Calendar
Fri, September 22 2023
7 Tishrei 5784
Pay or Donate to Beth El via Venmo!!!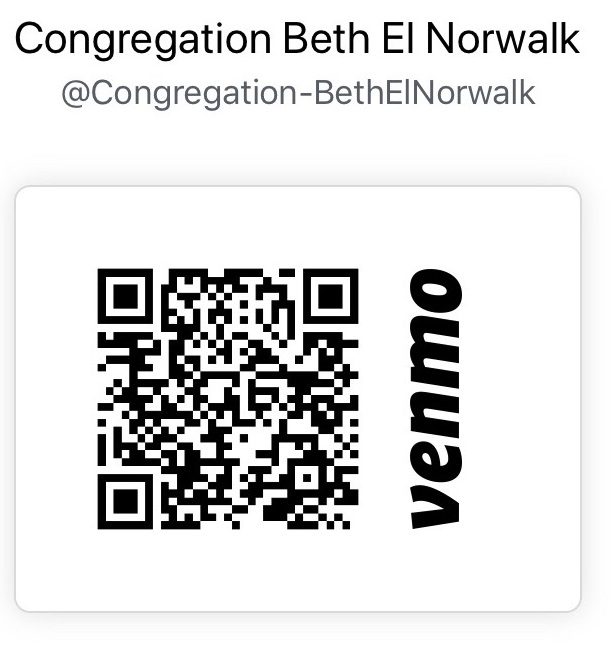 Fri, September 22 2023 7 Tishrei 5784