Adult Ed with Rabbi Ita Paskind and Rabbi Jeremy Wiederhorn
Past Sessions
Thursday, March 2, 2023

•

9 Adar 5783

-

6:00 PM - 8:00 PM

-

TCS Westport
Thursday, February 2, 2023

•

11 Shevat 5783

-

6:00 PM - 8:00 PM

-

CBE Norwalk
Thursday, January 5, 2023

•

12 Tevet 5783

-

6:00 PM - 8:00 PM

-

POSTPONED
Thursday, December 1, 2022

•

7 Kislev 5783

-

6:00 PM - 8:00 PM

-

TCS Westport
Thursday, November 3, 2022

•

9 Cheshvan 5783

-

6:00 PM - 8:00 PM

-

CBE Norwalk
Please let us know if you have any dietary restrictions or requests.
The DEADLINE to order is the Monday prior. Thank you for your prompt registration. If you want to register after the deadline, please contact the Beth El office at 203-838-2710.
Sorry, Registration has ended.
Share Print Save To My Calendar
Fri, March 24 2023
2 Nisan 5783
BETH EL'S CALENDAR
USY Regional Calendar:
Click HERE to access the calendar
Social Action
Mitzvah of the Month
Part of the group who volunteered with the Norwalk Land Trust.
---
Help us help the Schoke Kosher Food Truck! The next date is Sunday, March 19.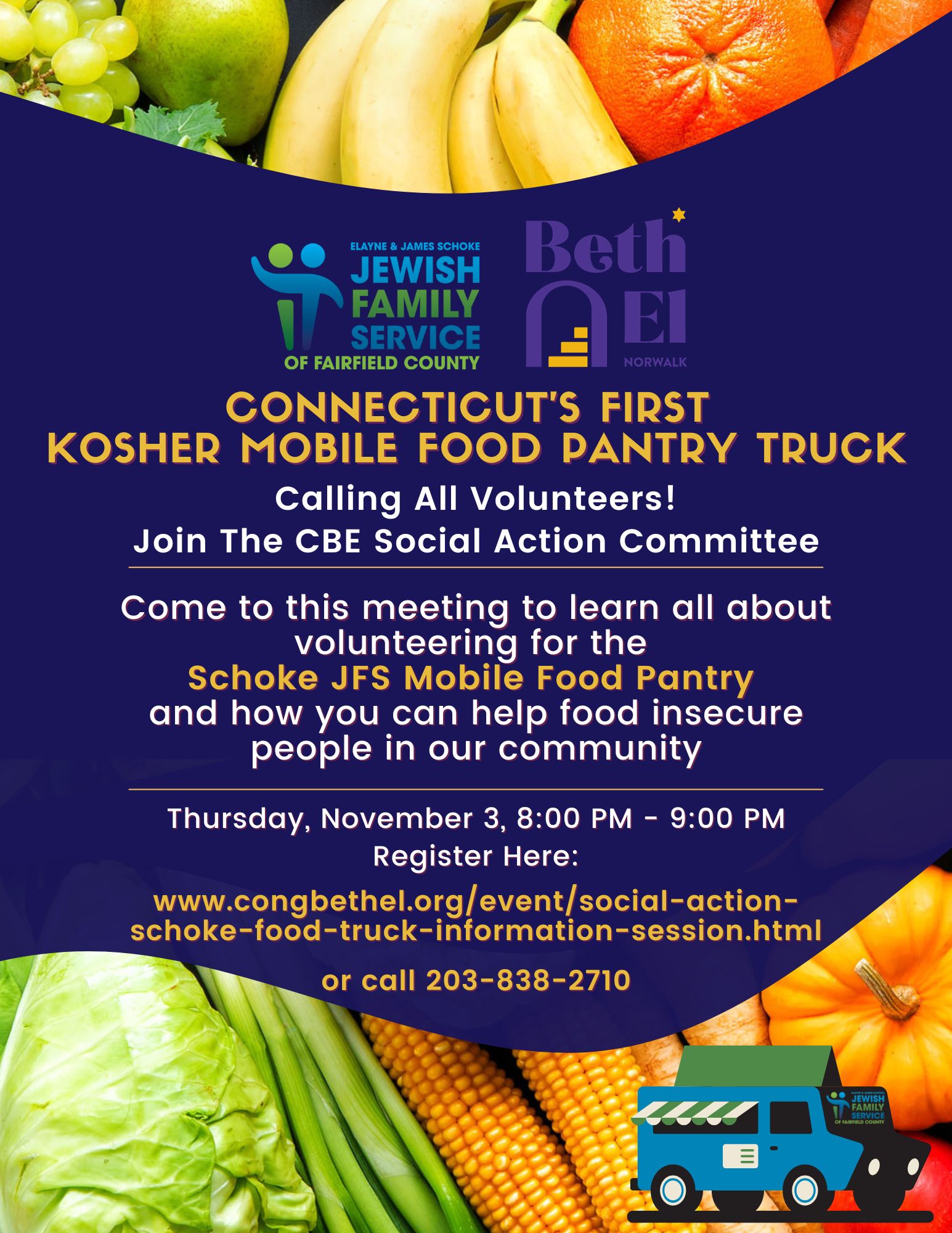 ---
Join our meetings third Thursday of each month at 8 pm via Zoom
Our annual donation to the Schoke Food Pantry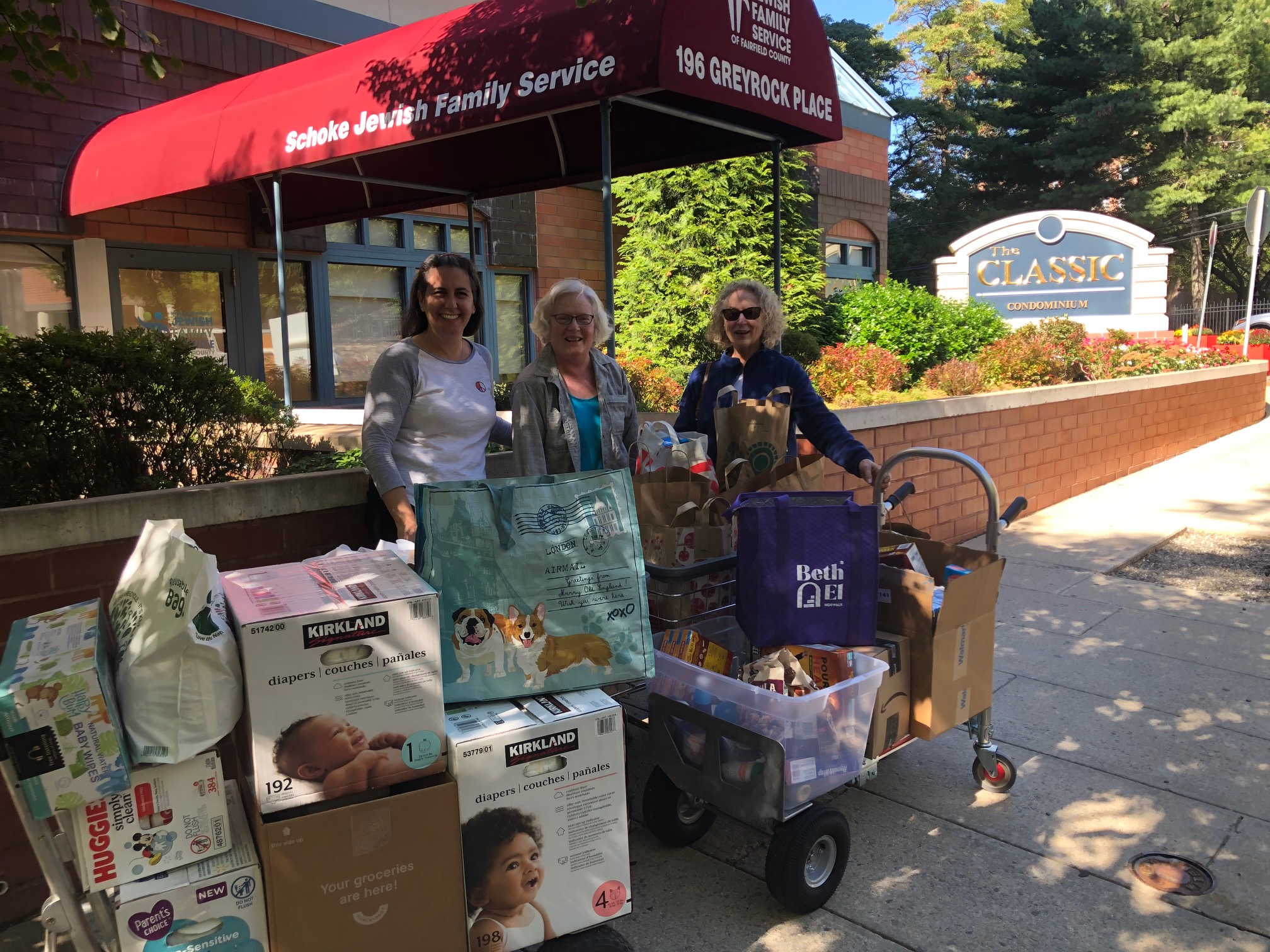 ---
Social Action Members & Rabbi Paskind helping prep for Thanksgiving at the Cornerstone Church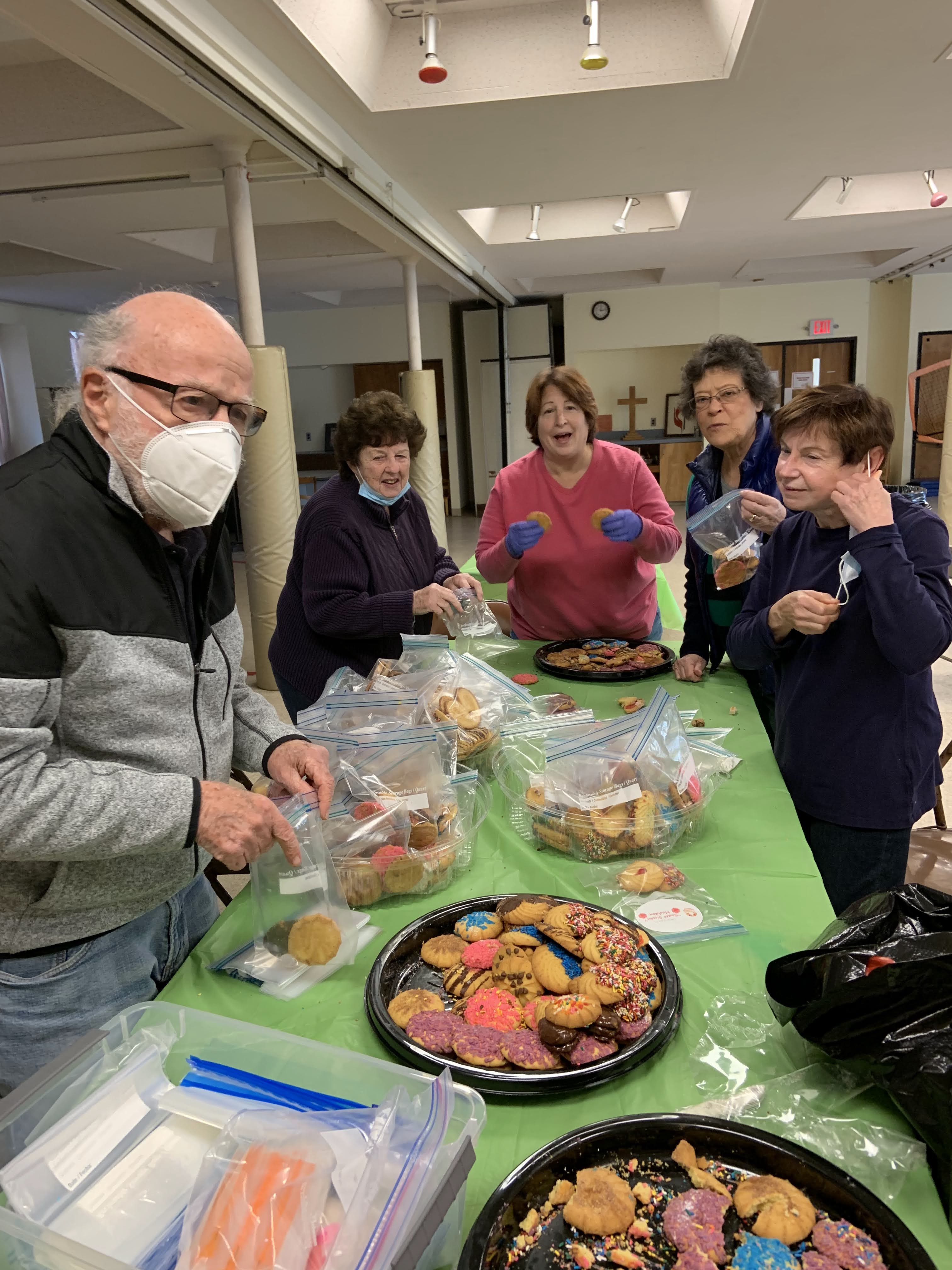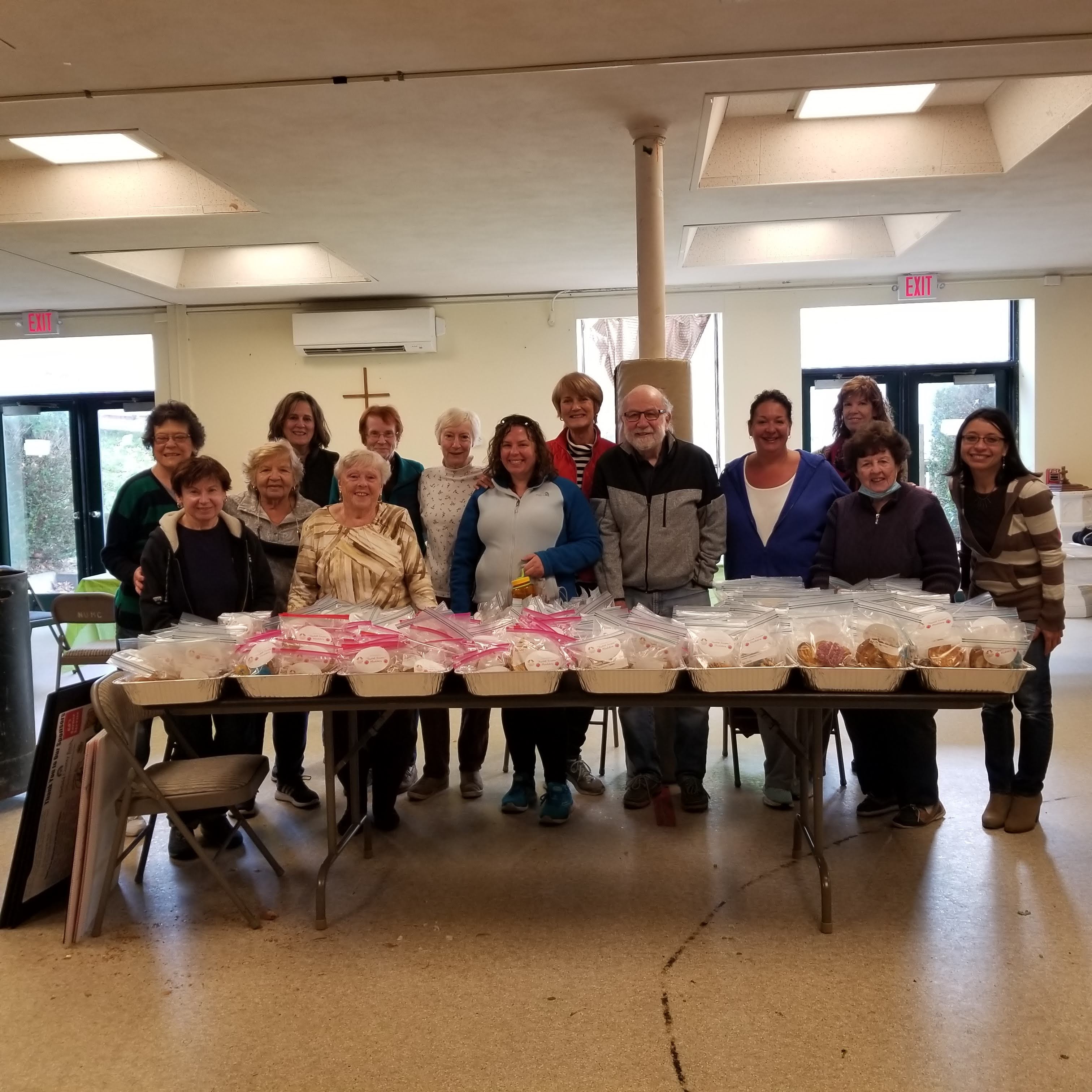 Beth Elles
Today's Calendar
Minyan via Zoom

: 8:00am
Kabbalat Shabbat via in person & via Zoom

: 6:00pm
Candle Lighting

: 6:52pm
---
Upcoming Programs & Events
---
This week's Torah portion is

Parshat Vayikra
Candle Lighting
Havdalah
Motzei Shabbat, Mar 25, 8:01pm
Shabbat HaGadol
View Calendar
Pay or Donate to Beth El via Venmo!!!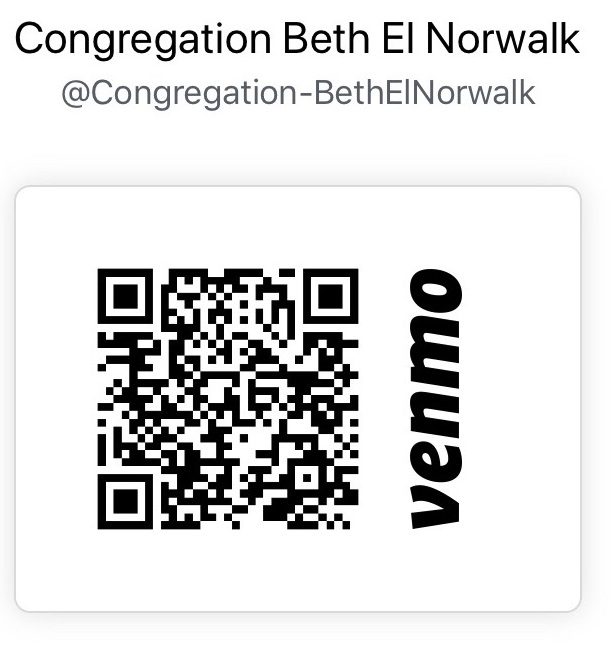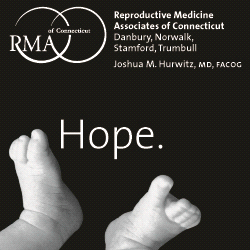 Fri, March 24 2023 2 Nisan 5783