Community Read of "Caste" by Isabel Wilkerson via Zoom
Thursday, June 23, 2022
•
24 Sivan 5782
7:45 PM - 9:00 PM
Zoom
Past Sessions
Thursday, May 19, 2022

•

18 Iyyar 5782

-

7:45 PM - 9:00 PM

-

Zoom
Led by our Social Action committee, our congregation now embarks on a Community Read of "Caste", by Isabel Wilkerson. We seek to better understand racial dynamics in our country and to discern what we can do as individuals and as a Jewish community to pursue justice. We invite you to join the conversation.
Share Print Save To My Calendar
Sun, May 29 2022
28 Iyyar 5782
Beth Elles
Social Action
Social Action Members & Rabbi Paskind helping prep for Thanksgiving at the Cornerstone Church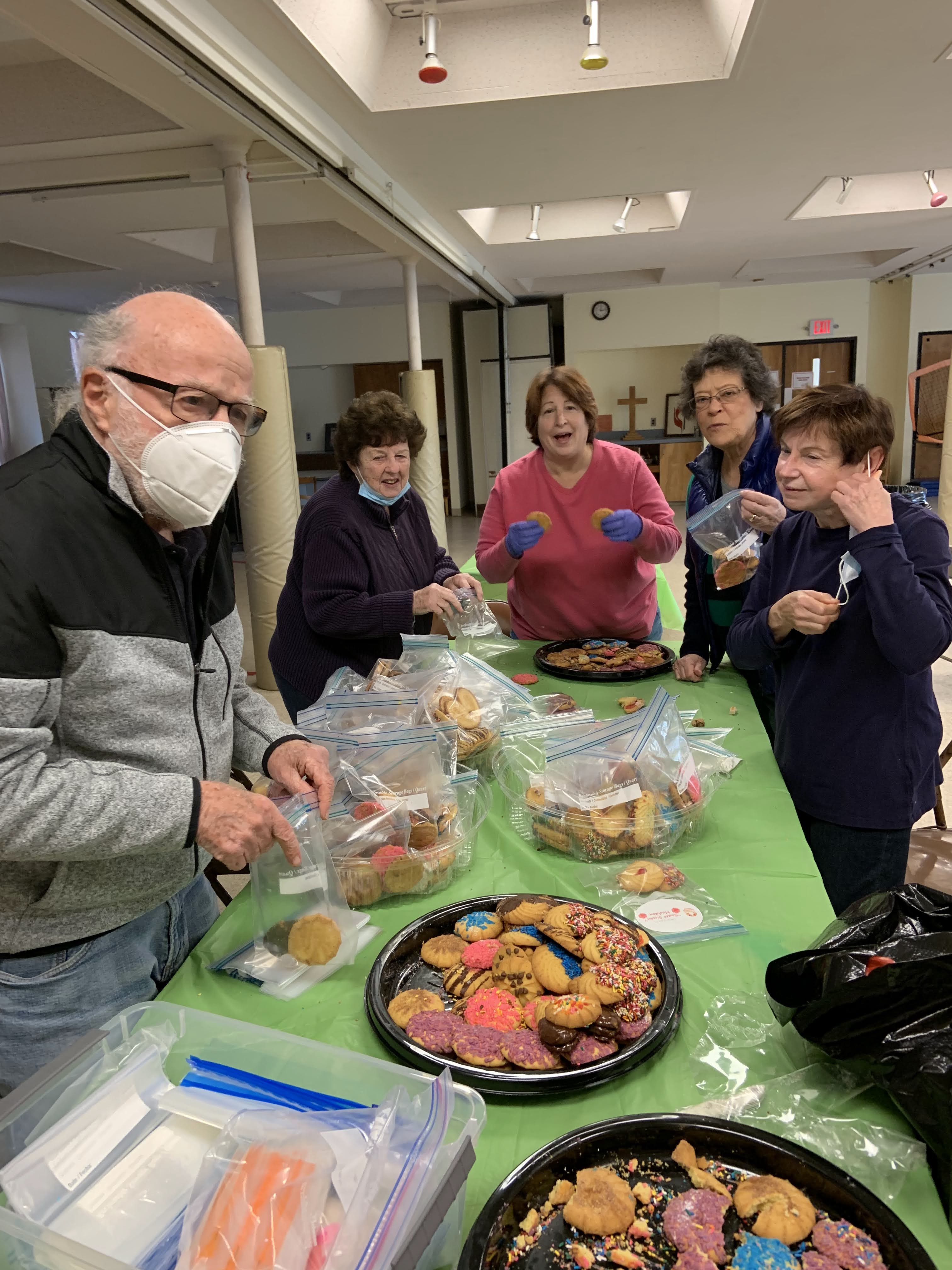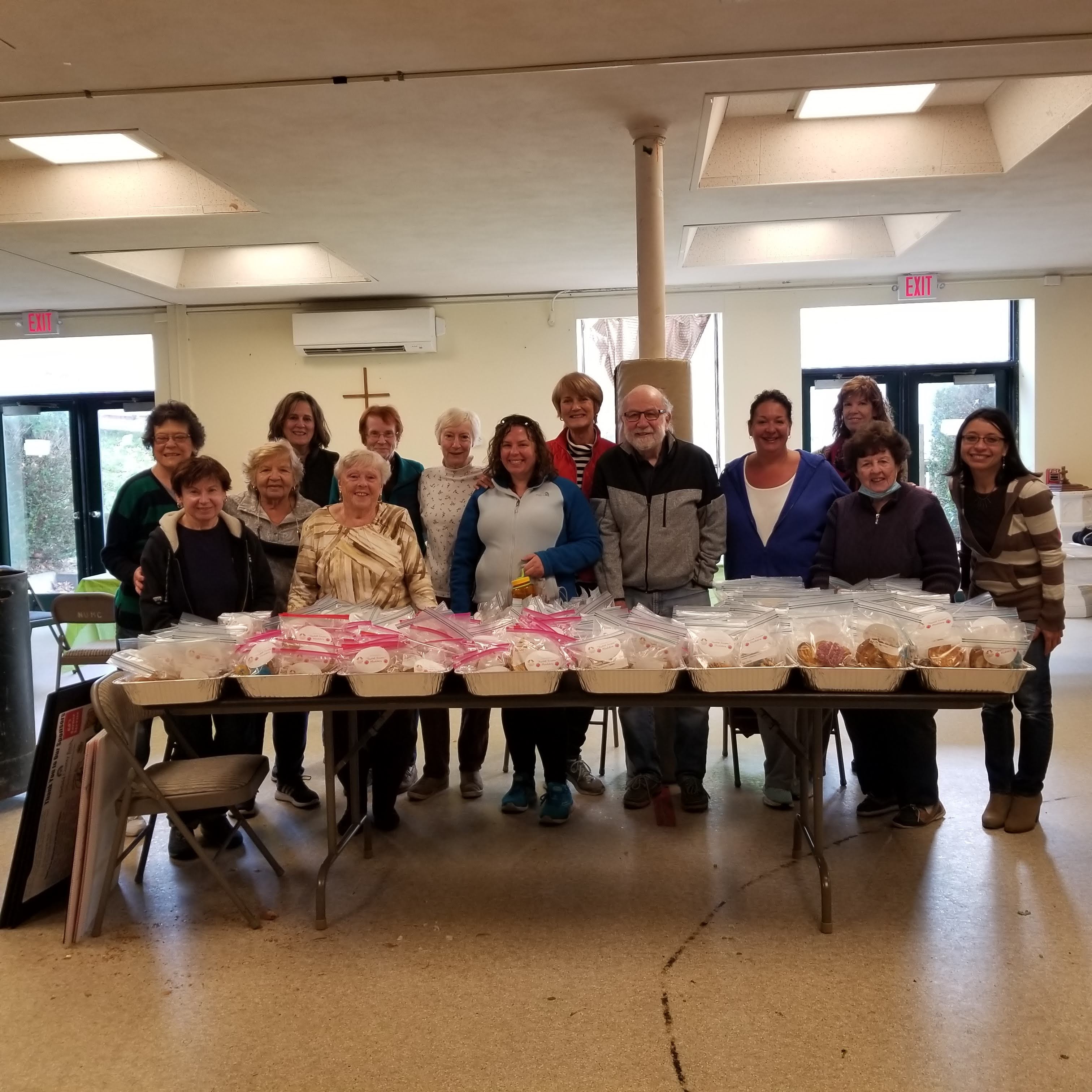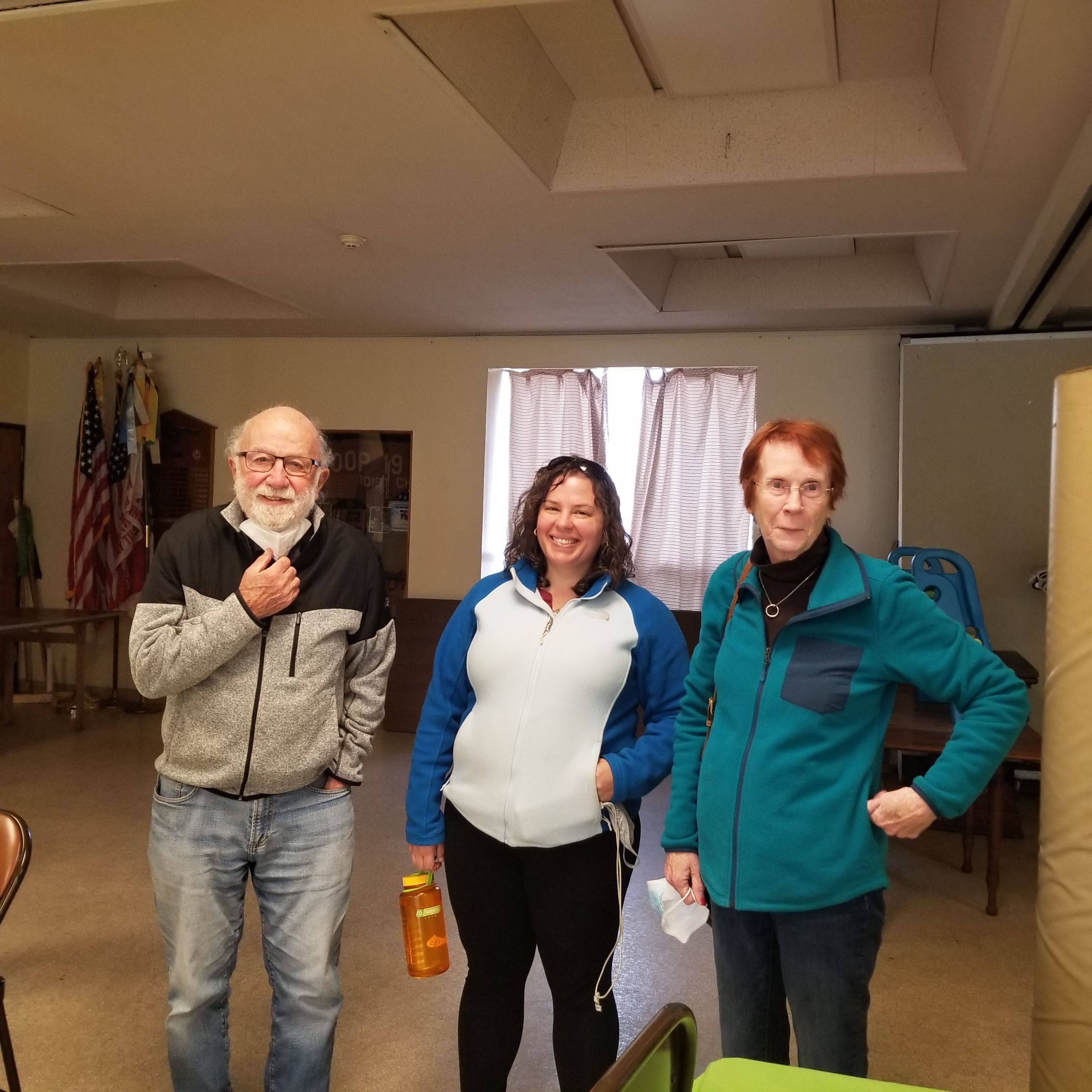 CBE Book Club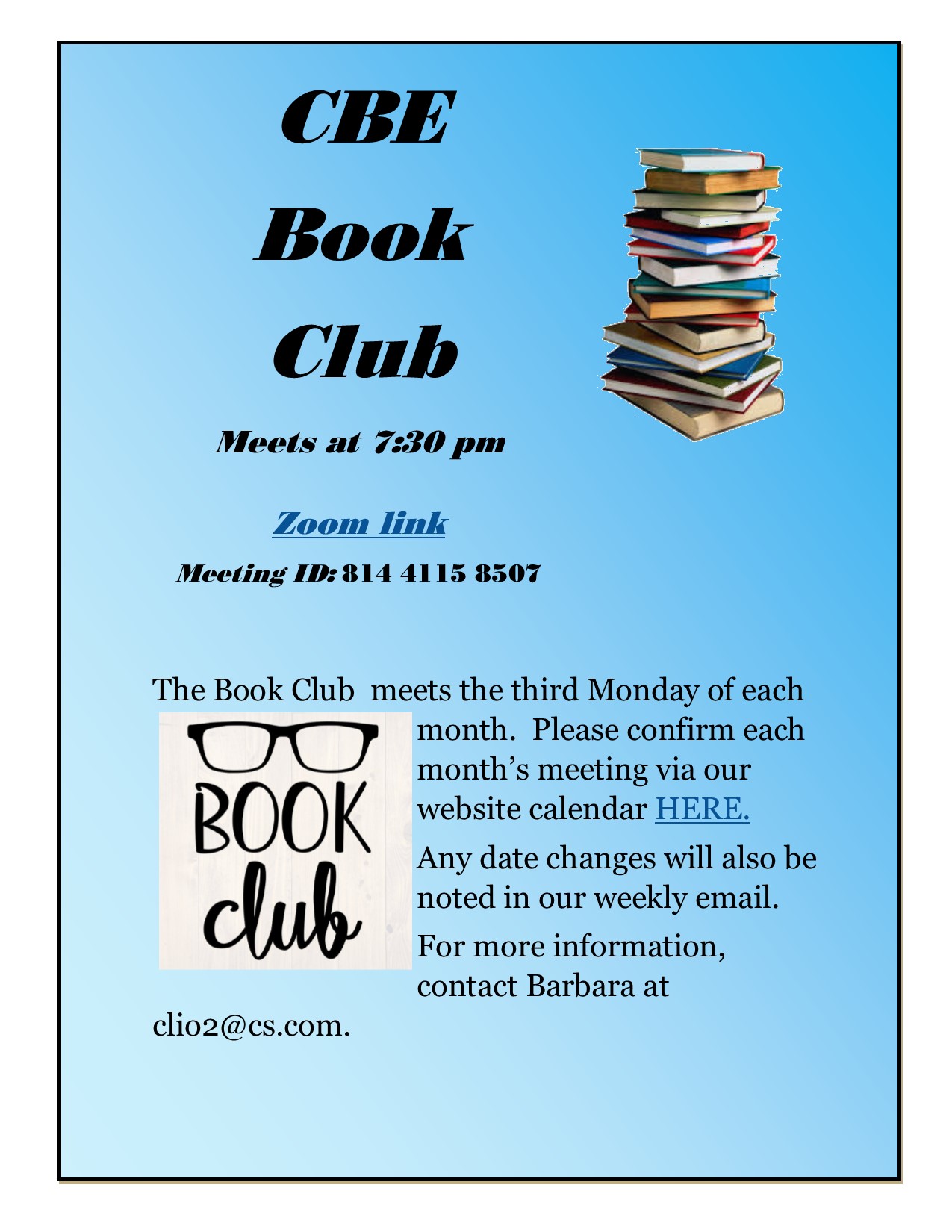 The Book Club meets on the THIRD MONDAY of each month. Join via this LINK at 7:30 pm.
Zoom meeting ID 8144 115 8507
BETH EL'S CALENDAR
USY Regional Calendar:
Click HERE to access the calendar
Today's Calendar
---
Upcoming Programs & Events
---
This week's Torah portion is

Parshat Bamidbar
Candle Lighting
Havdalah
Yom Yerushalayim
View Calendar
Pay or Donate to Beth El via Venmo!!!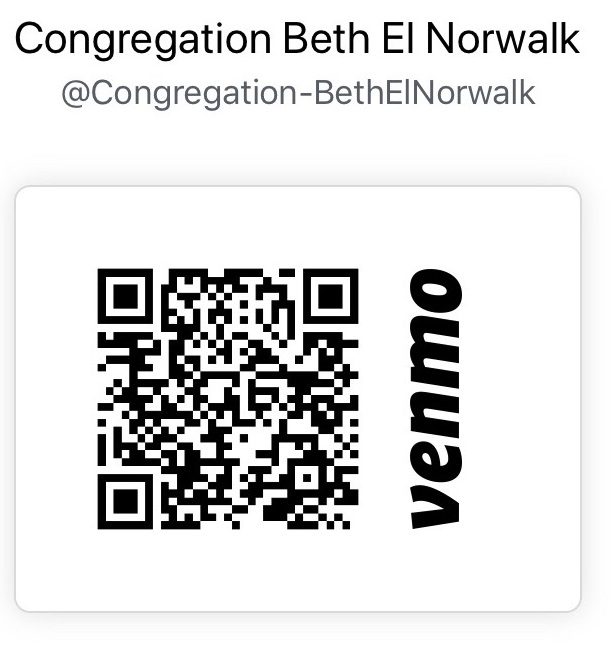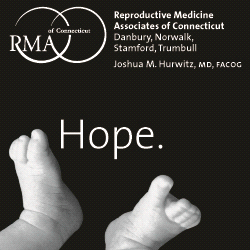 Sun, May 29 2022 28 Iyyar 5782