Morning "Pop Up" Rabbi at Cafe Aroma
Past Sessions
Wednesday, May 29, 2019

•

24 Iyyar 5779

-

10:00 AM - 11:30 AM

-

Cafe Aroma, 55 Wall Street, Norwalk
Wednesday, May 22, 2019

•

17 Iyyar 5779

-

10:00 AM - 11:30 AM

-

Cafe Aroma, 55 Wall Street, Norwalk
Wednesday, May 15, 2019

•

10 Iyyar 5779

-

10:00 AM - 11:30 AM

-

Cafe Aroma, 55 Wall Street, Norwalk
Wednesday, May 8, 2019

•

3 Iyyar 5779

-

10:00 AM - 11:30 AM

-

Cafe Aroma, 55 Wall Street, Norwalk
Wednesday, May 1, 2019

•

26 Nisan 5779

-

10:00 AM - 11:30 AM

-

Cafe Aroma, 55 Wall Street, Norwalk
Come share a cup of coffee and some conversation with Rabbi Paskind. Perhaps even bring a friend. There's no agenda, no set topic. Whoever shows up - congregant or new friend - will be the right company.
Share Print Save To My Calendar
Mon, May 25 2020
2 Sivan 5780
BETH EL'S CALENDAR
USY Regional Calendar:
Click HERE to access the calendar
Today's Calendar
Office Closed
Memorial Day
Shacharit

: 8:00a
---
Upcoming Programs & Events
---
Candle Lighting
Havdalah
Motzei Shabbat, May 30, 9:09p
Erev Shavuot
View Calendar
Need some help during this challenging time?Click on the flyer below.

The Fairfield County Community Foundation is also offering funds to those who need it. Follow this link.
Pay or Donate to Beth El via Venmo!!!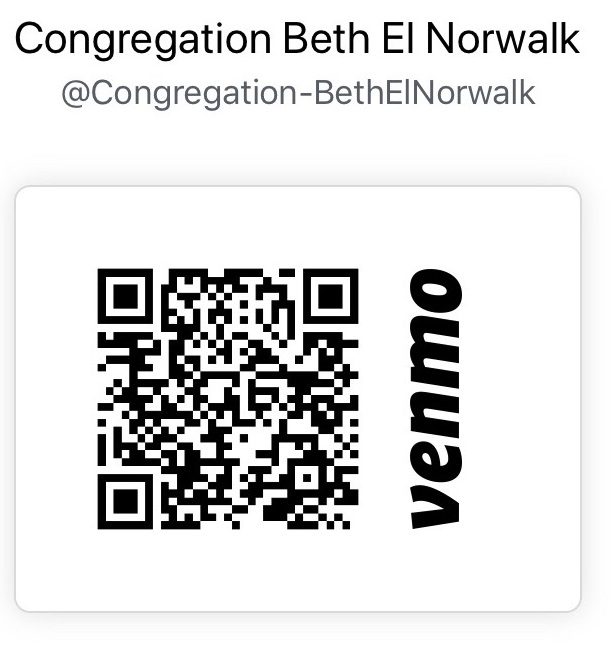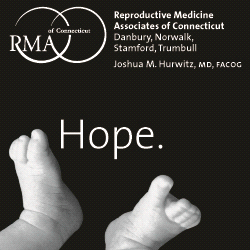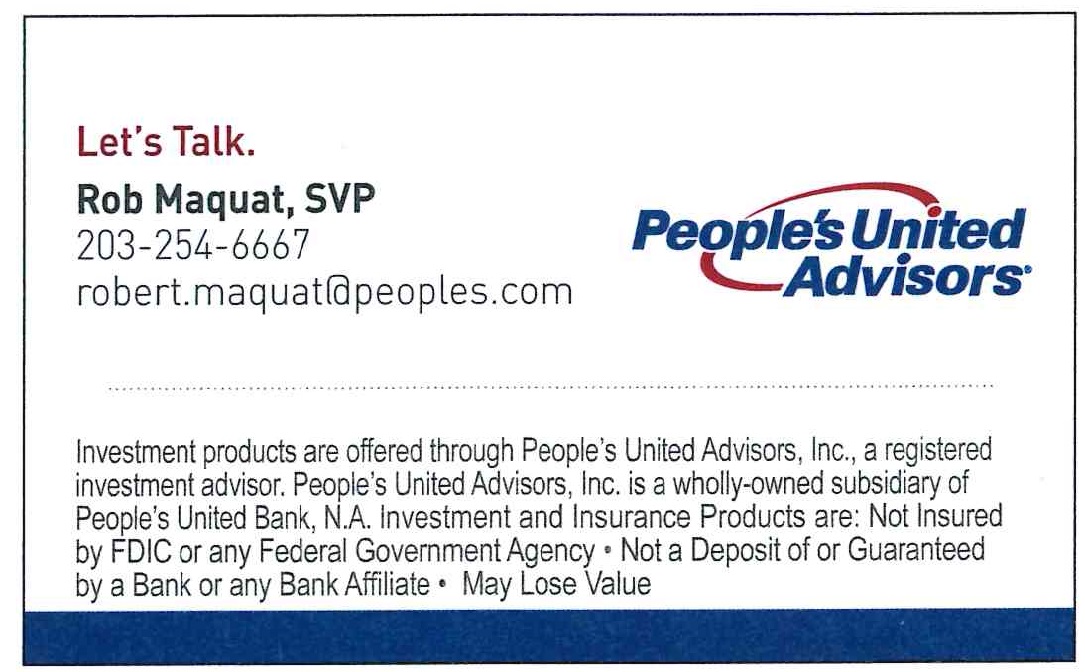 Mon, May 25 2020 2 Sivan 5780