Buy Food Certificates
Food Certificate & Gift Card Program
Congregation Beth El's Food Certificate & Gift Card Program is one of our most successful year round fund raising programs. It doesn't cost you anything…the certificates and gift cards can be bought from the Synagogue at face value and you can use them as cash equivalents at the participating stores and the best part……the Synagogue earns money. Gotta eat? Gotta shop? This is the way to do it!
Our list of cards available for purchase keeps growing. Please consider joining the growing number of congregants who participate.
There are many ways to obtain these certificates. We offer contactless delivery.
For Food Certificates, you can complete the certificate Form and send to the Synagogue office.
The food establishments that are part of Food Certificate Program are:
Caraluzzi, Shop Rite, Stew Leonard's, and Stop & Shop.
We also offer e-certificates for Whole Foods. Just email giftcards@congbethel.org with your Whole Foods order. Once processed, the certificates will appear in your email.
We also stock Amazon, Bed, Bath & Beyond, CVS, Dunkin, Starbucks, Target, Walmart, among others.
Click here to see the businesses participating including hotels and airlines!
For Food Certificates and/or Gift Cards, please contact Josh Lander at: onesourcellc@yahoo.com or call 203-984-8639 and let him know what you need or call the office: 230-838-2710.
Online Shopping Options
Click on the logo for the link to download the RaiseRight app and use it anytime you are shopping.
Set up an account to begin to order gift cards from over 400 retailers HERE.
Use our unique enrollment code: 9C272D4D13223.
Buy an e-card on line and send directly to friends and family!
Tue, May 30 2023
10 Sivan 5783
Social Action
Mitzvah of the Month
Part of the group who volunteered with the Norwalk Land Trust.
---
Help us help the Schoke Kosher Food Truck! The next date is Sunday, May 14.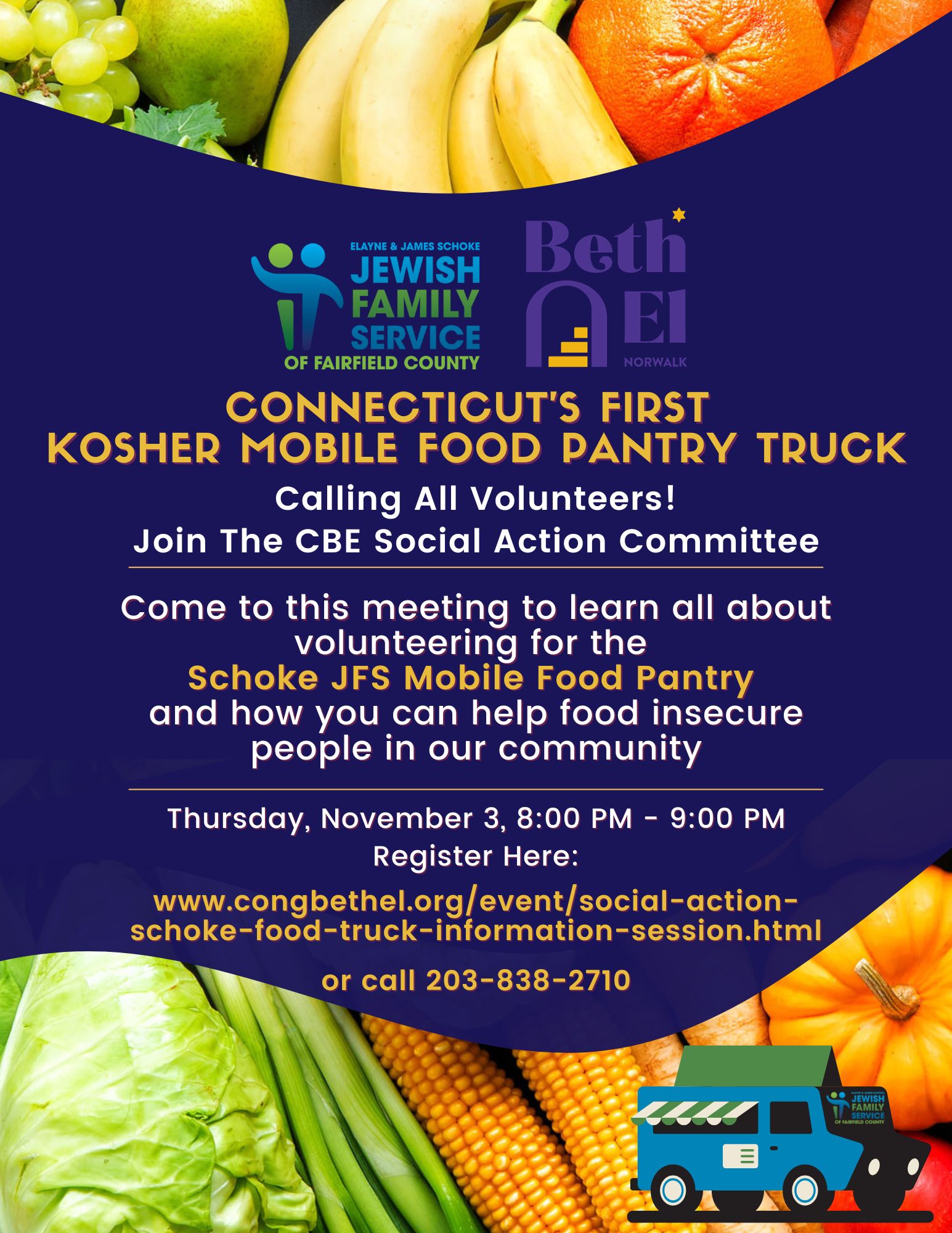 ---
Join our meetings the first Thursday of each month at
8 pm via Zoom
Our annual donation to the Schoke Food Pantry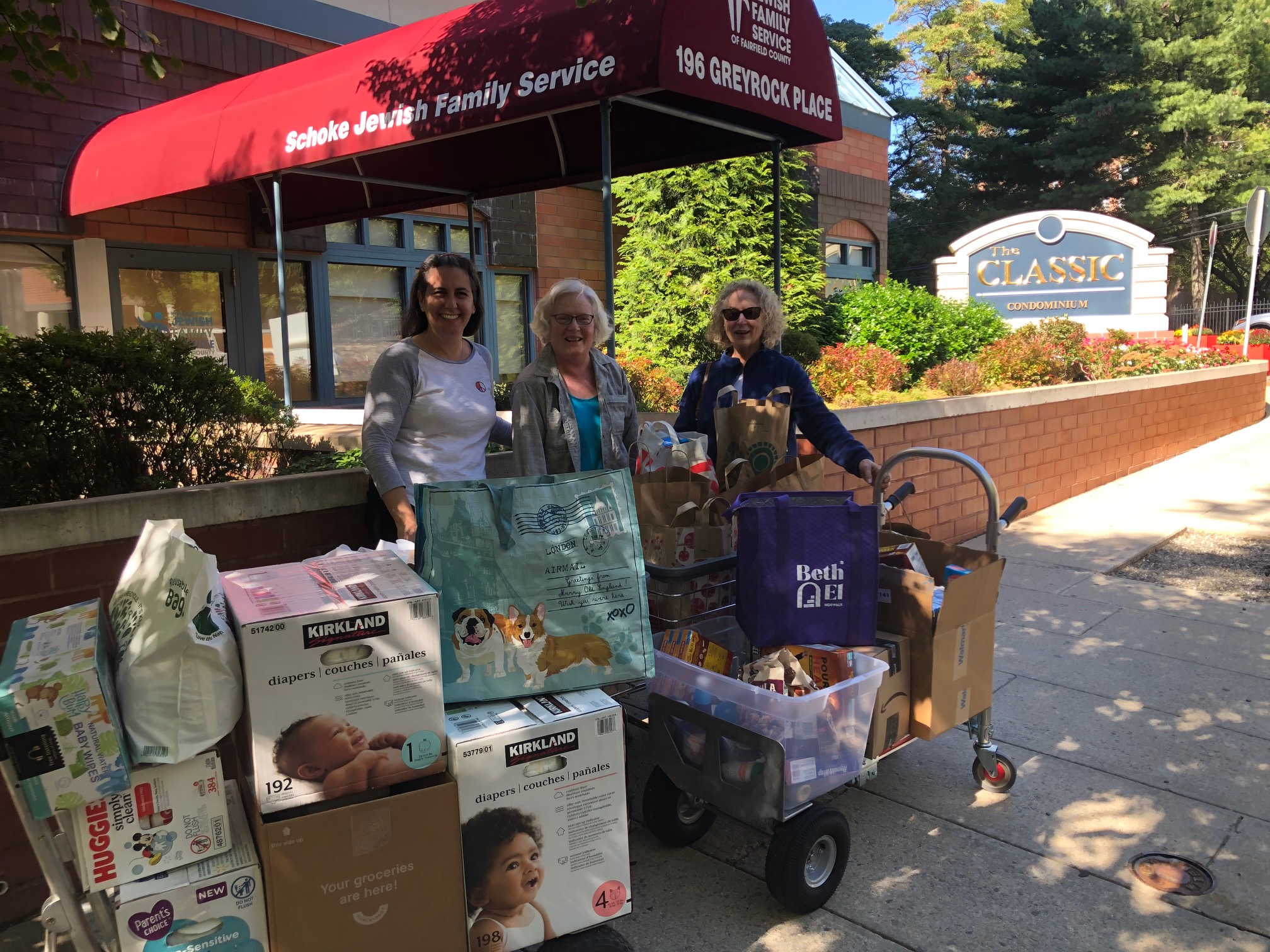 ---
Social Action Members & Rabbi Paskind helping prep for Thanksgiving at the Cornerstone Church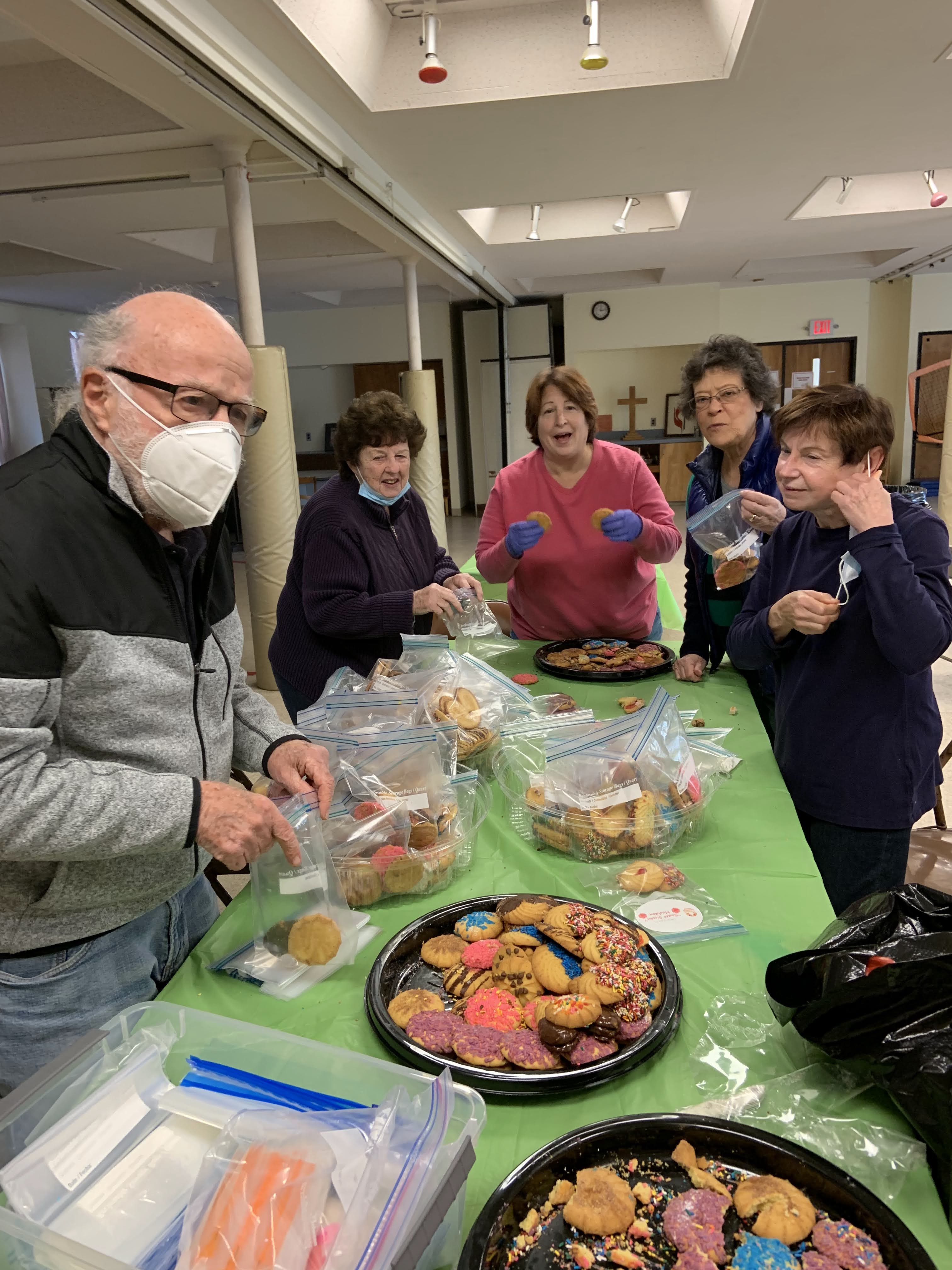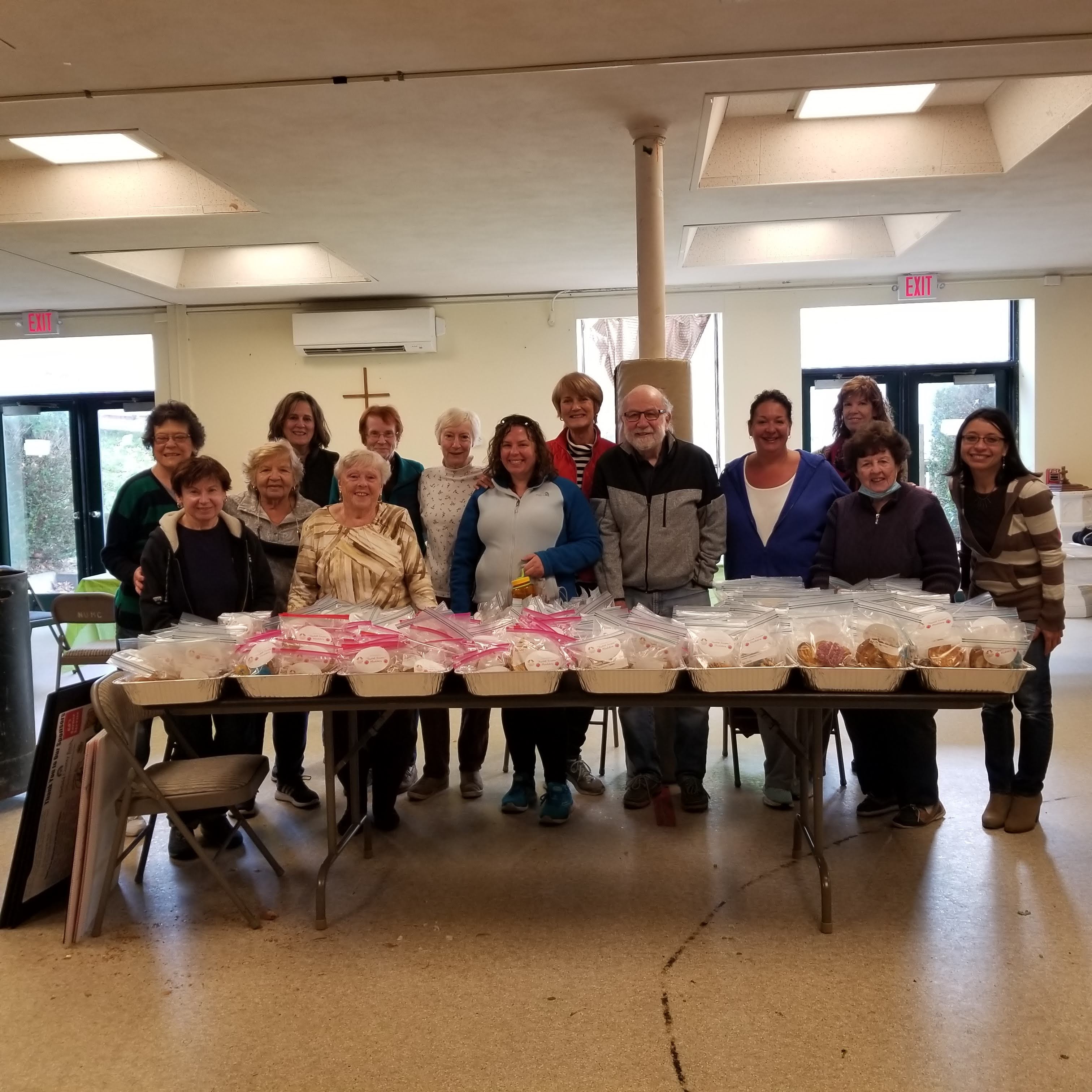 Beth Elles
Today's Calendar
Minyan via Zoom

: 8:00am
Mishnah Class with Rabbi Paskind

: 1:00pm
---
Upcoming Programs & Events
---
This week's Torah portion is

Parshat Nasso
Candle Lighting
Havdalah
Motzei Shabbat, Jun 3, 9:11pm
Shabbat Mevarchim
View Calendar
Pay or Donate to Beth El via Venmo!!!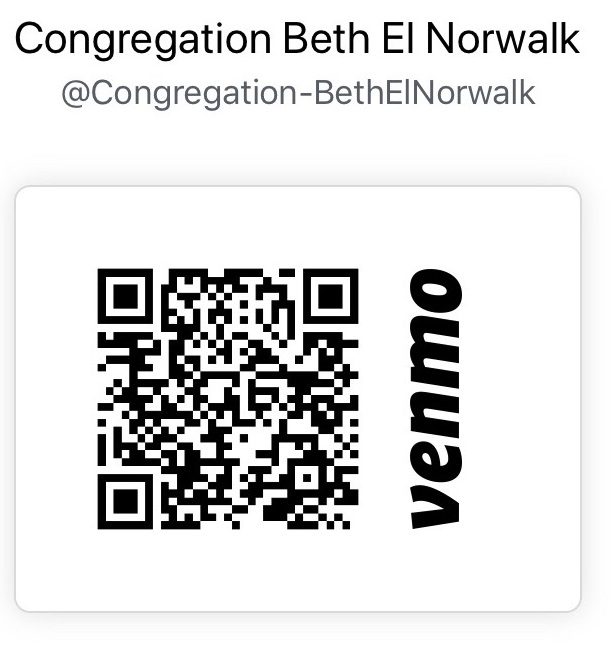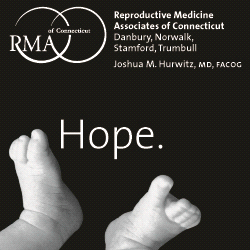 Tue, May 30 2023 10 Sivan 5783