Buy Food Certificates
Food Certificate & Gift Card Program
Congregation Beth El's Food Certificate & Gift Card Program is one of our most successful year round fund raising programs. It doesn't cost you anything…the certificates and gift cards can be bought from the Synagogue at face value and you can use them as cash equivalents at the participating stores and the best part……the Synagogue earns money. Gotta eat? Gotta shop? This is the way to do it!
Our list of cards available for purchase keeps growing. Please consider joining the growing number of congregants who participate.
There are many ways to obtain these certificates.
For Food Certificates, you can complete the Food Certificate Form and send to the Synagogue office.
The food establishments that are part of Food Certificate Program are:
Acme Market, Caraluzzi, Fairway, Fresh Market, Shop Rite, Stew Leonard's, Stop & Shop, and Whole Foods.
Click here for a list of Gift Certificates.
For Food Certificates and/or Gift Cards, please contact the Office at 203.838.2710 or just stop in!
Back to School Bonus Percentage from July 26 - August 1
Sat, December 15 2018
7 Tevet 5779
WHAT'S HAPPENING NOW AT BETH EL!
-----------------------------------
SAVE THE DATE:
MARCH 2, 2019
Bourbon Street Purim Party!!!
Details to come.
-----------------------------------
Click HERE for the flyer on our new Sunday programming for children!
Pay or Donate to Beth El via Venmo!!!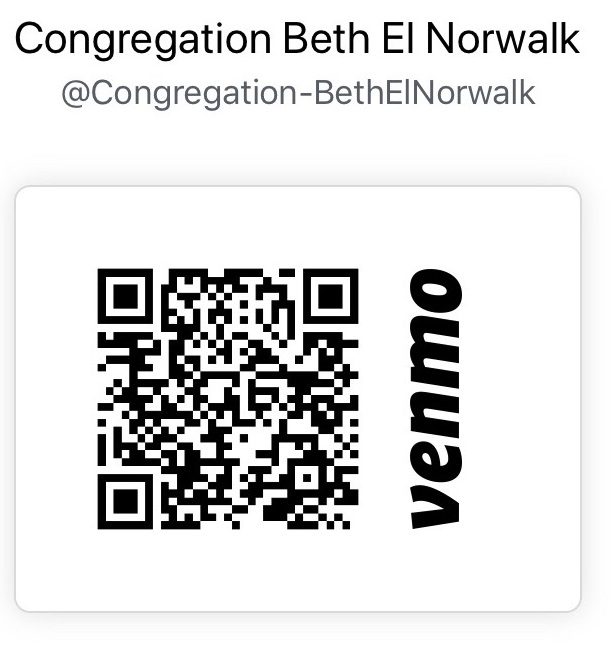 BETH EL'S CALENDAR
USY Regional Calendar:
Click HERE to access the calendar
Today's Calendar
---
Upcoming Programs & Events
---
Parshat Vayigash
Candle Lighting
Havdalah
Motzei Shabbat, Dec 15, 5:16p
Fast of Tevet
View Calendar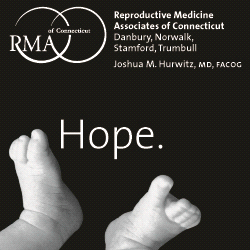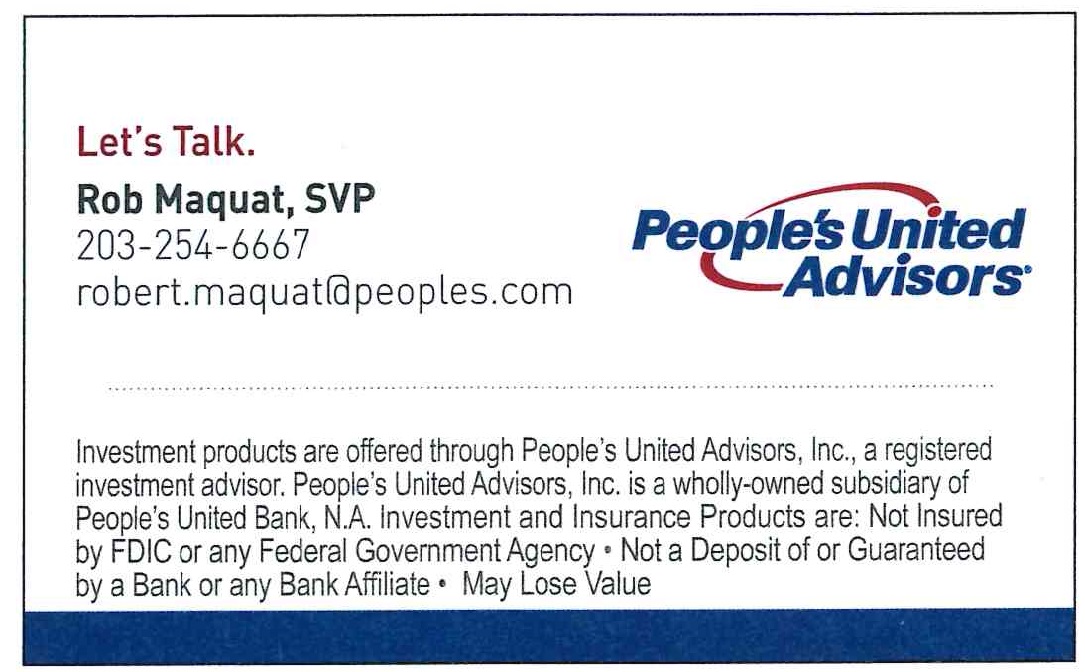 Sat, December 15 2018 7 Tevet 5779