Navasky Religious School Committee
Navasky Religious School Committee
The Navasky Religious School Committee serves as a combination of School Board and PTA for Congregation Beth El's Religious School. The committee is comprised of the Vice President for Education, Committee Chairs, School Director, Parents and Members.

If you are interested in joining the Navasky Religious School Committee or helping out in the classroom please call our Religious School Director, Danielle Mittleman at 203-838-2710 or email.
Fri, April 16 2021
4 Iyyar 5781
BETH EL'S CALENDAR
USY Regional Calendar:
Click HERE to access the calendar
Today's Calendar
Minyan via Zoom

: 8:00a
Kabbalat Shabbat via Zoom

: 6:00p
Candle Lighting

: 7:16p
---
Upcoming Programs & Events
---
This week's Torah portion is

Parshat Tazria-Metzora
Candle Lighting
Havdalah
Motzei Shabbat, Apr 17, 8:25p
Pesach Sheni
View Calendar
Pay or Donate to Beth El via Venmo!!!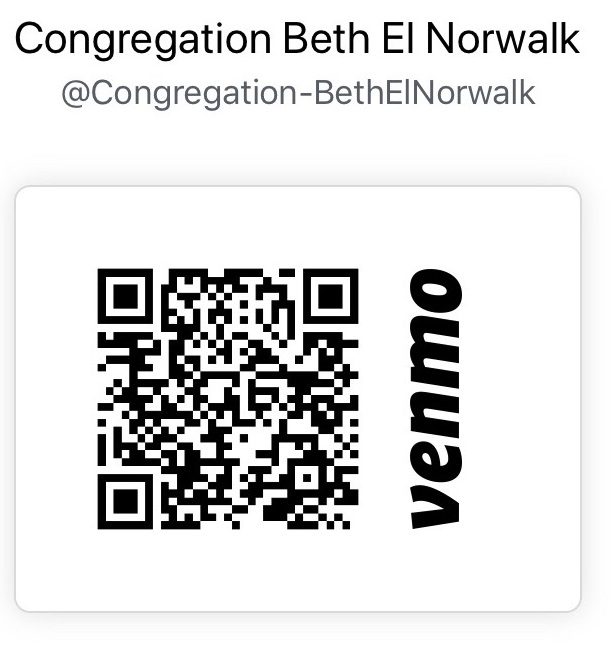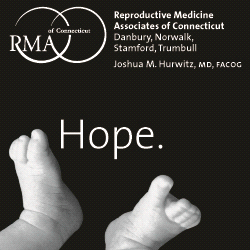 Fri, April 16 2021 4 Iyyar 5781