Holiday Information
High Holidays 2019
Selichot, September 21
Congregation Beth El 9:00 pm
Erev Rosh Hashanah, September 29
Service 6:00 pm
Rosh Hashanah, September 30 & October 1
Service 9:30 am
Youth Engagement 10:00 am
Erev Yom Kippur, October 8
Candle Lighting 6:06 pm
Kol Nidre Service 6:15 pm
Yom Kippur, October 9
Service 9:00 am including Yizkor
Study Session 4:20 pm
Mincha/Ne'ilah 4:50 pm
Ma'ariv/Final Shofar Blast/Break Fast 7:12 pm
Need more information, see our High Holiday Packet here:
Sukkot and Simchat Torah
Sukkot, First Day, October 14:
Service 9:30 am
6:57 pm Candle Lighting
Sukkot, Second Day, October 15:
Service 9:30 am
7:03 pm Havdalah (holiday continues)
Shabbat Chol Hamoed Sukkot, October 18
6:23 pm Candle Lighting
6:30 pm Abbreviated Kabbalat Shabbat Service
7:00 pm Sukkot Dinner
October 19
Shabbat Service 9:30 am
Hoshana Rabbah, October 20
9:30 am Minyan, Last Chance to Shake the Lulav
5:48 pm Candle Lighting, Erev Shemini Atzeret
Shemini Atzeret, October 21
Service 9:30 am, including Yizkor
Erev Simchat Torah Service 6:30 pm*
Simchat Torah, October 22
Service 9:30 am*
Simchat Torah Celebration honoring Dorothy Grimm and Dina Fleischmann
** Parents are welcome to bring kosher (with a hechsher) candy for our ever-popular Candy Hakafa. Children should come with a bag to collect the candy.
Sun, March 29 2020
4 Nisan 5780
Rabbi Paskind's Pesach Greeting
Need some help during this challenging time?Click on the flyer below.

The Fairfield County Community Foundation is also offering funds to those who need it. Follow this link.
BETH EL'S CALENDAR
USY Regional Calendar:
Click HERE to access the calendar
Upcoming Programs & Events
---
This week's Torah portion is

Parshat Tzav
Candle Lighting
Havdalah
Motzei Shabbat, Apr 4, 8:13p
Shabbat HaGadol
View Calendar
Pay or Donate to Beth El via Venmo!!!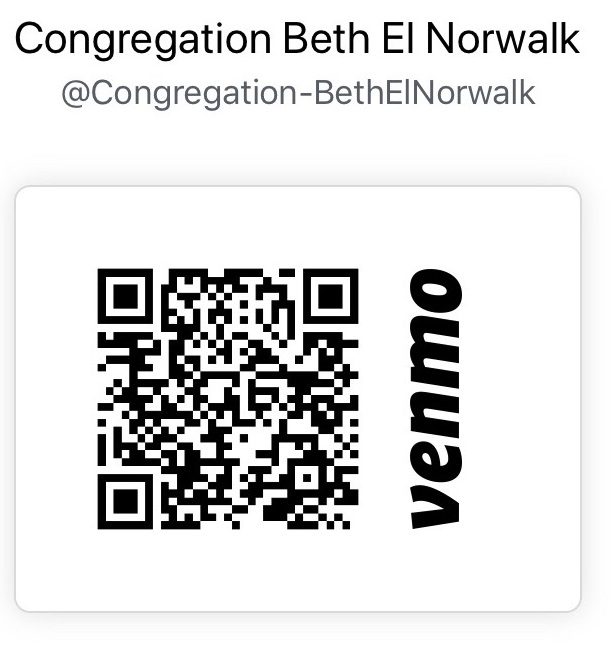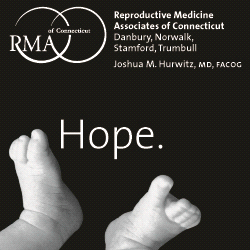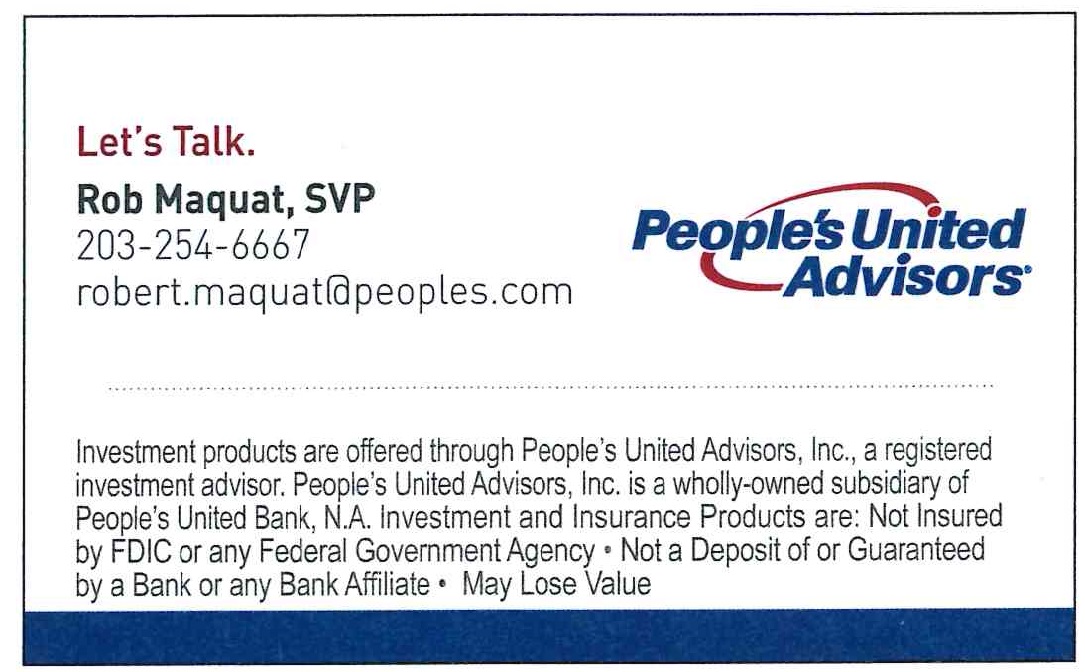 Sun, March 29 2020 4 Nisan 5780