Holiday Information
High Holidays 2020
Need more information, see our High Holiday Packet here:
Mishloach Machzorim Form for Congregants
Click on the highlighted links for access to the Zoom sessions
or
GO TO OUR HOME PAGE AND CLICK ON THE LIVE STREAM SCREEN:
For guidance or questions during this week, please call or email the office.
If you need help accessing these links during the holiday, please call
STEVE at 203-500-0751.
We are using Zoom because we aren't able to gather together in person. The technology lets us share the holiday—but it's easy to forget that when our cameras are on, we may be inadvertently sharing too much. Please keep that in mind when joining services or attending any of our programs.
Erev Yom Kippur, September 27
Candle Lighting 6:23 pm
Yom Kippur, September 28
Study Session: Preparing the Soul, Interpretive Readings 9:45 am with Sharon Rosen
Traditional Service 9:45 am, Pissukei d'Zimra and Shacharit
Family Sing-a-long & Story Time 9:45 am
Lobby*: see link/information below 10:00 am
Main Service 10:30 am including Yizkor
Youth Engagement Grades K-3 10:30 am
Youth Engagement Grades 4-7 11:30 am
Study Session: Music from Around the World 12:00 pm
Traditional Service, Musaf 12:00 pm
Study Session: U-netaneh tokef – The Sacred Power of the Day 12:00 pm with David Hirshfield
Yom Kippur, Mincha/Neilah September 28
Study Session: Welcome to the Tribe: how intermarriage, conversion, and the High Holidays intersect with our families. 6:30 pm with Sharon DeFala
Main Service, Neilah/Final Shofar Blast/Break Fast 6:50 pm
*Join us in the "LOBBY" each holiday at 10:00 am until 10:45 am. If you want to be grouped in a break out session with anyone in particular, please contact the office, office@congbethel.org or 203-838-2710. Reminder, password required.
Sukkot
Sign up Here for a meal in our Sukkah!
Sukkot, First Day, October 3:
7:13 pm Candle Lighting
Sukkot, Second Day, October 4:
7:19 pm Havdalah (holiday continues)
Hoshana Rabbah, October 9
10:00 am Minyan, Last Chance to Shake the Lulav
6:03 pm Candle Lighting, Erev Shemini Atzeret
Shemini Atzeret, October 10
Service 10:00 am, including Yizkor
Erev Simchat Torah, October 10
Story Slam 7:00 pm hosted by Keith Satter featuring story tellers: Nancy Elyze Brier, Sophie Jacobson, Steve Stein, Danielle Wozniak
Simchat Torah, October 11
Thu, September 24 2020
6 Tishrei 5781
BETH EL'S CALENDAR
USY Regional Calendar:
Click HERE to access the calendar
The Month of Elul
Here are the links to the wonderful Elul videos of Congregation Beth El:
Rabbi Paskind, Elul 1:
https://www.youtube.com/watch?v=tUumn_8ld-8
Jane Steinman, Elul 2:
https://www.youtube.com/watch?v=HlnYYqo-CL0
Sue Nevas, Elul 5:
https://www.youtube.com/watch?v=3IJqI_2M_5g
The Jacobson Family, Elul 7:
https://www.youtube.com/watch?v=0vPchW9Uz98
Norman & Susan Weinberger,
Elul 9:
https://www.youtube.com/watch?v=KoiL0VwMrrM
Susan & Alvin Epstein, Elul 11:
https://www.youtube.com/watch?v=6frwTfOiRAQ
The Toovell Family, Elul 12:
https://www.youtube.com/watch?v=hDLRYqBZXPw
Rabbi Greg & Barbara Schindler, Elul 13:
https://www.youtube.com/watch?v=Yc1yfeD37W0
Irwin & Lilia Kfare, Elul 17:
https://www.youtube.com/watch?v=0XNnxR-L-_A
MacDonald/Messinger Family, Elul19: https://www.youtube.com/watch?v=S6H0LsMXYHo&feature=youtu.be
Ari & Aliza Cohen, Elul 25:
https://www.youtube.com/watch?v=vjGnHLArcdA
Steve Freshman, Elul 27:
https://www.youtube.com/watch?v=WtYMPDoDbaw&feature=youtu.be
Roberta & Steve Dick, Elul 28:
Rabbi Paskind, Elul 29:
Today's Calendar
---
Upcoming Programs & Events
---
This week's Torah portion is

Parshat Ha'Azinu
Candle Lighting
Havdalah
Motzei Shabbat, Sep 26, 7:33p
Shabbat Shuva
View Calendar
Pay or Donate to Beth El via Venmo!!!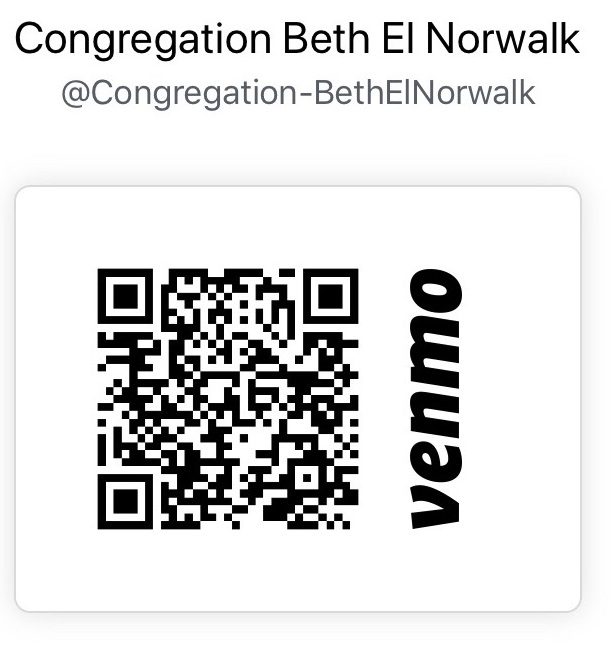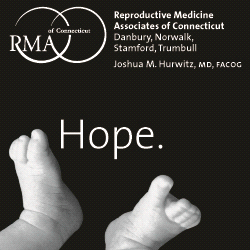 Thu, September 24 2020 6 Tishrei 5781