Holiday Information
Chanukah
Happy Chanukah - Chag Urim Sameach!
The first candle lighting is Sunday evening, November 28, 2021
Read the Chanukah blessings and songs online in English, Hebrew and transliteration.
Setting Up Chanukah Candles
Candles are lit on each of the eight nights of Chanukah—one the first night, two the second, and an additional candle on each subsequent night. We place the chanukiyah in the window in order to share the miracles of the holiday with anyone passing by our homes. The candle for the first night is placed at the far right of the chanukiyah; on each subsequent night, another candle is added to the left. An extra candle, designated as the shamash, is lit first, then used to light the others after the blessings are recited.
When Should We Light?
Weekdays: Each weekday, we light the chanukiyah as soon after dark as possible.
Erev Shabbat: On Friday afternoon, we light the chanukiyah just before we light Shabbat candles, at least 18 minutes before sunset. Since we light the Chanukiyah candles before dark on Friday, it's customary to use longer-burning candles (Shabbat candles are perfectly acceptable for use in the chanukah)—they should burn about 1.5 hours.
After Shabbat: On Saturday evening, we light the Chanukiyah candles after Havdalah.
Chanukah Blessings & Maoz Tzur
Each night of Chanukah, we light the shamash and recite two blessings then use the shamash to light the candles. On the first night, we add the blessing of Shehecheyanu.
Listen to the Chanukah Blessings and Maoz Tzur here:
Sun, May 29 2022
28 Iyyar 5782
Beth Elles
Social Action
Social Action Members & Rabbi Paskind helping prep for Thanksgiving at the Cornerstone Church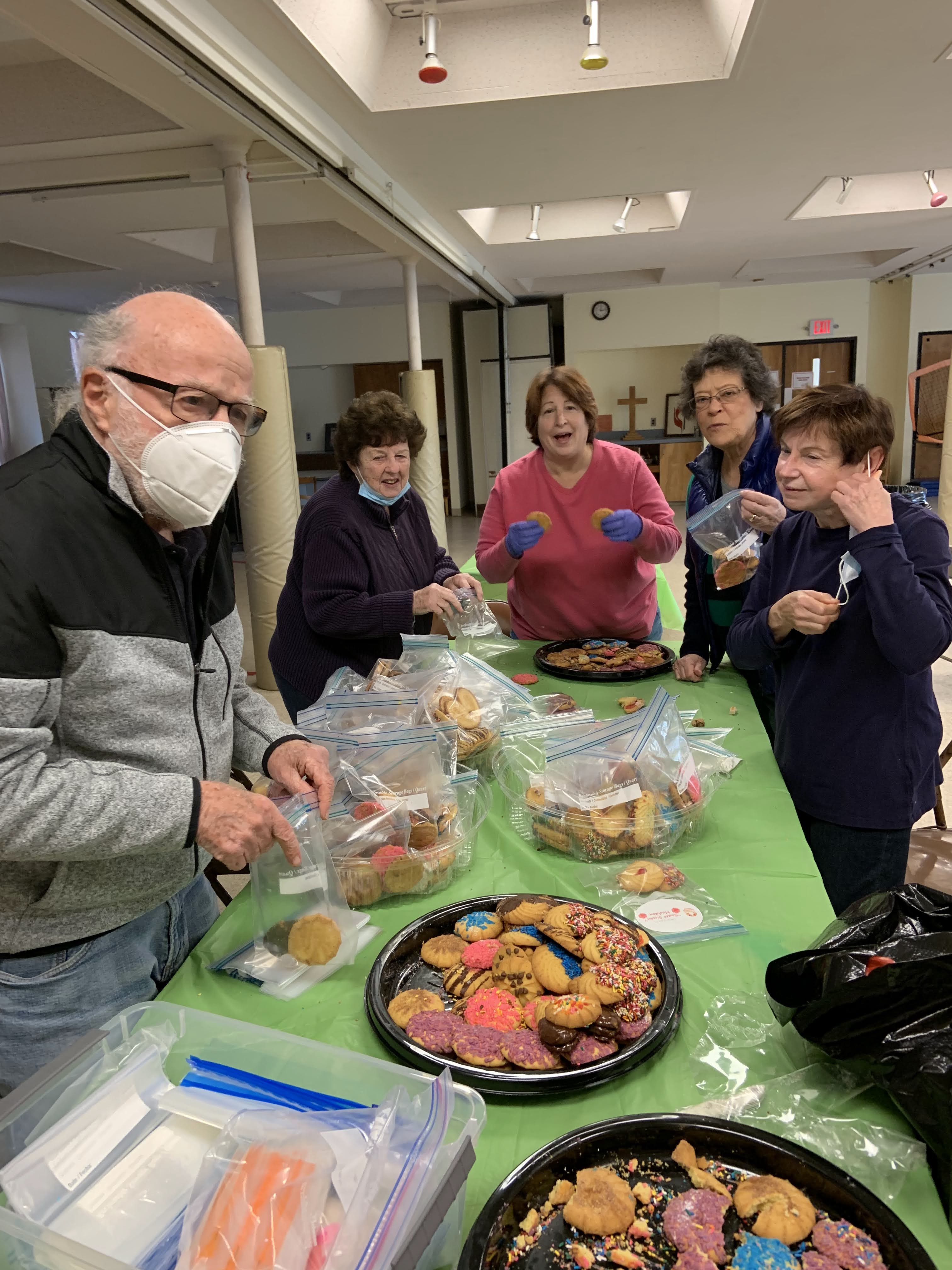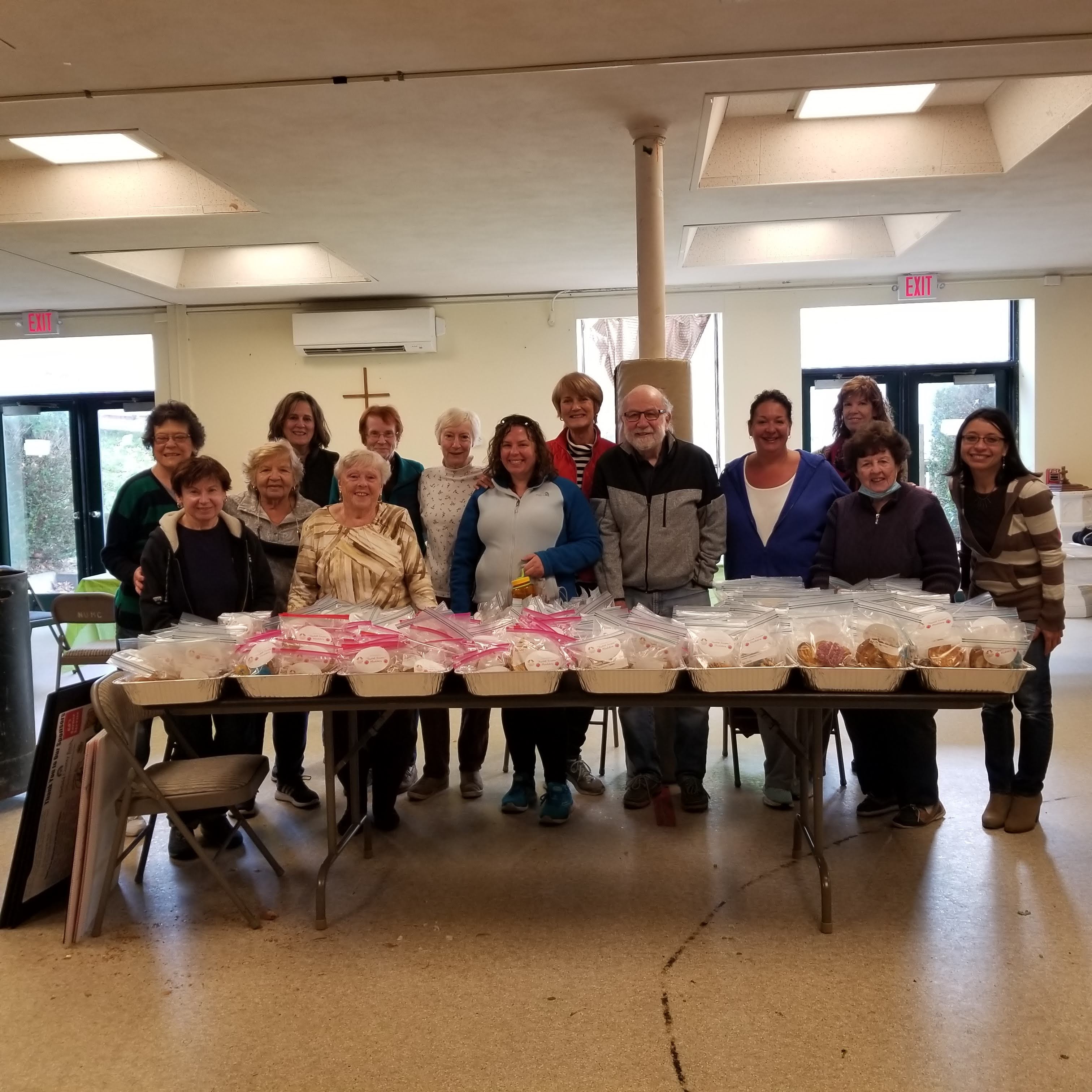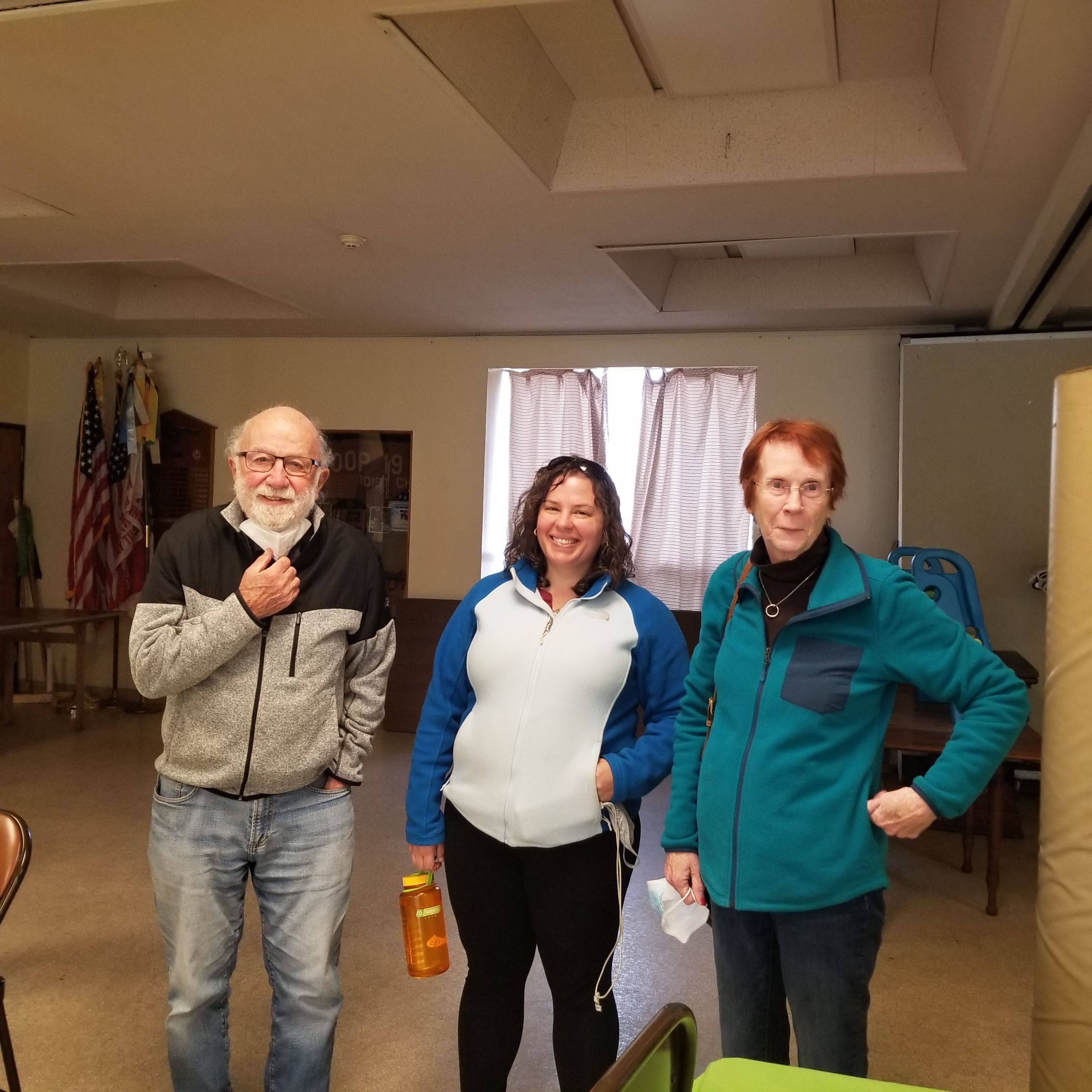 CBE Book Club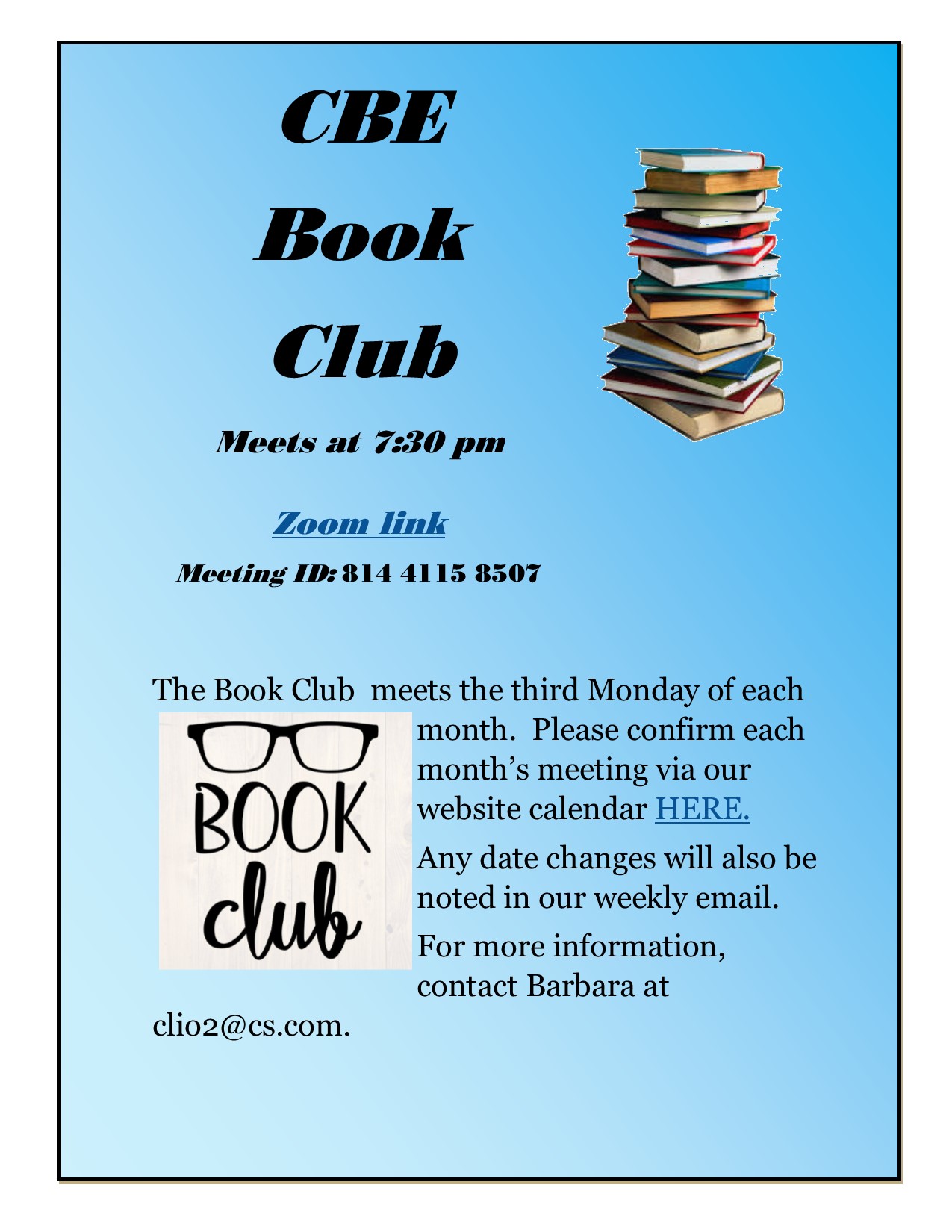 The Book Club meets on the THIRD MONDAY of each month. Join via this LINK at 7:30 pm.
Zoom meeting ID 8144 115 8507
BETH EL'S CALENDAR
USY Regional Calendar:
Click HERE to access the calendar
Today's Calendar
---
Upcoming Programs & Events
---
This week's Torah portion is

Parshat Bamidbar
Candle Lighting
Havdalah
Yom Yerushalayim
View Calendar
Pay or Donate to Beth El via Venmo!!!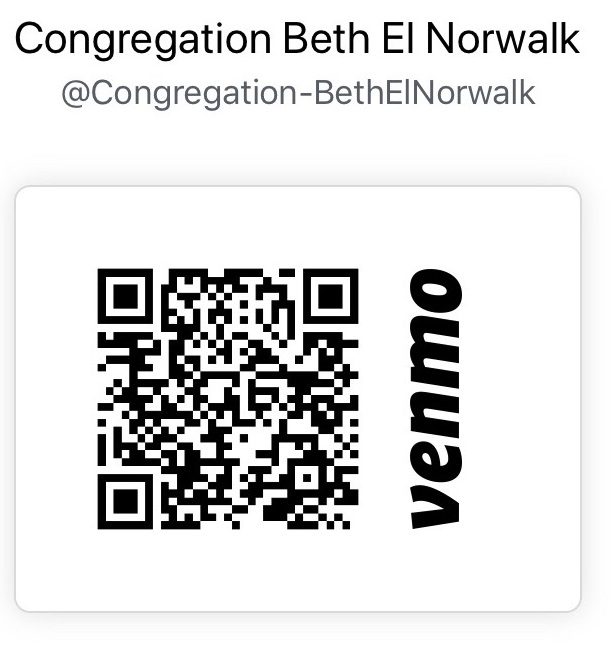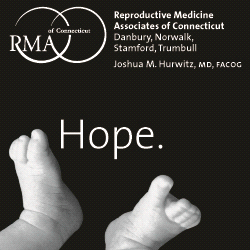 Sun, May 29 2022 28 Iyyar 5782