Holiday Information
High Holidays 2019
Selichot, September 21
Congregation Beth El 9:00 pm
Erev Rosh Hashanah, September 29
Service 6:00 pm
Rosh Hashanah, September 30 & October 1
Service 9:30 am
Youth Engagement 10:00 am
Erev Yom Kippur, October 8
Candle Lighting 6:06 pm
Kol Nidre Service 6:15 pm
Yom Kippur, October 9
Service 9:00 am including Yizkor
Study Session 4:20 pm
Mincha/Ne'ilah 4:50 pm
Ma'ariv/Final Shofar Blast/Break Fast 7:12 pm
Need more information, see our High Holiday Packet here:
Sukkot and Simchat Torah
Sukkot, First Day, October 14:
Service 9:30 am
6:57 pm Candle Lighting
Sukkot, Second Day, October 15:
Service 9:30 am
7:03 pm Havdalah (holiday continues)
Shabbat Chol Hamoed Sukkot, October 18
6:23 pm Candle Lighting
6:30 pm Abbreviated Kabbalat Shabbat Service
7:00 pm Sukkot Dinner
October 19
Shabbat Service 9:30 am
Hoshana Rabbah, October 20
9:30 am Minyan, Last Chance to Shake the Lulav
5:48 pm Candle Lighting, Erev Shemini Atzeret
Shemini Atzeret, October 21
Service 9:30 am, including Yizkor
Erev Simchat Torah Service 6:30 pm*
Simchat Torah, October 22
Service 9:30 am*
Simchat Torah Celebration honoring Dorothy Grimm and Dina Fleischmann
** Parents are welcome to bring kosher (with a hechsher) candy for our ever-popular Candy Hakafa. Children should come with a bag to collect the candy.
Tue, January 21 2020
24 Tevet 5780
Today's Calendar
---
Upcoming Programs & Events
---
This week's Torah portion is

Parshat Vaera
Candle Lighting
Havdalah
Motzei Shabbat, Jan 25, 5:52p
Shabbat Mevarchim
View Calendar
BETH EL'S CALENDAR
USY Regional Calendar:
Click HERE to access the calendar
Pay or Donate to Beth El via Venmo!!!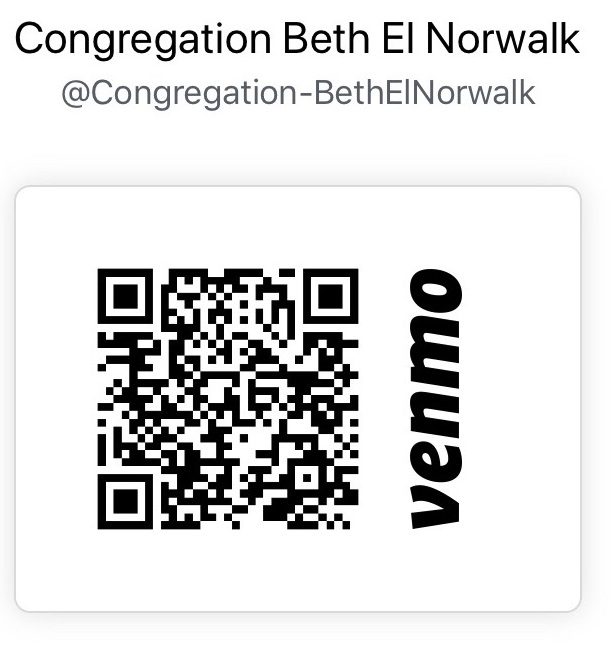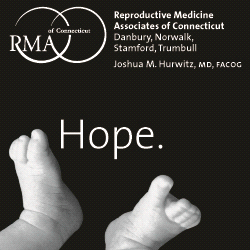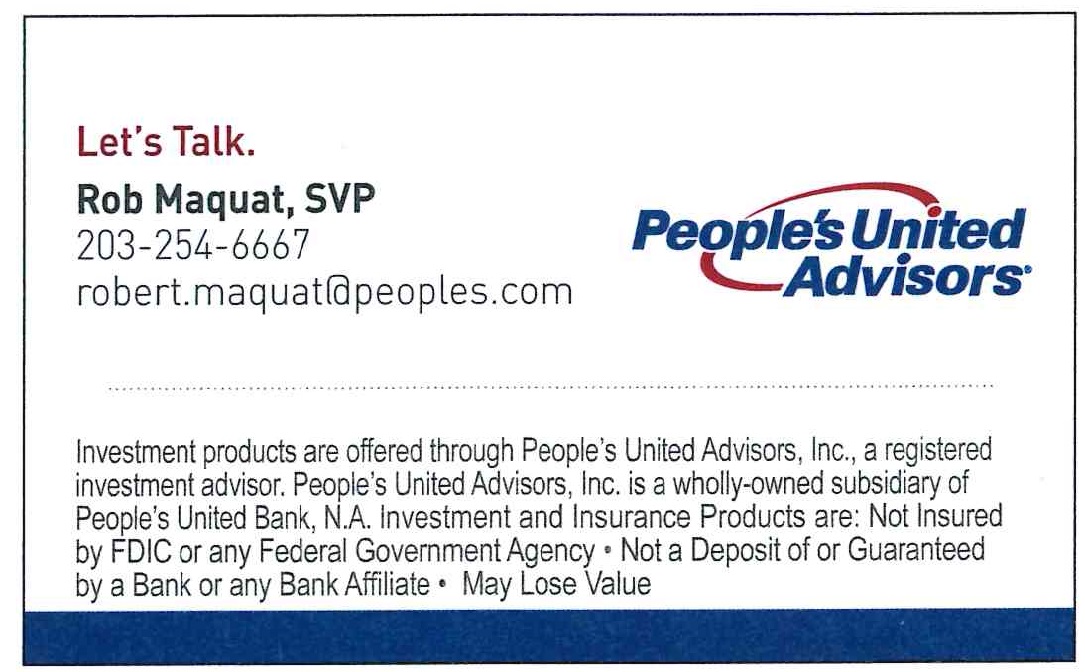 Tue, January 21 2020 24 Tevet 5780