Holiday Information
L'Shanah Tovah!
High Holidays 2022
ACCESS THE LIVESTREAM HERE (Password required)
Click on the book graphic to access the digital version of the Mahzor. (Note: we have a limited number of licenses available)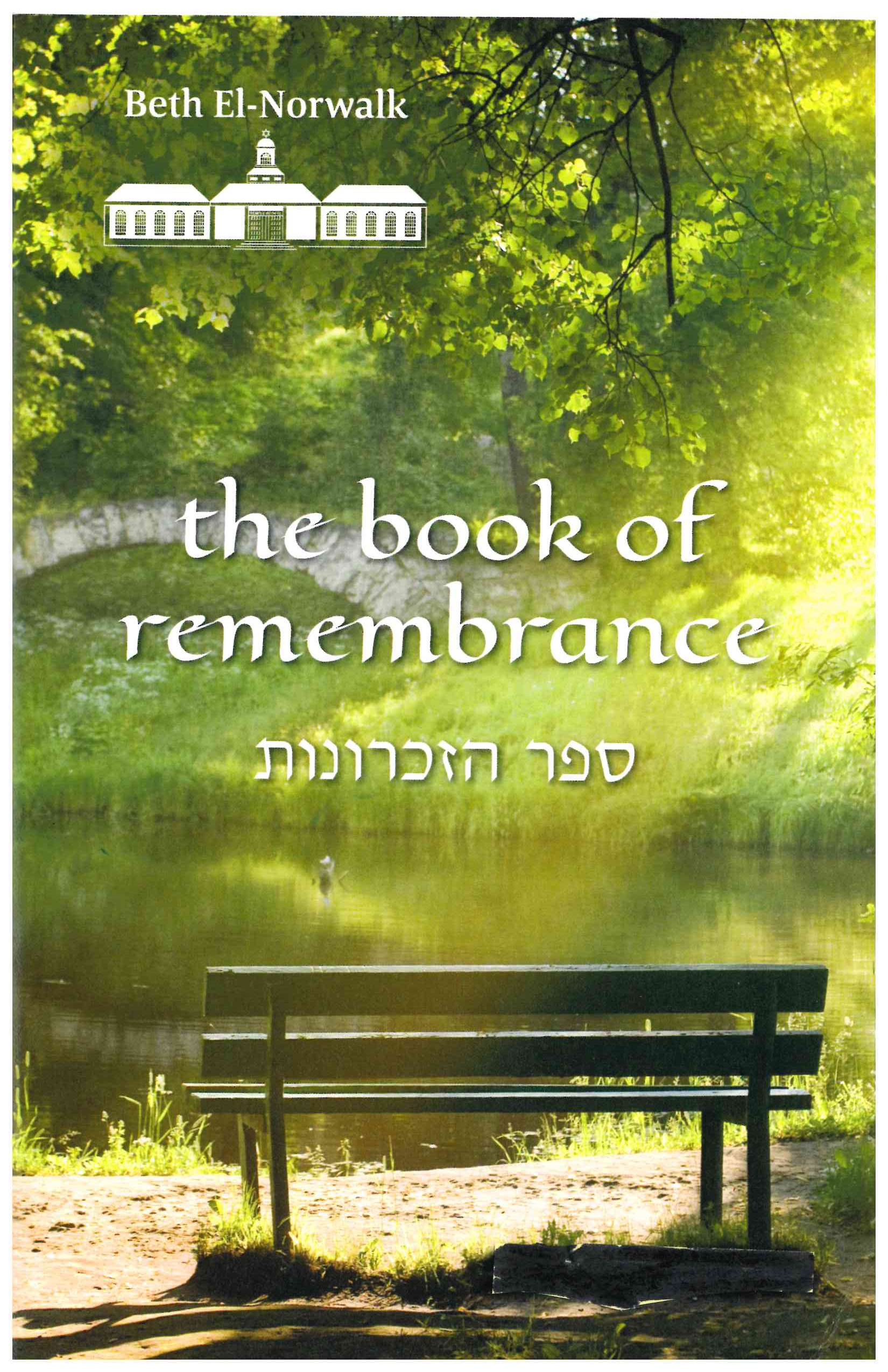 Yizkor Book 2022-2023 (to come)
---
Need more information, see our High Holiday Packet here:
High Holiday Guest Ticket Form
Sukkot/Lulav & Etrog Order Form
Selichot
Saturday, September 17, 9 pm
Uplifting Community Service at Beth El Stamford along with TCS Westport
Erev Rosh Hashanah
Sunday, September 25
Drive-Thru New-Logo-Reveal Gift Giveaway
10:00 am - 12:00 pm, stop by!
Service 6:00 pm
Rosh Hashanah
Monday, September 26 &
Tuesday, September 27
9:45 am
Tashlich in Norwalk
Monday, September 26
4:00 pm from Beth El parking lot
(bring your bread crumbs)
Cemetery Service
Beth El Memorial Park
Sunday, October 2
12:15 pm
Kol Nidre
Tuesday, October 4
Service 6:15 pm
Yom Kippur
Wednesday, October 5
9:45 am, includes Yizkor
Mincha/Neilah/Final Shofar/
Break Fast
5:40 pm
Sukkot /Shemini Atzeret/Simchat Torah
All Services in person in our parking lot, weather permitting.
All will be via live stream on our website.
Sunday, October 9, Erev Sukkot
6:05 pm Candle Lighting
Monday, October 10, Sukkot I
10 am Yom Tov Service in the sukkah
(with Livestream)
Tuesday, October 11, Sukkot II
10 am Yom Tov Service in the sukkah
(with Livestream)
Wednesday-Friday, October 12-14,
8:00 am Minyan via Zoom
(bring your lulav!)
Friday, October 14
5:30 pm Outdoor Abbreviated Kabbalat Shabbat Service and Sukkot Dinner
Sunday, October 16, Hoshanah Rabbah
9 am in the sukkah
Tue, September 27 2022
2 Tishrei 5783
Social Action
Mitzvah of the Month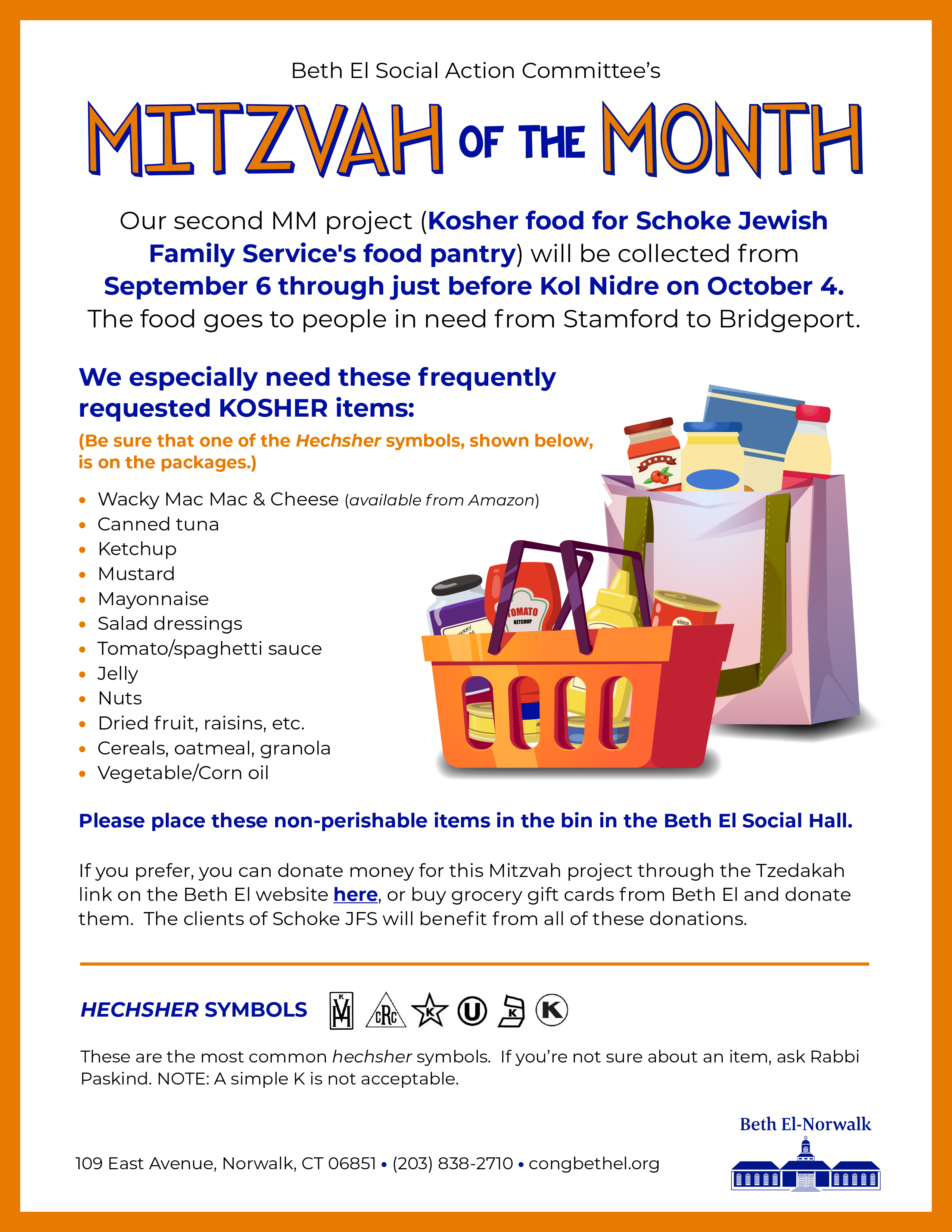 Click on the flyer for more information.
---
Join our meetings the first Thursday of each month at 8 pm via Zoom
Social Action Members & Rabbi Paskind helping prep for Thanksgiving at the Cornerstone Church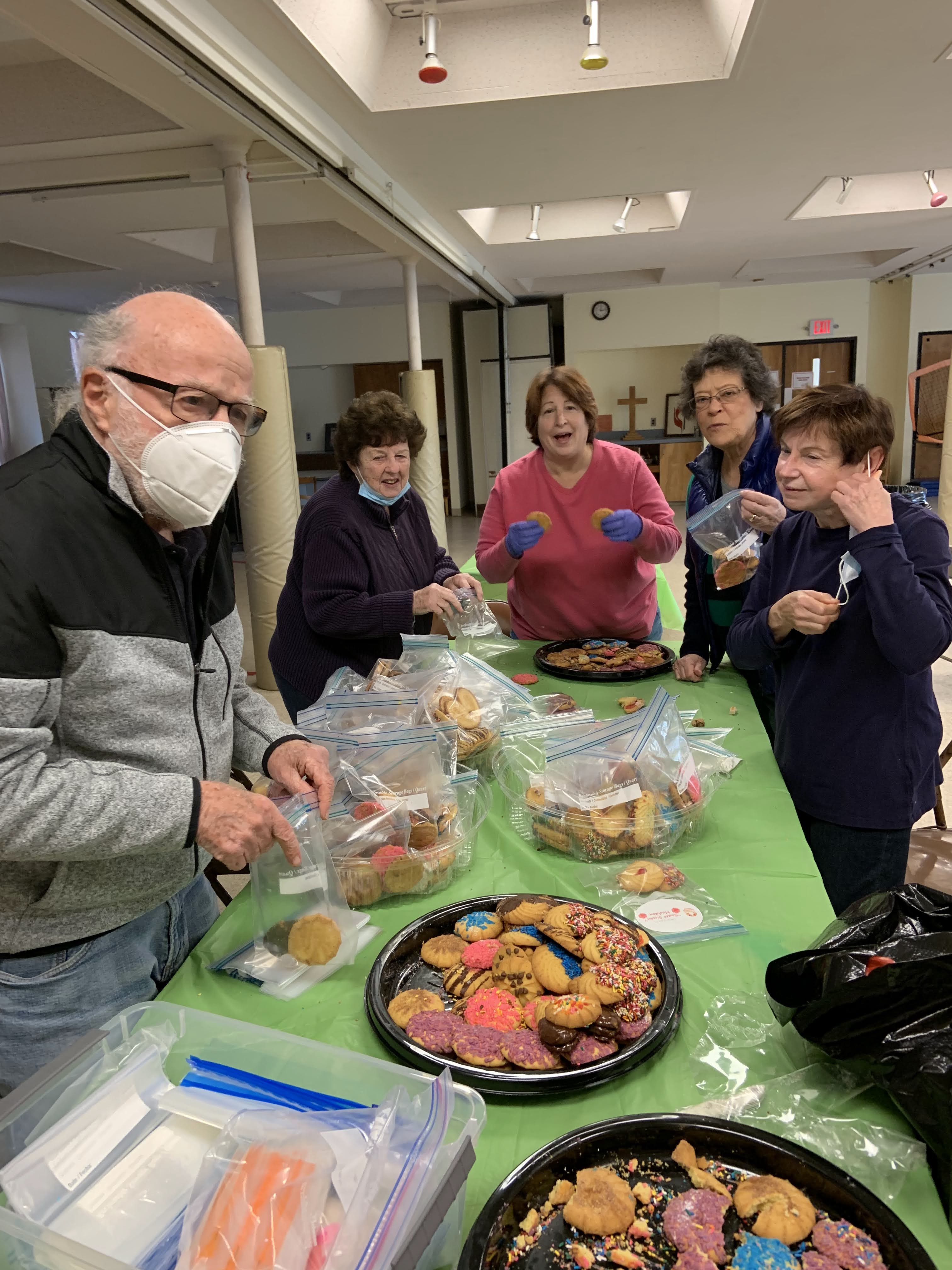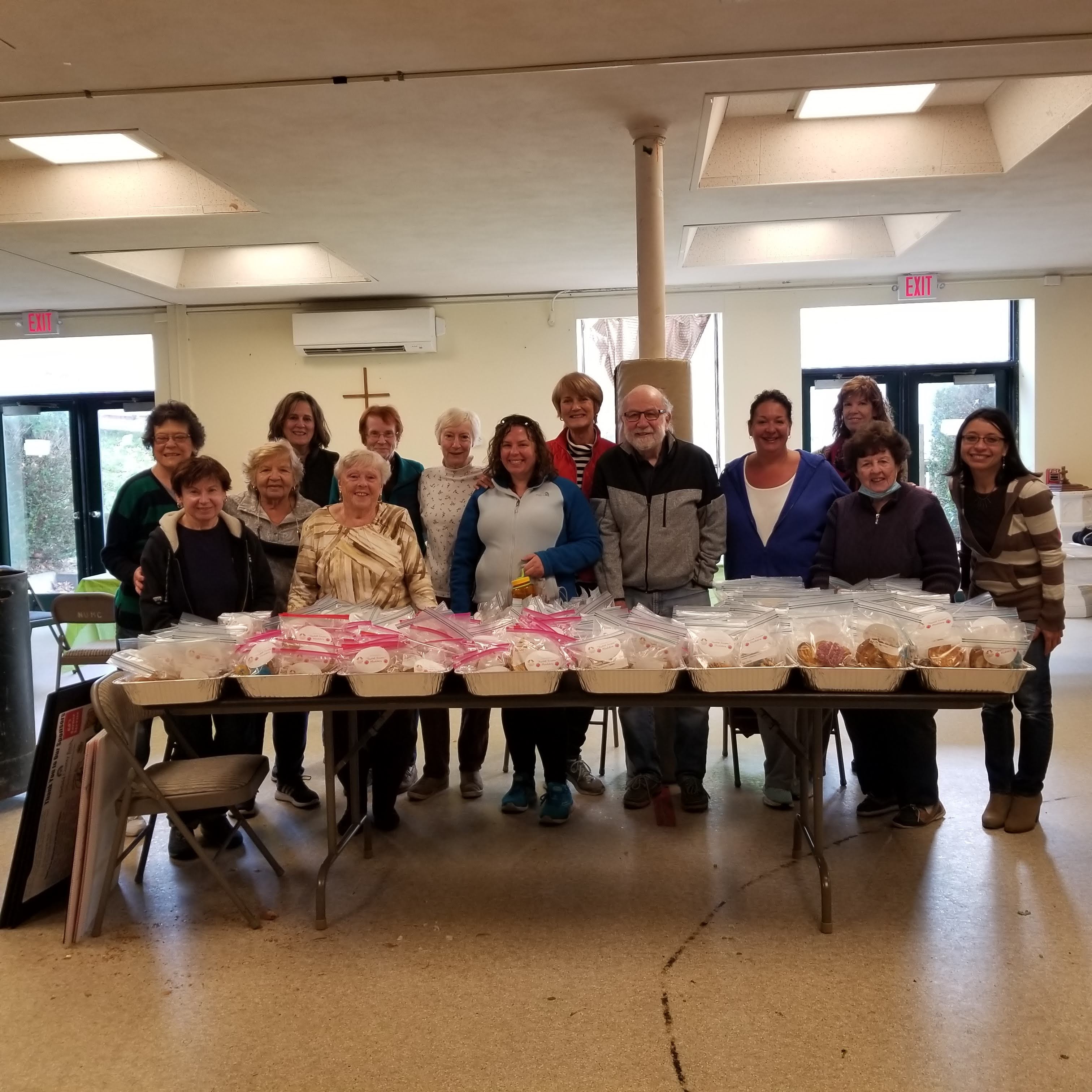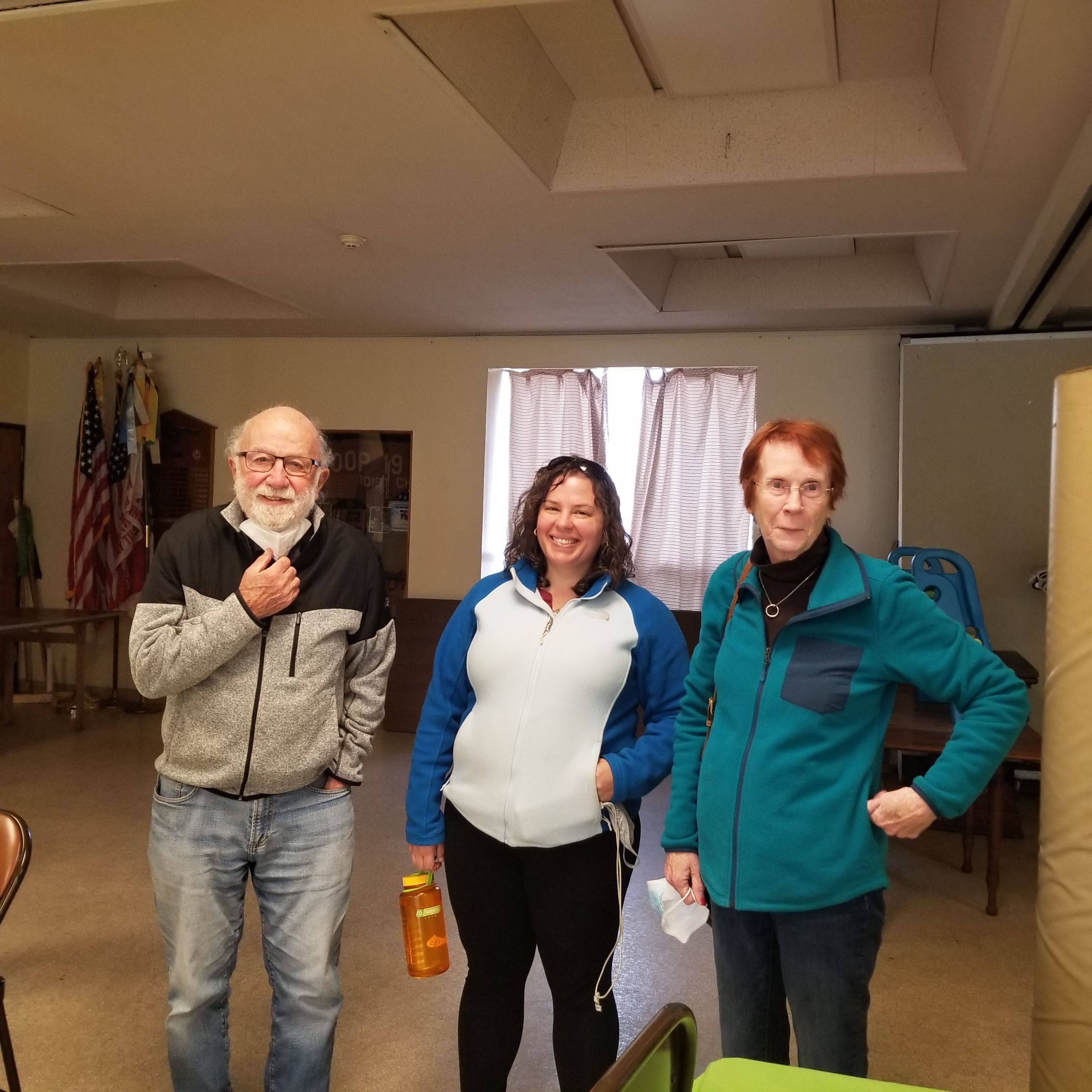 Beth Elles
CBE Book Club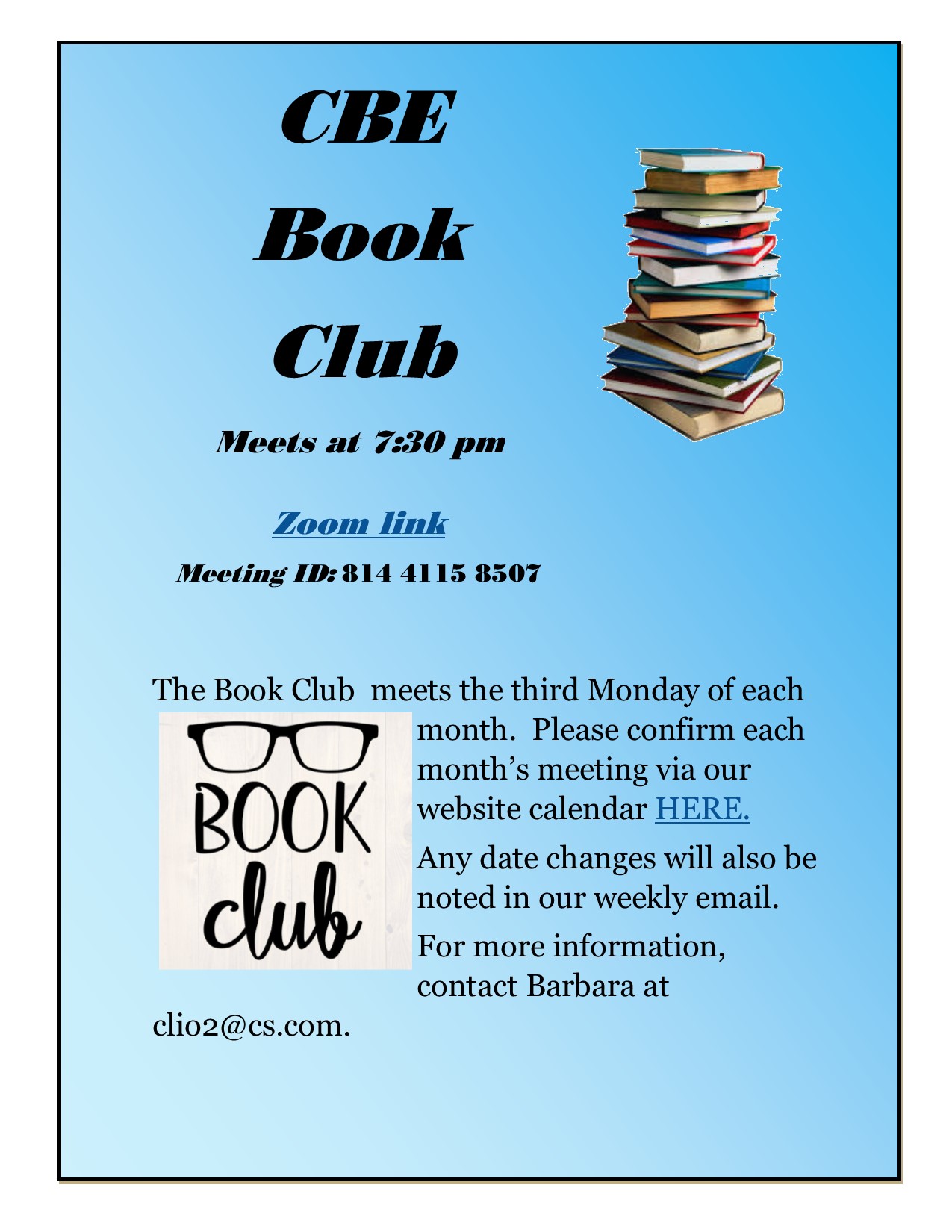 The Book Club meets on the THIRD MONDAY of each month. Join via this LINK at 7:30 pm.
Zoom meeting ID 8144 115 8507
BETH EL'S CALENDAR
USY Regional Calendar:
Click HERE to access the calendar
Today's Calendar
Office Closed
Havdalah

: 7:33pm
---
Upcoming Programs & Events
---
This week's Torah portion is

Parshat Vayeilech
Candle Lighting
Havdalah
Rosh Hashana
View Calendar
Pay or Donate to Beth El via Venmo!!!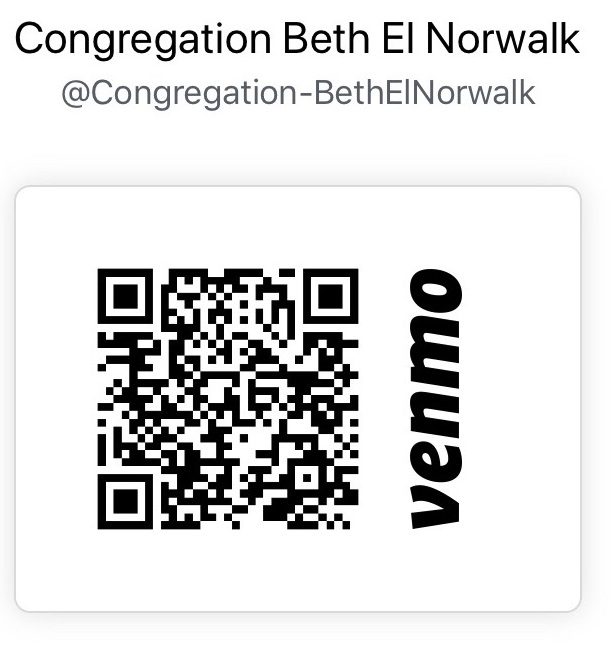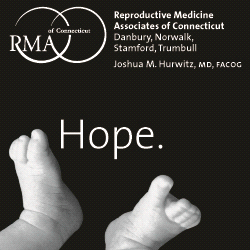 Tue, September 27 2022 2 Tishrei 5783