Holiday Information
High Holidays 2021
Need more information, see our High Holiday Packet here:
Click on the highlighted links for access to the Zoom sessions
We are using Zoom because we aren't able to gather together in person. The technology lets us share our services—but it's easy to forget that when our cameras are on, we may be inadvertently sharing too much. Please keep that in mind when joining services or attending any of our programs.
Sukkot /Shemini Atzeret/Simchat Torah
Sign up Here for a meal in our Sukkah!
Erev Sukkot Friday, October 2:
Service 6:00 pm via Facebook Live: https://www.facebook.com/congbethelnorwalk
Sukkot, First Day, October 3:
7:13 pm Candle Lighting
Sukkot, Second Day, October 4:
7:19 pm Havdalah (holiday continues)
Hoshana Rabbah, October 9
10:00 am Minyan, Last Chance to Shake the Lulav
6:03 pm Candle Lighting, Erev Shemini Atzeret
Shemini Atzeret, October 10
Service 10:00 am, including Yizkor
Erev Simchat Torah, October 10
Story Slam 7:00 pm hosted by Keith Satter featuring story tellers: Nancy Elyze Brier, Sophie Jacobson, Steve Stein, Danielle Wozniak
Simchat Torah, October 11
Thu, July 29 2021
20 Av 5781
Women's Hike!
BETH EL'S CALENDAR
USY Regional Calendar:
Click HERE to access the calendar
Today's Calendar
---
Upcoming Programs & Events
---
This week's Torah portion is

Parshat Eikev
Candle Lighting
Havdalah
Motzei Shabbat, Jul 31, 9:01pm
Shabbat Mevarchim
View Calendar
Pay or Donate to Beth El via Venmo!!!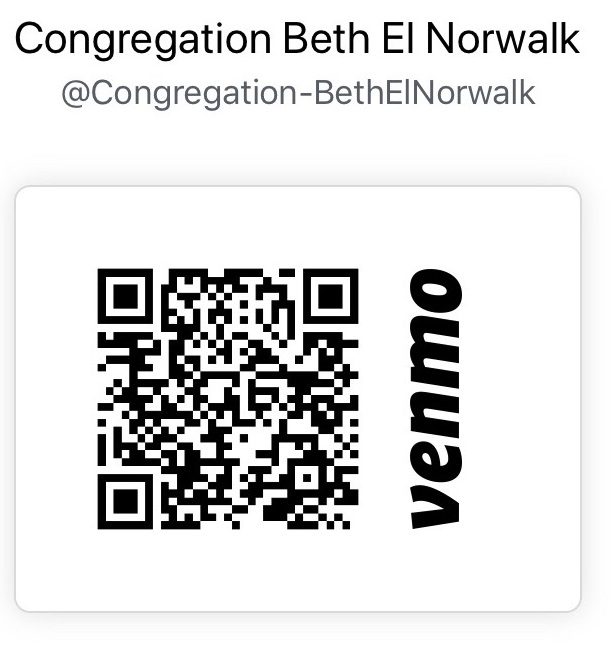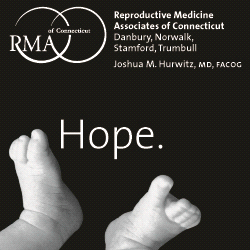 Thu, July 29 2021 20 Av 5781