Israel Travel Information
08/09/2015 03:33:46 PM
The City of David is an architectural site found just outside of the old city. If you go be sure to bring a flashlight and shoes or sandals that you don't mind getting wet since you walk through a long cavern where water gets knee deep. The walk through the cavern takes about 3o minutes, but its a great thing for the kids.
You can get more information at City of David
08/09/2015 02:55:19 PM
Mahane Yehuda is a great food market right in the heart of Jeusalem (take the light rail to the Mehane Yehuda stop). We found a great place that has all kinds of delicious spices, dried fruits and nuts. They make their own special combinations. One of the many great places in the market which is a great destination and great place to get a snack.
Here is what it looks like.
Fri, March 23 2018 7 Nisan 5778
Fri, March 23 2018
7 Nisan 5778
WHAT'S HAPPENING NOW AT BETH EL!
Didn't make it to the Gala? See the Journal here: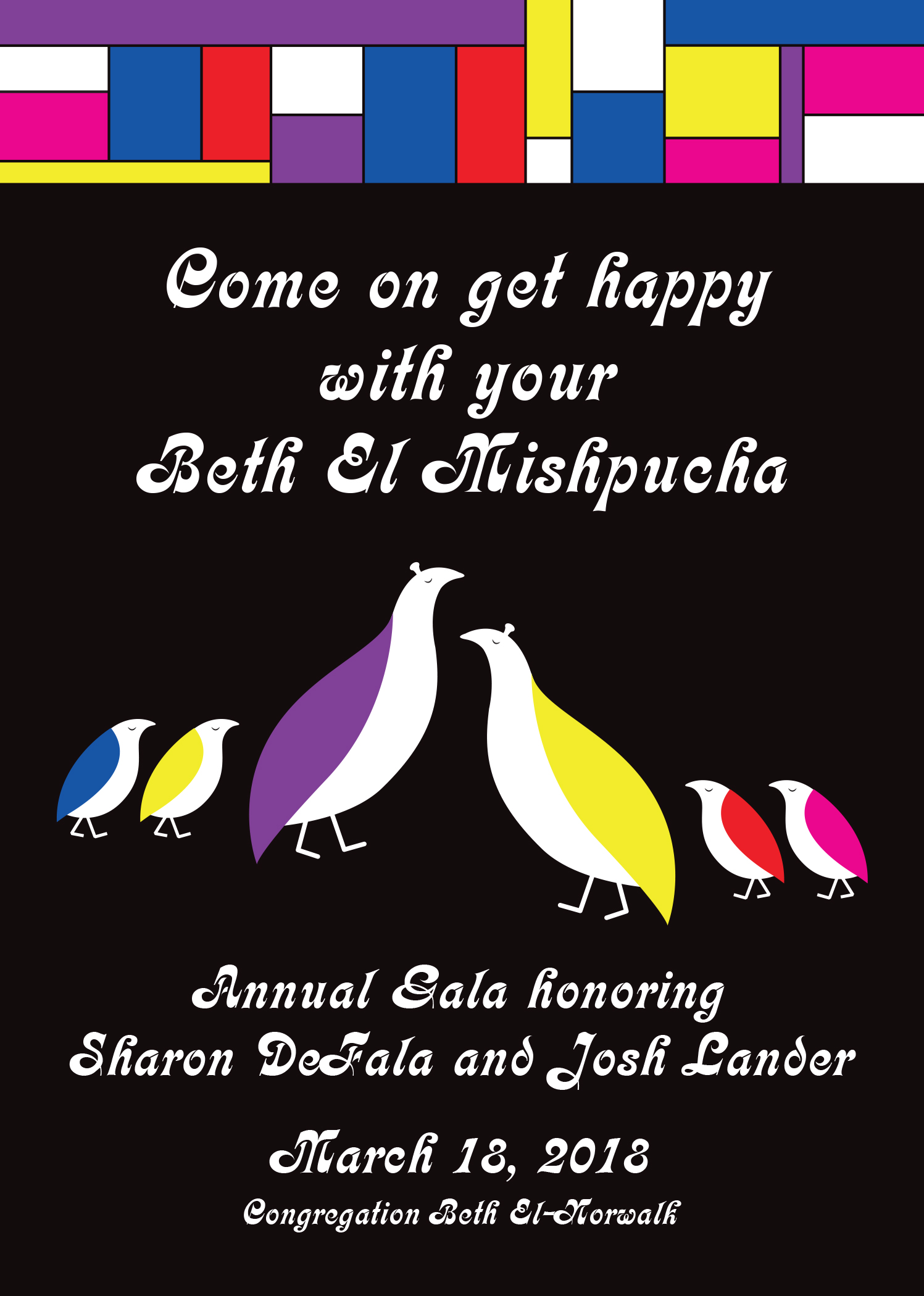 -----------------------------------Click on the flyer below for information on "Voices of Shabbat" (formerly Education Shabbat)
-----------------------------------
Pay or Donate to Beth El via Venmo!!!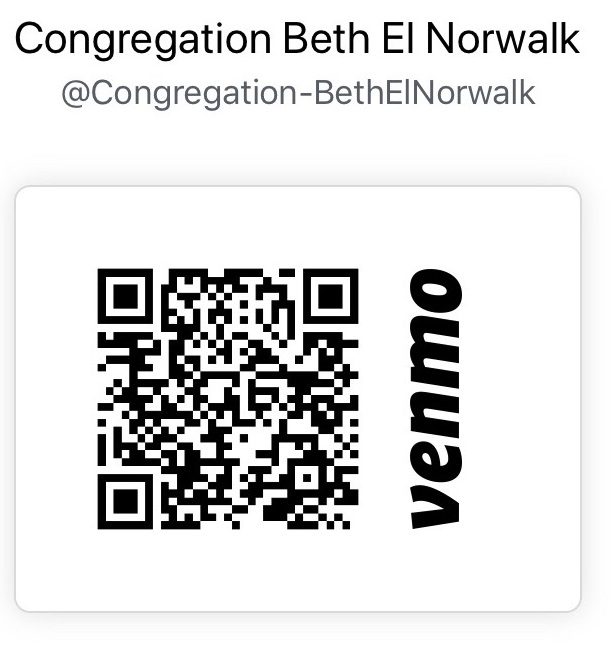 Today's Calendar
Voices of Shabbat (formerly Education Shabbat)
Shacharit

: 8:00a
Kabbalat Shabbat

: 6:00p
Passover Torah Tots
: 6:00p
Candle Lighting

: 6:51p
---
Upcoming Programs & Events
---
Parshat Tzav
Candle Lighting
Havdalah
Motzei Shabbat, Mar 24, 8:00p
Shabbat HaGadol
View Calendar