Jewish Family Service
Jewish Family Service

Since 1978, Jewish Family Service has been all about families and community. Our mission is to sustain families and individuals through all of life's challenges and build strong, healthy communities.
An ever-changing, ever-evolving social service agency, JFS is a presence in the community that continuously responds to challenges with the highest degree of professionalism, so that those who need us the most can benefit from our services.
We are constantly adding new programs and services to meet the increasing demands of today's world. Our seasoned, caring and compassionate staff provides creative, individualized attention to all our clients.
Please click here to see more information about Jewish Family Service.
Sun, May 29 2022
28 Iyyar 5782
Beth Elles
Social Action
Social Action Members & Rabbi Paskind helping prep for Thanksgiving at the Cornerstone Church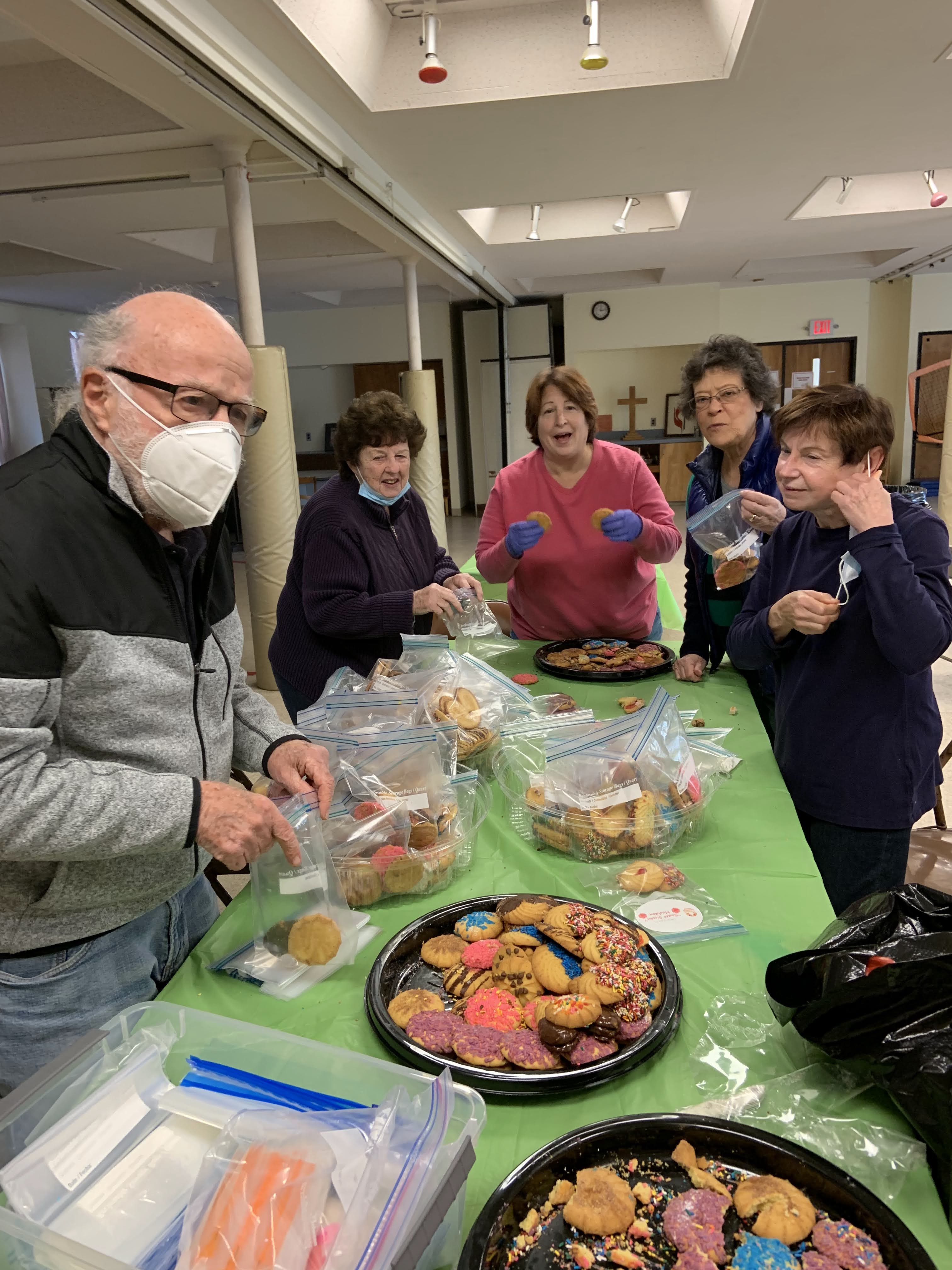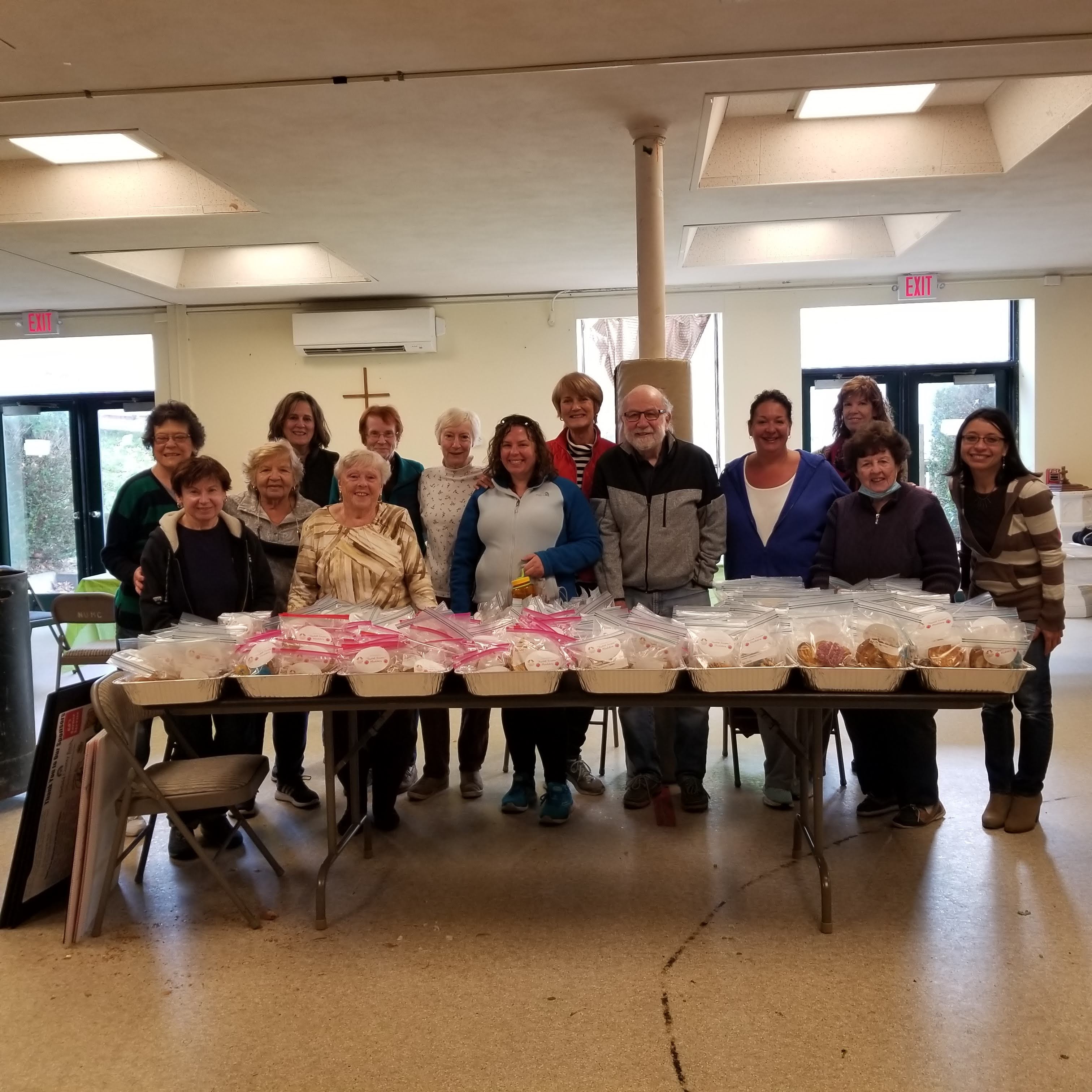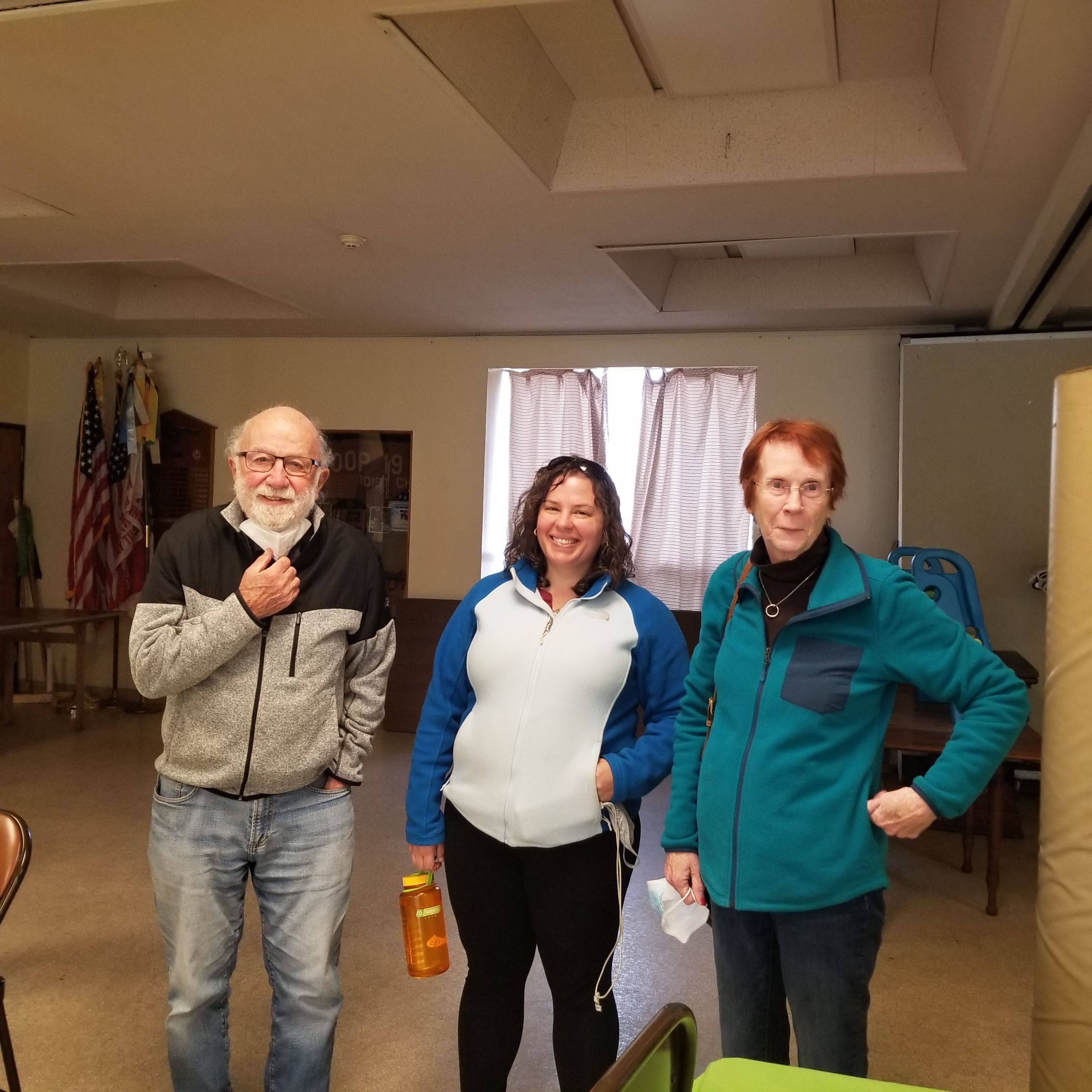 CBE Book Club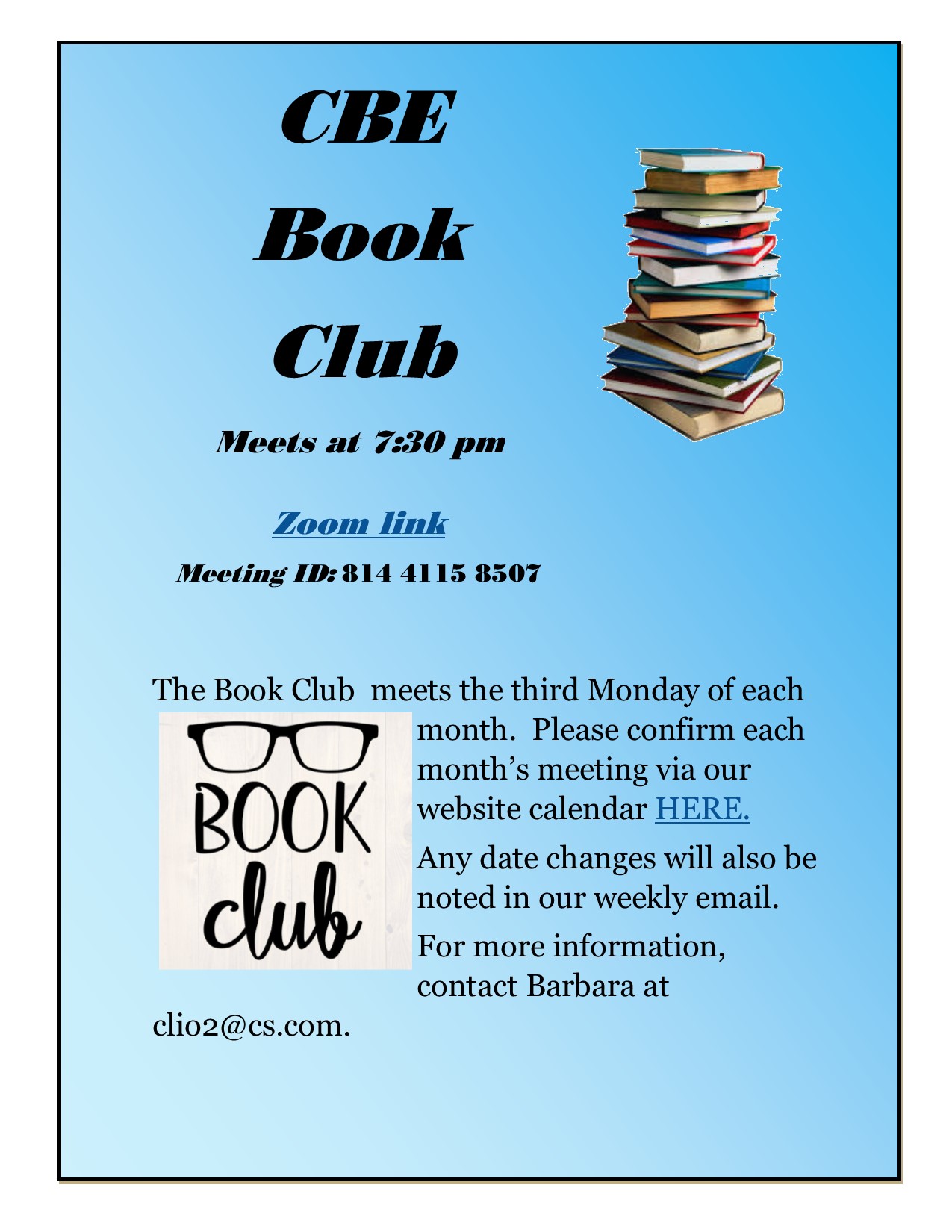 The Book Club meets on the THIRD MONDAY of each month. Join via this LINK at 7:30 pm.
Zoom meeting ID 8144 115 8507
BETH EL'S CALENDAR
USY Regional Calendar:
Click HERE to access the calendar
Today's Calendar
---
Upcoming Programs & Events
---
This week's Torah portion is

Parshat Bamidbar
Candle Lighting
Havdalah
Yom Yerushalayim
View Calendar
Pay or Donate to Beth El via Venmo!!!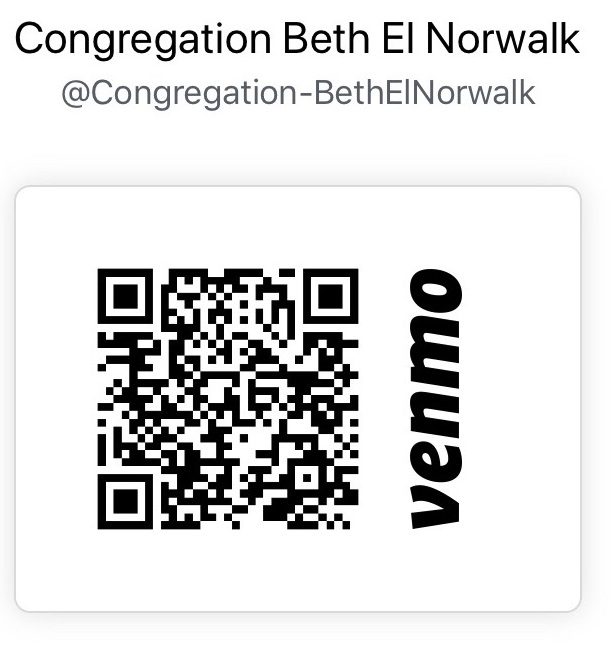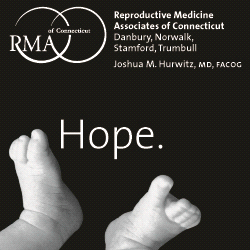 Sun, May 29 2022 28 Iyyar 5782