Jewish Family Service
Jewish Family Service
Since 1978, Jewish Family Service has been all about families and community. Our mission is to sustain families and individuals through all of life's challenges and build strong, healthy communities.
An ever-changing, ever-evolving social service agency, JFS is a presence in the community that continuously responds to challenges with the highest degree of professionalism, so that those who need us the most can benefit from our services.
We are constantly adding new programs and services to meet the increasing demands of today's world. Our seasoned, caring and compassionate staff provides creative, individualized attention to all our clients.
Please click here to see more information about Jewish Family Service.
Jewish Family Service Programs and Activities-Early Summer 2016
Blended Families - Thursday, September 22 at 7:00pm at Stamford JCC - 1035 Newfield Avenue. For families who are co-parenting, step-parenting or parenting along including same sex, interfaith and interracial families. Free of charge. Registration is required. Light refreshments will be served. For more information or to register, please contact Eve Moskowitz at 203-921-4161 or email.
Taking Your Job Search by Storm in 2016 - Wednesday, October 19 at 1:30pm at Stamford Office (733 Summer Street, 6th Floor). Presented by JFS Employment and Training Services Workshop. Abby Kohut (aka "Absolutely Abby", will teach the steps needed to assure a successful search before the end of 2016. No cost to attend but registration is suggested. Contact Ilene Locker at 203.921.4161 or email.
5th Annual Saul Cohen - JFS Lecture, Thursday, November 17 at 7:30pm. Rabbi Sherre Hirsch will speak about, "At a Crossroads: Navigating Expected and Unexpected Transitions". Open to the community at no charge. Book sale and signing and dessert reception. Call JFS at 203.921.4161 or visit the JFS website for more details.
Life Transitions—Wednesdays at 3:00pm. Support group for the unemployed at the Stamford JFS office, 733 Summer Street, 6th Floor. The group will provide a forum to discuss and explore the concerns and issues related to job loss and to find alternative solutions for career satisfaction. The group is a collaborative effort between JFS Counseling and Employment & Training Departments. To register or for more information, please contact Nadja Streiter at 203-921-4161 or email.
Let's Talk- Thursdays, 11 :00am and 1:00pm. Free at the Stamford JCC, 1035 Newfield Avenue. Seniors talk about common interests and concerns, facilitated by a Jewish Family Service counselor. Email Connie Cirillo Freeman or call 203-487-0983.
Brain Fitness Pilot Program. LOOKING FOR VOLUNTEERS to Work with clients experiencing early stage dementia or Alzheimer's in the client's home. Email Jami Fener or call 203-921-4161.
Thu, April 25 2019
20 Nisan 5779
WHAT'S HAPPENING NOW AT BETH EL!
May Book Club
BETH EL'S CALENDAR
USY Regional Calendar:
Click HERE to access the calendar
Pay or Donate to Beth El via Venmo!!!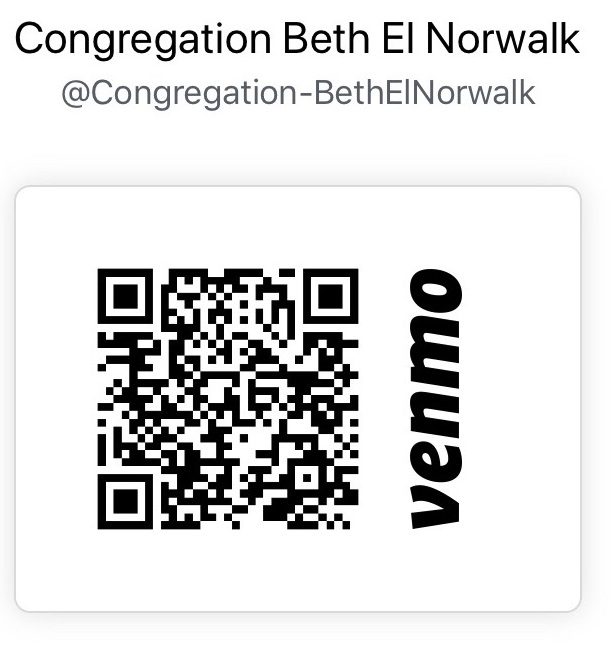 Today's Calendar
Shacharit

: 8:00a
Candle Lighting

: 7:26p
---
Upcoming Programs & Events
---
Candle Lighting
Havdalah
Motzei Shabbat, Apr 27, 8:36p
Chol Hamoed Pesach
View Calendar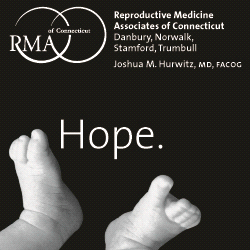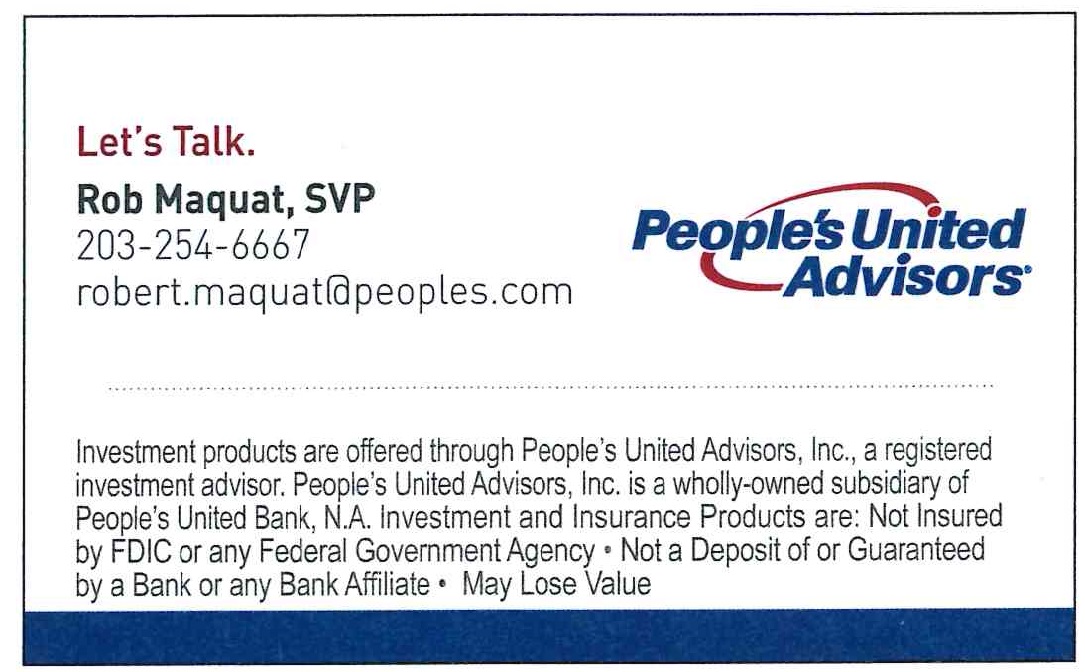 Thu, April 25 2019 20 Nisan 5779