L'Chaim Society
L'Chaim Society
Reconstituted in 2006, the L'Chaim Society is a social, educational and charitable organization run and made up by the men of Congregation Beth El.
The group's mission is to foster camaraderie and friendship, while enhancing a Jewish life for its members. This is accomplished through events, projects, fundraisers and awareness, for the benefit of Congregation Beth El as well as the surrounding communities. In providing this service to the Congregation, the L'Chaim Society seeks to enrich Jewish involvement on local, regional and national levels.
All men of the congregation are welcome to join the L'Chaim Society. Annual dues are $18 for adults and $9 for young men (from Bar Mitzvah through age 21). For more information, contact the Beth El office at (203) 838-2710 or email. We look forward to seeing you at our next event for a L'Chaim!
Fri, November 27 2020
11 Kislev 5781
BETH EL'S CALENDAR
USY Regional Calendar:
Click HERE to access the calendar
Today's Calendar
---
Upcoming Programs & Events
---
This week's Torah portion is

Parshat Vayetzei
Candle Lighting
Havdalah
Motzei Shabbat, Nov 28, 5:16p
Erev Chanukah
View Calendar
Steve Stein's Appeal
Double click on video for full screen
Pay or Donate to Beth El via Venmo!!!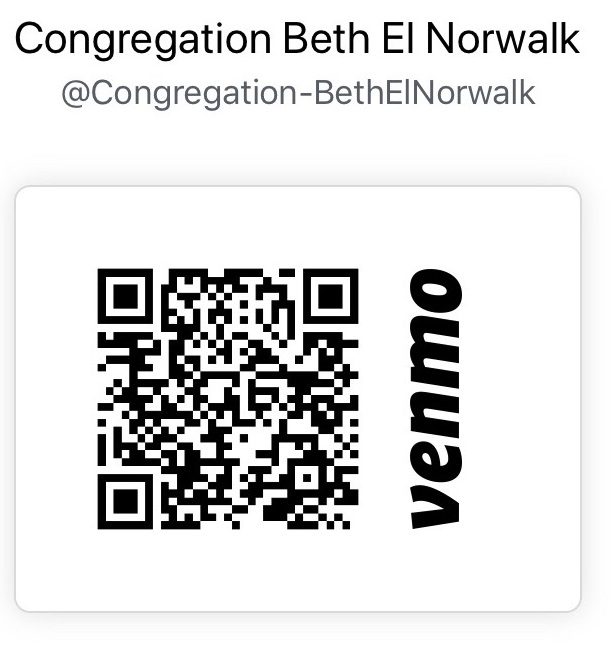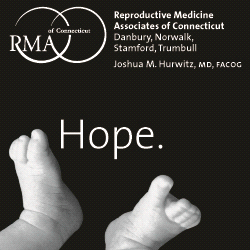 Fri, November 27 2020 11 Kislev 5781