MAZON
MAZON
Founded in 1985, MAZON: A Jewish Response to Hunger is a national, nonprofit agency that allocates donations from the Jewish community to prevent and alleviate hunger among people of all faiths and backgrounds.

Each year, MAZON grants over $4 million to more than 300 carefully screened hunger-relief agencies, including emergency food providers, food banks, multi-service organizations and advocacy groups that seek long-term solutions to the hunger problem.
MAZON ("food" in Hebrew) believes its dual purpose is to provide for those who are hungry today and to address the systemic causes of hunger and poverty, both domestically and globally. Although grants are provided to many organizations serving the Jewish poor, in keeping with the best of Jewish tradition MAZON believes it is important to respond to all who are in need
MAZON is supported by nearly 900 synagogues throughout the United States, including Congregation Beth El, thereby embracing the traditional Jewish commitment to sustain the hungry.
For more information call our Office or visit the Mazon website.
Thu, January 27 2022
25 Shevat 5782
Repro Shabbat, January 29
Our Torah, in Parashat Mishpatim, gives clear precedence to the life of a pregnant person, permitting abortion. With this right under attack around our country, Congregation Beth El is proud to mark Repro Shabbat on January 29--a chance to learn and find out how to make a difference.
Social Action
Social Action Members & Rabbi Paskind helping prep for Thanksgiving at the Cornerstone Church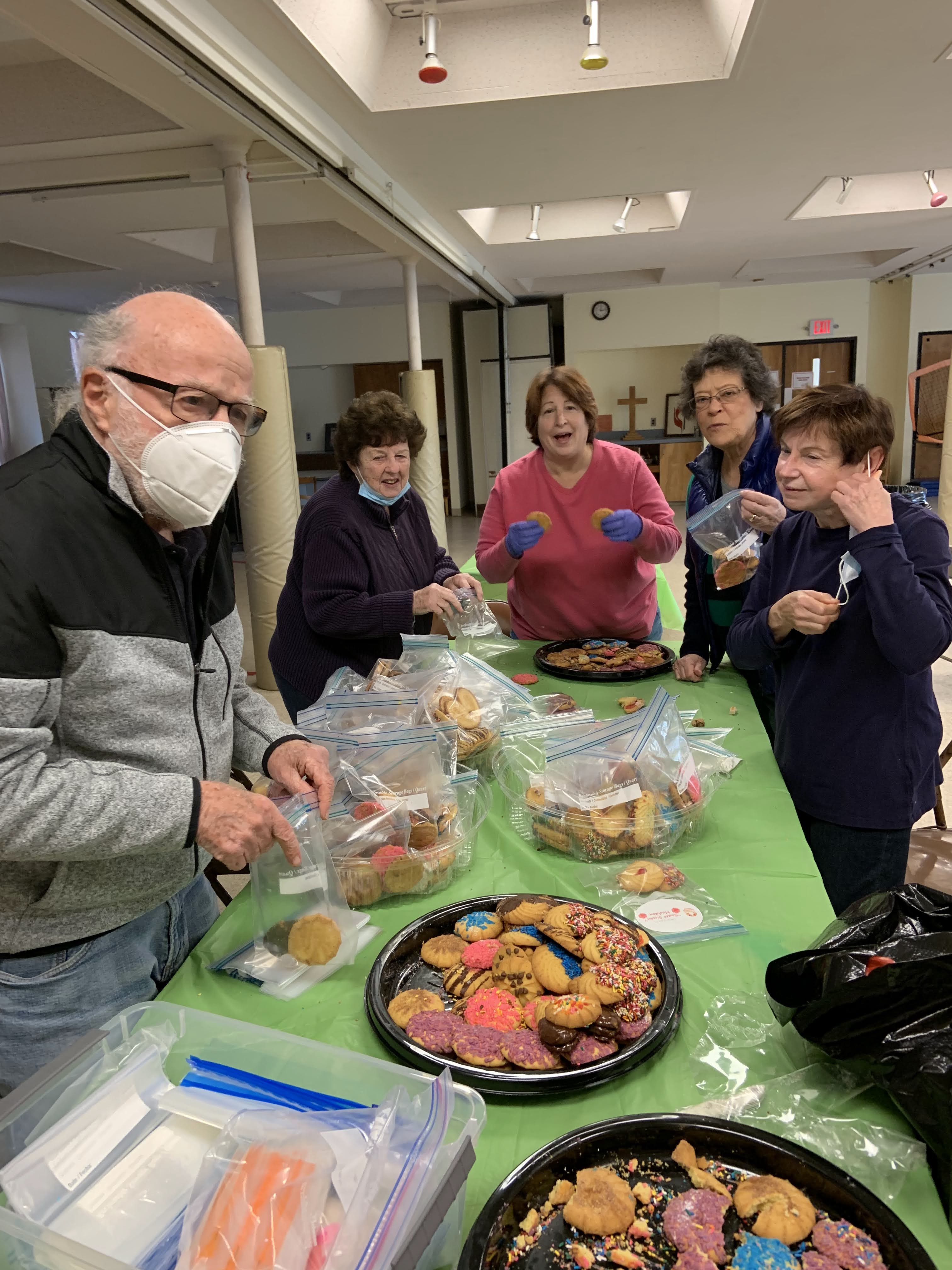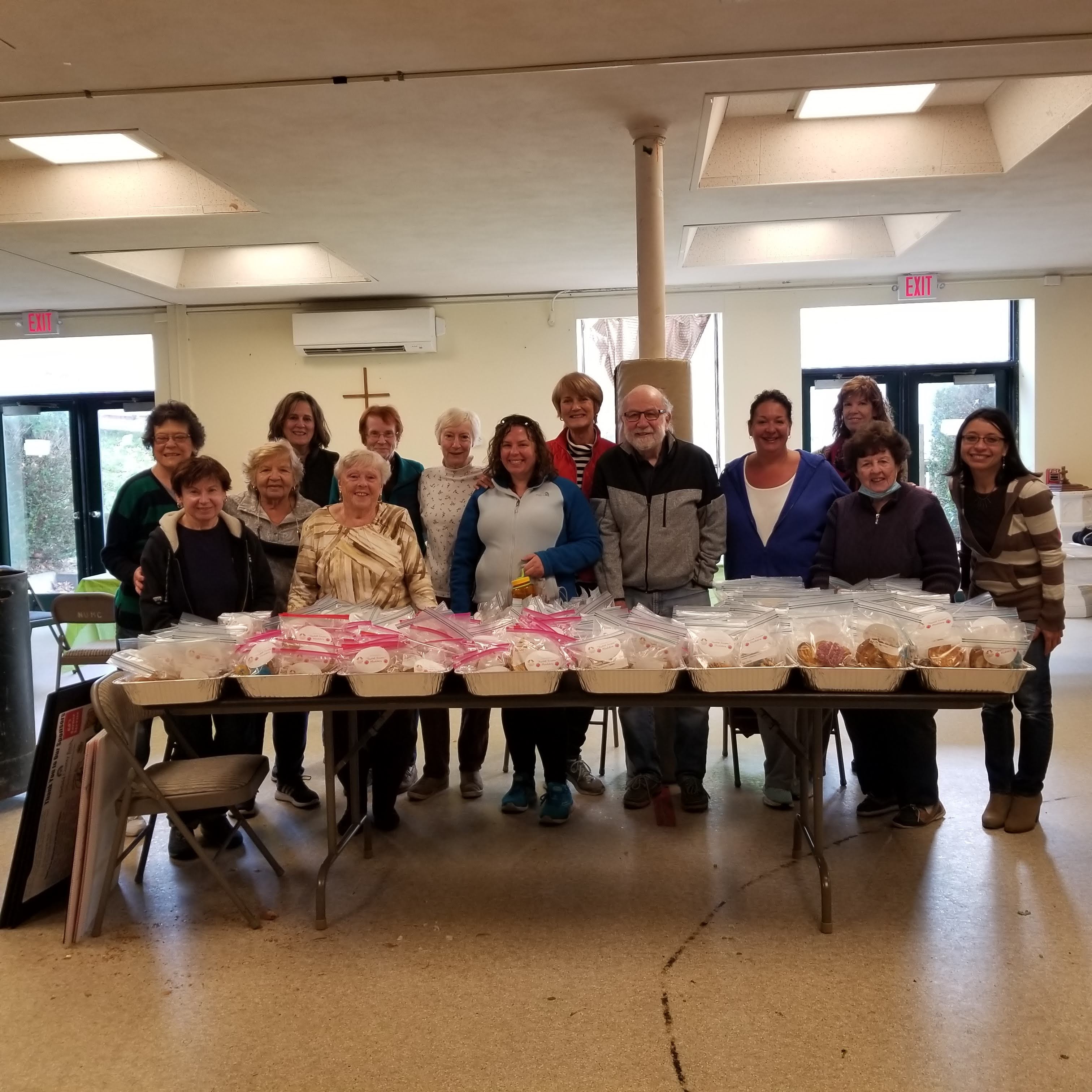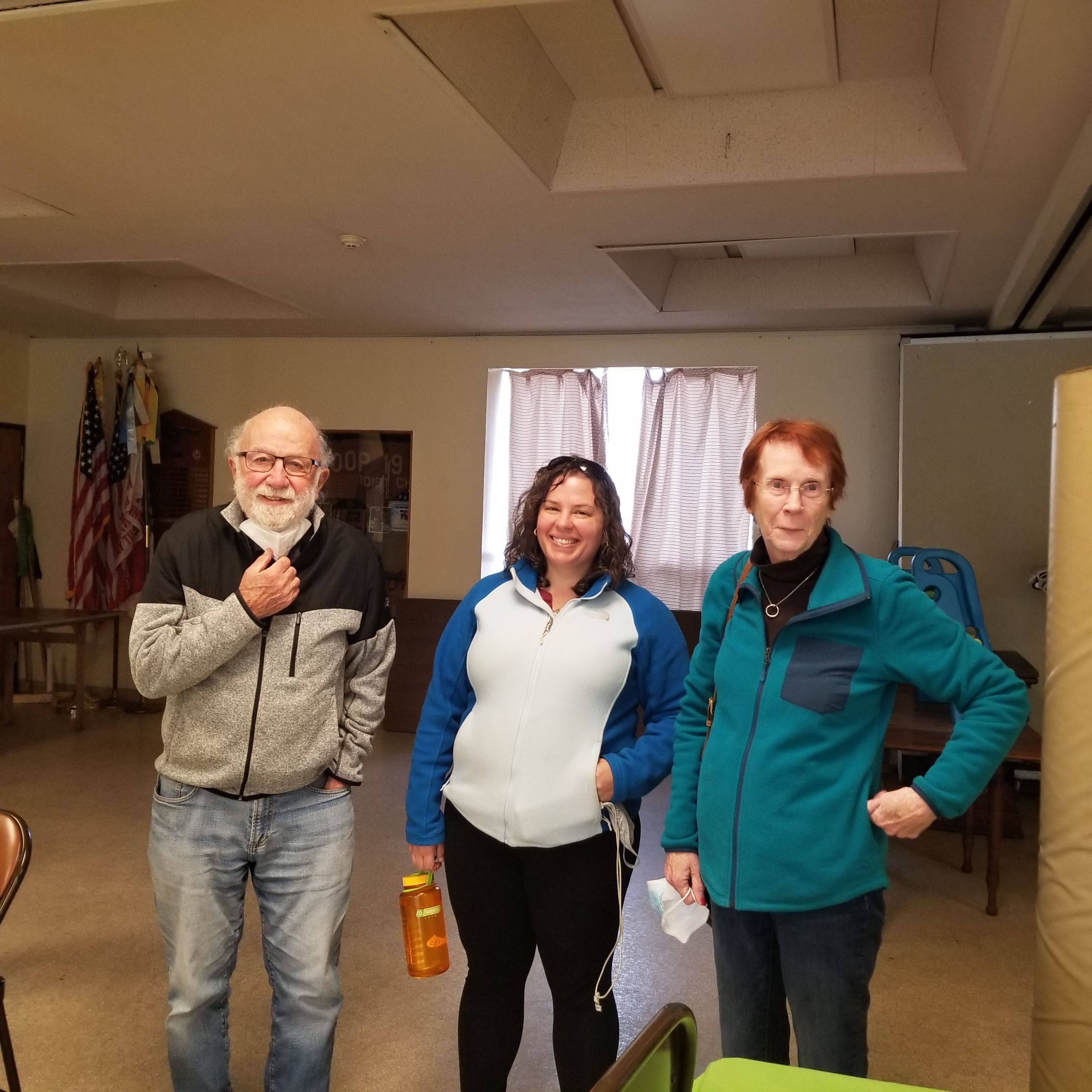 CBE Book Club's next meeting will be TUESDAY, January 18th.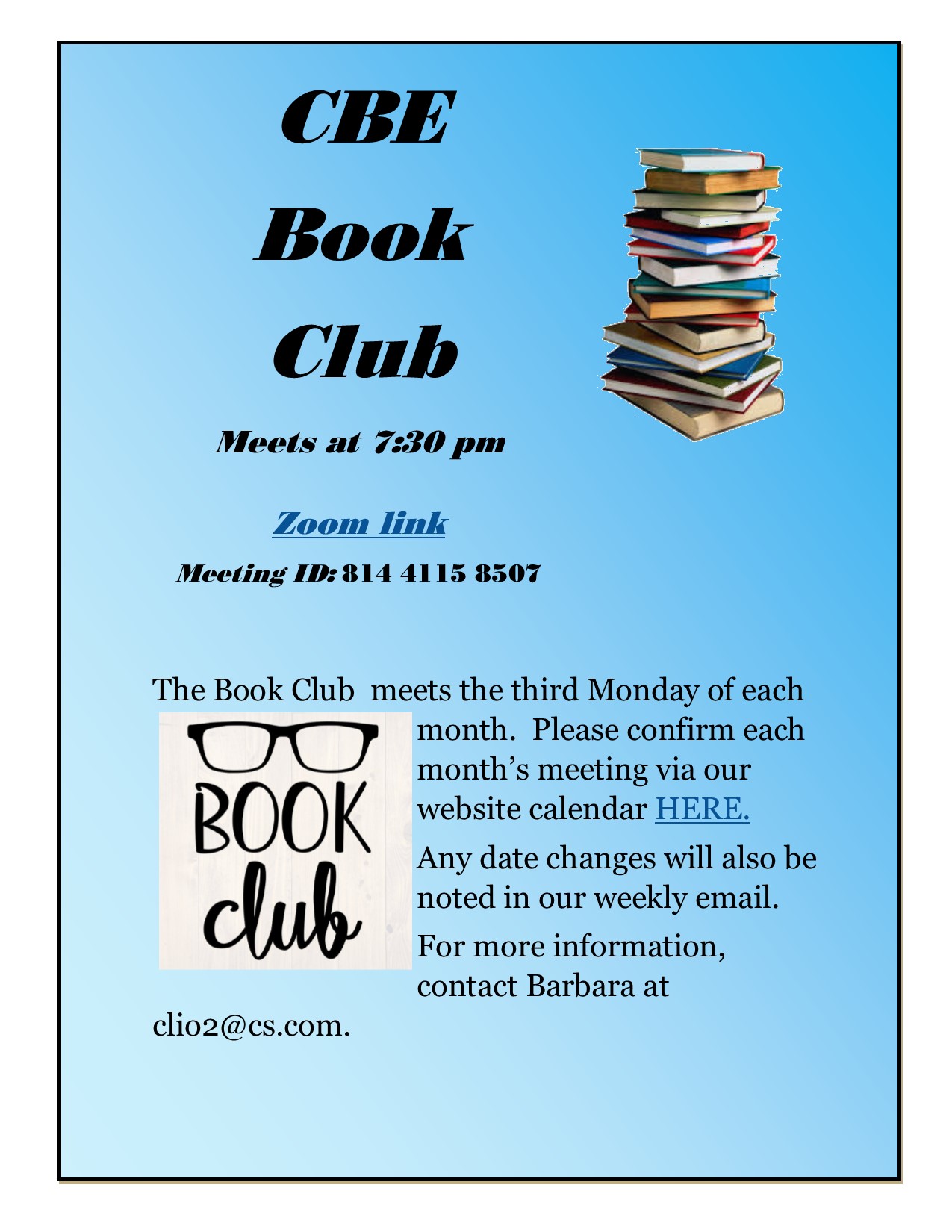 The Book Club meets on the THIRD MONDAY of each mnth. Join via this LINK at 7:30 pm. (January's meeting is Tuesday, January 18)
Zoom meeting ID 8144 115 8507
BETH EL'S CALENDAR
USY Regional Calendar:
Click HERE to access the calendar
Today's Calendar
---
Upcoming Programs & Events
---
This week's Torah portion is

Parshat Mishpatim
Candle Lighting
Havdalah
Motzei Shabbat, Jan 29, 5:57pm
Shabbat Mevarchim
View Calendar
Pay or Donate to Beth El via Venmo!!!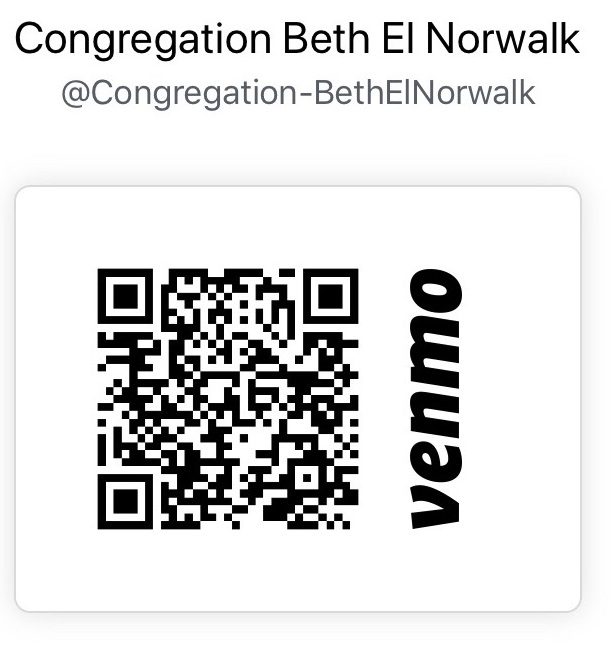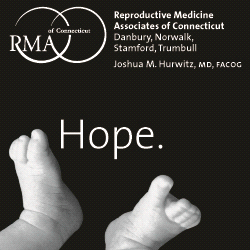 Thu, January 27 2022 25 Shevat 5782