Join Us
Welcome to the Congregation Beth El Community!
Beth El is a warm, vibrant, and participatory mid-sized Conservative congregation, with a dynamic rabbi, and a greater than 80 year history in the community. We offer spiritual, educational, and social opportunities to families, couples, and singles from Norwalk, Westport, Weston, Wilton, Stamford, New Canaan, Fairfield, Ridgefield, Redding, and surrounding communities. We are truly a magnet synagogue for Fairfield County.
We offer an amazing array of services, activities, programs, and special events throughout the year for every age group and interest area, including:
Warm, participatory weekly Shabbat services that are egalitarian and traditional, followed by a community kiddush (suspended during Covid)
Nitzan Nursery School, ages 2 years to pre-K (5 days a week) and summer programs
Kesher Beth El Religious School, grades K-7 (Sunday mornings, virtual one on one learning, as well as special Shabbat Programming)
Teen youth group
Congregational Shabbat Family Dinners throughout the year

Daily minyan and light breakfast (suspended during Covid) with our Minyannaires
Continuing education series focusing on Judaic topics of interest to adults
Monthly Book Club programming
Social Action Programs, including a Community Soup Kitchen, CONECT membership, and an annual Mitzvah Day
Annual Lecture Series and Artist-in-Residence Weekends
Please join us for services or for any programs that interest you. You can keep track of all Beth El has to offer by adding your e-mail address to our weekly e-mail updates (send to Office), checking our updated Calendar, picking up our weekly events flyer in the lobby of the synagogue each week, or by liking our Facebook page.
If you are interested in joining our community, please contact Membership or fill out the following form.
If you have any questions for us, please feel free to contact Rabbi Ita Paskind at (203) 838-2710 or e-mail her. Rabbi Paskind will be delighted to show you the synagogue, discuss our educational philosophy, and introduce you further to our community. You can also contact our Vice President of Membership via email for questions about membership opportunities, or our Office or (203) 838-2710.
We are delighted to welcome you to the Beth El community and look forward to meeting you. We truly believe that every community member has a home and can feel comfortable at Beth El, whether you come for prayer, adult or child education, social programming, social action, a meaningful connection to the Jewish community, or all of the above.
Sat, March 25 2023
3 Nisan 5783
BETH EL'S CALENDAR
USY Regional Calendar:
Click HERE to access the calendar
Social Action
Mitzvah of the Month
Part of the group who volunteered with the Norwalk Land Trust.
---
Help us help the Schoke Kosher Food Truck! The next date is Sunday, March 19.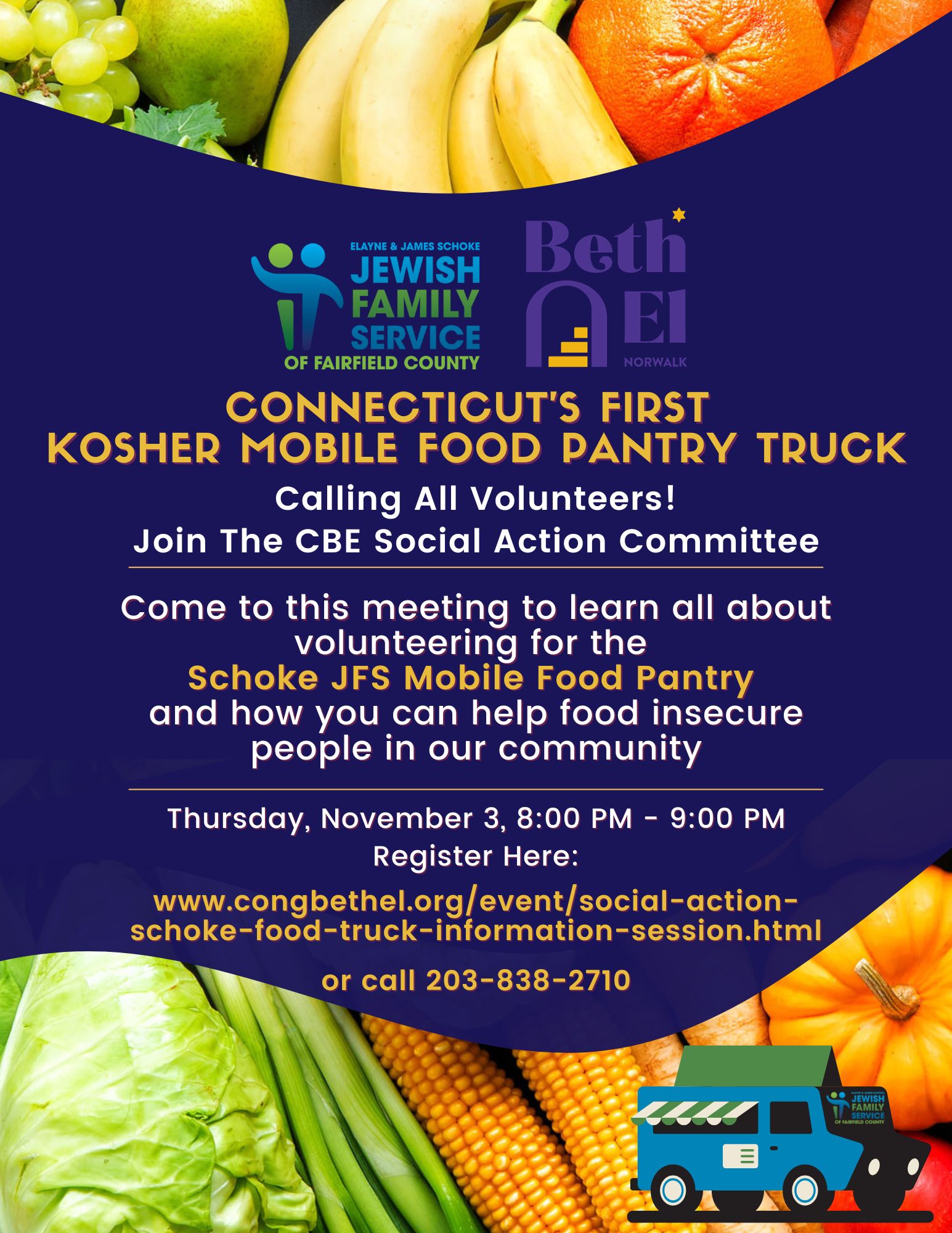 ---
Join our meetings third Thursday of each month at 8 pm via Zoom
Our annual donation to the Schoke Food Pantry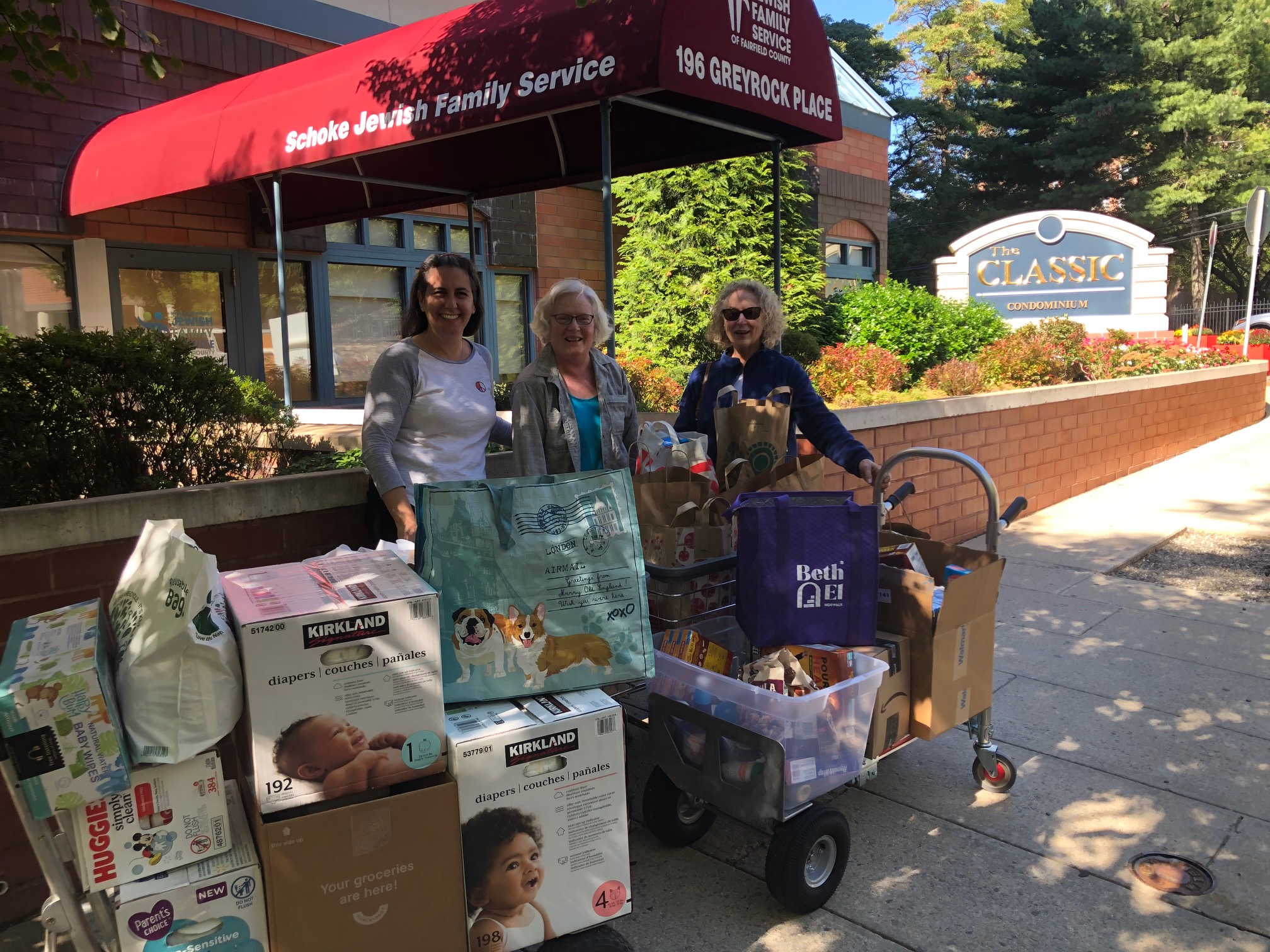 ---
Social Action Members & Rabbi Paskind helping prep for Thanksgiving at the Cornerstone Church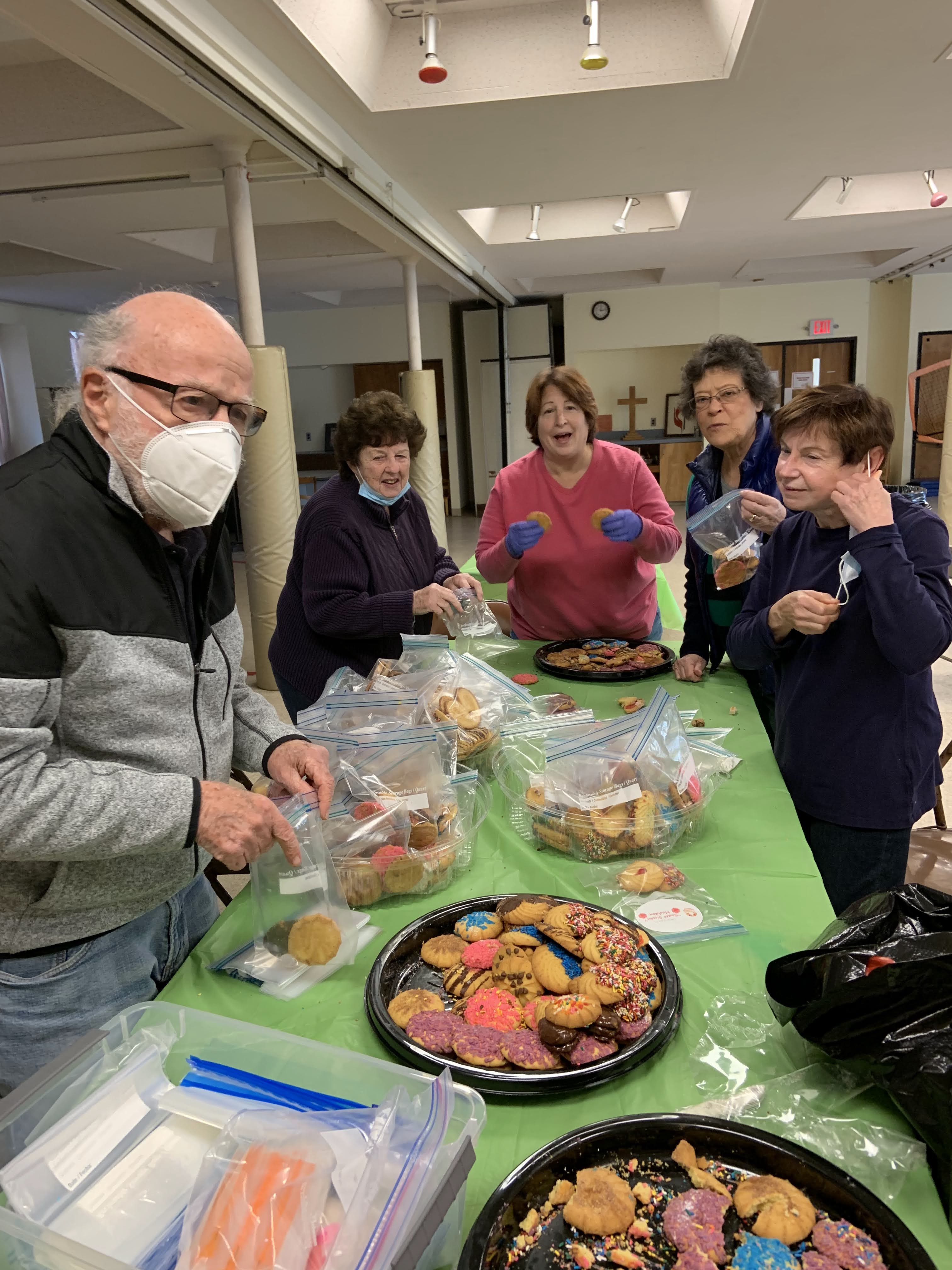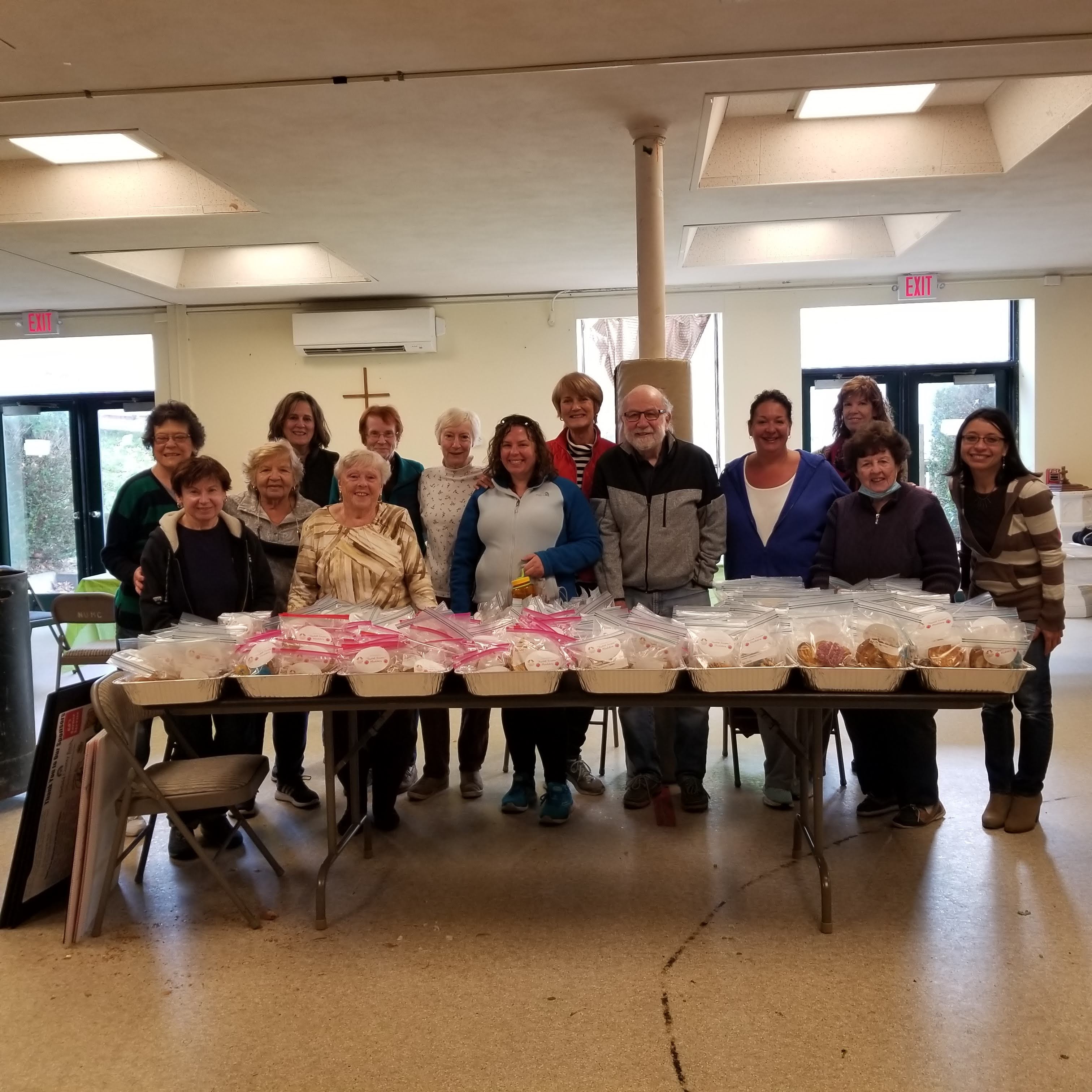 Beth Elles
Today's Calendar
Shabbat Services in person & via Livestream

: 10:00am
Havdalah

: 8:01pm
---
Upcoming Programs & Events
---
This week's Torah portion is

Parshat Vayikra
Candle Lighting
Havdalah
Motzei Shabbat, Mar 25, 8:01pm
Shabbat HaGadol
View Calendar
Pay or Donate to Beth El via Venmo!!!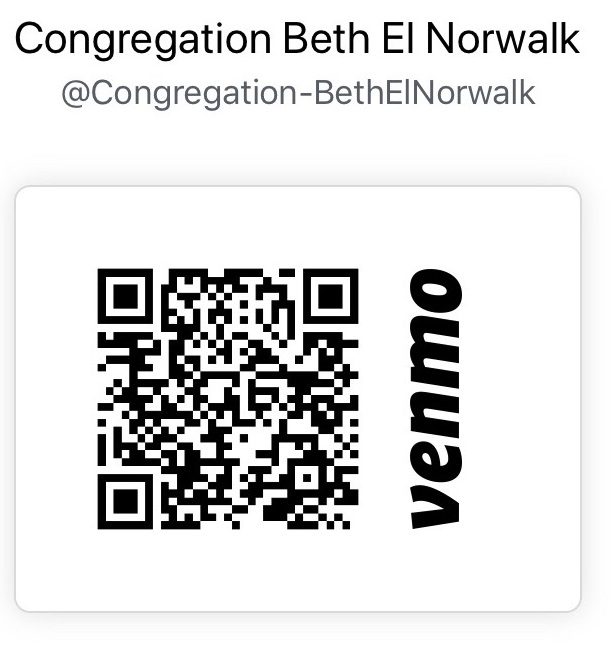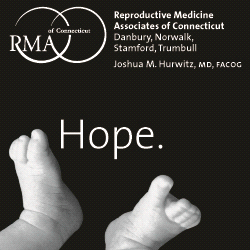 Sat, March 25 2023 3 Nisan 5783