Nitzan Photos
Pesach Seder 2016
Nitzan Nursery celebrated Passover on April 20th with their very own Model Seder. Parents were invited in to participate as the children "acted" out the story of Passover. They also sang Passover songs and practiced the Four Questions. The children also had a chance to sample some charoset, bitter herbs and of course…lots and lots of Matzah!
Thu, July 19 2018
7 Av 5778
WHAT'S HAPPENING NOW AT BETH EL!
August Book Club
Monday, August 13th at
7:30 pm
Enhance your summer reading now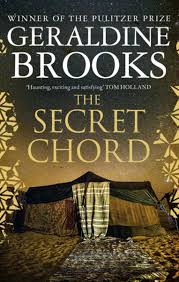 with the historical novel, The Secret Chord, next month's selection of the Rosh Chodesh Book Club, by writer Geraldine Brooks. For more information, contact Sharon Rosen at shr@optonline.net. If you purchase your copy of the book through Amazon.Smile, a portion of the proceeds will benefit Congregation Beth El of Norwalk.
-----------------------------------
Click HERE for the flyer on our new Sunday programming for children!
Pay or Donate to Beth El via Venmo!!!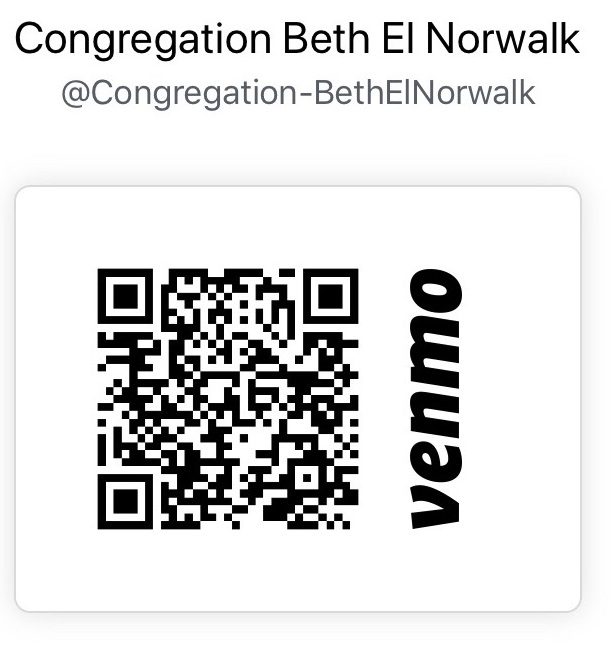 BETH EL'S CALENDAR
USY Regional Calendar:
Click HERE to access the calendar
Today's Calendar
---
Upcoming Programs & Events
---
Parshat Devarim
Candle Lighting
Havdalah
Erev Tisha B'Av & Shabbat Hazon
View Calendar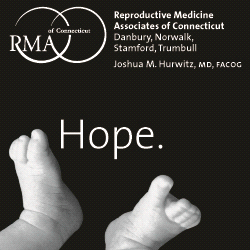 Thu, July 19 2018 7 Av 5778