Nitzan Photos
Pesach Seder
Nitzan Nursery celebrates Passover with their very own Model Seder. Parents were invited in to participate as the children "acted" out the story of Passover. They also sang Passover songs and practiced the Four Questions. The children also had a chance to sample some charoset, bitter herbs and of course…lots and lots of Matzah!
Fri, April 16 2021
4 Iyyar 5781
BETH EL'S CALENDAR
USY Regional Calendar:
Click HERE to access the calendar
Today's Calendar
Minyan via Zoom

: 8:00a
Kabbalat Shabbat via Zoom

: 6:00p
Candle Lighting

: 7:16p
---
Upcoming Programs & Events
---
This week's Torah portion is

Parshat Tazria-Metzora
Candle Lighting
Havdalah
Motzei Shabbat, Apr 17, 8:25p
Pesach Sheni
View Calendar
Pay or Donate to Beth El via Venmo!!!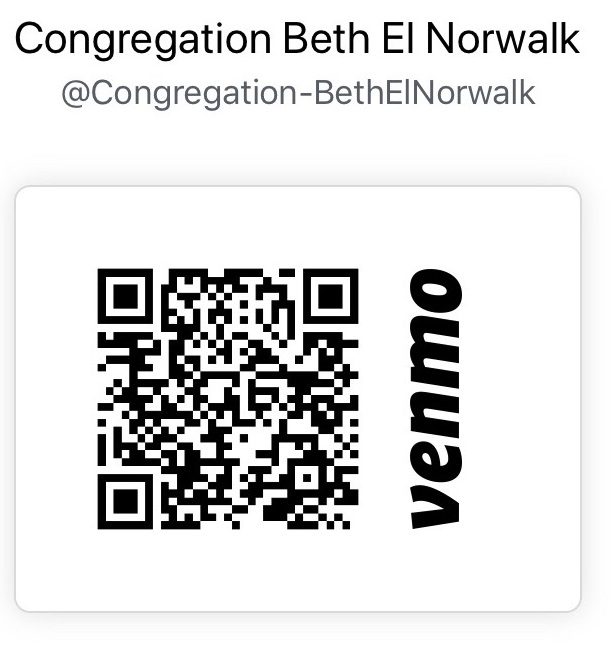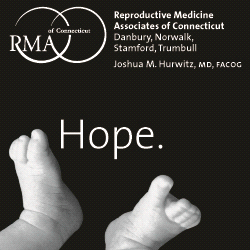 Fri, April 16 2021 4 Iyyar 5781