Rosh Hodesh Group
Book Club
Our monthly Book Club group gets together to discuss their book choices. Book choices appeal to a wide range of readers' appetites. Generally, but not exclusively, with a Jewish theme, the group works off a list of books suggested by its members.
Check the Calendar for our next meeting or call or email the office for more information at 203.838.2710.
See the side bar of our website here for the current book and meeting dates.
Fri, April 16 2021
4 Iyyar 5781
BETH EL'S CALENDAR
USY Regional Calendar:
Click HERE to access the calendar
Today's Calendar
Minyan via Zoom

: 8:00a
Kabbalat Shabbat via Zoom

: 6:00p
Candle Lighting

: 7:16p
---
Upcoming Programs & Events
---
This week's Torah portion is

Parshat Tazria-Metzora
Candle Lighting
Havdalah
Motzei Shabbat, Apr 17, 8:25p
Pesach Sheni
View Calendar
Pay or Donate to Beth El via Venmo!!!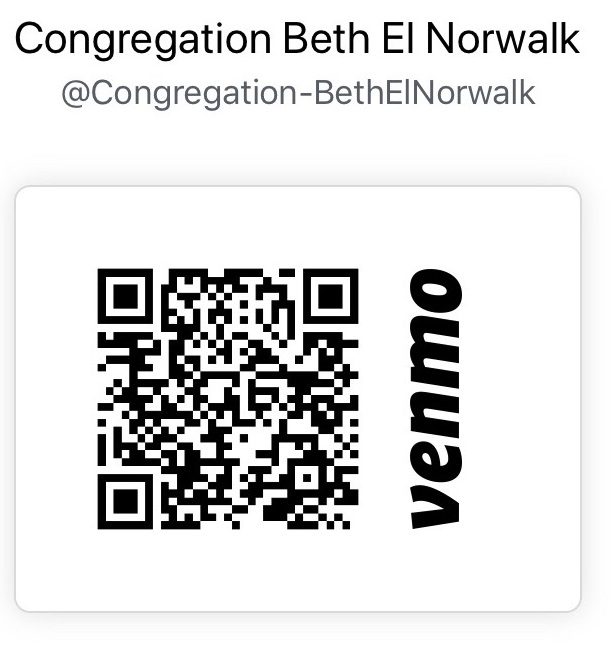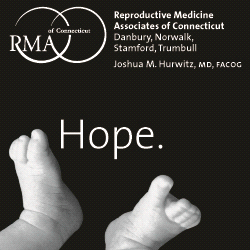 Fri, April 16 2021 4 Iyyar 5781