Rosh Hodesh Group
Rosh Chodesh Group & Book Club
Rosh Chodesh, literally "the head of the month" marks the beginning of each new month in the Jewish (lunar) calendar. By tradition Rosh Chodesh was declared by the Sanhedrin once two reliable witnesses reported the sighting of the new moon. It has been considered a special holiday for women as far back as Talmudic times when women were exempted from work on Rosh Chodesh as a reward for refusing to contribute their gold jewelry toward the making of the golden calf.
Further associations of the lunar cycle of Rosh Chodesh with women are drawn from the Zohar, the authoritative writing of the Jewish mystical tradition, in which the moon is likened to the Shekhinah or the feminine aspect of the Divine presence. For nearly five centuries, the women of Eastern Europe wrote special Rosh Chodesh tekhines or personal prayers in Yiddish. Since the feminist movement, Rosh Chodesh groups have become an increasingly popular venue to explore various topics of interest to Jewish women including life cycle, spirituality, ritual health issues, and religious education.
The Rosh Chodesh group at Congregation Beth El is one such group: while open to all women in the congregation it remains intimate and while educational it remains informal. We laugh, we learn, we share each others' mitzvahs (and tsures). If you haven't yet, come be a part of the Rosh Chodesh group this year!
Check the Calendar for our next meeting or call or email the office for more information at 203.838.2710.
See the side bar of our home page for the current book.
Fri, January 22 2021
9 Shevat 5781
BETH EL'S CALENDAR
USY Regional Calendar:
Click HERE to access the calendar
Today's Calendar
Minyan via Zoom

: 8:00a
Candle Lighting

: 4:40p
Kabbalat Shabbat via Zoom

: 6:00p
---
Upcoming Programs & Events
---
This week's Torah portion is

Parshat Bo
Candle Lighting
Havdalah
Motzei Shabbat, Jan 23, 5:49p
Tu B'Shvat
View Calendar
Pay or Donate to Beth El via Venmo!!!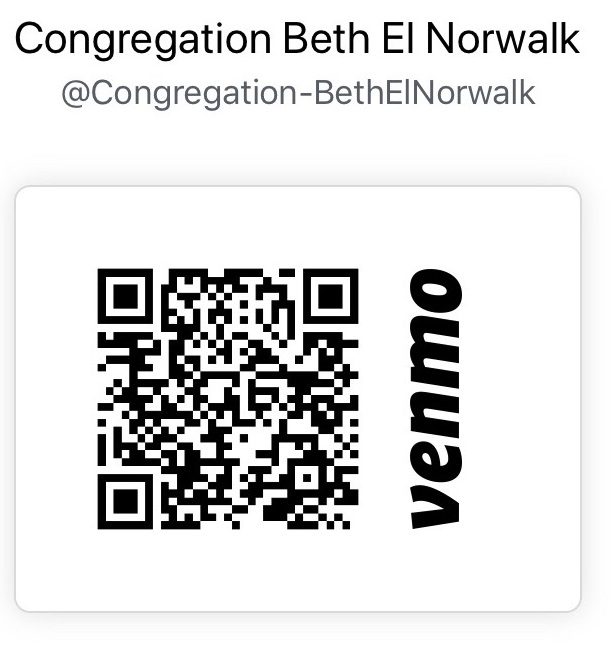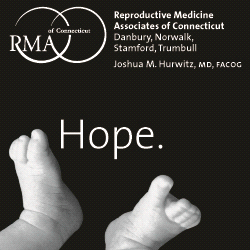 Fri, January 22 2021 9 Shevat 5781