Simcha Tree
Commemorate a simcha/special family occasion by inscribing the names of your loved ones on our Simcha Tree. The tree graces our walls when one enters the lobby of the synagogue.
Individual Leaves $100; Large Stones $500 (sold out)
Complete the Simcha Tree Order Form.
Questions? Email the Office and they can help you place an order or provide more information.
Sun, May 29 2022
28 Iyyar 5782
Beth Elles
Social Action
Social Action Members & Rabbi Paskind helping prep for Thanksgiving at the Cornerstone Church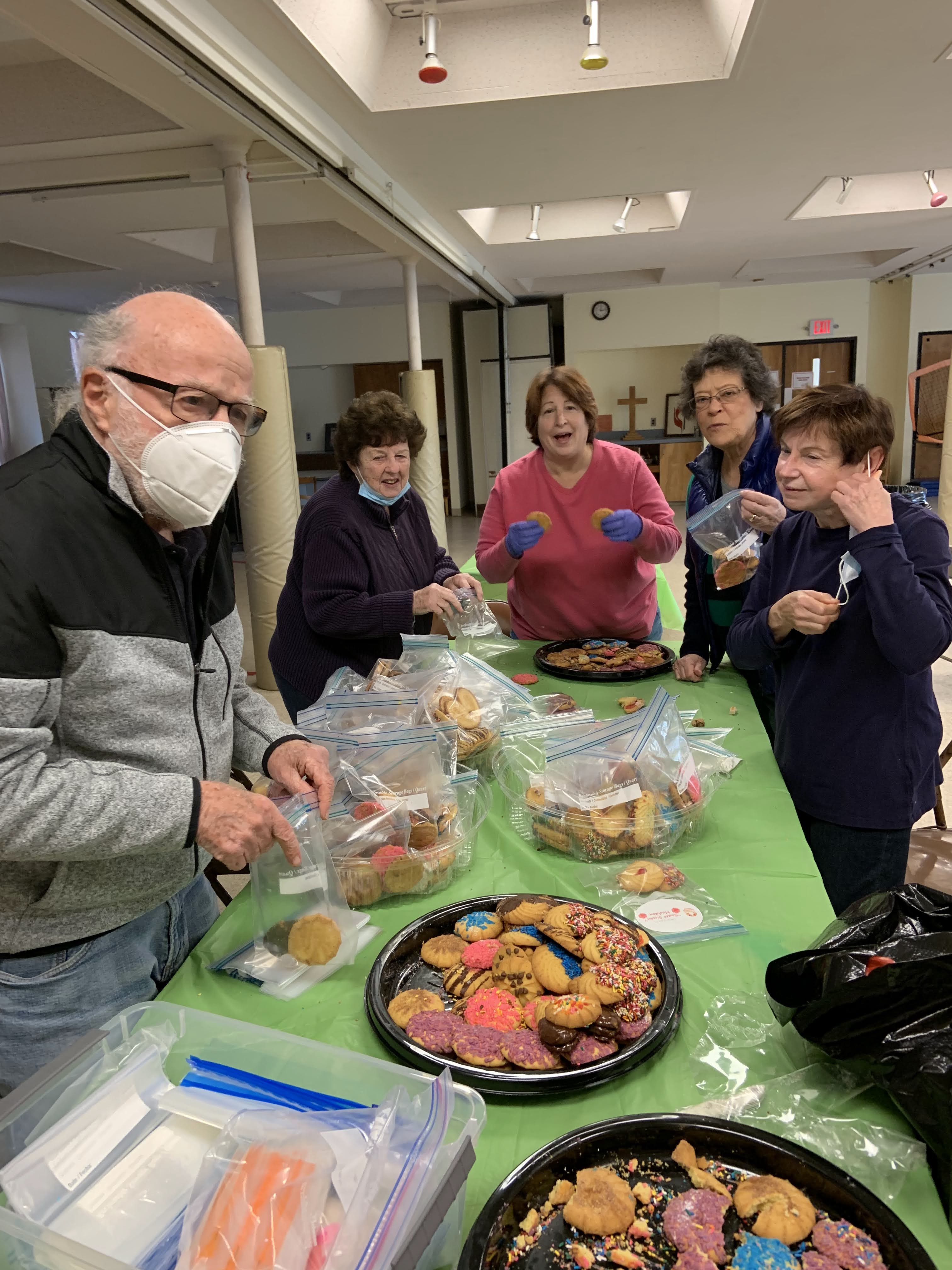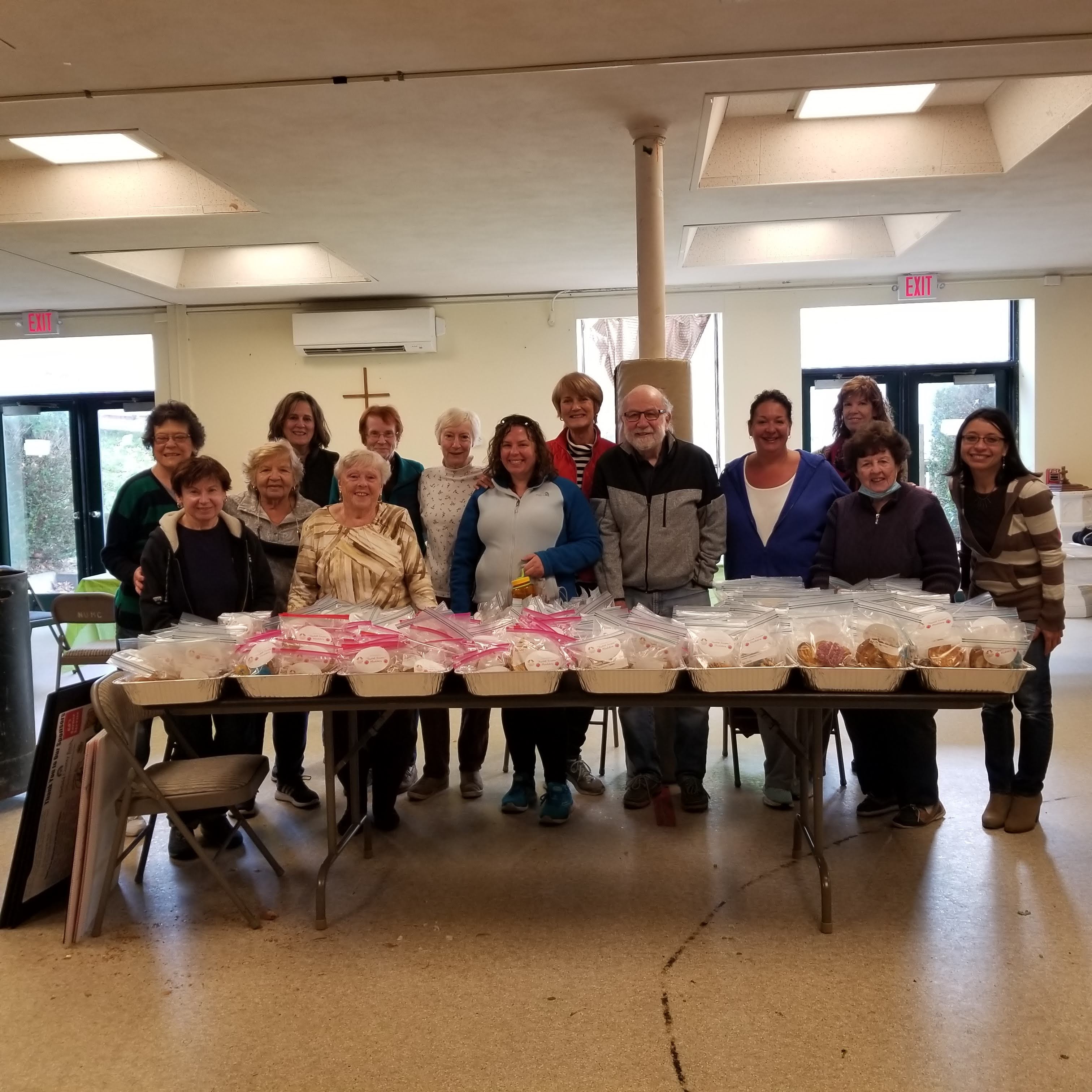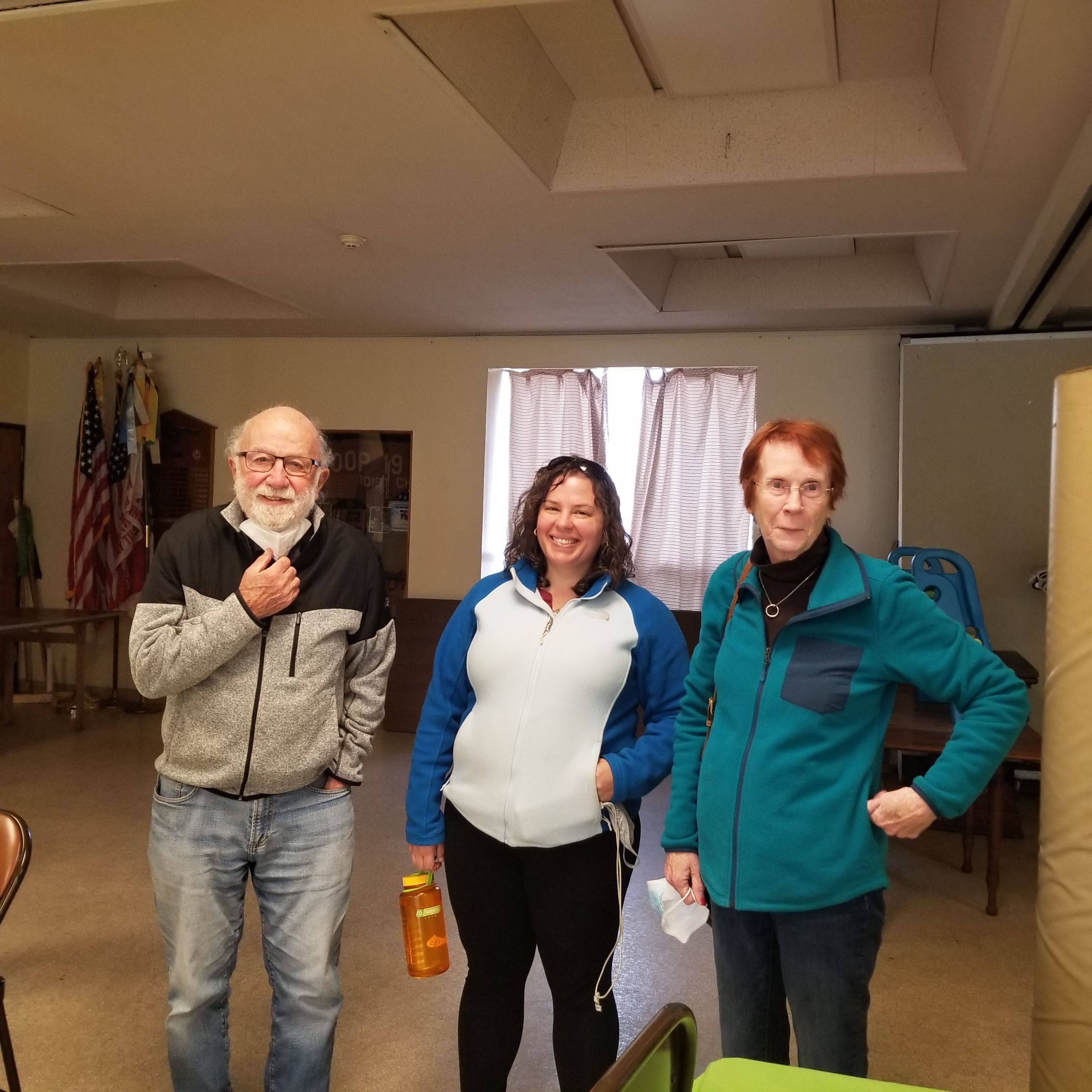 CBE Book Club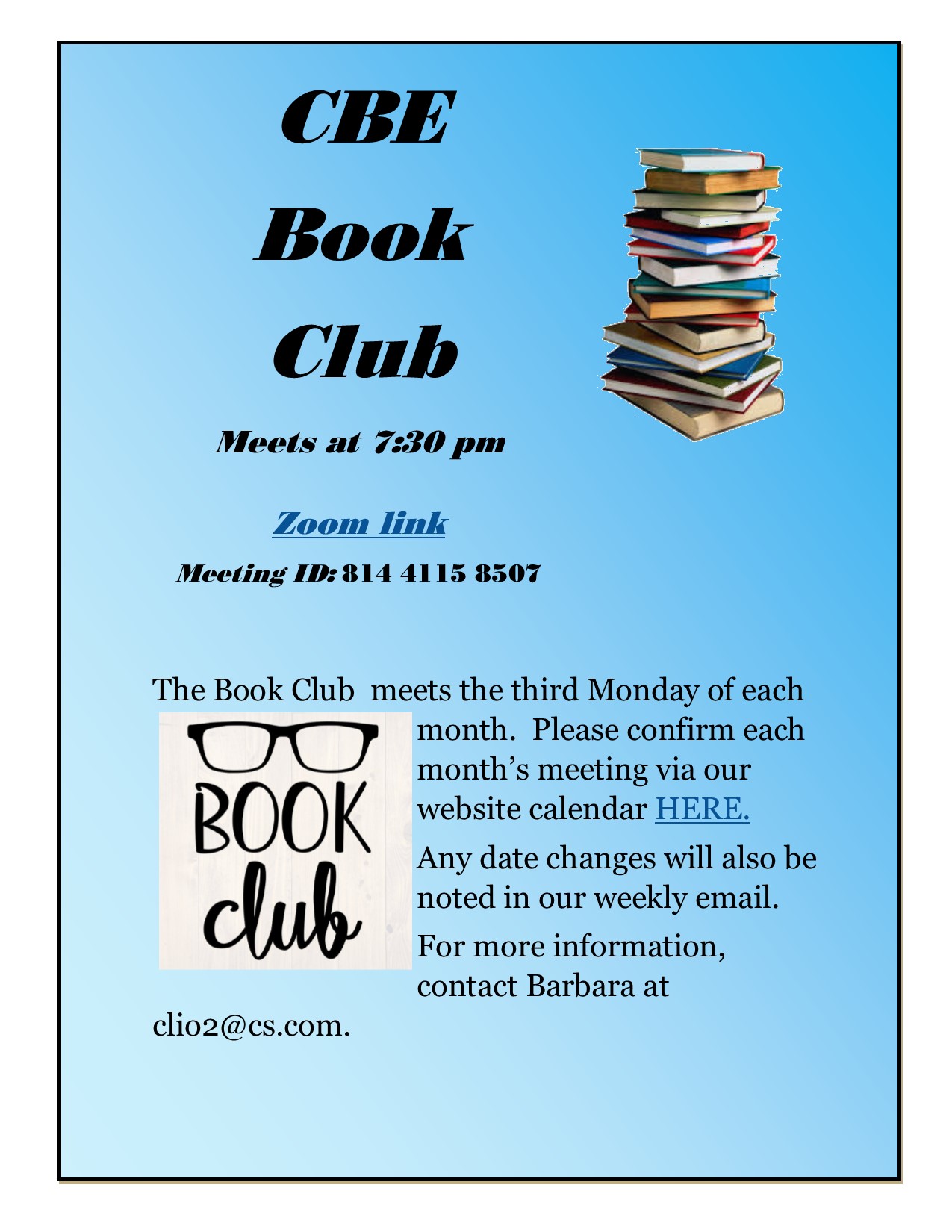 The Book Club meets on the THIRD MONDAY of each month. Join via this LINK at 7:30 pm.
Zoom meeting ID 8144 115 8507
BETH EL'S CALENDAR
USY Regional Calendar:
Click HERE to access the calendar
Today's Calendar
---
Upcoming Programs & Events
---
This week's Torah portion is

Parshat Bamidbar
Candle Lighting
Havdalah
Yom Yerushalayim
View Calendar
Pay or Donate to Beth El via Venmo!!!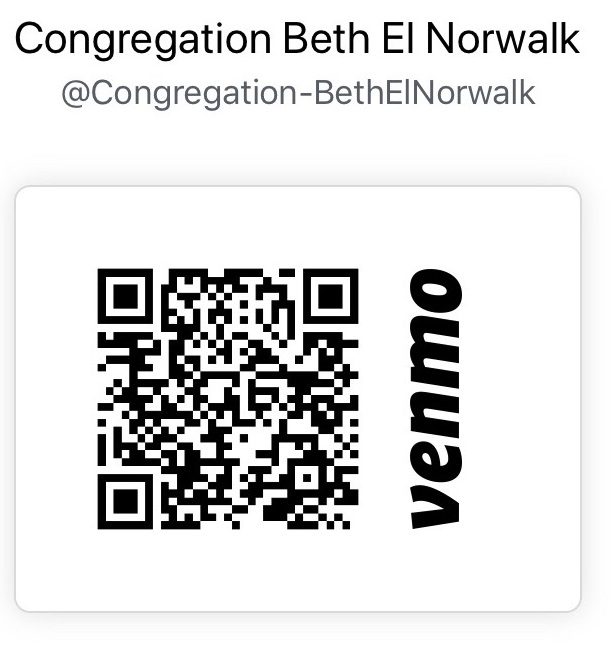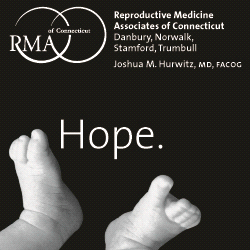 Sun, May 29 2022 28 Iyyar 5782