Simcha Tree
Commemorate a simcha/special family occasion by inscribing the names of your loved ones on our Simcha Tree. The tree graces our walls when one enters the lobby of the synagogue.
Individual Leaves $100; Large Stones $500 (sold out)
Complete the Simcha Tree Order Form.
Questions? Email the Office and they can help you place an order or provide more information.
Fri, September 22 2023
7 Tishrei 5784
Pay or Donate to Beth El via Venmo!!!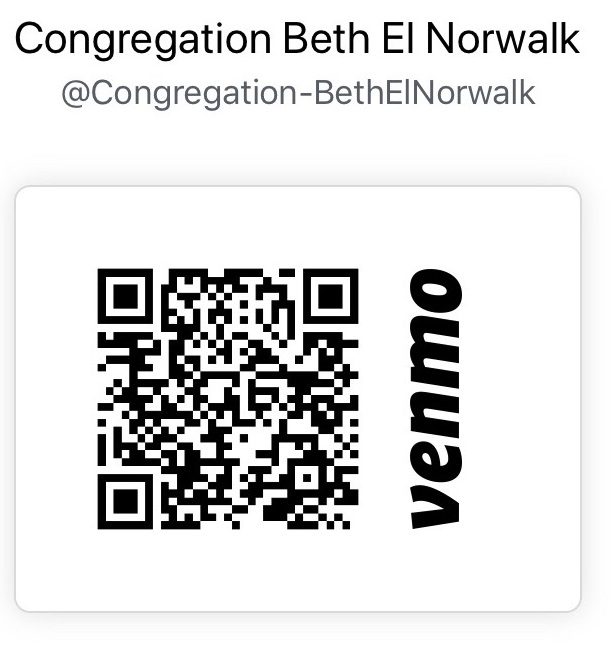 Fri, September 22 2023 7 Tishrei 5784