Simcha Tree
Simcha Tree
Commemorate a simcha/special family occasion by inscribing the names of your loved ones on our Simcha Tree. The tree graces our walls when one enters the lobby of the synagogue.
Individual Leaves $100; Large Stones $500
Complete the Simcha Tree Order Form.
Questions? Email the L'Chaim Society and they can help you place an order or provide more information.
Fri, April 20 2018
5 Iyyar 5778
WHAT'S HAPPENING NOW AT BETH EL!
Didn't make it to the Gala? See the Journal here: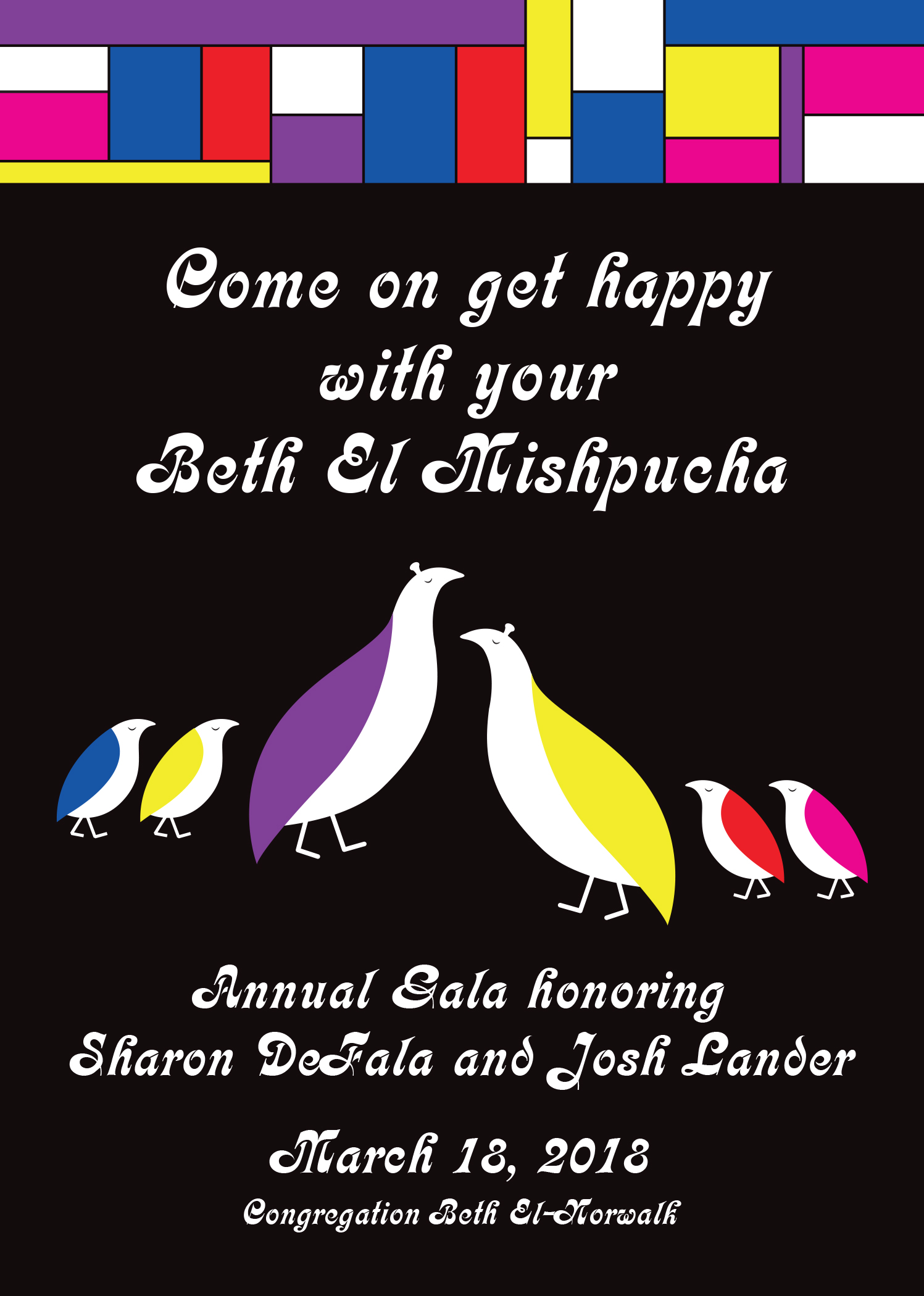 ----------------------------------
Pay or Donate to Beth El via Venmo!!!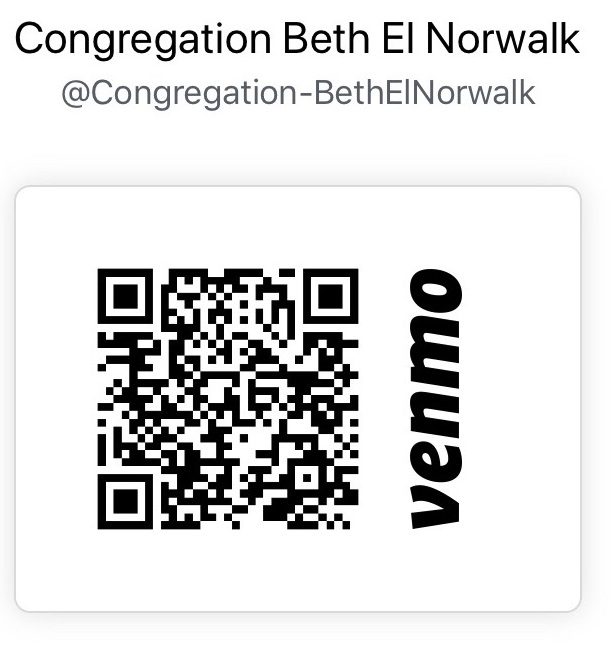 Today's Calendar
Shacharit

: 8:00a
Kabbalat Shabbat

: 6:30p
Candle Lighting

: 7:21p
---
Upcoming Programs & Events
---
Parshat Tazria-Metzora
Candle Lighting
Havdalah
Motzei Shabbat, Apr 21, 8:30p
Pesach Sheni
View Calendar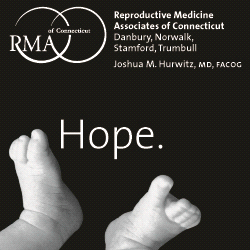 Fri, April 20 2018 5 Iyyar 5778