Social Committee
Social Committee
The Social Committee endeavors to bring our congregation more closely together and further our development of community through creative social programs for all ages.
Recent programs included Comedy Night 2013 and Friday Night Lights (a summer Shabbat program centered around candle lighting, learning and dinner).
For more information or if you'd like to join the Social Committee, contact the Office.
- Stuart Garrelick, Chair
Mon, January 21 2019
15 Shevat 5779
WHAT'S HAPPENING NOW AT BETH EL!
Pay or Donate to Beth El via Venmo!!!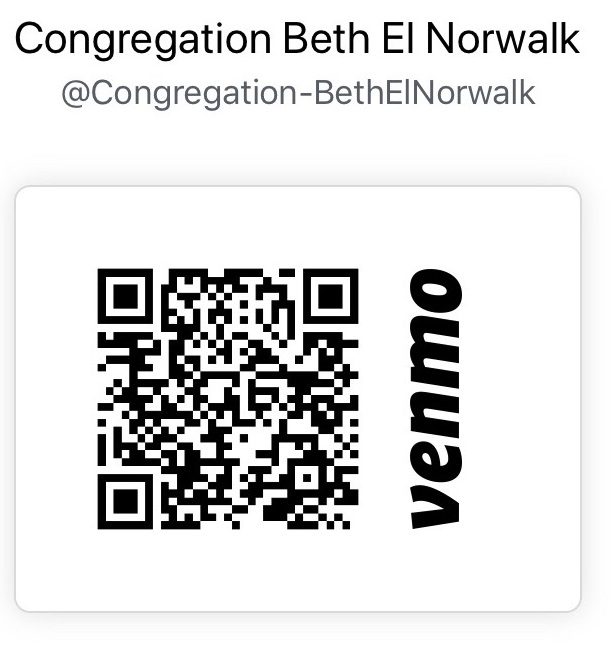 BETH EL'S CALENDAR
USY Regional Calendar:
Click HERE to access the calendar
Today's Calendar
Office Closed
MLK Day
Shacharis

: 8:00a
---
Upcoming Programs & Events
---
Parshas Yisro
Candle Lighting
Havdalah
Motzei Shabbos, Jan 26, 5:53p
Tu B'Shvat
View Calendar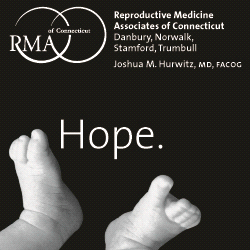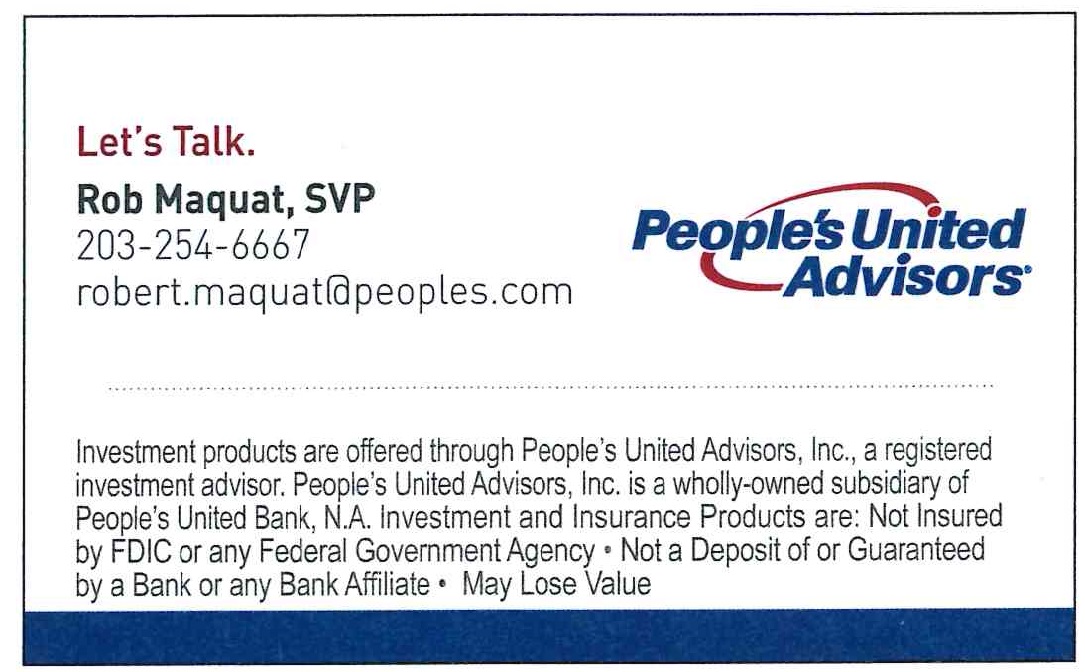 Mon, January 21 2019 15 Shevat 5779