Social Action Committee
Social Action Committee
The Social Action Committee is responsible for engaging the members of Congregation Beth El in tikkun olam (repairing the world) through tzedakah/charity and social advocacy projects.
Our projects involve putting Jewish values into action through helping others, taking care of our planet, supporting Israel and advocating for justice and human rights. Volunteers help create and organize projects and promote them throughout the synagogue community.
The Social Action Committee also works with the Navasky Religious School children to help them plan projects for their Bar/Bat Mitzvah and with the Nitzan Nursery School to run tzedakah projects. These projects have included a toy drive for the Norwalk Emergency Shelter, making Rosh Hashanah cards for the residents of the Jewish Home for the Elderly, running blood drives, and delivering Thanksgiving baskets for the kosher food pantry at Jewish Family Services.
For more information, please contact the office at 203.838.2710 or by email.
Fri, January 28 2022
26 Shevat 5782
Repro Shabbat, January 29
Our Torah, in Parashat Mishpatim, gives clear precedence to the life of a pregnant person, permitting abortion. With this right under attack around our country, Congregation Beth El is proud to mark Repro Shabbat on January 29--a chance to learn and find out how to make a difference.
Social Action
Social Action Members & Rabbi Paskind helping prep for Thanksgiving at the Cornerstone Church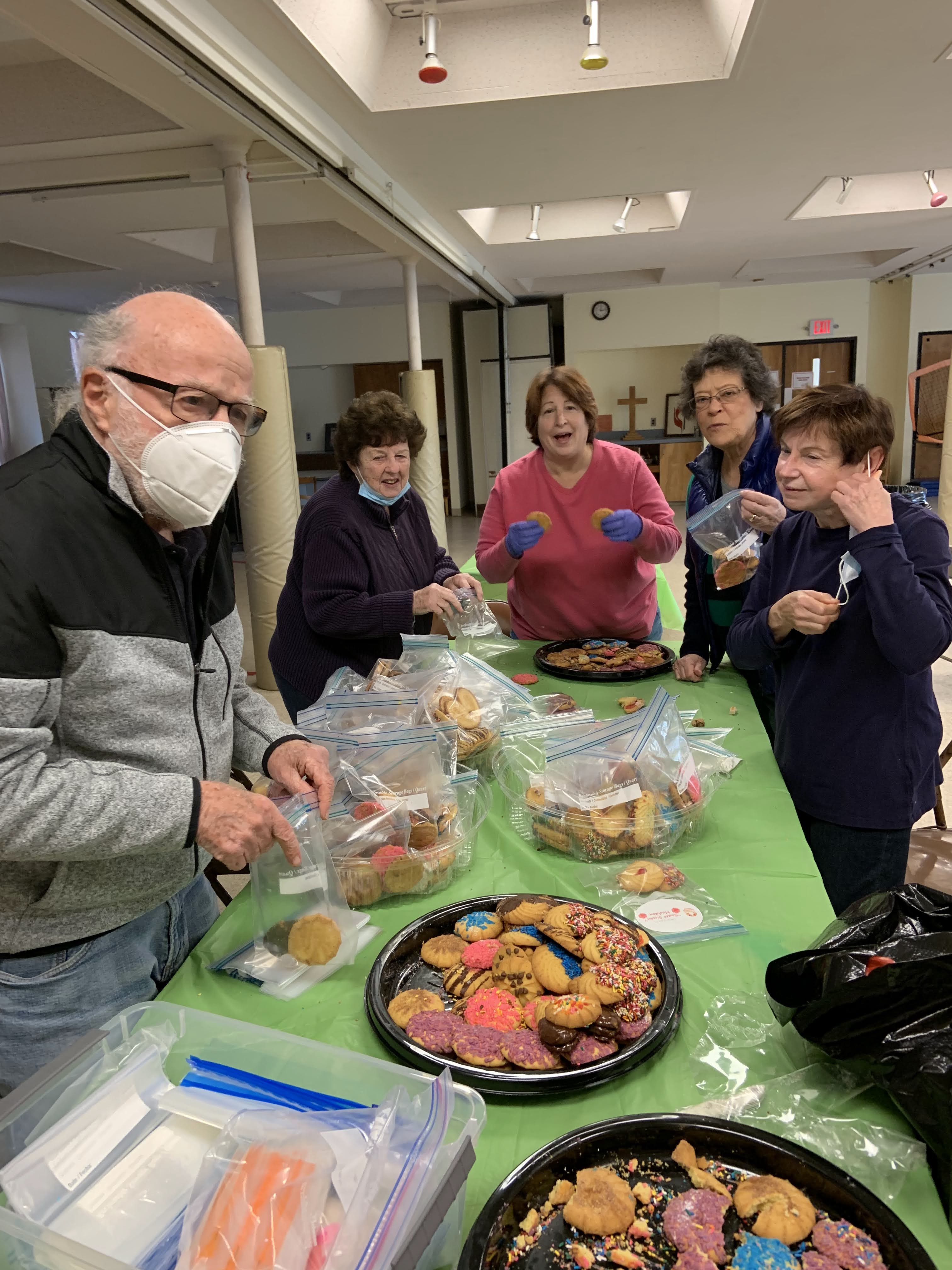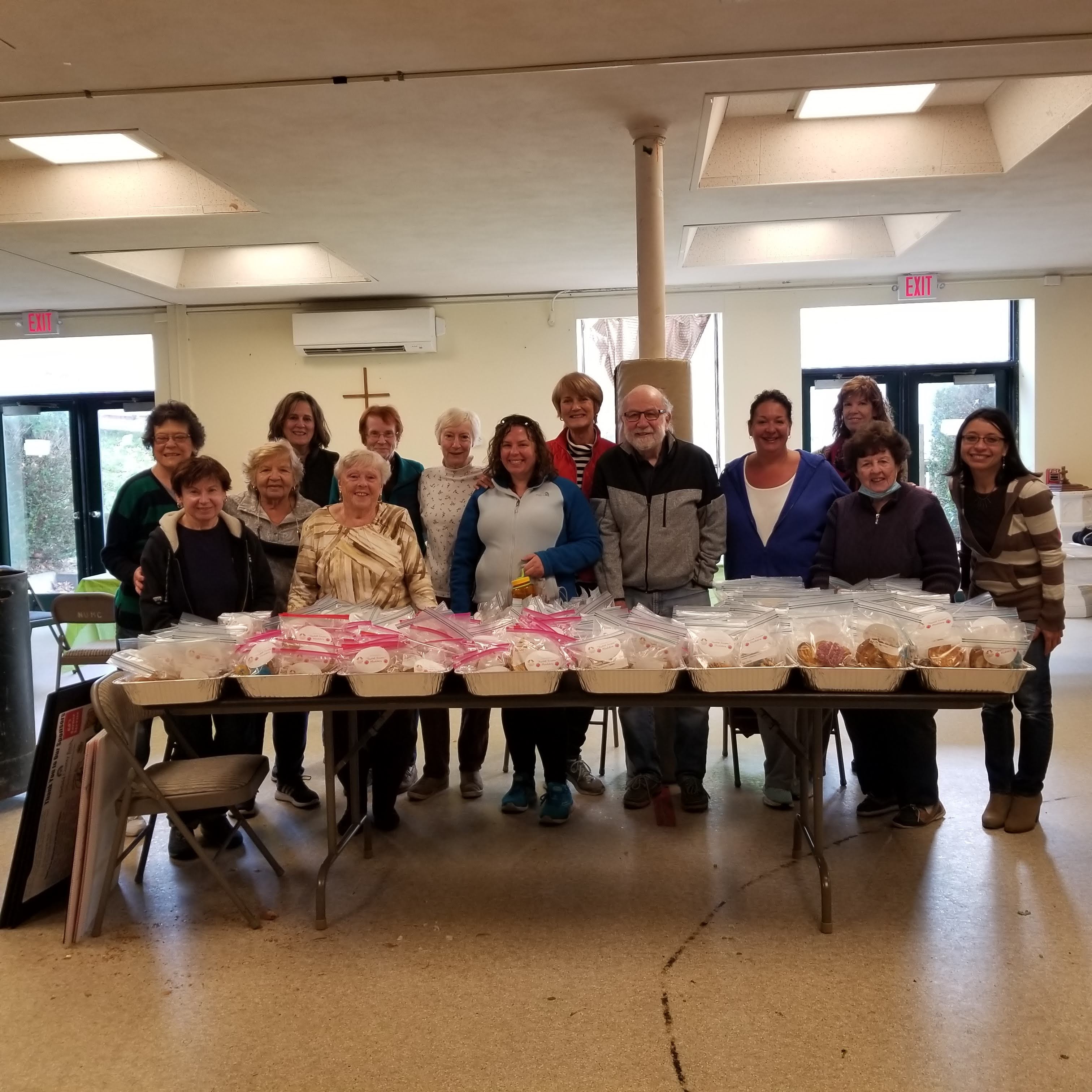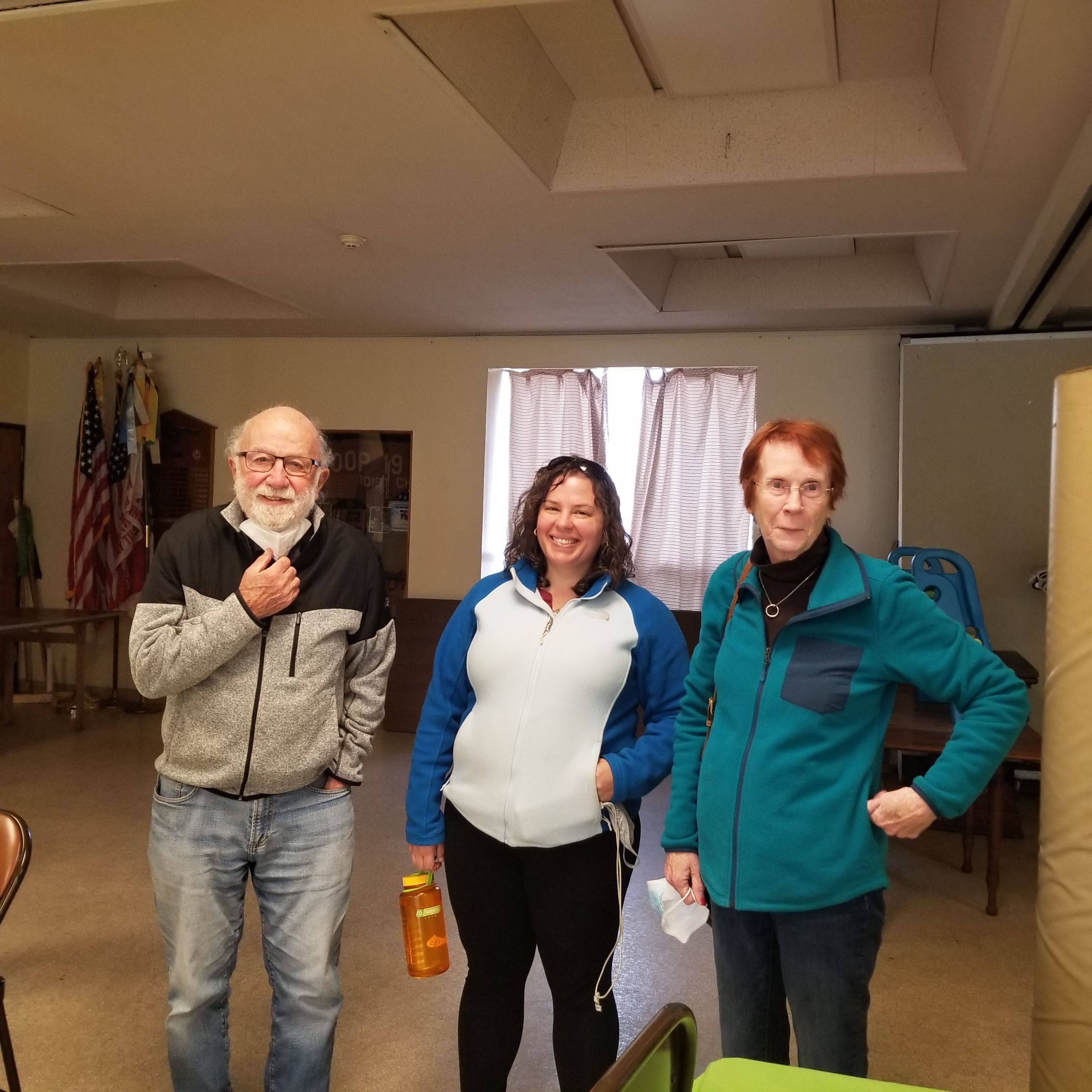 CBE Book Club's next meeting will be TUESDAY, January 18th.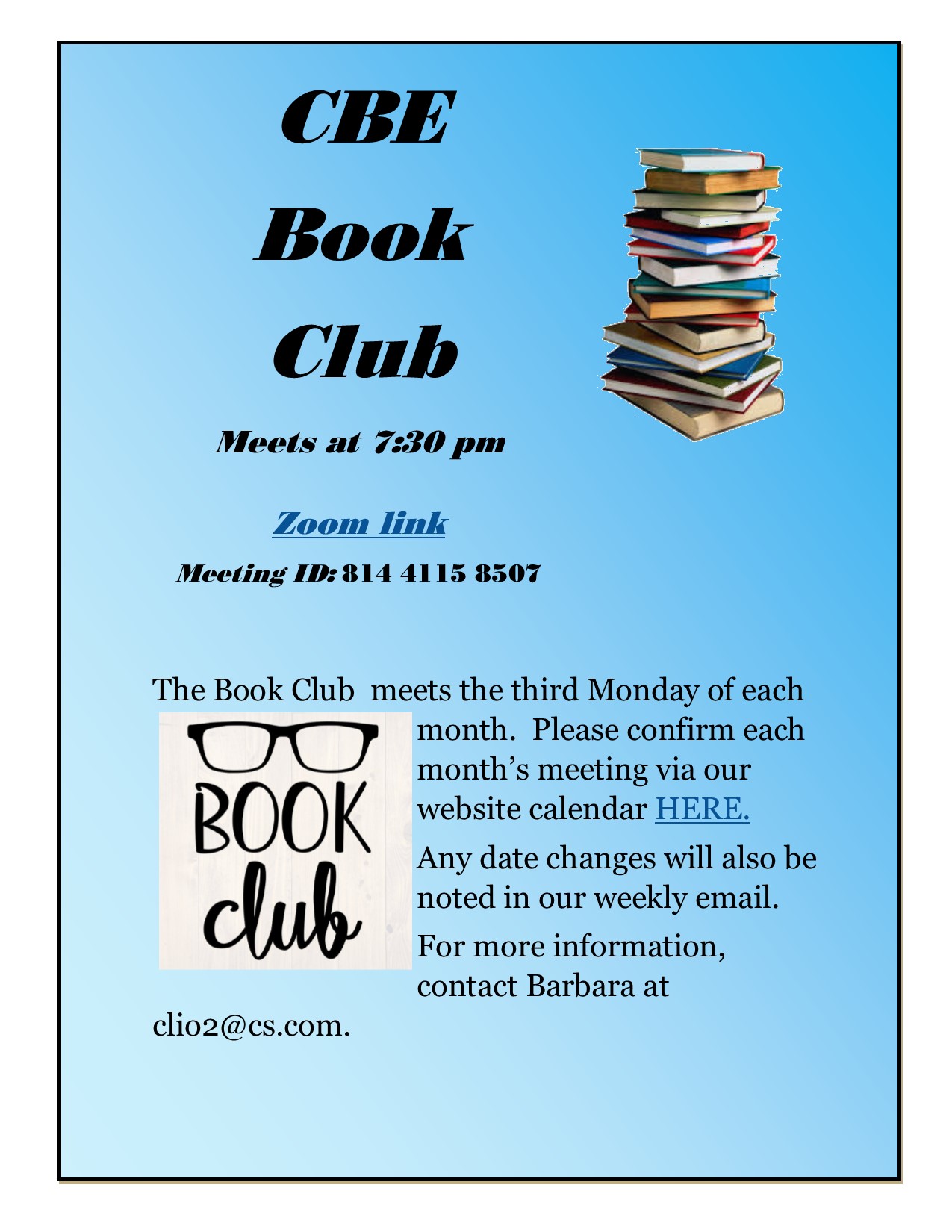 The Book Club meets on the THIRD MONDAY of each mnth. Join via this LINK at 7:30 pm. (January's meeting is Tuesday, January 18)
Zoom meeting ID 8144 115 8507
BETH EL'S CALENDAR
USY Regional Calendar:
Click HERE to access the calendar
Today's Calendar
Minyan via Zoom

: 8:00am
Candle Lighting

: 4:47pm
Kabbalat Shabbat via Zoom

: 6:00pm
---
Upcoming Programs & Events
---
This week's Torah portion is

Parshat Mishpatim
Candle Lighting
Havdalah
Motzei Shabbat, Jan 29, 5:57pm
Shabbat Mevarchim
View Calendar
Pay or Donate to Beth El via Venmo!!!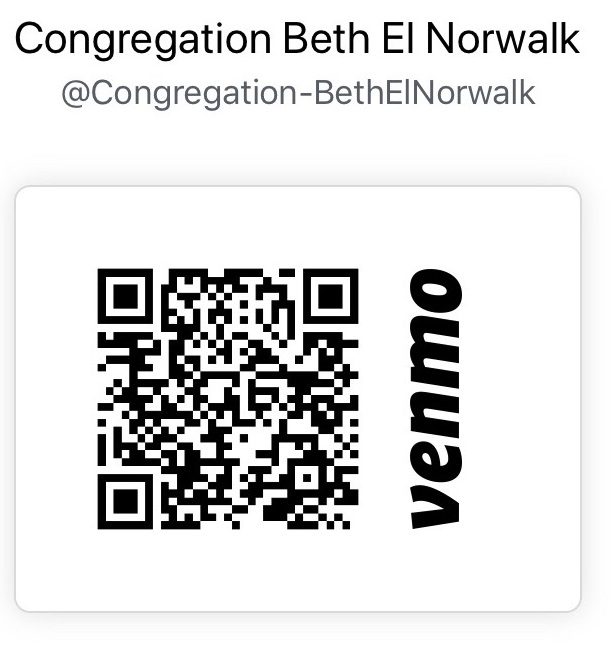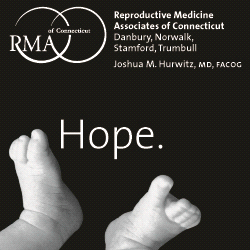 Fri, January 28 2022 26 Shevat 5782