Social Action Committee
Social Action Committee
The Social Action Committee is responsible for engaging the members of Congregation Beth El in tikkun olam (repairing the world) through tzedakah/charity and social advocacy projects.
Our projects involve putting Jewish values into action through helping others, taking care of our planet, supporting Israel and advocating for justice and human rights. Volunteers help create and organize projects and promote them throughout the synagogue community.
The Social Action Committee also works with the Navasky Religious School children to help them plan projects for their Bar/Bat Mitzvah and with the Nitzan Nursery School to run tzedakah projects. These projects have included a toy drive for the Norwalk Emergency Shelter, making Rosh Hashanah cards for the residents of the Jewish Home for the Elderly, running blood drives, and delivering Thanksgiving baskets for the kosher food pantry at Jewish Family Services.
For more information, please contact the office at 203.838.2710 or by email.
Tue, September 28 2021
22 Tishrei 5782
Social Action
Support CIRI and the resettlement of Afghan refugees.

Click on the logo and then select "CIRI-Social Action" from the drop down list. Please note: CIRI in the "Notes" section.
To view Susan Schnitzer's, CEO of CIRI, talk from Friday, September 24, click here.
Women's Hike!
BETH EL'S CALENDAR
USY Regional Calendar:
Click HERE to access the calendar
Today's Calendar
---
Upcoming Programs & Events
---
This week's Torah portion is

Parshat Bereshit
Candle Lighting
Havdalah
Wednesday, Sep 29, 7:29pm
Shmini Atzeret & Yizkor
View Calendar
Pay or Donate to Beth El via Venmo!!!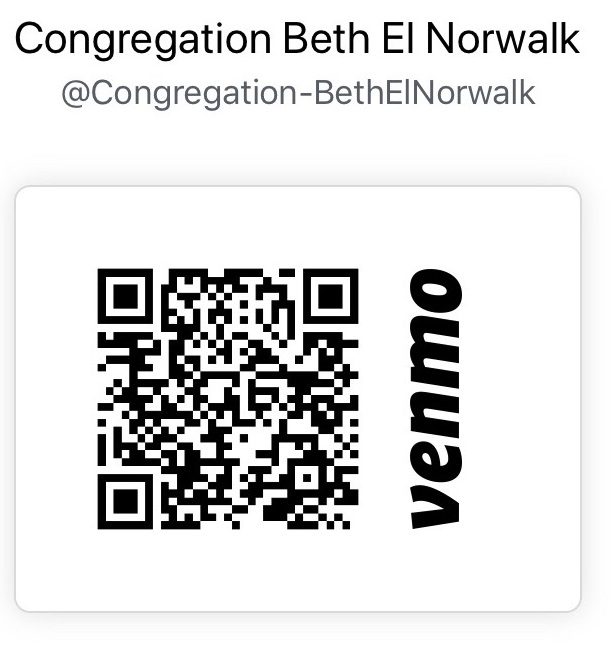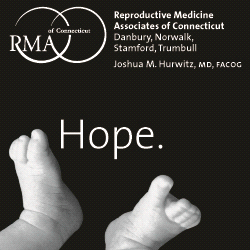 Tue, September 28 2021 22 Tishrei 5782