Soup Kitchen
Soup Kitchen
Join Beth El's Soup Kitchen as We Support Norwalk's Open Door Shelter
On the second Thursday of each month*, volunteers from Beth El help those in need at Norwalk's Open Door Shelter. Beth El has been sponsoring lunches at the Open Door Shelter for over twenty years and volunteers are needed for two shifts: 10:30 am - noon to set up and prepare food and noon - 2 pm to serve food and clean up. Beth El accepts $120 donations to offset the cost of operating the Soup Kitchen, but any amount is appreciated.
To volunteer or learn more about this program, please contact Stephanie Gordon at ng364@aol.com, or the office at 203-838-2710 or office@congbethel.org.
Open Door Shelter is located at 4 Merritt Street in Norwalk.
*Please call the office ahead to confirm, as dates sometimes change.
Fri, January 28 2022
26 Shevat 5782
Repro Shabbat, January 29
Our Torah, in Parashat Mishpatim, gives clear precedence to the life of a pregnant person, permitting abortion. With this right under attack around our country, Congregation Beth El is proud to mark Repro Shabbat on January 29--a chance to learn and find out how to make a difference.
Social Action
Social Action Members & Rabbi Paskind helping prep for Thanksgiving at the Cornerstone Church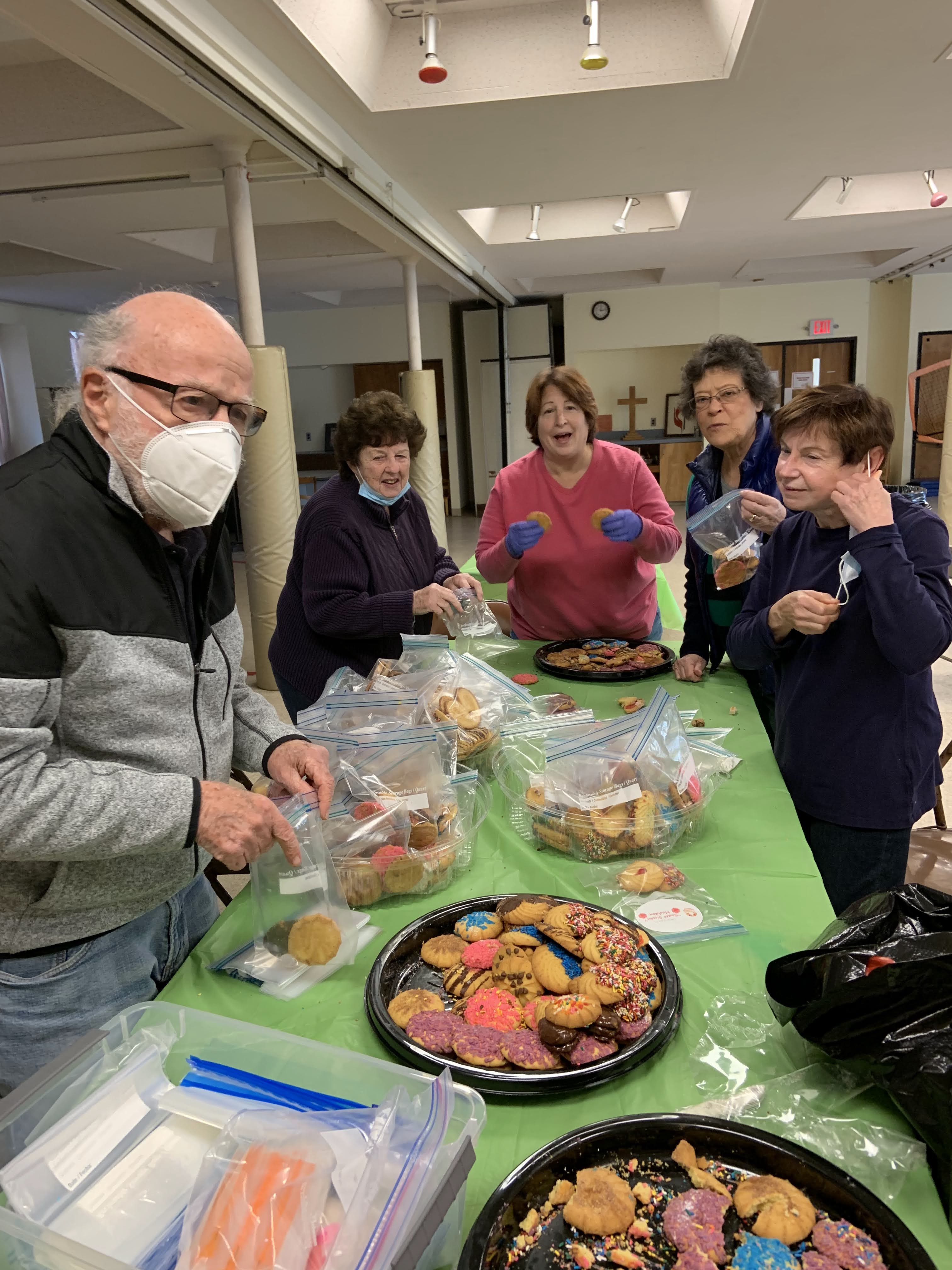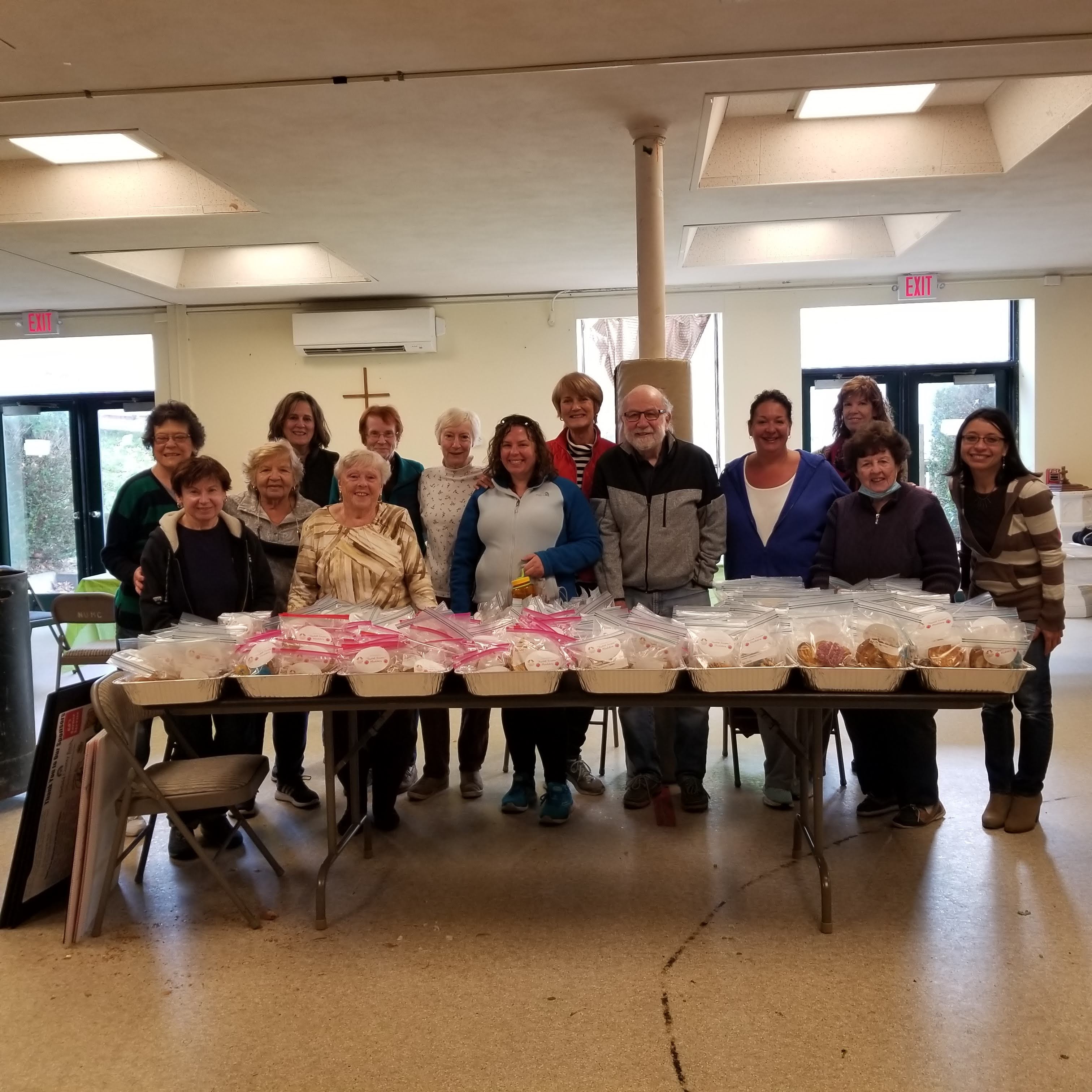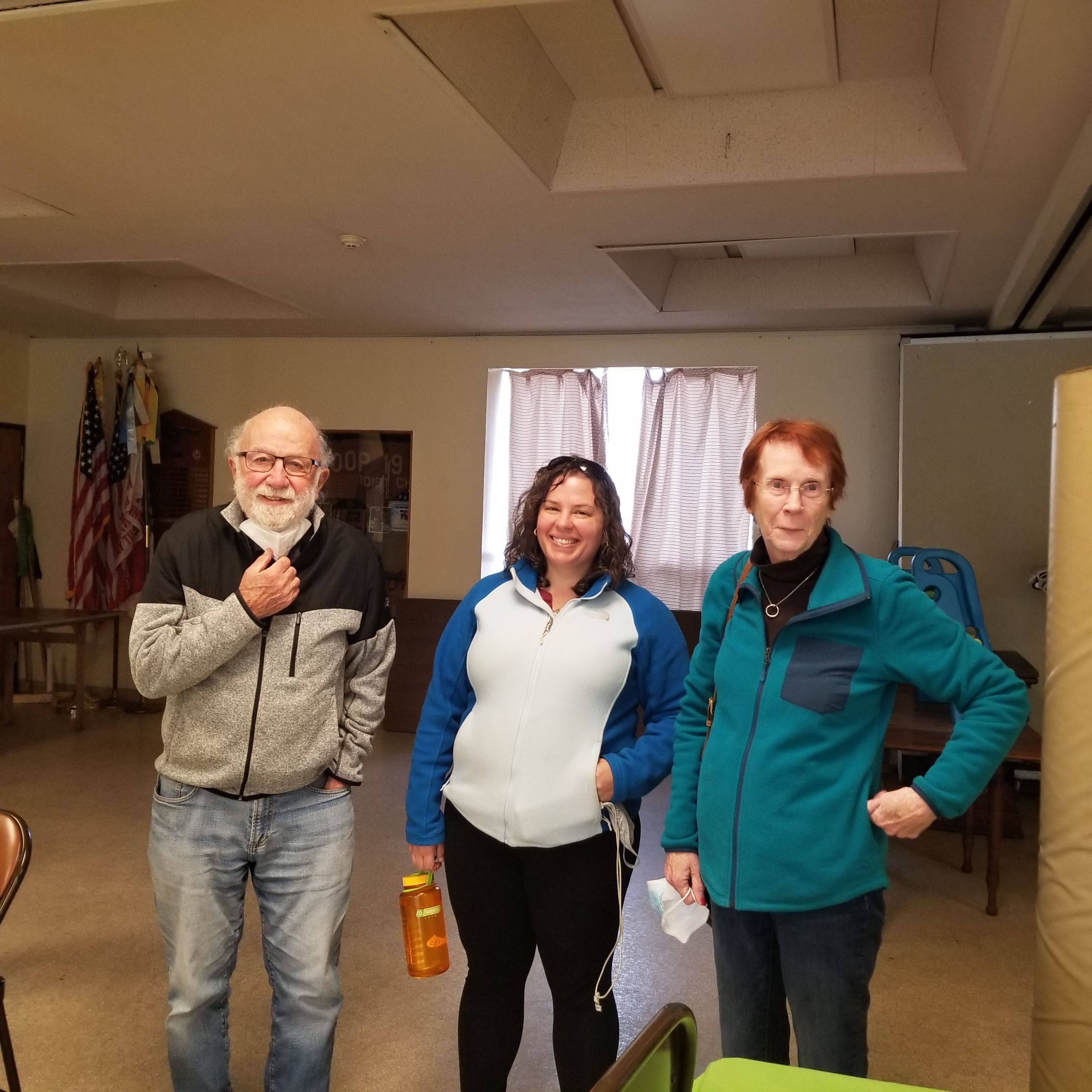 CBE Book Club's next meeting will be TUESDAY, January 18th.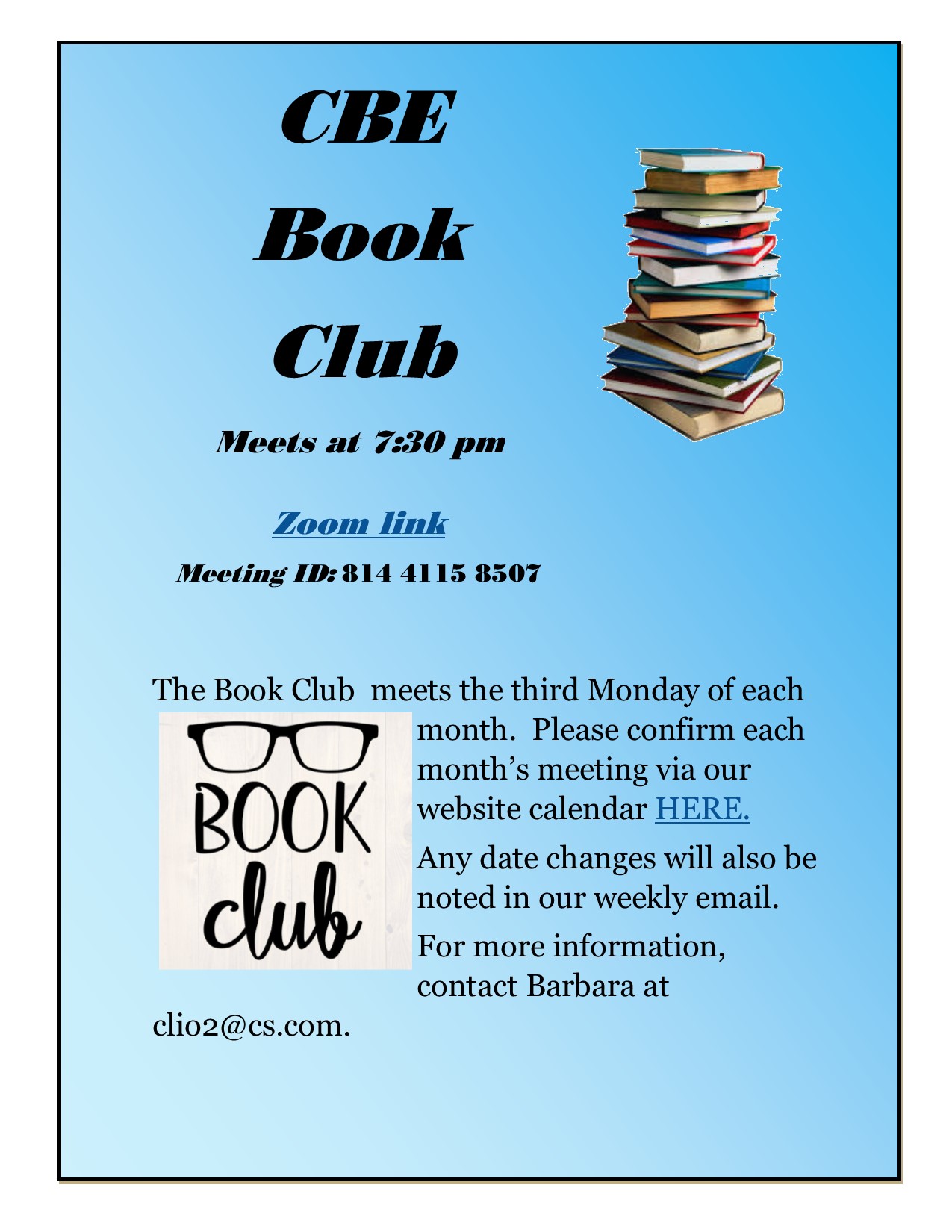 The Book Club meets on the THIRD MONDAY of each mnth. Join via this LINK at 7:30 pm. (January's meeting is Tuesday, January 18)
Zoom meeting ID 8144 115 8507
BETH EL'S CALENDAR
USY Regional Calendar:
Click HERE to access the calendar
Today's Calendar
Minyan via Zoom

: 8:00am
Candle Lighting

: 4:47pm
Kabbalat Shabbat via Zoom

: 6:00pm
---
Upcoming Programs & Events
---
This week's Torah portion is

Parshat Mishpatim
Candle Lighting
Havdalah
Motzei Shabbat, Jan 29, 5:57pm
Shabbat Mevarchim
View Calendar
Pay or Donate to Beth El via Venmo!!!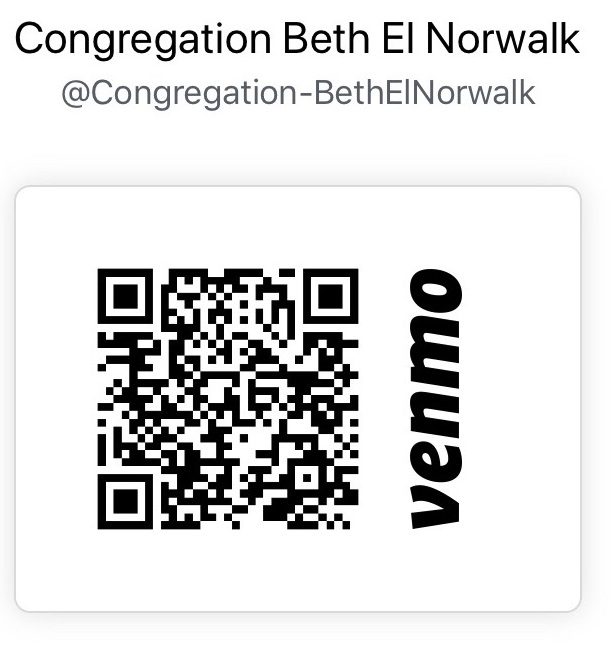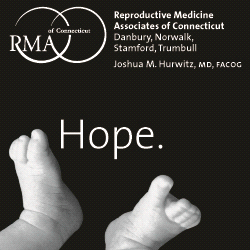 Fri, January 28 2022 26 Shevat 5782