Soup Kitchen
Soup Kitchen
Join Beth El's Soup Kitchen as We Support Norwalk's Open Door Shelter
On the second Thursday of each month*, volunteers from Beth El help those in need at Norwalk's Open Door Shelter. Beth El has been sponsoring lunches at the Open Door Shelter for over twenty years and volunteers are needed for two shifts: 10:30 am - noon to set up and prepare food and noon - 2 pm to serve food and clean up. Beth El accepts $120 donations to offset the cost of operating the Soup Kitchen, but any amount is appreciated.
To volunteer or learn more about this program, please contact Stephanie Gordon at ng364@aol.com, or the office at 203-838-2710 or office@congbethel.org.
Open Door Shelter is located at 4 Merritt Street in Norwalk.
*Please call the office ahead to confirm, as dates sometimes change.
Fri, September 22 2023
7 Tishrei 5784
Pay or Donate to Beth El via Venmo!!!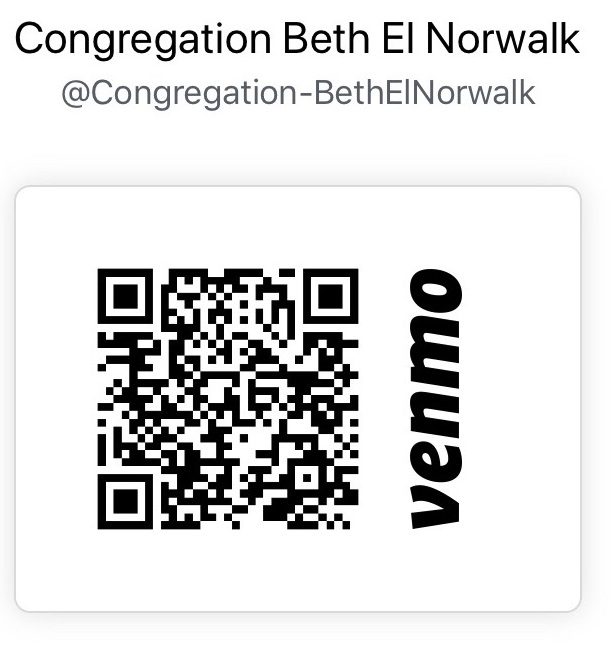 Fri, September 22 2023 7 Tishrei 5784