Synagogue Groups
Synagogue Groups
There are many opportunities for congregants to participate in a variety of synagogue groups which offer something for everyone.
Follow the tabs to find the group that interests you.
Sun, July 3 2022
4 Tammuz 5782
Beth Elles
Social Action
Social Action Members & Rabbi Paskind helping prep for Thanksgiving at the Cornerstone Church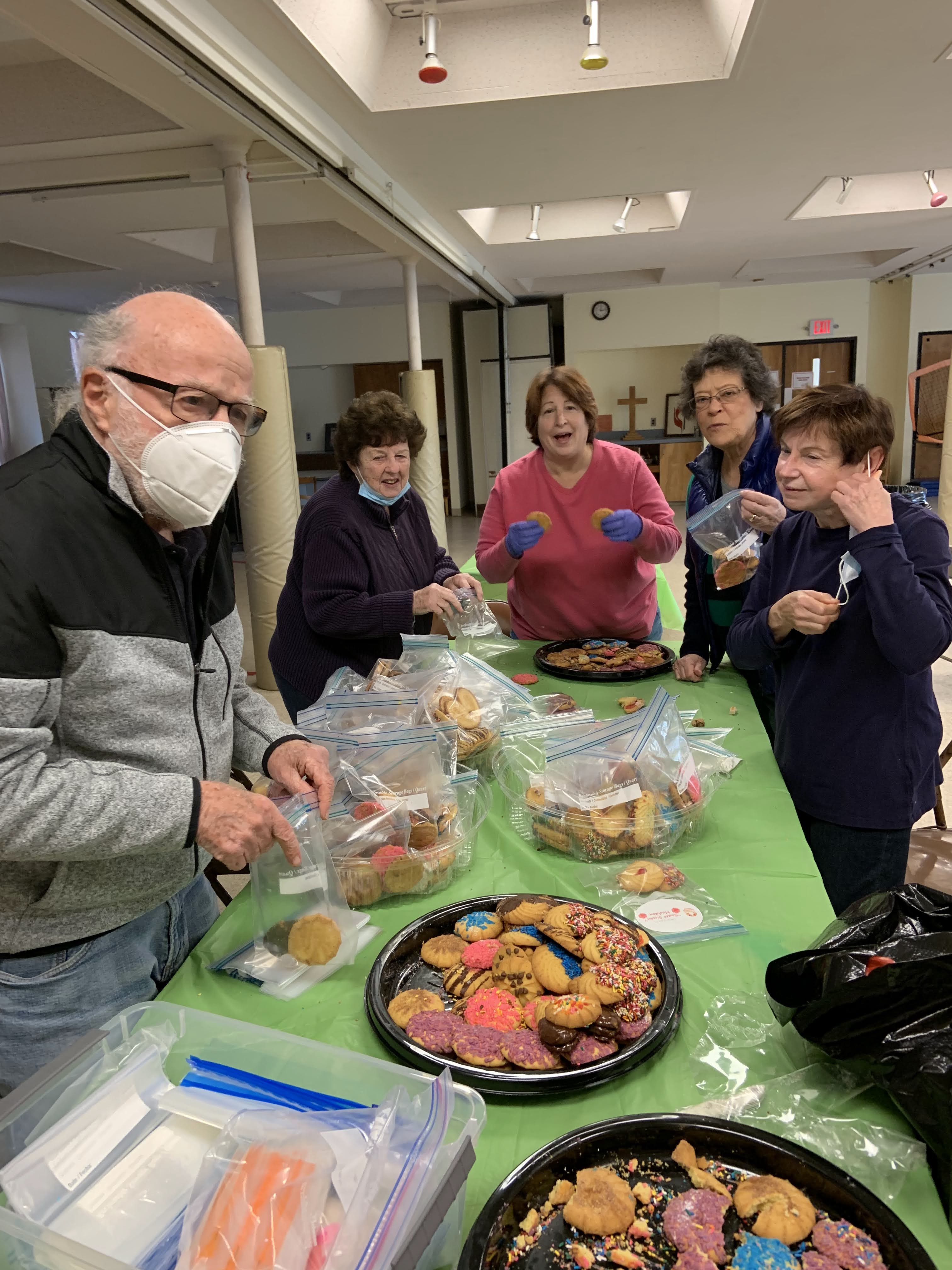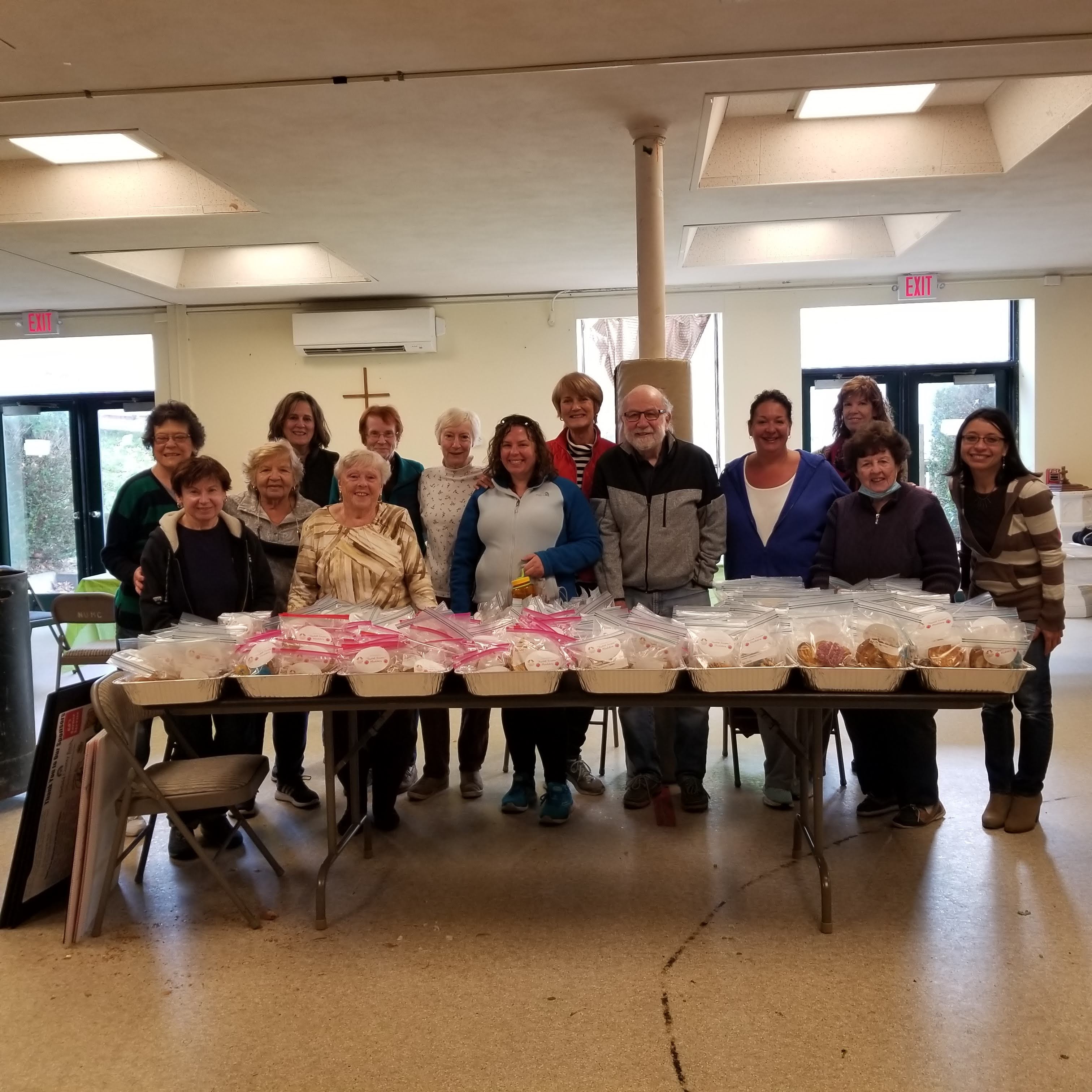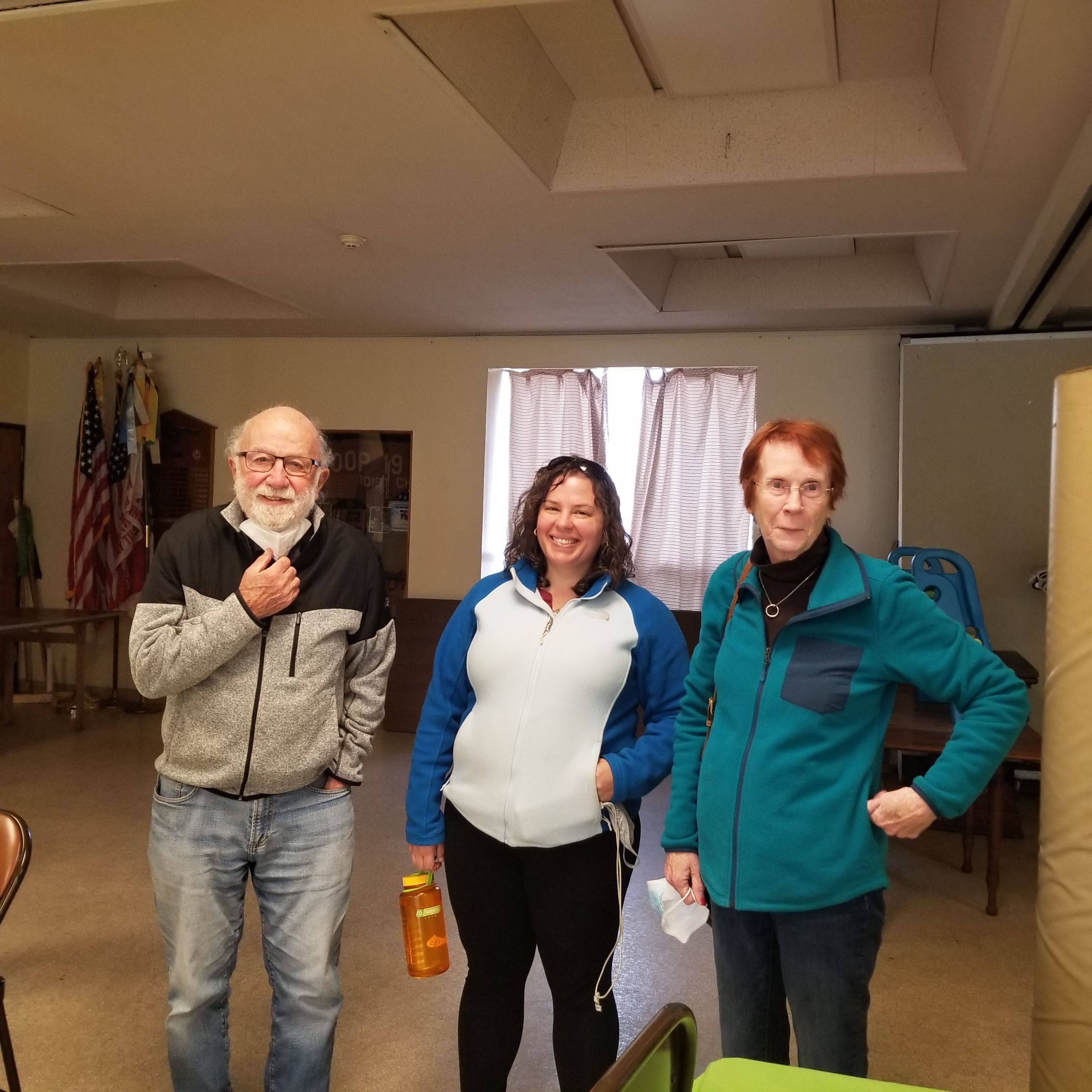 CBE Book Club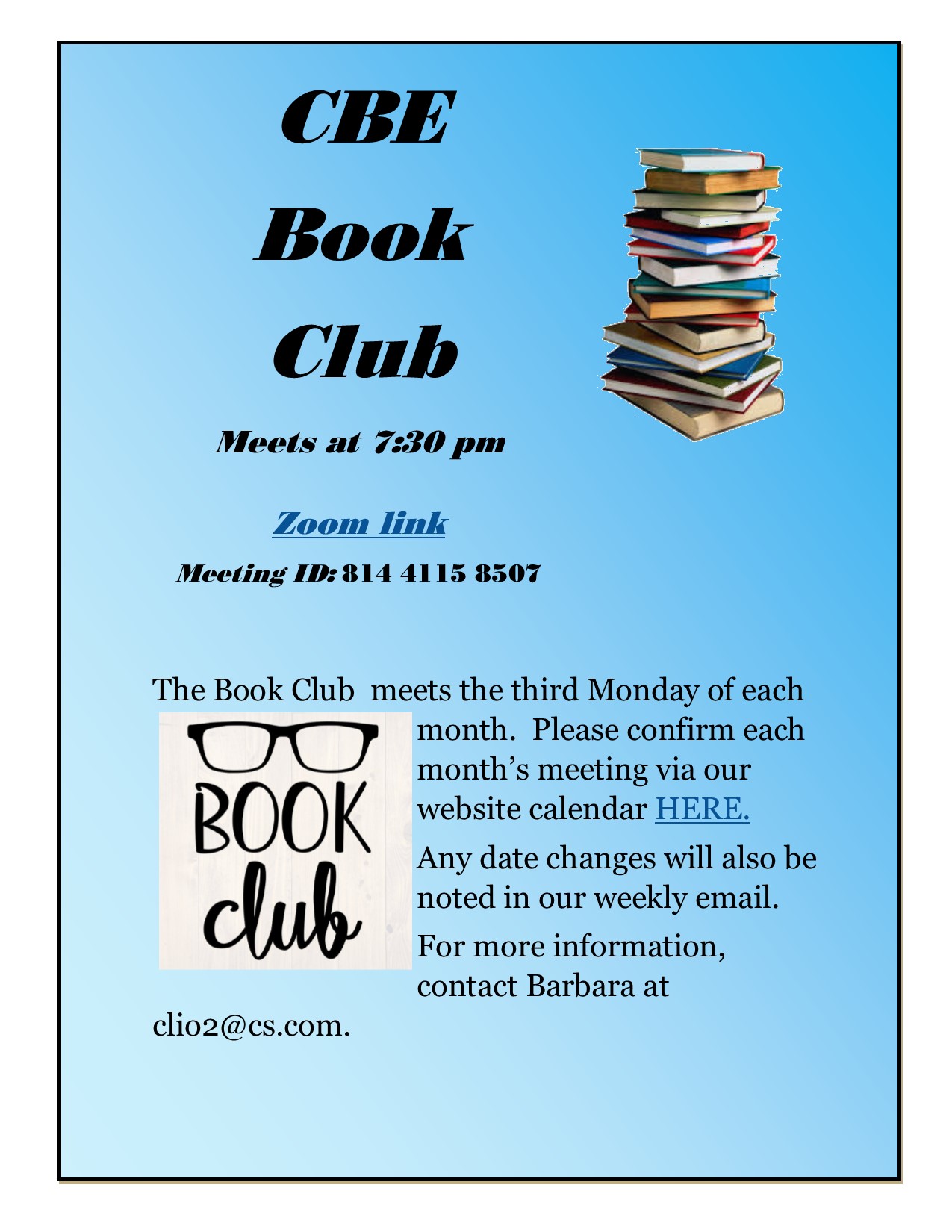 The Book Club meets on the THIRD MONDAY of each month. Join via this LINK at 7:30 pm.
Zoom meeting ID 8144 115 8507
BETH EL'S CALENDAR
USY Regional Calendar:
Click HERE to access the calendar
Upcoming Programs & Events
---
This week's Torah portion is

Parshat Chukat
Candle Lighting
Havdalah
Motzei Shabbat, Jul 9, 9:18pm
Fast of Tammuz
View Calendar
Pay or Donate to Beth El via Venmo!!!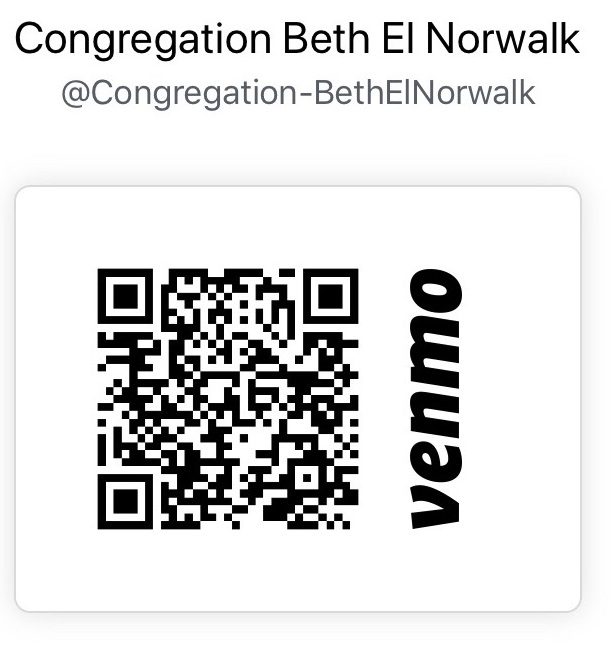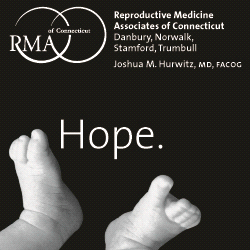 Sun, July 3 2022 4 Tammuz 5782