Tot Shabbat/Youth Services
Tot Shabbat and Youth Services
Beth El welcomes families and their young children (through 4th grade) to attend Tot Shabbat services with our new Youth Services leader Natasha Fenster. They are a wonderful opportunity to fill young children with warm feelings about their relationship to the synagogue, see old and make new friends in the Beth El community. We are delighted to see their enthusiasm, wonder and love of Shabbat, the holidays and Judaism.
If you have yet to attend, we welcome you to do so. Services are open to Beth El members and non-members and begin at 9:30am. Children who attend live in Norwalk, Stamford, Westport, Wilton, and other nearby communities.
2018-19 Shabbat Youth Services - 10:30am
September 29
October 13
November 10
December 8
January 5
February 2
March 9
April 6
May 18
June 8
Grade 6 Pre Bar/Bat Mitzvah - 10:00am
October 13
November 17
December 15
January 12
February 9
March 16
April 6
May 4
Sat, December 15 2018
7 Tevet 5779
WHAT'S HAPPENING NOW AT BETH EL!
-----------------------------------
SAVE THE DATE:
MARCH 2, 2019
Bourbon Street Purim Party!!!
Details to come.
-----------------------------------
Click HERE for the flyer on our new Sunday programming for children!
Pay or Donate to Beth El via Venmo!!!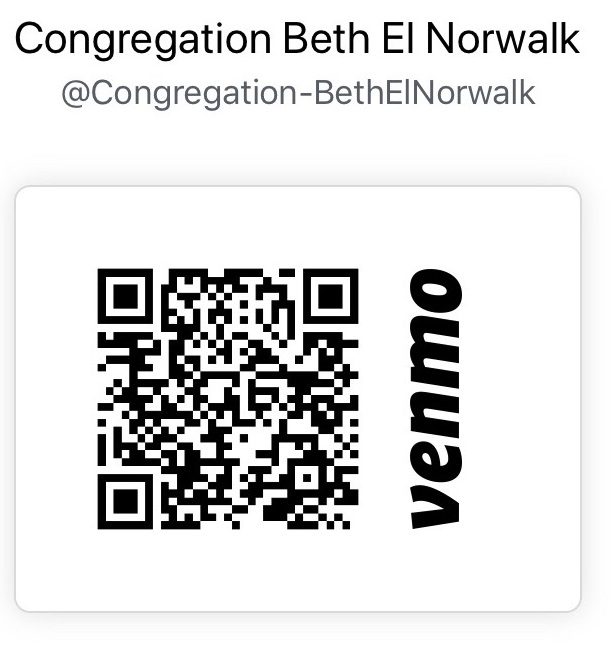 BETH EL'S CALENDAR
USY Regional Calendar:
Click HERE to access the calendar
Today's Calendar
---
Upcoming Programs & Events
---
Parshat Vayigash
Candle Lighting
Havdalah
Motzei Shabbat, Dec 15, 5:16p
Fast of Tevet
View Calendar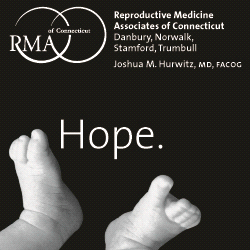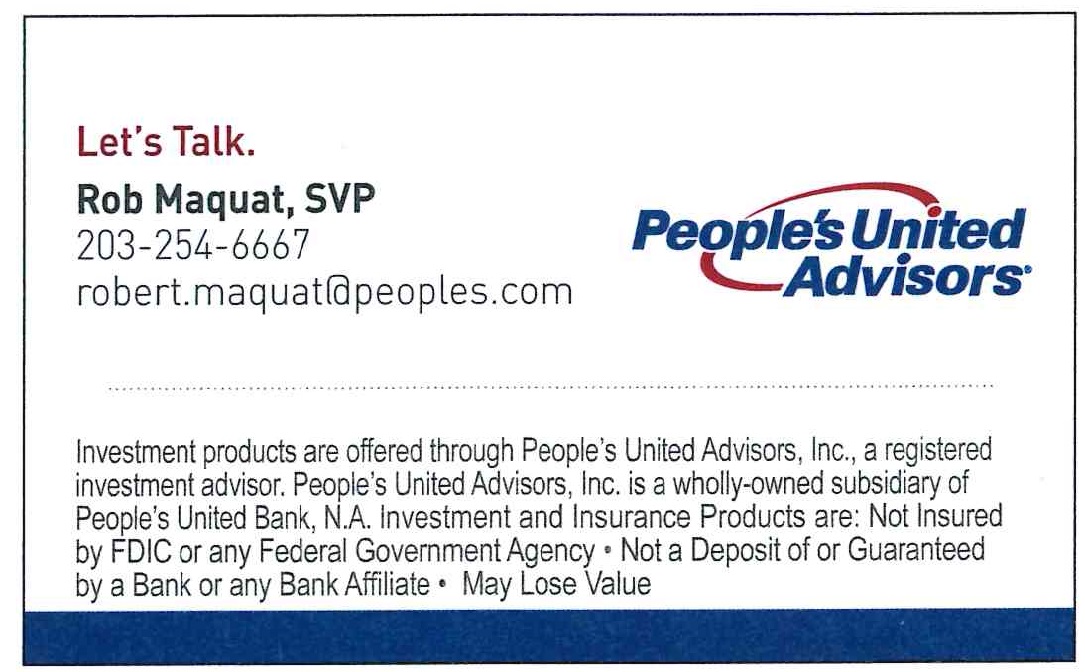 Sat, December 15 2018 7 Tevet 5779