Yahrzeit Reminders
Yahrzeit Reminders
The current Yahrzeit list for the next three days is:
Tuesday 22 Tishrei
Alan Dubrow for sister, Marlene Angress
Elliot H. Gertel for Mother, Lusia Gertelman
Hilary Shaefitz for Father, Nathan Krantz
N/A for Faye Goodman*
N/A for Regina Haase*
N/A for Louis Klein*
N/A for Lusia Gertelman
Wednesday 23 Tishrei
N/A for Irving Hook
N/A for Lillian Vogel*
Thursday 24 Tishrei
N/A for Esther Okon*
N/A for Libby Nevas*
N/A for Emanuel Brachfeld
N/A for Emanuel Brachfeld
N/A for Anna Joseph*
Tue, September 28 2021
22 Tishrei 5782
Social Action
Support CIRI and the resettlement of Afghan refugees.

Click on the logo and then select "CIRI-Social Action" from the drop down list. Please note: CIRI in the "Notes" section.
To view Susan Schnitzer's, CEO of CIRI, talk from Friday, September 24, click here.
Women's Hike!
BETH EL'S CALENDAR
USY Regional Calendar:
Click HERE to access the calendar
Today's Calendar
---
Upcoming Programs & Events
---
This week's Torah portion is

Parshat Bereshit
Candle Lighting
Havdalah
Wednesday, Sep 29, 7:29pm
Shmini Atzeret & Yizkor
View Calendar
Pay or Donate to Beth El via Venmo!!!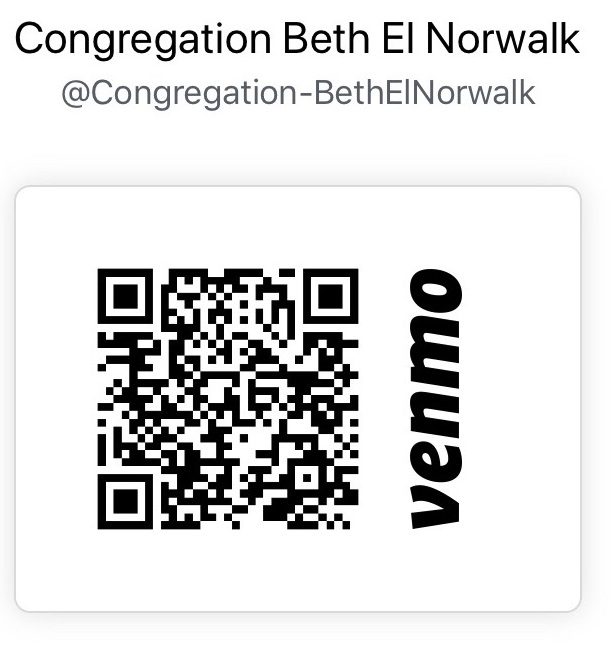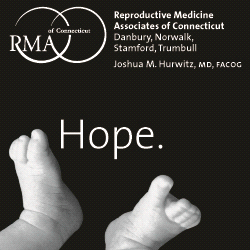 Tue, September 28 2021 22 Tishrei 5782