Yahrzeit Reminders
Yahrzeit Reminders
The current Yahrzeit list for the next three days is:
Saturday 07 Tevet
Doris Kaye for Doris's Father, Herbert Granoff
Joyce Nekrich for Joyce's sister-in-law, Maris Lieberman
Martin Shankman for Martin's father, Louis Shankman
Mel Katz for Emil Katz
N/A for Jean G. Frank
N/A for Ida Lander
N/A for Harry Peritz
N/A for Anna Rubin
Sunday 08 Tevet
Harold Morgenthaler for Phyllis' father, Samuel Baer
Irma K. Schachter for Irma's brother, Mark H. Klein*
Madeline Rosenbluth for Madeline's father, Morton Ulman
N/A for Max Pommier
N/A for Minnie Polakoff
N/A for Sarah Norkin
Pamela Feldstein for Pam's Uncle, Barry Levine
Monday 09 Tevet
Arthur Rubinstein for Arthur's Sister, Paulette Shulkin
Judith Gottesman for Judith's father, Abe Horowitz
N/A for Nettie Koch
N/A for Irving L. Blacher*
N/A for Rebecca Garman*
Sat, December 15 2018
7 Tevet 5779
WHAT'S HAPPENING NOW AT BETH EL!
-----------------------------------
SAVE THE DATE:
MARCH 2, 2019
Bourbon Street Purim Party!!!
Details to come.
-----------------------------------
Click HERE for the flyer on our new Sunday programming for children!
Pay or Donate to Beth El via Venmo!!!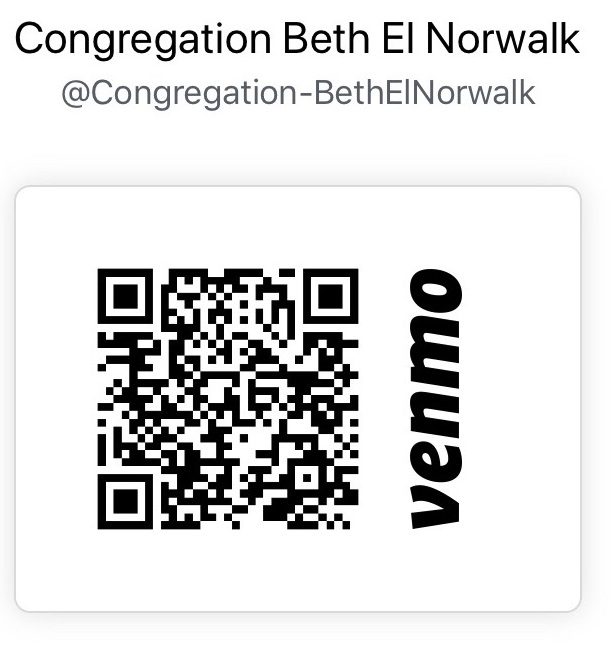 BETH EL'S CALENDAR
USY Regional Calendar:
Click HERE to access the calendar
Today's Calendar
---
Upcoming Programs & Events
---
Parshat Vayigash
Candle Lighting
Havdalah
Motzei Shabbat, Dec 15, 5:16p
Fast of Tevet
View Calendar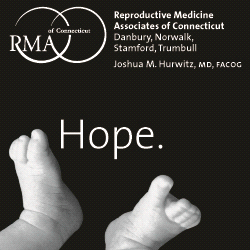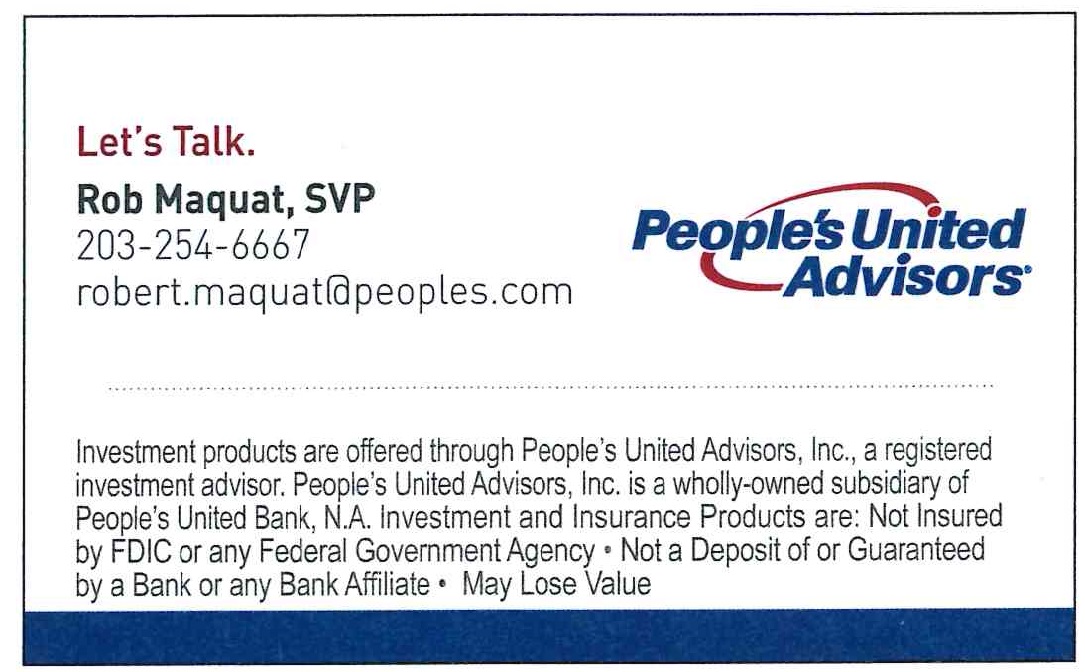 Sat, December 15 2018 7 Tevet 5779