Yahrzeit Reminders
Yahrzeit Reminders
The current Yahrzeit list for the next three days is:
Friday 26 Shevat
Howard Saffan for father, Nathan Saffan
N/A for Harris Malkin*
Saturday 27 Shevat
Alvin Epstein for Alvin's father, Joseph Epstein
Atara Capalbo for your father, Peter Schoen*
Hank Green for Father, Arnold Green
Ilana Plain for Ilana's brother, Peter Schoen*
N/A for Ida Locke
N/A for Esther Rachel Karp
N/A for Elsie Falkin
Steven Capalbo for your father, Peter Schoen*
Sunday 28 Shevat
Brett Coplin for Great Grandfather, Berthold Berlin*
Howard Rosenbluth for Howard's father, Bernard Rosenbluth
Martin Wolf for Wife, Florence Wolf
N/A for Ida Elkan
Sherwin Coplin for grandfather in law, Berthold Berlin*
Fri, January 28 2022
26 Shevat 5782
Repro Shabbat, January 29
Our Torah, in Parashat Mishpatim, gives clear precedence to the life of a pregnant person, permitting abortion. With this right under attack around our country, Congregation Beth El is proud to mark Repro Shabbat on January 29--a chance to learn and find out how to make a difference.
Social Action
Social Action Members & Rabbi Paskind helping prep for Thanksgiving at the Cornerstone Church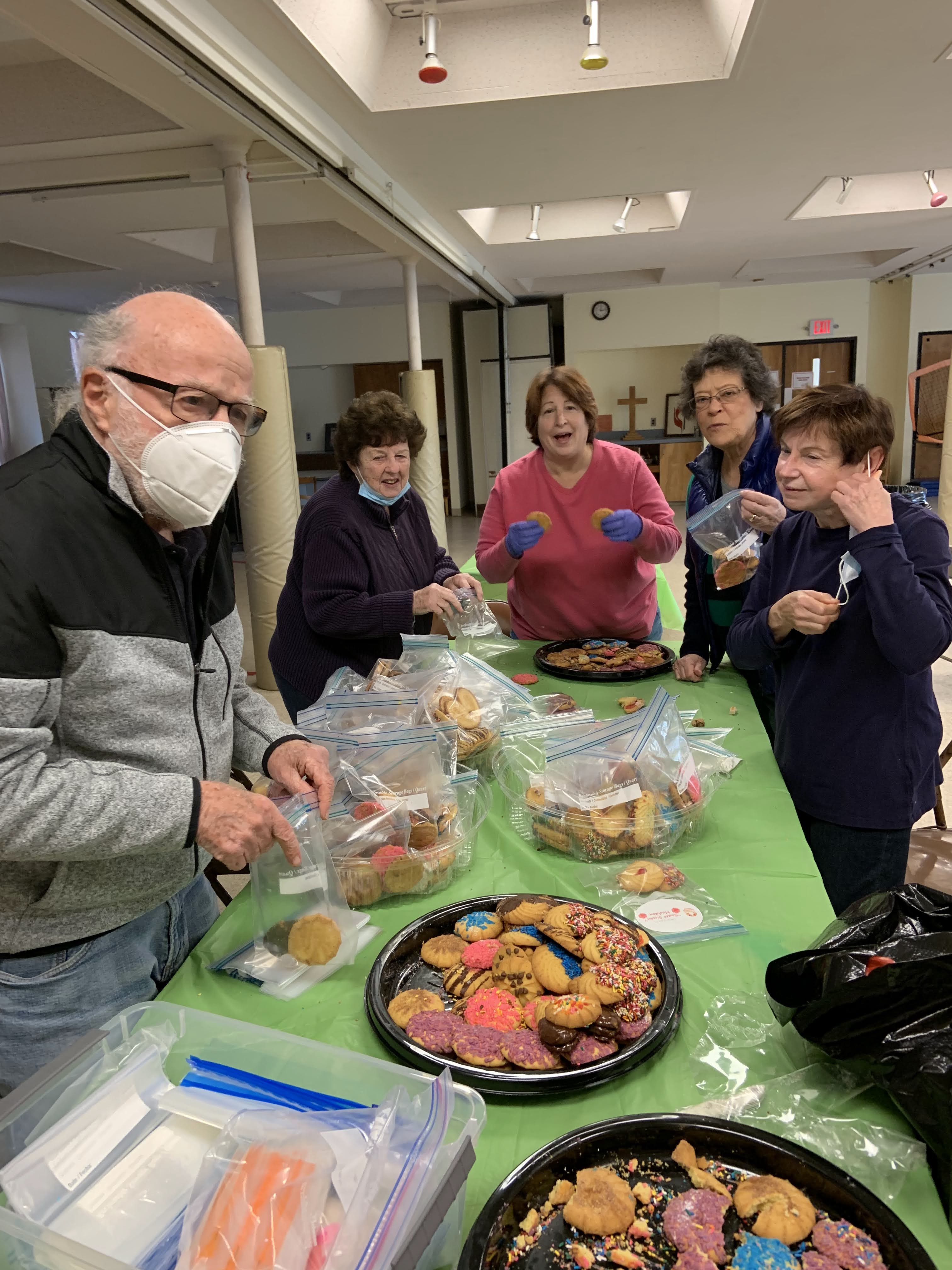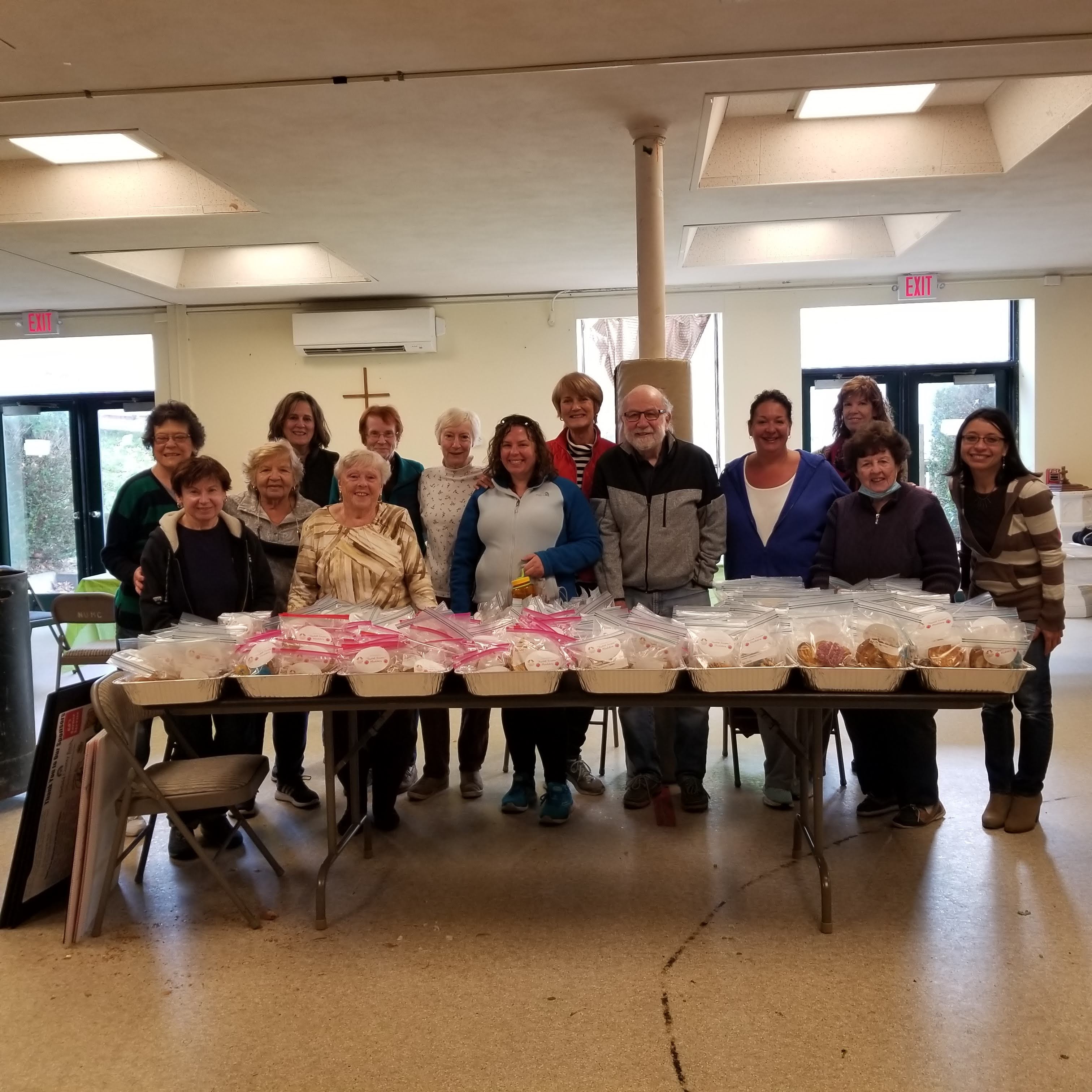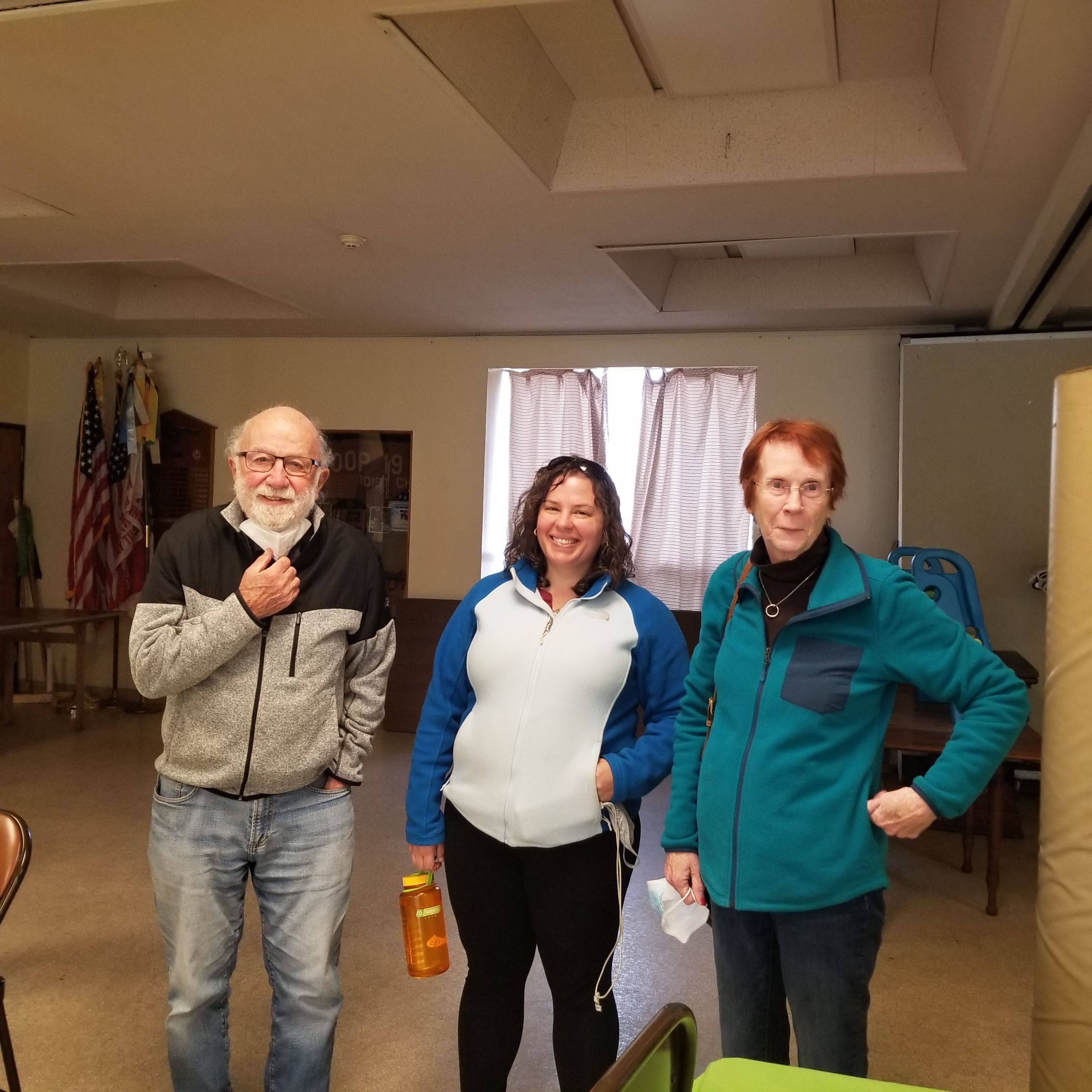 CBE Book Club's next meeting will be TUESDAY, January 18th.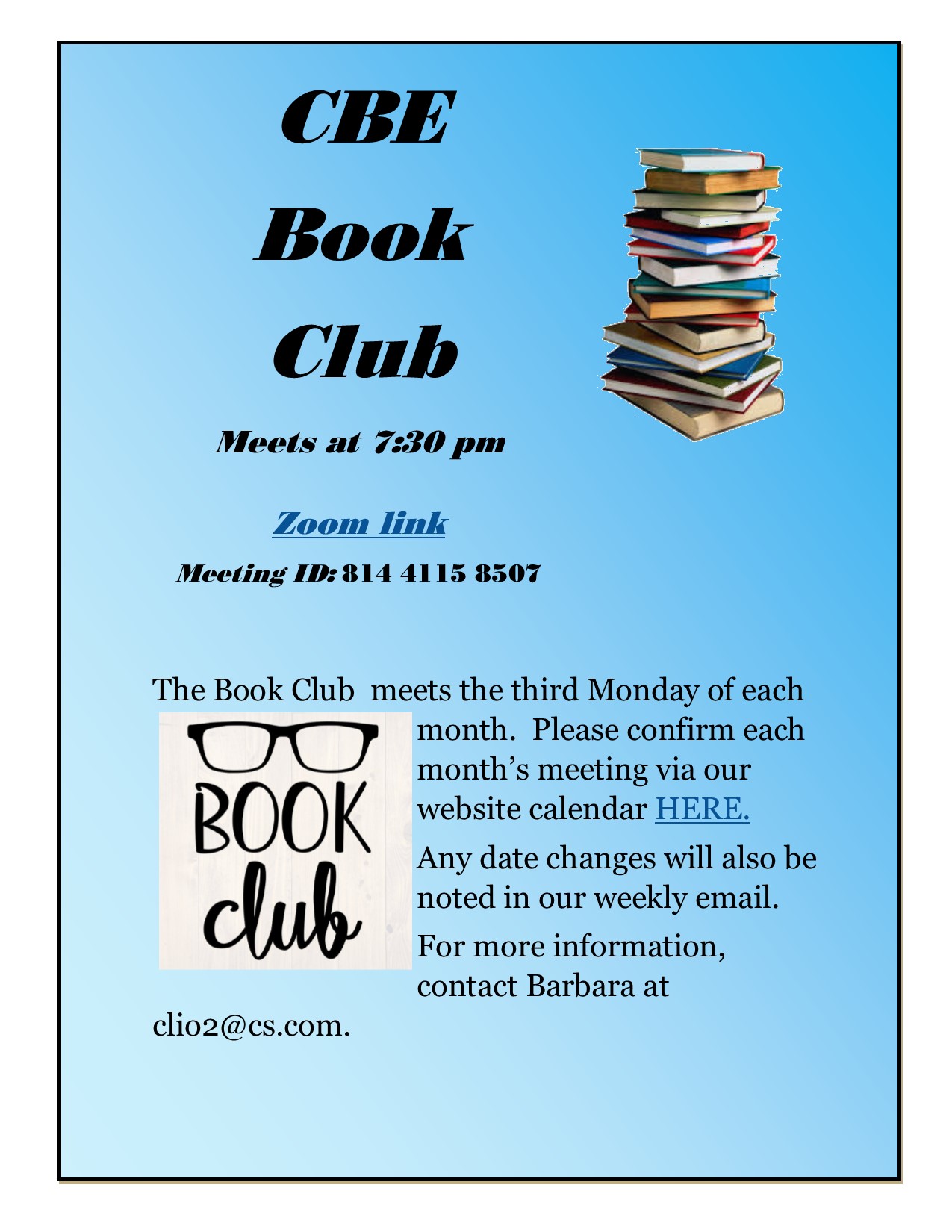 The Book Club meets on the THIRD MONDAY of each mnth. Join via this LINK at 7:30 pm. (January's meeting is Tuesday, January 18)
Zoom meeting ID 8144 115 8507
BETH EL'S CALENDAR
USY Regional Calendar:
Click HERE to access the calendar
Today's Calendar
Minyan via Zoom

: 8:00am
Candle Lighting

: 4:47pm
Kabbalat Shabbat via Zoom

: 6:00pm
---
Upcoming Programs & Events
---
This week's Torah portion is

Parshat Mishpatim
Candle Lighting
Havdalah
Motzei Shabbat, Jan 29, 5:57pm
Shabbat Mevarchim
View Calendar
Pay or Donate to Beth El via Venmo!!!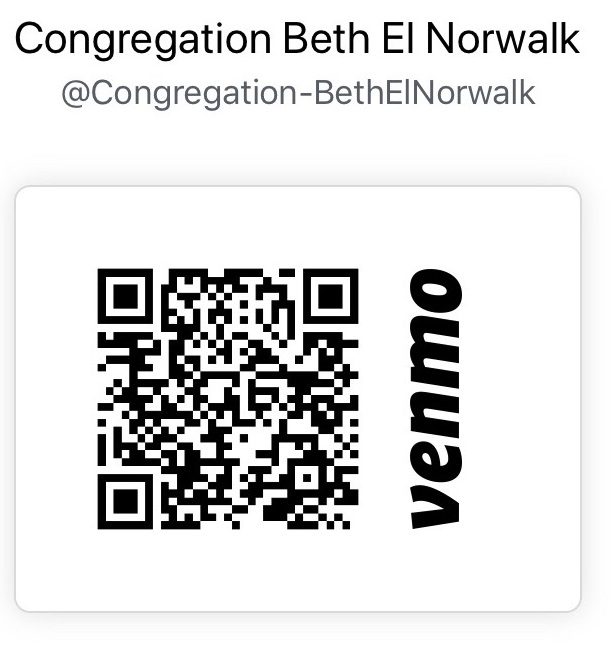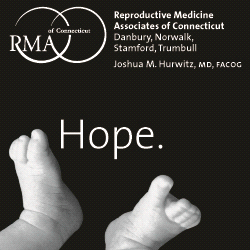 Fri, January 28 2022 26 Shevat 5782