Yahrzeit Reminders
Yahrzeit Reminders
The current Yahrzeit list for the next three days is:
Thursday 20 Nissan
Barbara Muckle for your father, Richard J. Stull*
N/A for Dr. Samuel Levine
Sidney Birnbaum for your brother, Robert Birnbaum
Friday 21 Nissan
Saturday 22 Nissan
Andrew Meyers for your grandfather, George L. Meyers*
Dan Bersak for Dan's grandmother, Vickie Levine
Irmgard Herz for cousin Irmgard, Clare Sandler*
Marc Rosen for Marc's Father, Howard Rosen
Sharon Kesselman for Sharon's grandmother, Suzi Shapira
Thu, April 25 2019
20 Nisan 5779
WHAT'S HAPPENING NOW AT BETH EL!
May Book Club
BETH EL'S CALENDAR
USY Regional Calendar:
Click HERE to access the calendar
Pay or Donate to Beth El via Venmo!!!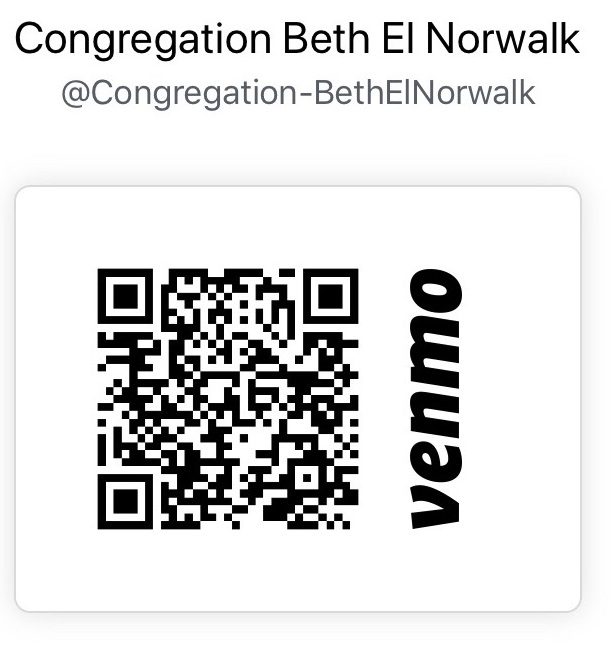 Today's Calendar
Shacharit

: 8:00a
Candle Lighting

: 7:26p
---
Upcoming Programs & Events
---
Candle Lighting
Havdalah
Motzei Shabbat, Apr 27, 8:36p
Chol Hamoed Pesach
View Calendar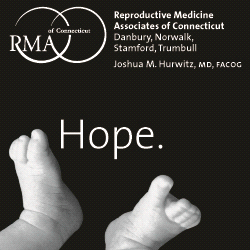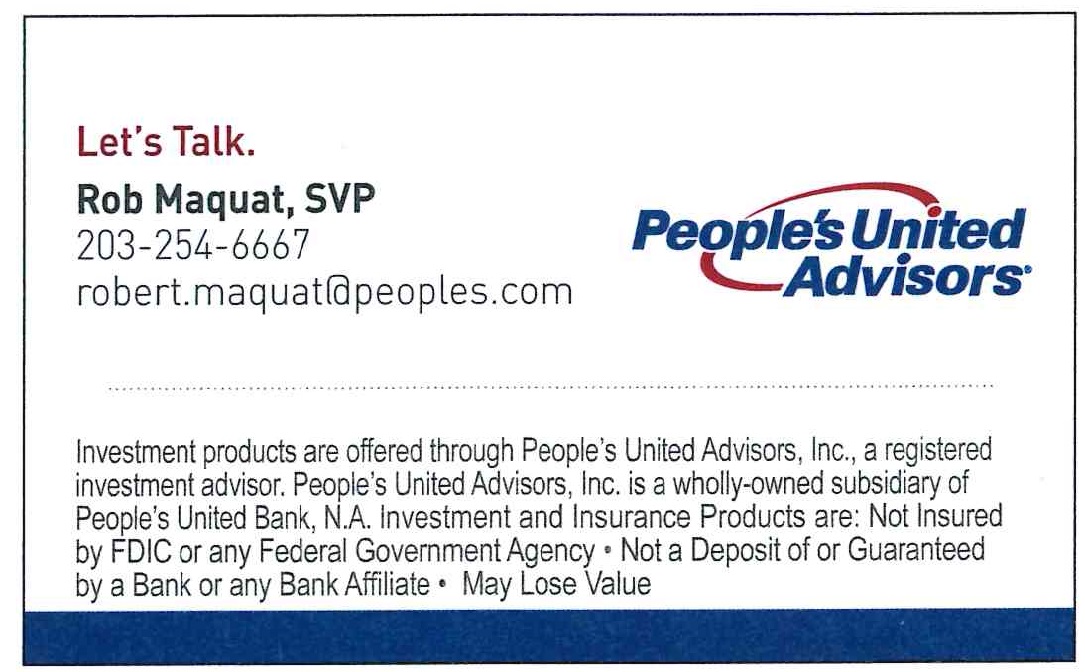 Thu, April 25 2019 20 Nisan 5779