Yahrzeit Reminders
Yahrzeit Reminders
The current Yahrzeit list for the next three days is:
Sunday 04 Nissan
Esther Lester for Esther's aunt, Bianca Fox*
Jill Tarlov for your mother, Hariett Tarlov*
N/A for Erna Dreifuss*
N/A for Anna Waksberg
N/A for Richard Schwarts
Naomi Karp for Naomi's father, Nathan Kaplan
Monday 05 Nissan
Asher Wein for Asher's father, Joseph Wein
Cindy Wein for Asher's father, Joseph Wein
Mary Oster for mother, Helen Arend
N/A for Minnie T. Robinson*
N/A for Dorothy Levine*
Tuesday 06 Nissan
David Lester for David's sister, Charlotte Brier*
Myra Skluth for your father, Dr. Herbert Skluth*
N/A for Grace F. Greenberg*
Norman J. Weinberger for Norman's father, Harry Weinberger
Sun, March 29 2020
4 Nisan 5780
Rabbi Paskind's Pesach Greeting
Need some help during this challenging time?Click on the flyer below.

The Fairfield County Community Foundation is also offering funds to those who need it. Follow this link.
BETH EL'S CALENDAR
USY Regional Calendar:
Click HERE to access the calendar
Upcoming Programs & Events
---
This week's Torah portion is

Parshat Tzav
Candle Lighting
Havdalah
Motzei Shabbat, Apr 4, 8:13p
Shabbat HaGadol
View Calendar
Pay or Donate to Beth El via Venmo!!!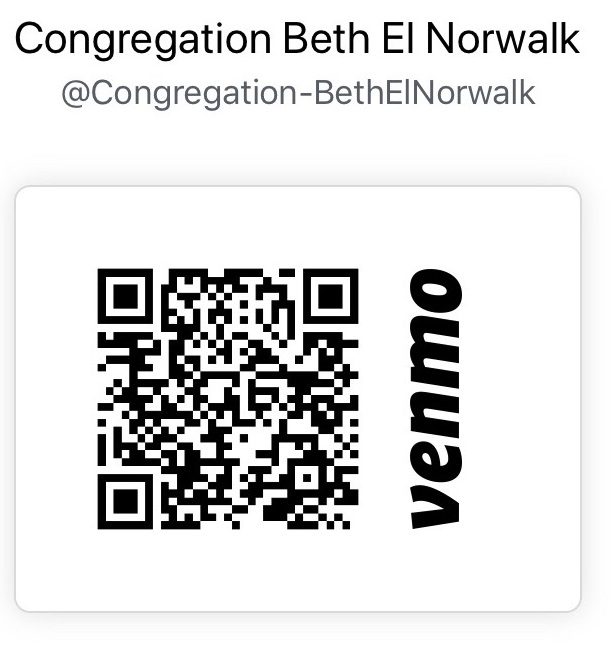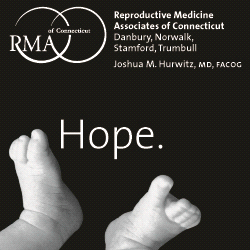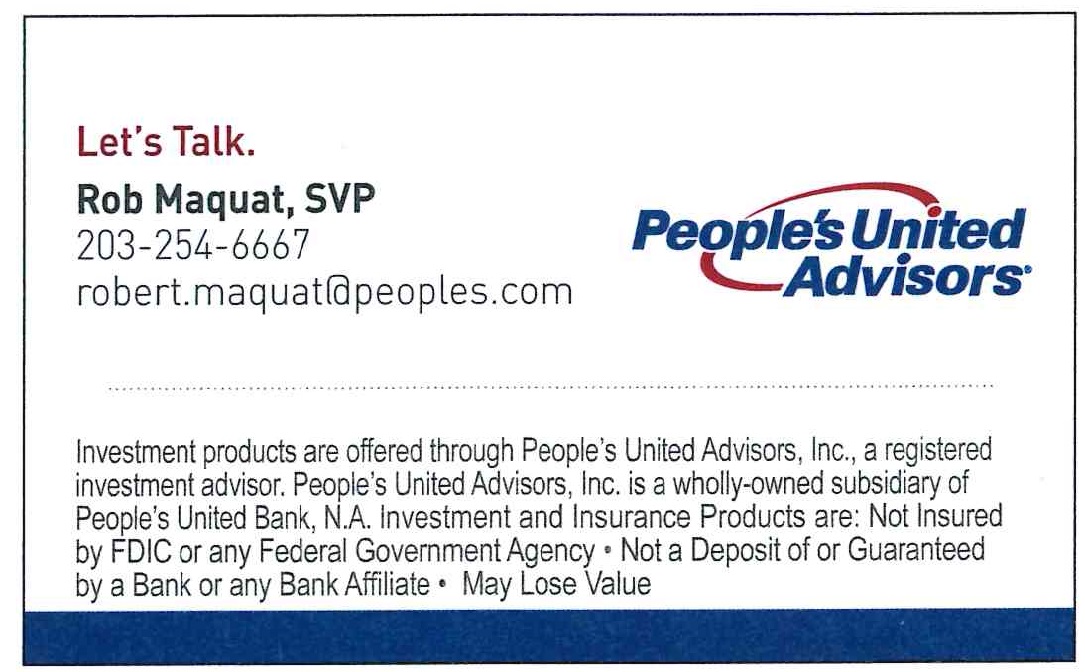 Sun, March 29 2020 4 Nisan 5780