Yahrzeit Reminders
Yahrzeit Reminders
The current Yahrzeit list for the next three days is:
Friday 04 Iyyar
N/A for Benjamin Delson
Robin Rockoff for mother, Ellen Bernheim
Susan Nevas, Esq. for Charles Nevas*
Saturday 05 Iyyar
Irmgard Herz for Father of Irmgard, Salomon Loeb*
N/A for Anna Kornblum*
N/A for Lea Gurvich
Paul Ginsberg for Paul's father, Irving Theodore Ginsberg
Stuart Steinman for Stuart's father, Bertram Steinman
Sunday 06 Iyyar
Charles Stabinsky for Charles' mother, Fannie Stabinsky*
David Lenore for David's Aunt, Ida Greenberg
Josh Nemzer for mother, Beatrice Nemzer
N/A for Irma Neuberger*
N/A for Samuel Jobrack*
N/A for Florence Mehlman
Shari Davidson for Shari's Uncle, Bruce Merlob
Fri, April 16 2021
4 Iyyar 5781
BETH EL'S CALENDAR
USY Regional Calendar:
Click HERE to access the calendar
Today's Calendar
Minyan via Zoom

: 8:00a
Kabbalat Shabbat via Zoom

: 6:00p
Candle Lighting

: 7:16p
---
Upcoming Programs & Events
---
This week's Torah portion is

Parshat Tazria-Metzora
Candle Lighting
Havdalah
Motzei Shabbat, Apr 17, 8:25p
Pesach Sheni
View Calendar
Pay or Donate to Beth El via Venmo!!!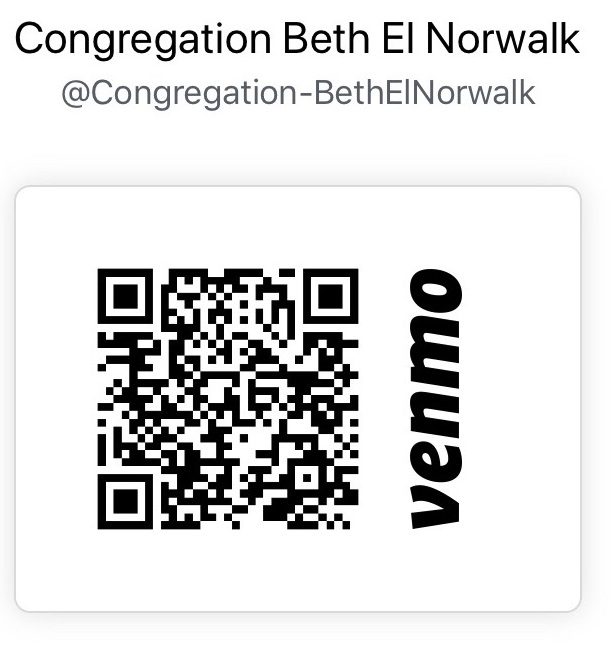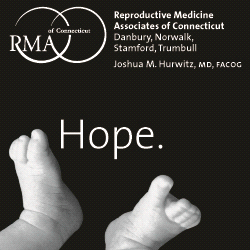 Fri, April 16 2021 4 Iyyar 5781