Yahrzeit Reminders
Yahrzeit Reminders
The current Yahrzeit list for the next three days is:
Thursday 12 Sivan
Adele Bernstein for sister, Anna H. Secor
Alan Rich for Alan's mother, Edith Rich
Caroline Geller for Caroline's father, Leon Soffin
Gary Geller for Caroline's father, Leon Soffin
Lee Falk for your father, Joseph Falk*
N/A for Erno Kertesz
N/A for Herman Silverman
Friday 13 Sivan
Gail Epstein for Gail's grandfather, Louis Bassin*
Gloria Berman for Gloria's Husband, Murray Berman
James Samuels for James Mother, Jennie Samuels
N/A for Robert Shaw*
N/A for Anna Joseloff*
N/A for Charlotte Cherniack*
N/A for Abner J. Stern*
N/A for Morris Zallen
Selma Weitz for Selma's father, Harry Wein
Sheryl Feldheim for Sheryl's father, Stanley Oster*
Saturday 14 Sivan
Marilyn Rice for Marilyn's father, Irving Eisman
N/A for Hyman Pomerantz
N/A for Arnold Heydt*
Thu, June 4 2020
12 Sivan 5780
BETH EL'S CALENDAR
USY Regional Calendar:
Click HERE to access the calendar
Today's Calendar
---
Upcoming Programs & Events
---
This week's Torah portion is

Parshat Nasso
Candle Lighting
Havdalah
Motzei Shabbat, Jun 6, 9:14p
Shabbat Mevarchim
View Calendar
Need some help during this challenging time?Click on the flyer below.

The Fairfield County Community Foundation is also offering funds to those who need it. Follow this link.
Pay or Donate to Beth El via Venmo!!!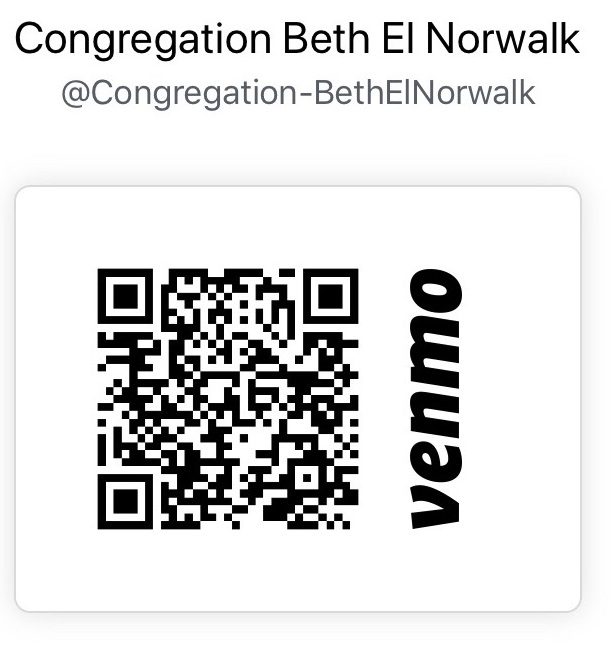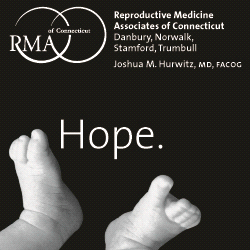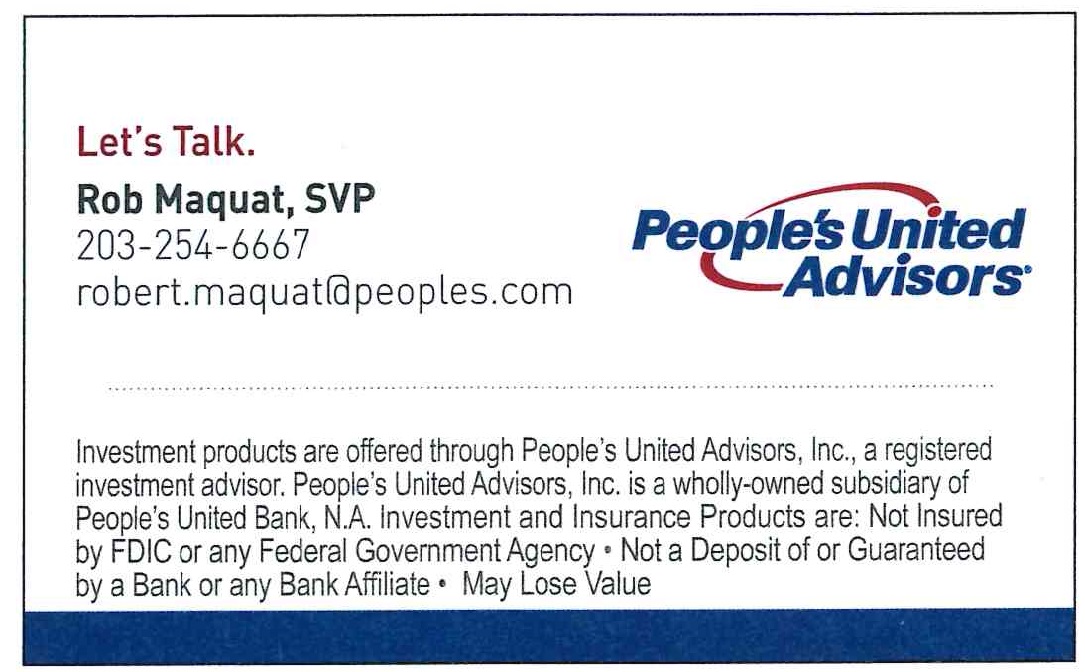 Thu, June 4 2020 12 Sivan 5780