Youth Programs
Youth Programs
Beth El's youth programming includes social, cultural, religious and educational events. Kadima and USY open doors for children to interact with other Jewish young people in an organized and safe environment. These interactions among children happen within our shul, as well as in the larger community and beyond. These relationships and experiences strengthen Jewish ties and encourage active involvement in Jewish life.
USY is for high school youth grades 9 to 12.
KADIMA is for youth grades 6 to 8.
Please contact Sydney Goldman for more information at 203-838-2710 or email
Thu, July 29 2021
20 Av 5781
Women's Hike!
BETH EL'S CALENDAR
USY Regional Calendar:
Click HERE to access the calendar
Today's Calendar
---
Upcoming Programs & Events
---
This week's Torah portion is

Parshat Eikev
Candle Lighting
Havdalah
Motzei Shabbat, Jul 31, 9:01pm
Shabbat Mevarchim
View Calendar
Pay or Donate to Beth El via Venmo!!!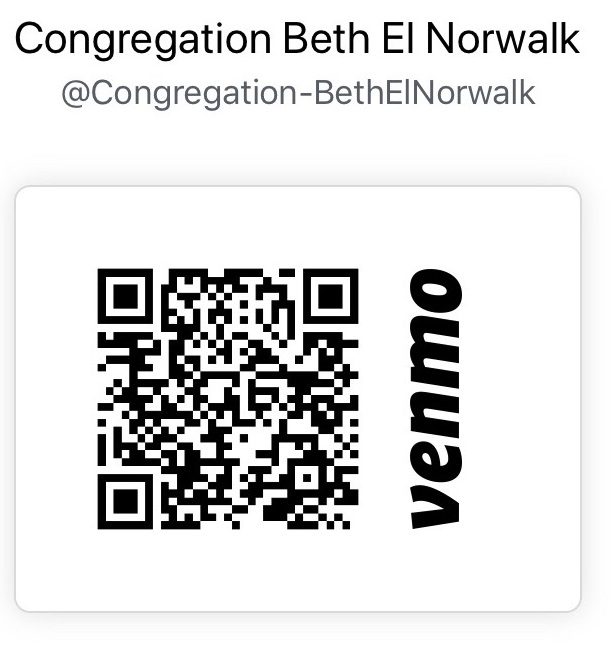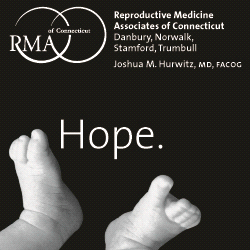 Thu, July 29 2021 20 Av 5781