Youth Programs
Youth Programs
Beth El's youth programming includes social, cultural, religious and educational events. Kadima and USY open doors for children to interact with other Jewish young people in an organized and safe environment. These interactions among children happen within our shul, as well as in the larger community and beyond. These relationships and experiences strengthen Jewish ties and encourage active involvement in Jewish life.
USY is for high school youth grades 9 to 12.
KADIMA is for youth grades 6 to 8.
Please contact Sydney Goldman for more information at 203-838-2710 or email
Tue, September 27 2022
2 Tishrei 5783
Social Action
Mitzvah of the Month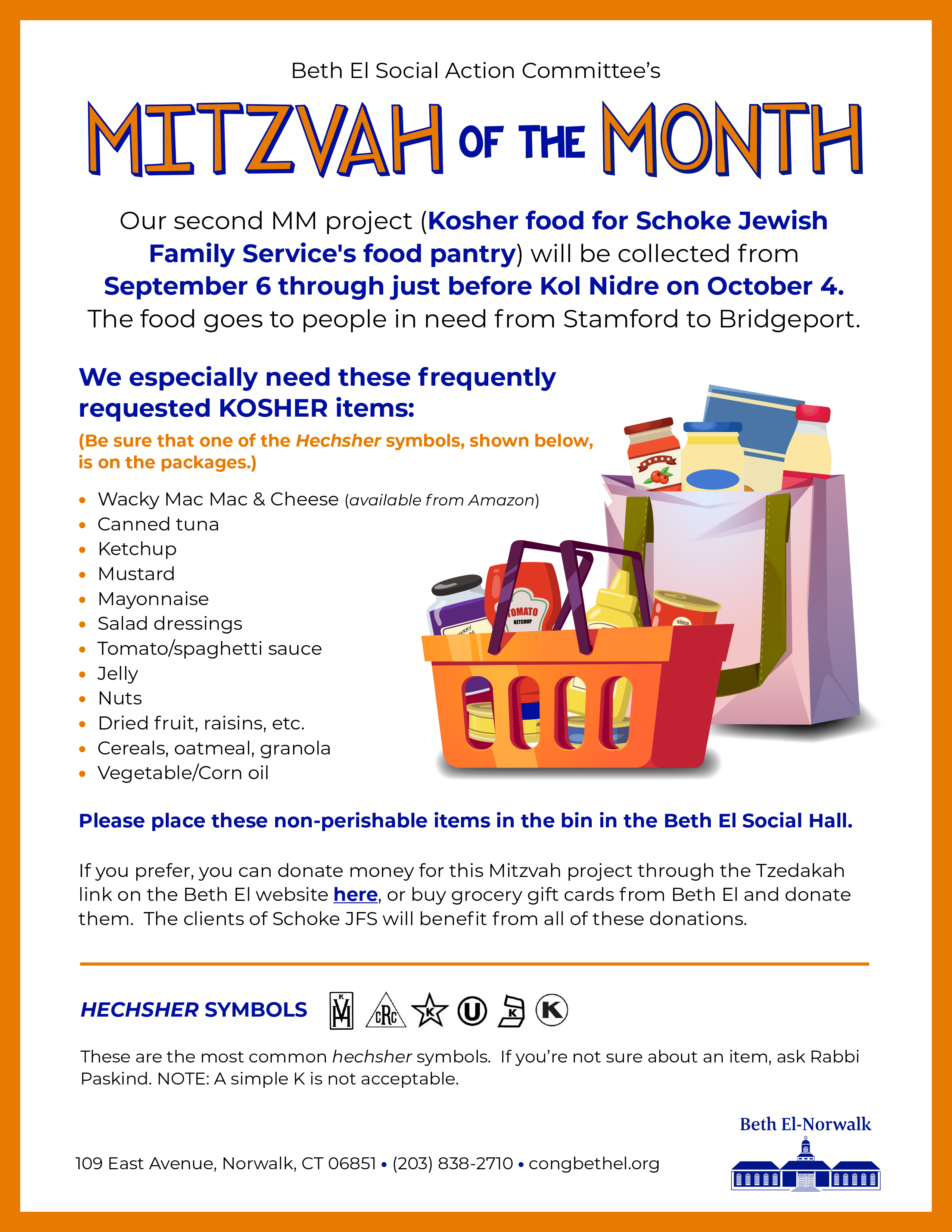 Click on the flyer for more information.
---
Join our meetings the first Thursday of each month at 8 pm via Zoom
Social Action Members & Rabbi Paskind helping prep for Thanksgiving at the Cornerstone Church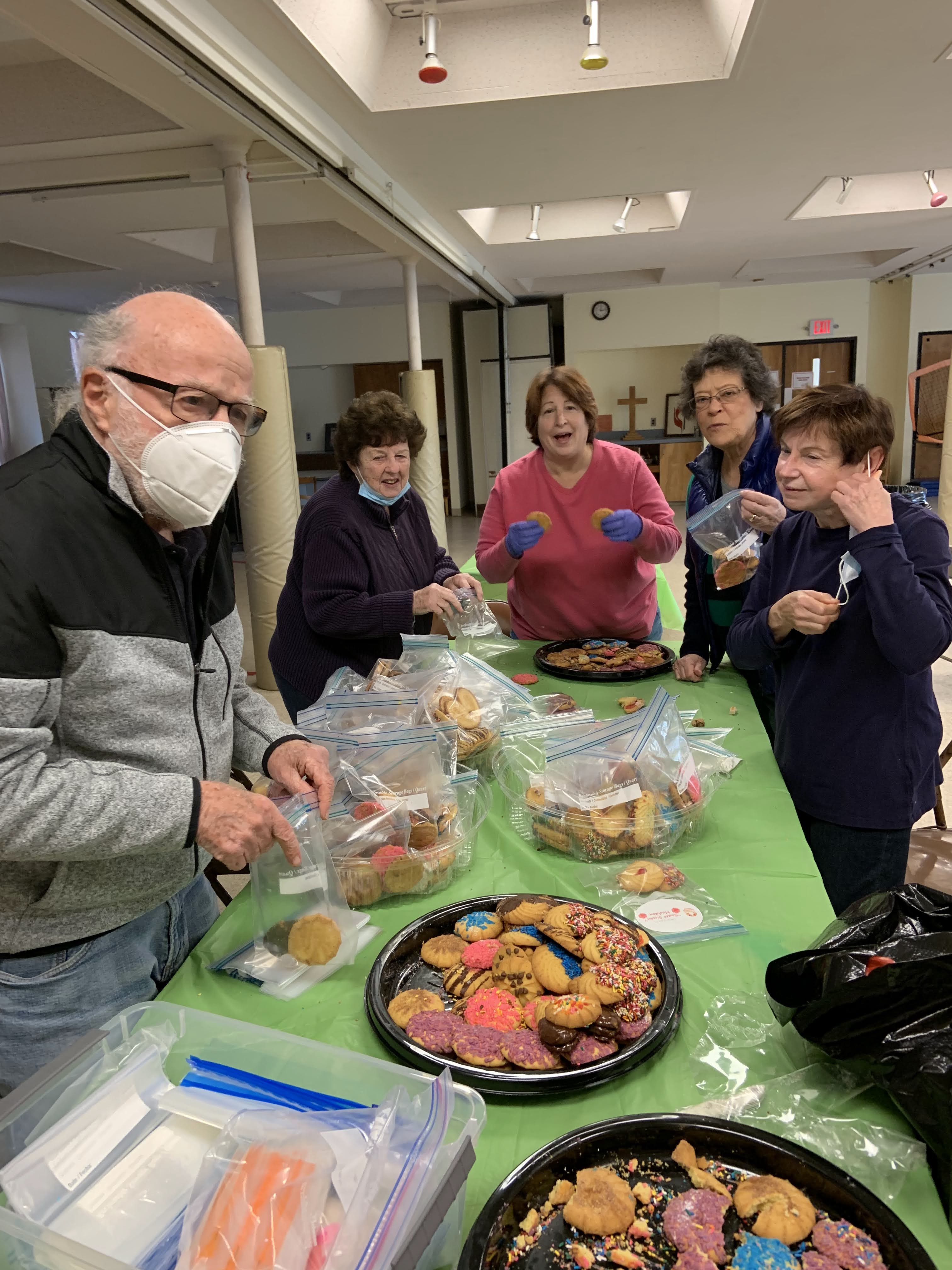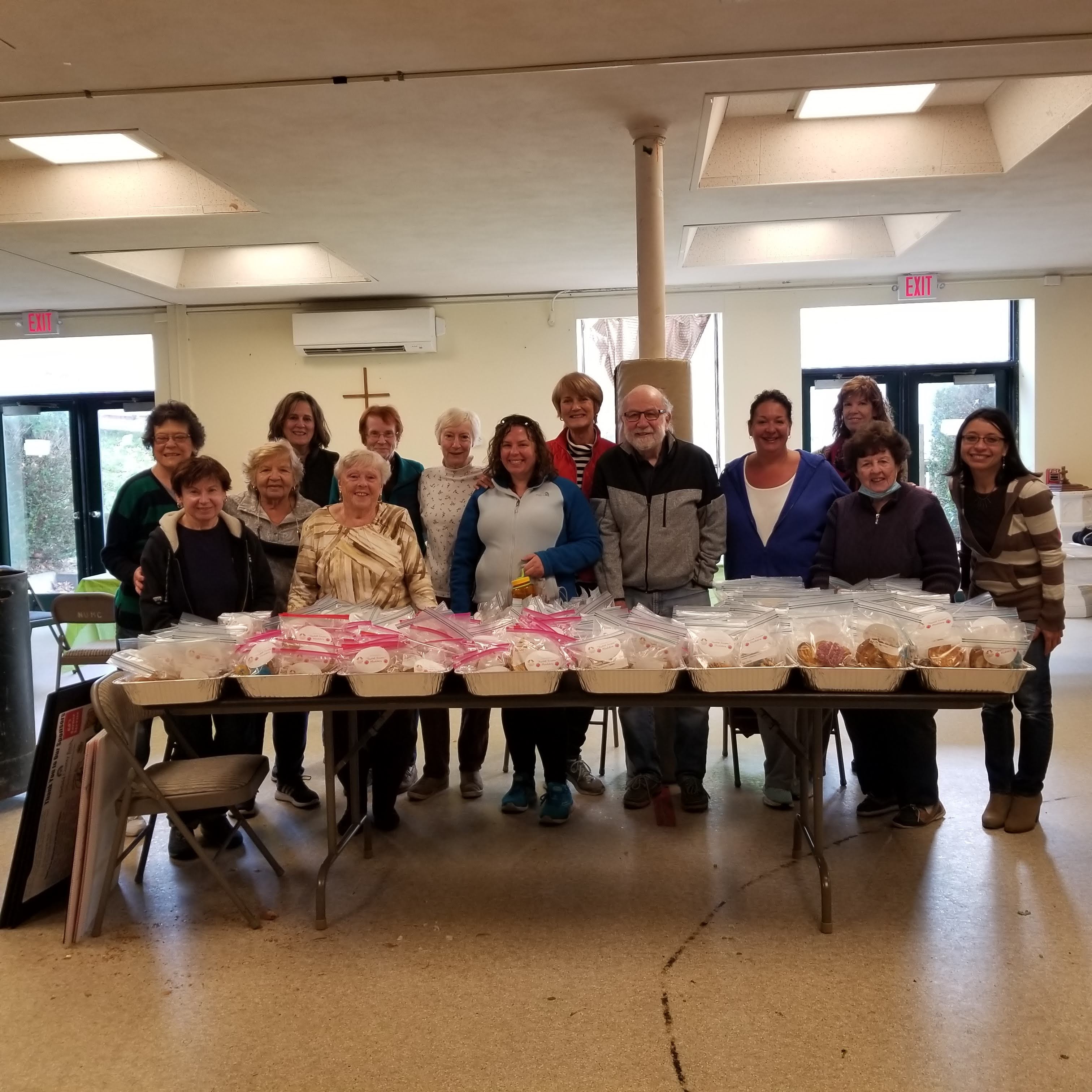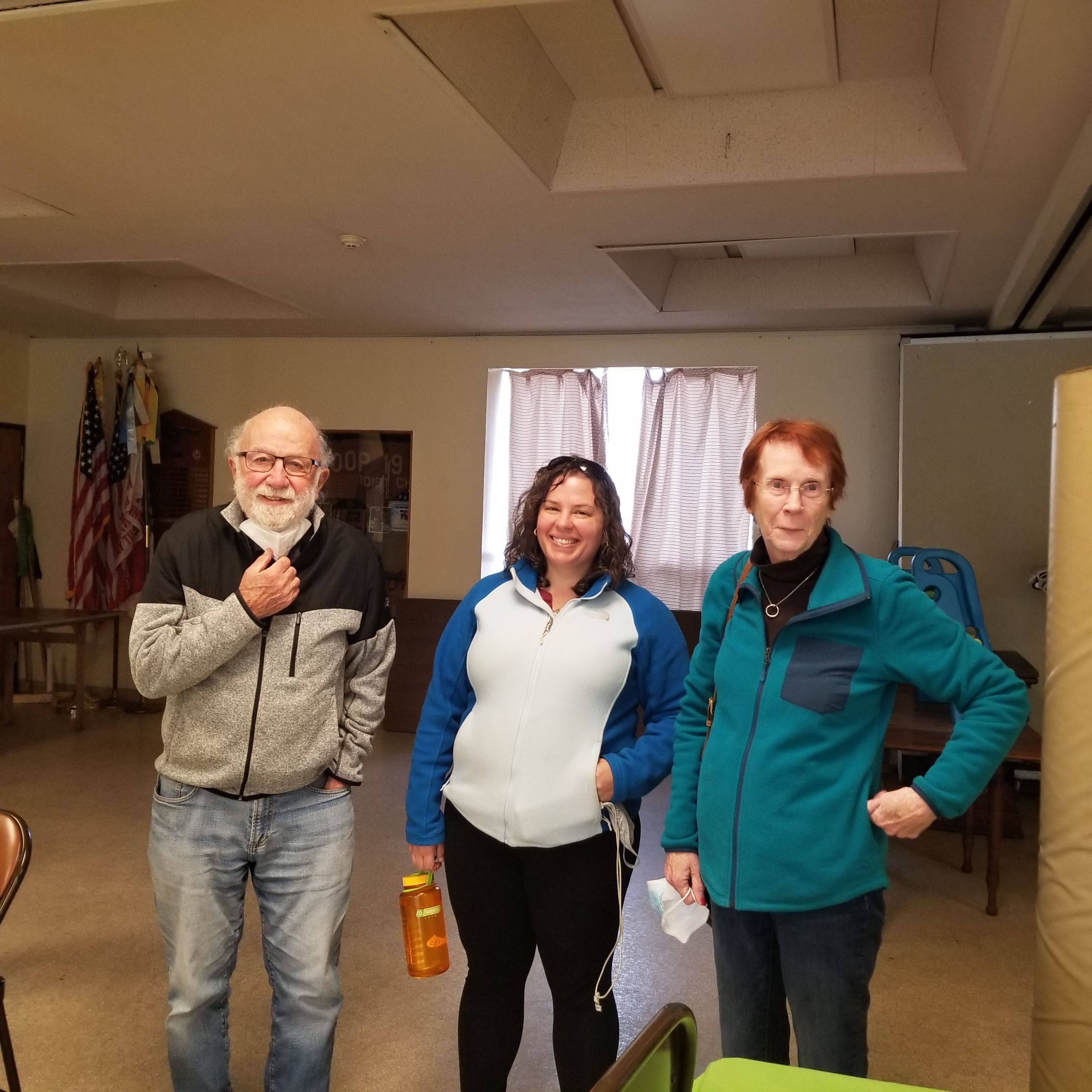 Beth Elles
CBE Book Club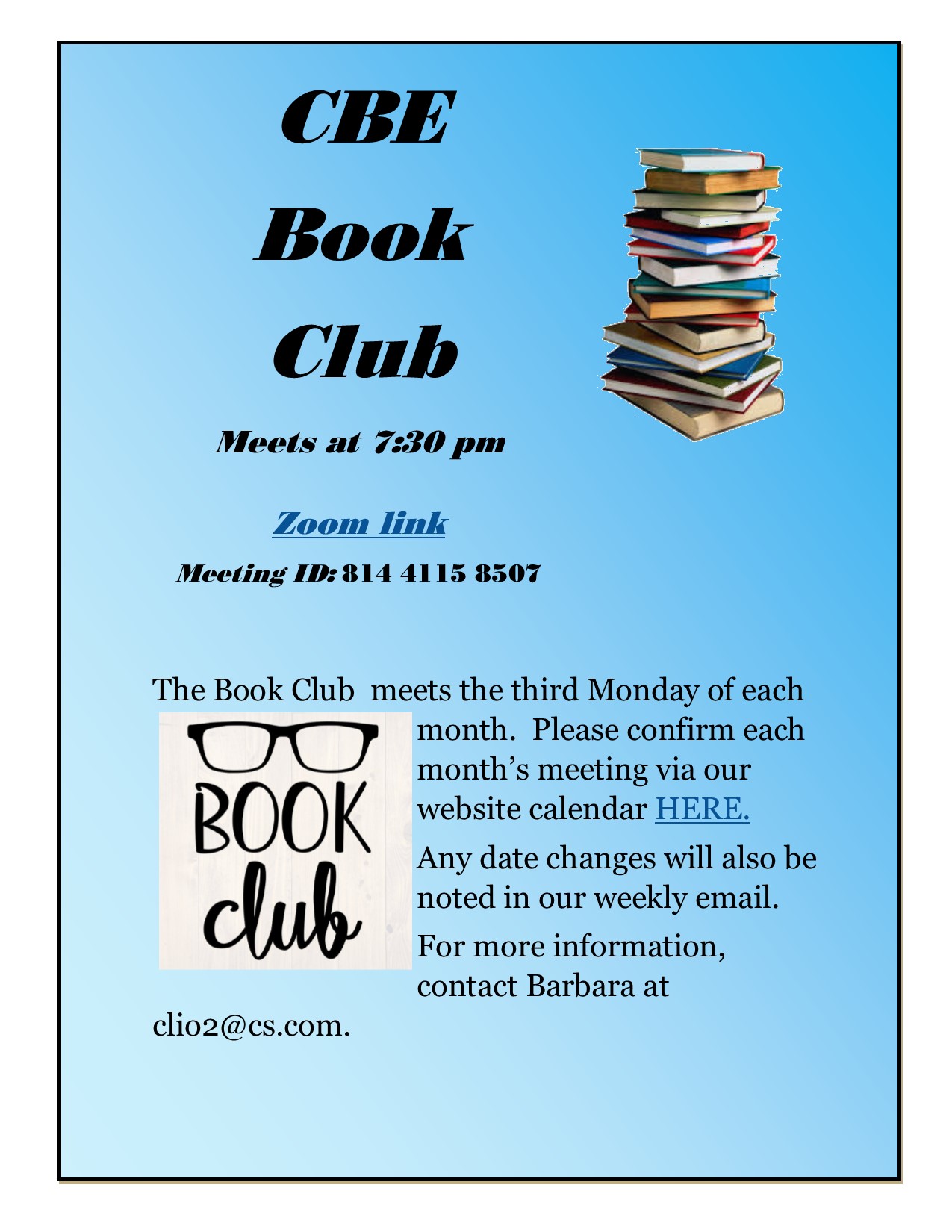 The Book Club meets on the THIRD MONDAY of each month. Join via this LINK at 7:30 pm.
Zoom meeting ID 8144 115 8507
BETH EL'S CALENDAR
USY Regional Calendar:
Click HERE to access the calendar
Today's Calendar
Office Closed
Havdalah

: 7:33pm
---
Upcoming Programs & Events
---
This week's Torah portion is

Parshat Vayeilech
Candle Lighting
Havdalah
Rosh Hashana
View Calendar
Pay or Donate to Beth El via Venmo!!!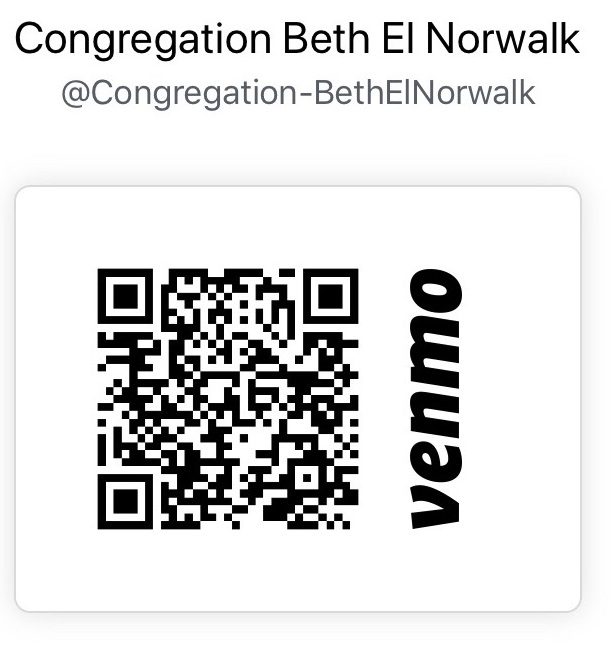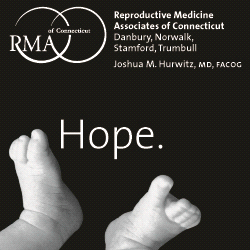 Tue, September 27 2022 2 Tishrei 5783