Everything you need for Passover
Click on the links below for your Passover information:
It's a Beth El Passover Community Seder via Zoom!!!
Passover Poem for the Seder table
Sale of Chametz Form 5781 via the Rabbinical Assembly
The Crown Passover Food Orders will be distributed from Beth El's parking lot on
Thursday, March 25 at 10:00 am.
And of course any questions please email giftshop@congbethel.org.
Thank you for your patience during these challenging times and stay safe and healthy.
Passover Service Schedule and Zoom links
Thursday, March 25th, Minyan and Firstborn Siyyum

Minyan at ***7:30 AM*** Click here.

Siyyum for Firstborn at 8:00 AM. Register with the Rabbinical Assembly Click here.

Sunday 3/28 & Monday 3/29, Yom Tov services for first 2 days, 10:00 AM. Click here.

Monday 3/30 - Friday 4/2, Minyan for the Intermediate days of Passover, 8:00 AM. Click here.

Friday 4/2, 6:00 PM, Abbreviated Kabbalat Shabbat service. Click here.

Shabbat, April 3rd & Sunday, April 4th (with Yizkor), Yom Tov services for last 2 days, 10:00 AM Click here.
Fri, April 16 2021
4 Iyyar 5781
BETH EL'S CALENDAR
USY Regional Calendar:
Click HERE to access the calendar
Today's Calendar
Minyan via Zoom

: 8:00a
Kabbalat Shabbat via Zoom

: 6:00p
Candle Lighting

: 7:16p
---
Upcoming Programs & Events
---
This week's Torah portion is

Parshat Tazria-Metzora
Candle Lighting
Havdalah
Motzei Shabbat, Apr 17, 8:25p
Pesach Sheni
View Calendar
Pay or Donate to Beth El via Venmo!!!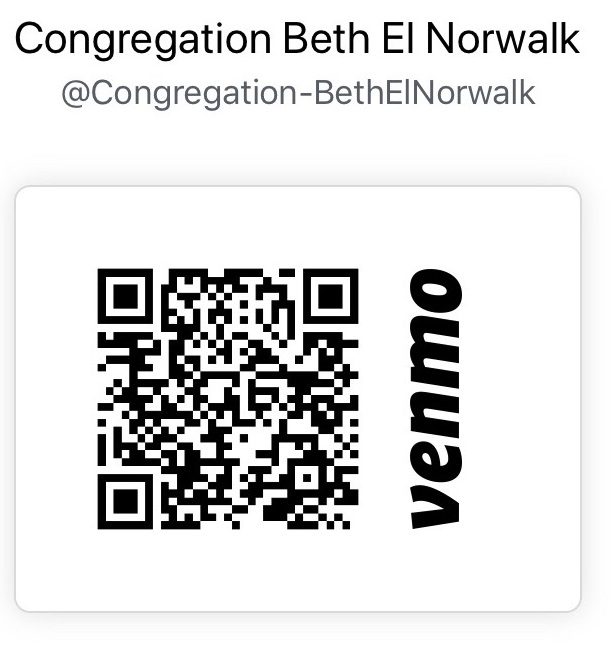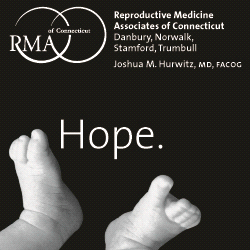 Fri, April 16 2021 4 Iyyar 5781