Everything you need for Passover
Click on the links below for your Passover information:
It's a Beth El Passover Community Seder via Zoom!!!
Passover Poem for the Seder table
Sale of Chametz Form 5781 via the Rabbinical Assembly
The Crown Passover Food Orders will be distributed from Beth El's parking lot on
Thursday, March 25 at 10:00 am.
And of course any questions please email giftshop@congbethel.org.
Thank you for your patience during these challenging times and stay safe and healthy.
Passover Service Schedule and Zoom links
Thursday, March 25th, Minyan and Firstborn Siyyum

Minyan at ***7:30 AM*** Click here.

Siyyum for Firstborn at 8:00 AM. Register with the Rabbinical Assembly Click here.

Sunday 3/28 & Monday 3/29, Yom Tov services for first 2 days, 10:00 AM. Click here.

Monday 3/30 - Friday 4/2, Minyan for the Intermediate days of Passover, 8:00 AM. Click here.

Friday 4/2, 6:00 PM, Abbreviated Kabbalat Shabbat service. Click here.

Shabbat, April 3rd & Sunday, April 4th (with Yizkor), Yom Tov services for last 2 days, 10:00 AM Click here.
Thu, January 27 2022
25 Shevat 5782
Repro Shabbat, January 29
Our Torah, in Parashat Mishpatim, gives clear precedence to the life of a pregnant person, permitting abortion. With this right under attack around our country, Congregation Beth El is proud to mark Repro Shabbat on January 29--a chance to learn and find out how to make a difference.
Social Action
Social Action Members & Rabbi Paskind helping prep for Thanksgiving at the Cornerstone Church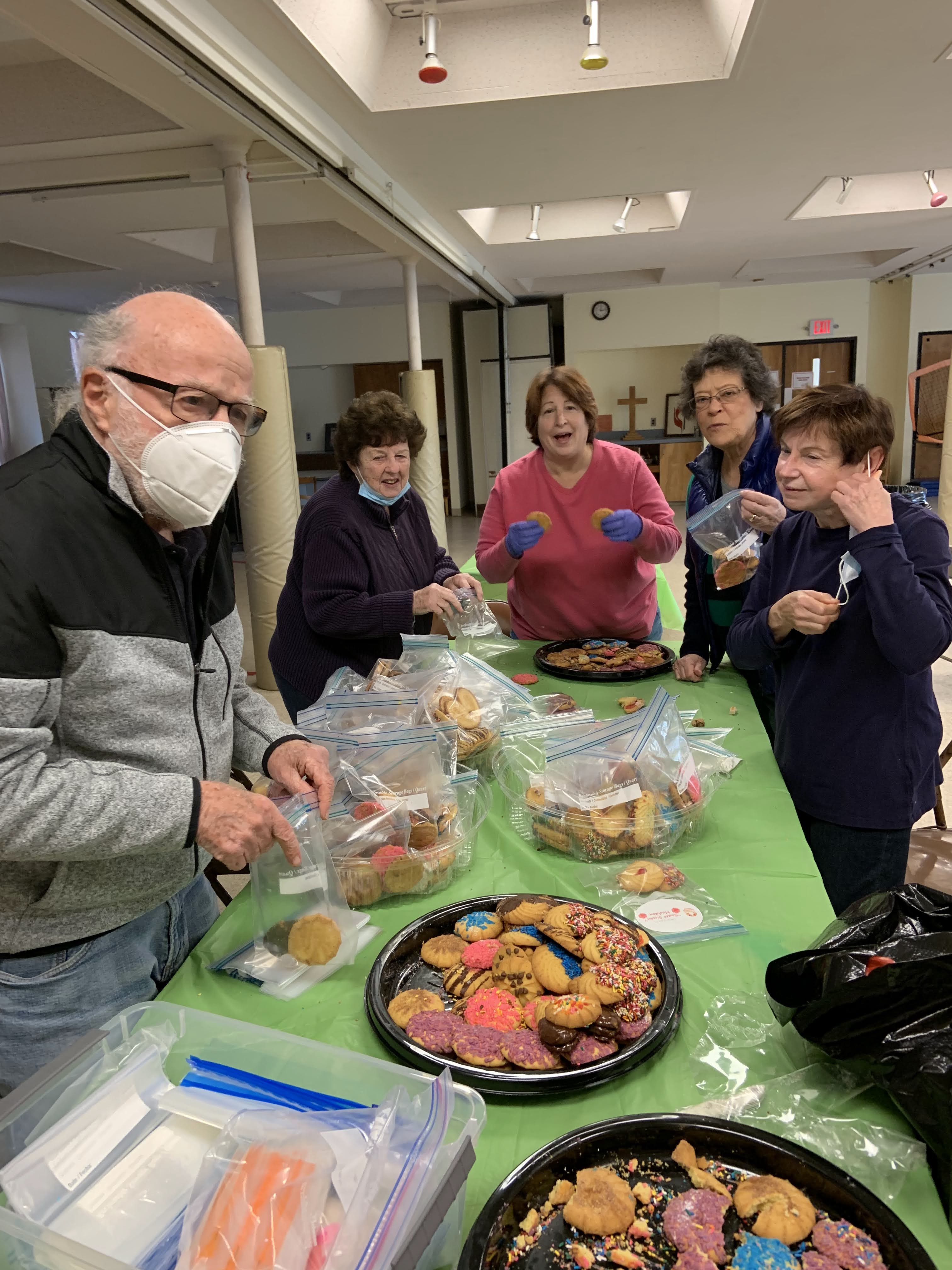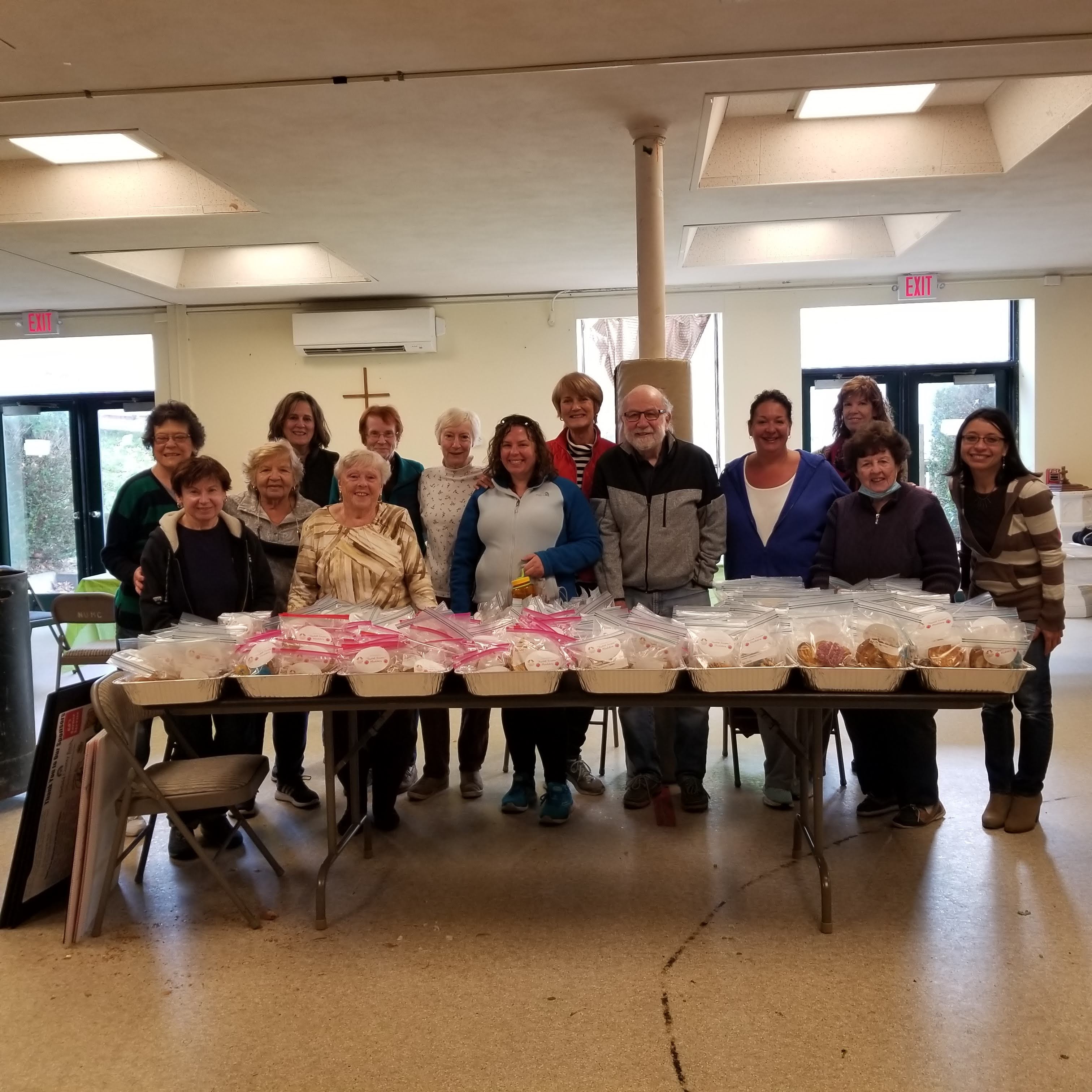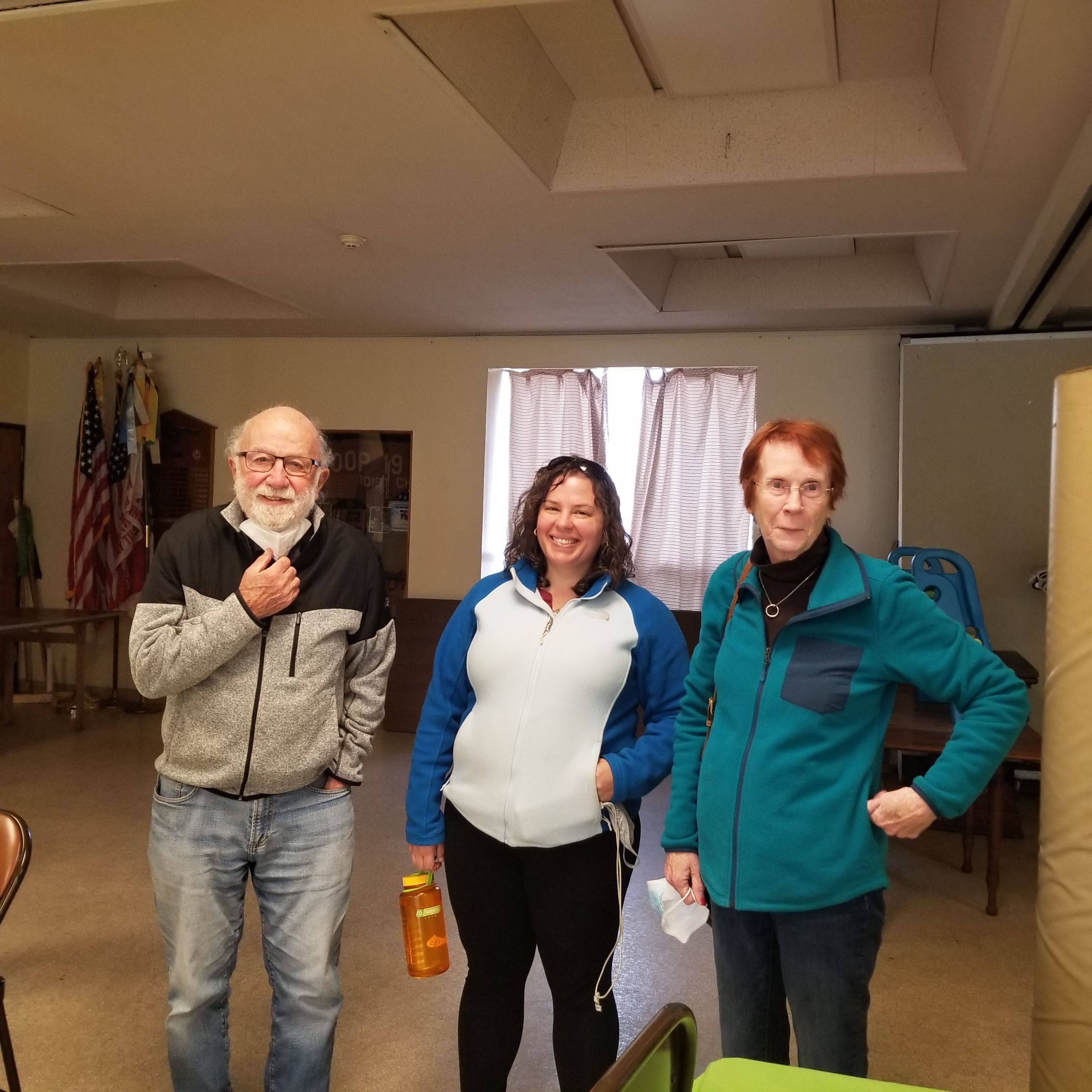 CBE Book Club's next meeting will be TUESDAY, January 18th.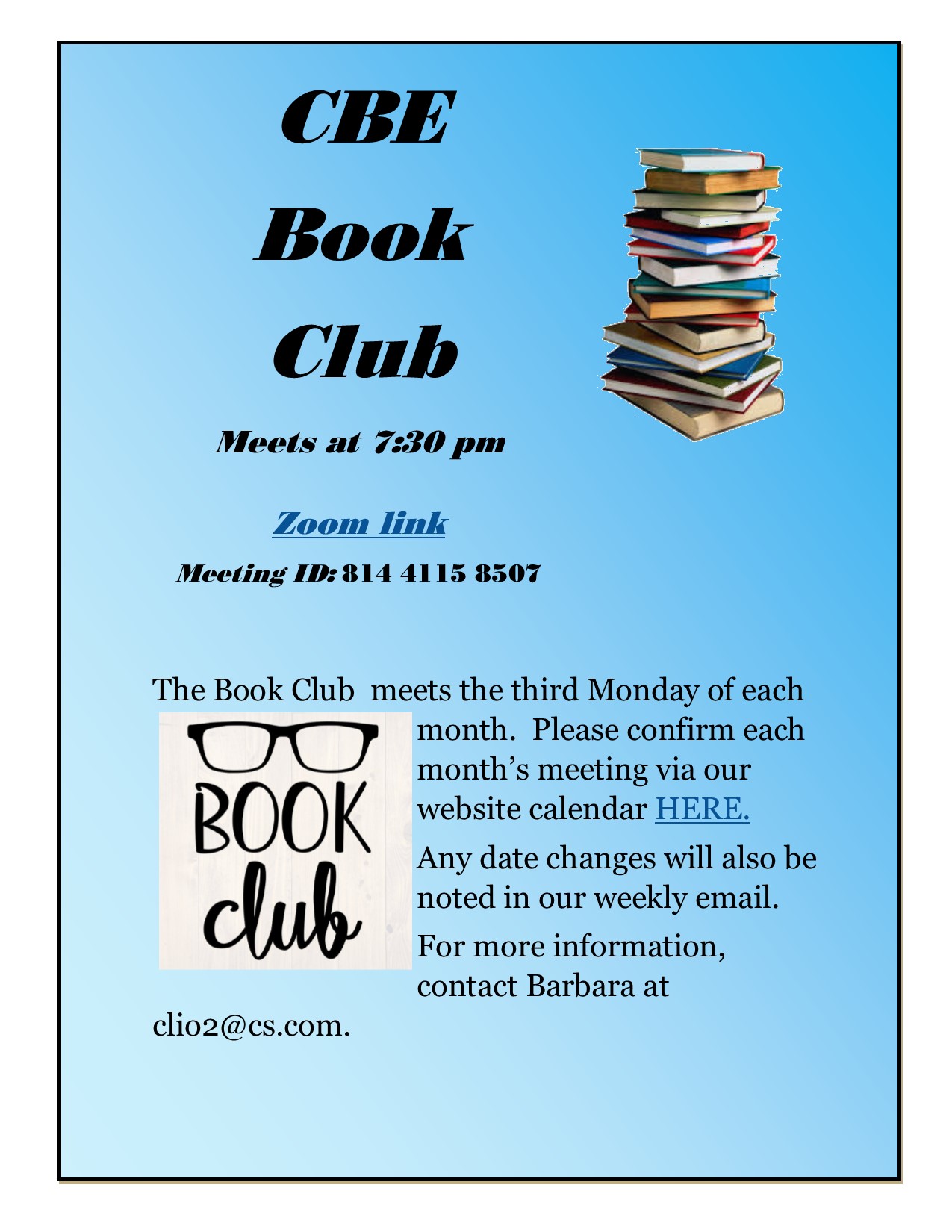 The Book Club meets on the THIRD MONDAY of each mnth. Join via this LINK at 7:30 pm. (January's meeting is Tuesday, January 18)
Zoom meeting ID 8144 115 8507
BETH EL'S CALENDAR
USY Regional Calendar:
Click HERE to access the calendar
Today's Calendar
---
Upcoming Programs & Events
---
This week's Torah portion is

Parshat Mishpatim
Candle Lighting
Havdalah
Motzei Shabbat, Jan 29, 5:57pm
Shabbat Mevarchim
View Calendar
Pay or Donate to Beth El via Venmo!!!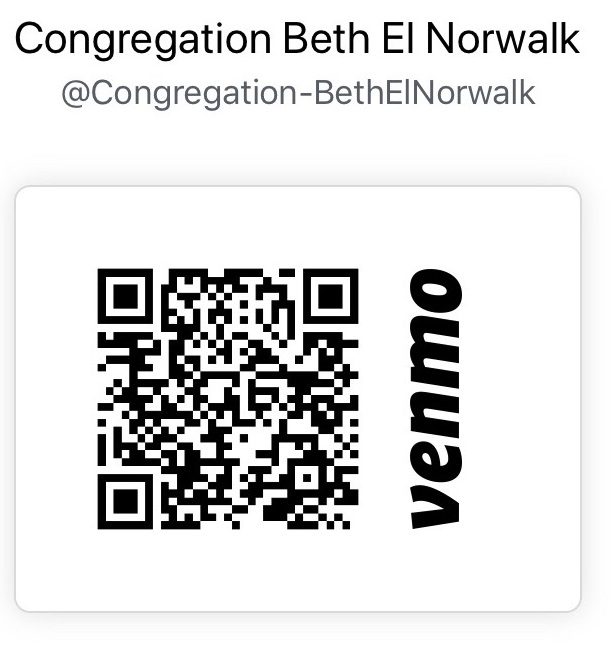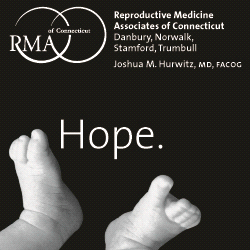 Thu, January 27 2022 25 Shevat 5782