Everything you need for Passover
Passover Service Schedule and Links
Tuesday, April 4
Wednesday, April 5, Erev Pesach
7:00 am Minyan

Zoom Link

7:30 am Siyyum for Firstborn. Register with the Rabbinical Assembly

Click here

9:00 am burning of Chametz in the Beth El parking lot

10:48 am last time to eat Chametz.

11:52 am all Chametz must be disposed of

7:04 pm Candle lighting

First Seder
Thursday, April 6, First day of Pesach
10:00 am Yom Tov service in person or via

Livestream

Second Seder

8:06 pm Candle lighting
Friday, April 7, Second day of Pesach
10:00 am Yom Tov service in person or via

Livestream

11:00 am Special Kids' Pesach Program in person

6:00 pm Abbreviated Kabbalat Shabbat service in person or via

Zoom link

7:06 pm Candle lighting
Saturday, April 8, Pesach Intermediate Shabbat
10:00 am Shabbat service in person or via

Livestream
Monday, April 10 - Tuesday, April 11
8:00 am Minyan for the Intermediate days of Pesach via

Zoom link
Tuesday, April 11
Wednesday, April 12, Seventh day of Pesach
10:00 am Yom Tov services in person or via

Livestream

8:12 pm Candle lighting
Thursday, April 13, Eighth Day of Pesach, Yizkor
10:00 am Yom Tov services (with Yizkor) in person via

Livestream

8:14 pm Havdalah for the end of Pesach

9:30 pm your Chametz will return to you at the end of the holiday
Friday, April 14
Chametz-fest

Shabbat Dinner.

Enjoy breaking your week of matzah with an Olive Oil Tasting followed by Kabbalat Shabbat services and a free very bread-y Shabbat Dinner.

Register Here
Passover Recipes from our Cooking Class Series last year
"All who are hungry, let them enter and eat"
Seder Matching
a. If you're looking to attend a virtual or in-person seder, let the Rabbi or office know.
b. If you're hosting a virtual or in-person seder and would like to welcome fellow congregants, let the Rabbi or office know.
Tue, May 30 2023
10 Sivan 5783
Social Action
Mitzvah of the Month
Part of the group who volunteered with the Norwalk Land Trust.
---
Help us help the Schoke Kosher Food Truck! The next date is Sunday, May 14.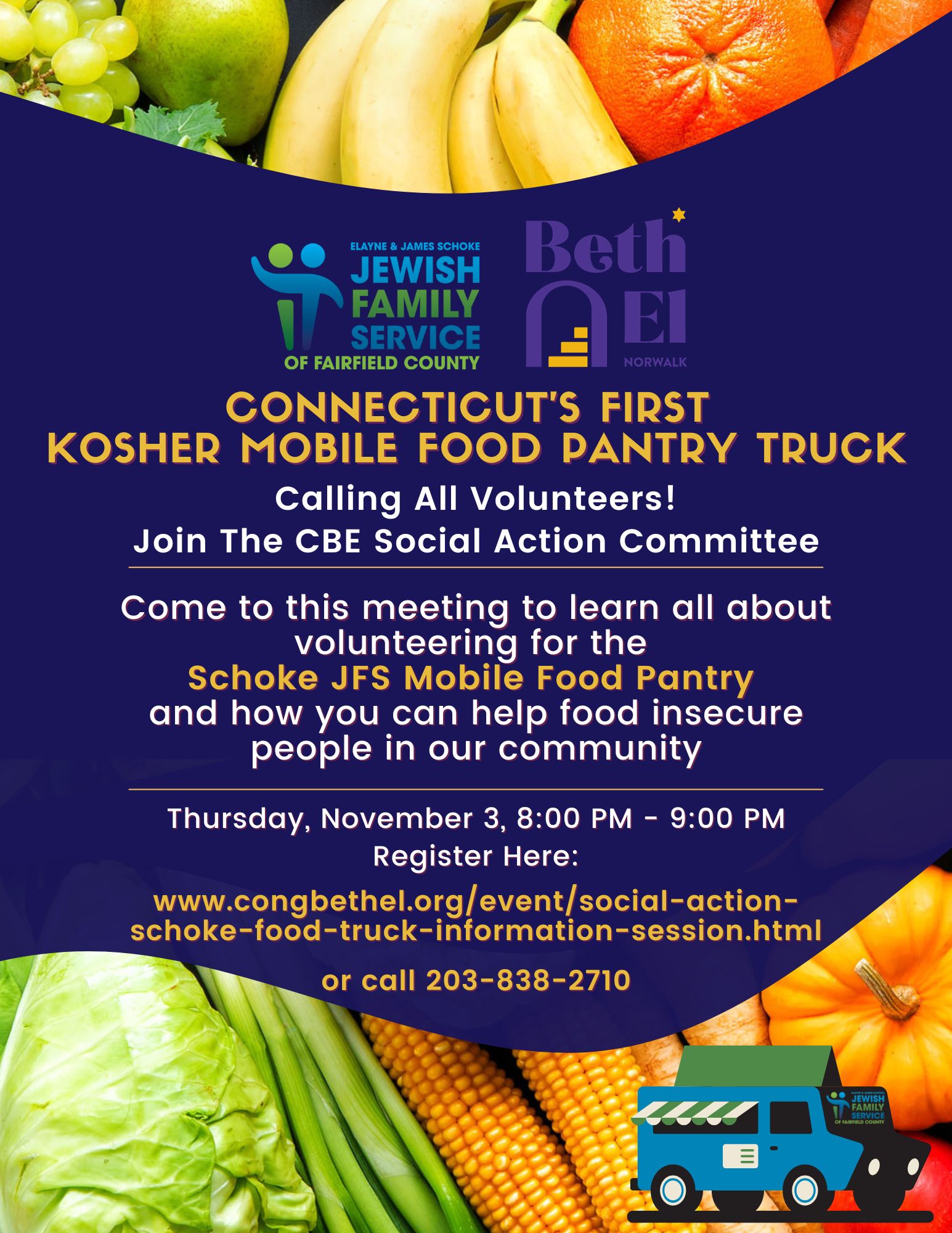 ---
Join our meetings the first Thursday of each month at
8 pm via Zoom
Our annual donation to the Schoke Food Pantry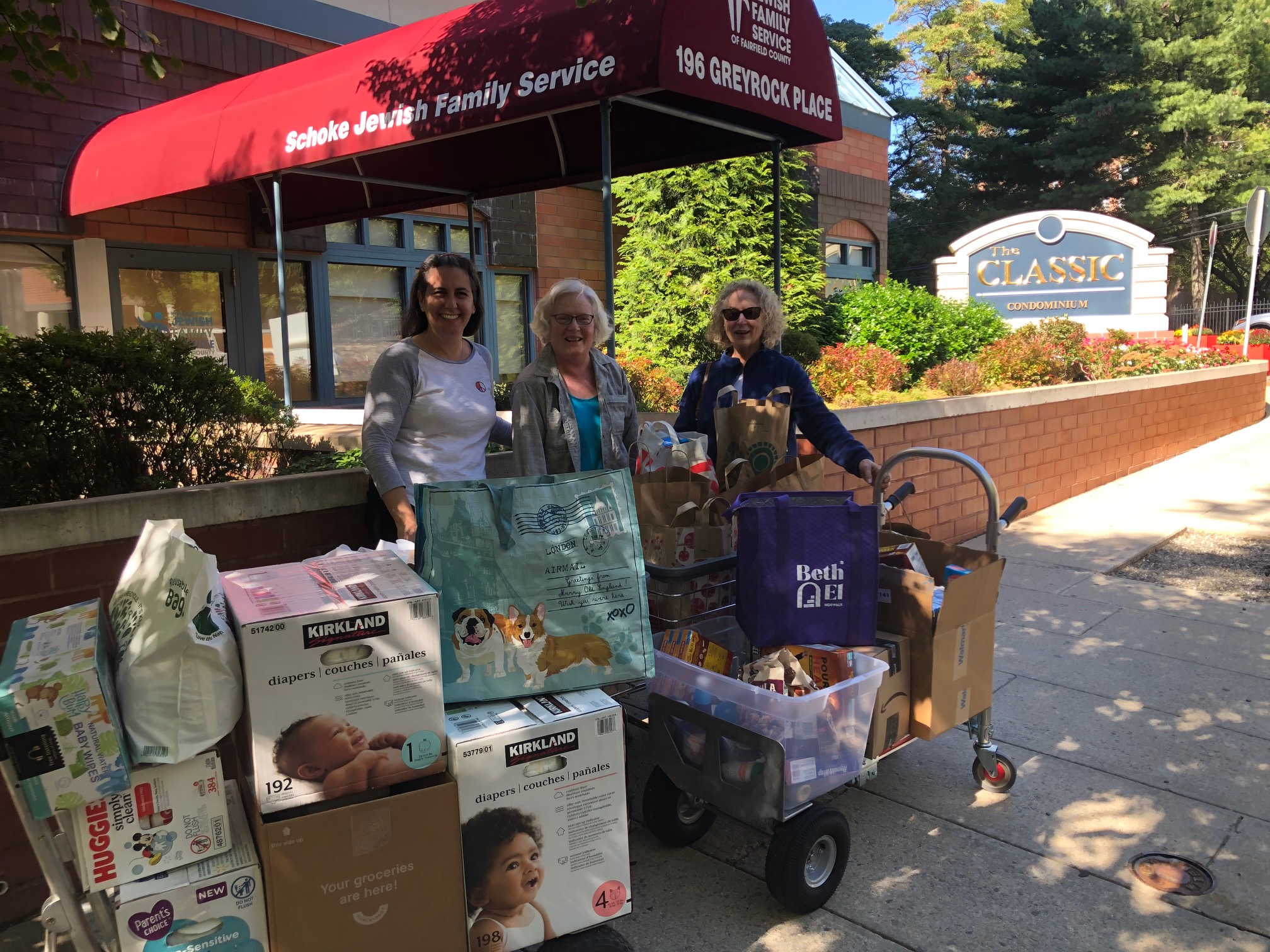 ---
Social Action Members & Rabbi Paskind helping prep for Thanksgiving at the Cornerstone Church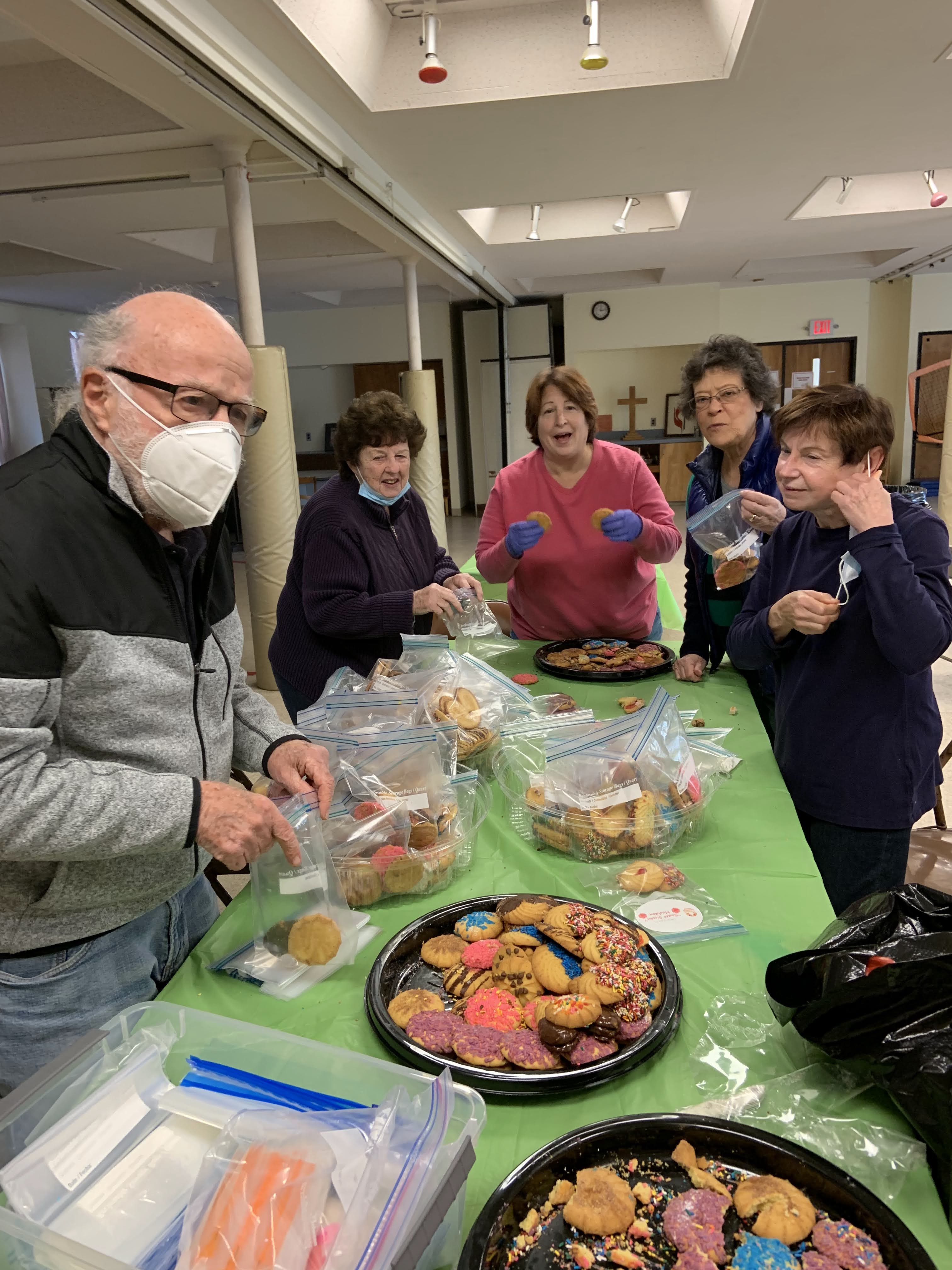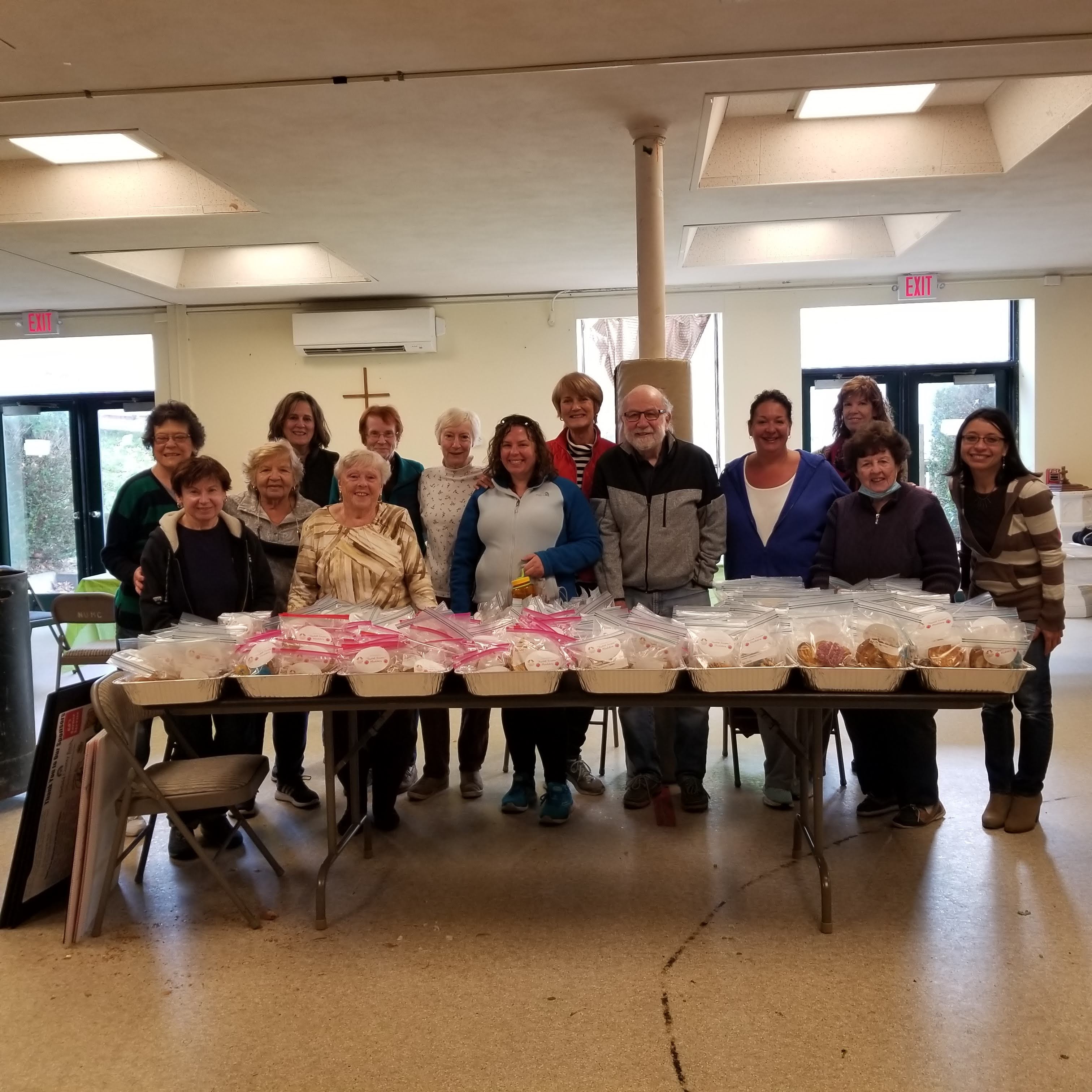 Beth Elles
Today's Calendar
Minyan via Zoom

: 8:00am
Mishnah Class with Rabbi Paskind

: 1:00pm
---
Upcoming Programs & Events
---
This week's Torah portion is

Parshat Nasso
Candle Lighting
Havdalah
Motzei Shabbat, Jun 3, 9:11pm
Shabbat Mevarchim
View Calendar
Pay or Donate to Beth El via Venmo!!!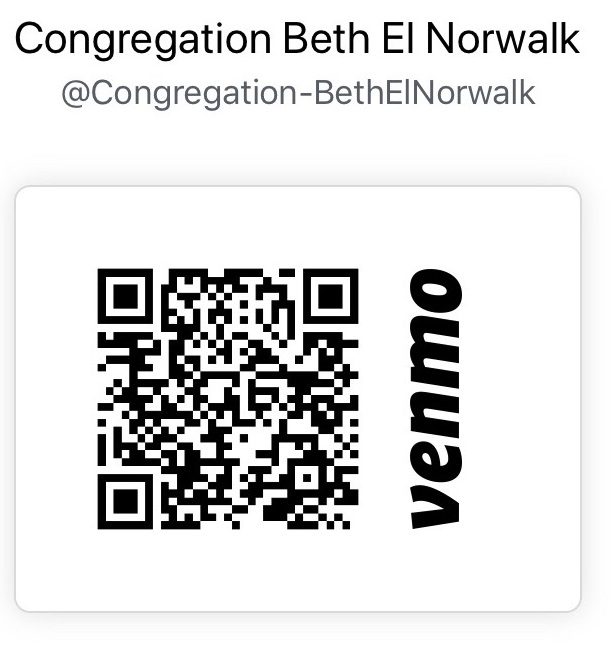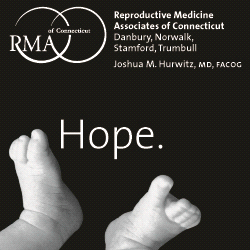 Tue, May 30 2023 10 Sivan 5783