Schedule of Daily Services
Weekly Services
Shabbat
Kabbalat Shabbat 6:30 PM
Shabbat Morning Service 9:30 AM
Morning Minyan
Monday – Friday 8:00 AM
(Please check our calendar to confirm exact times as times are subject to change for special events.)
There is no regular Sunday Minyan. If you have a Yahrzeit that falls on a Sunday and would like to gather a minyan for a service, please contact Rabbi Paskind at least a week in advance.
If you would like to join our What's App group to be notified when a minyan is needed, please contact the office at 203-838-2710.
Weekday Morning Siddur Sim Shalom Prayer Book:
2020:
Erev Purim, March 9
Dinner 5:30 pm followed by Megillah Reading
Purim, March 10
Megillah Reading 8:00 am
Passover, April 9, 10, 15, 16
Services 9:30 am, Yizkor April 16

Erev Shavuot May 28
Study Session 8:30 pm
Shavuot, May 29-30
Services 9:30 am, Yizkor May 30
Tish'a B'Av, July 30
Selichot, September 12
Services TBD
Erev Rosh Hashanah, September 18
Service 6:00 pm
Rosh Hashanah, September 19-20
Service 9:30 am
Youth Engagement 10:00 am
Erev Yom Kippur, September 27
Candle Lighting 6:23 pm
Kol Nidre Service 6:15 pm
Yom Kippur, September 28
Service 9:00 am including Yizkor
Study Session
Mincha/Ne'ilah
Ma'ariv/Final Shofar Blast/Break Fast
Sukkot, October 2 -4
Shmenini Atzeret, October 10
Simchat Torah, October 11
Chanukah begins December 10
Thu, June 4 2020
12 Sivan 5780
BETH EL'S CALENDAR
USY Regional Calendar:
Click HERE to access the calendar
Today's Calendar
---
Upcoming Programs & Events
---
This week's Torah portion is

Parshat Nasso
Candle Lighting
Havdalah
Motzei Shabbat, Jun 6, 9:14p
Shabbat Mevarchim
View Calendar
Need some help during this challenging time?Click on the flyer below.

The Fairfield County Community Foundation is also offering funds to those who need it. Follow this link.
Pay or Donate to Beth El via Venmo!!!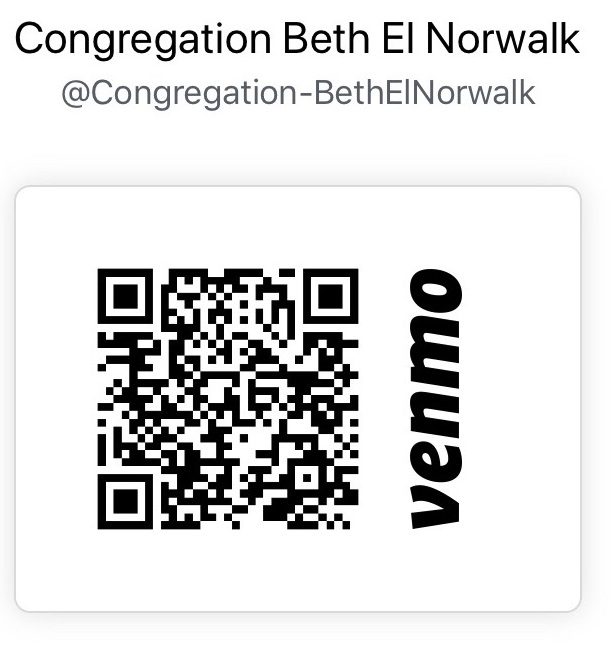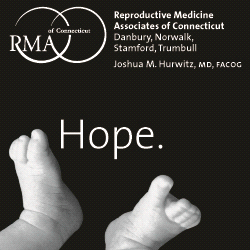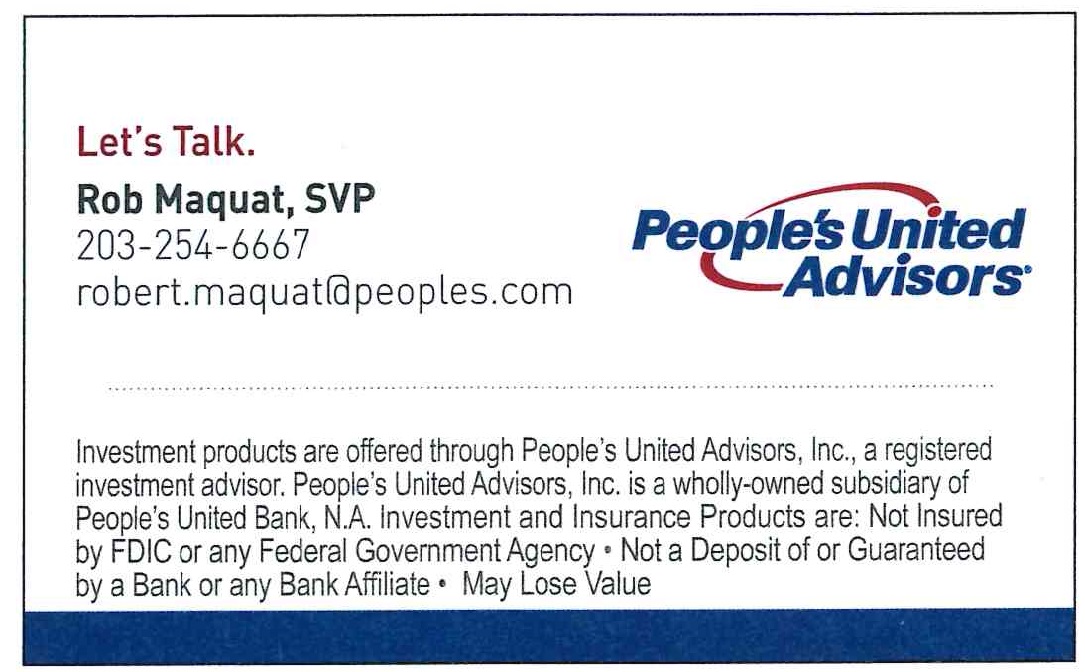 Thu, June 4 2020 12 Sivan 5780