Schedule of Daily Services
Weekly Services
Shabbat
Kabbalat Shabbat 6:30 PM
Shabbat Morning Service 9:30 AM
Morning Minyan
Monday – Friday 8:00 AM
Breakfast with the Minyanaires 8:45 AM
Major Secular Holidays 9:00 AM
There is no regular Sunday Minyan. If you have a Yahrzeit that falls on a Sunday and would like to gather a minyan for a service, please contact Rabbi Paskind at least a week in advance.
If you can commit to attend Minyan regularly, please fill out the form here:
2018:
Selichot, September 8
Beth El Stamford 9:00 pm
Erev Rosh Hashanah, September 9
Service 6:00 pm
Rosh Hashanah, September 10 & 11
Service 9:30 am
Youth Engagement 10:00 am
Erev Yom Kippur, September 18
Candle Lighting 6:40 pm
Kol Nidre Service 6:30 pm
Yom Kippur, September 19
Service 9:00 am including Yizkor
Study Session 4:45 pm
Mincha/Ne'ilah 5:20 pm
Ma'ariv/Final Shofar Blast/Break Fast 7:45 pm
Mon, January 21 2019
15 Shevat 5779
WHAT'S HAPPENING NOW AT BETH EL!
Pay or Donate to Beth El via Venmo!!!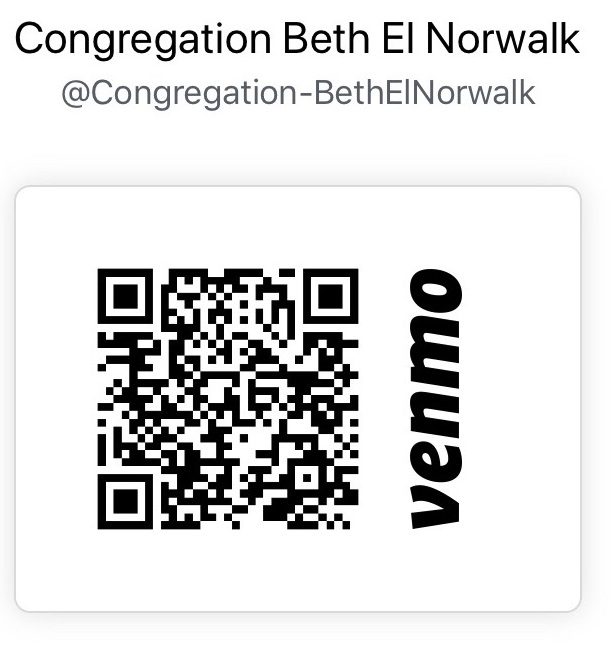 BETH EL'S CALENDAR
USY Regional Calendar:
Click HERE to access the calendar
Today's Calendar
Office Closed
MLK Day
Shacharis

: 8:00a
---
Upcoming Programs & Events
---
Parshas Yisro
Candle Lighting
Havdalah
Motzei Shabbos, Jan 26, 5:53p
Tu B'Shvat
View Calendar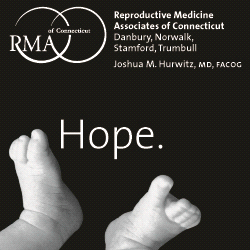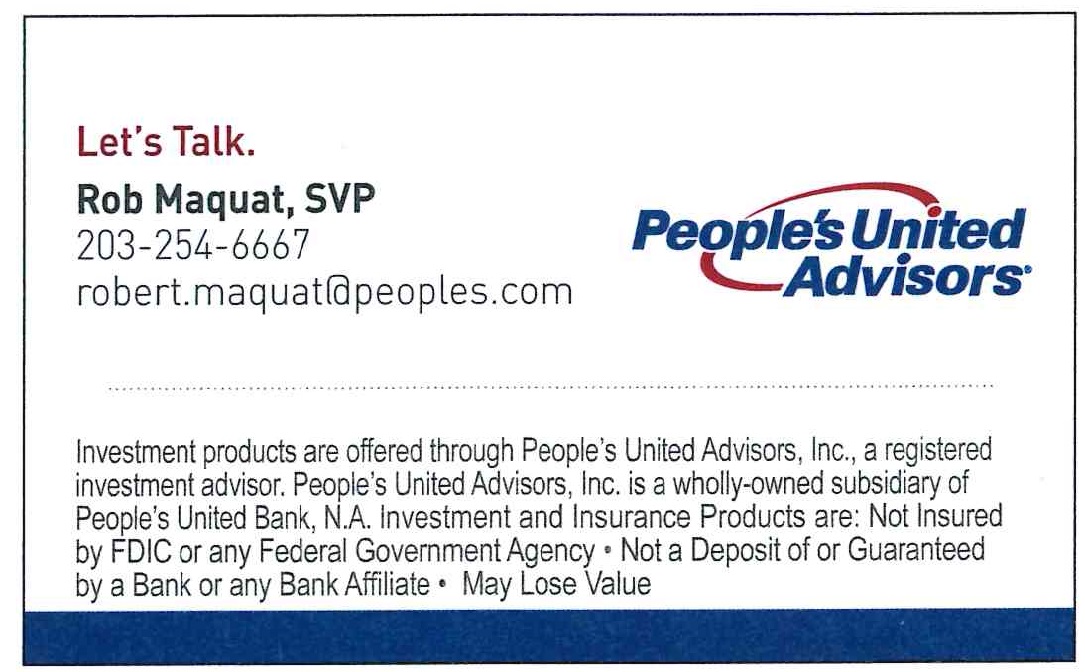 Mon, January 21 2019 15 Shevat 5779