Weekly Services
Shabbat: At this time, Services are via Zoom
Kabbalat Shabbat 6:00 PM via Zoom LINKS
Friday night Transliteration Booklet
Shabbat Morning Service 10:00 AM (via Zoom (LINKS) except for a Bar or Bat Mitzvah. Then it remains at 9:30 am)
Access the Siddur here:
Siddur Sim Shalom--full prayerbook
Shacharit: The Shabbat Morning Service
Musaf: The Concluding Portion of the Shabbat Service
Morning Minyan
Monday – Friday 8:00 AM
(Please check our calendar to confirm exact times as times are subject to change for special events.)
There is no regular Sunday Minyan. If you have a Yahrzeit that falls on a Sunday and would like to gather a minyan for a service, please contact Rabbi Paskind at least a week in advance.
Access the weekday Siddur here:
Weekday Shacharit Siddur Sim Shalom
Weekday Maariv Siddur Sim Shalom
If you would like to join our What's App group to be notified when a minyan is needed, please contact the office at 203-838-2710.
2021:
Selichot, September 4
Services TBD
Erev Rosh Hashanah, September 6
Service 6:00 pm
Rosh Hashanah, September 7-8
Service 9:30 am
Youth Engagement 10:00 am
Erev Yom Kippur, September 15
Candle Lighting 6:45 pm
Kol Nidre Service 6:15 pm
Yom Kippur, September 16
Service 9:00 am including Yizkor
Study Session
Mincha/Ne'ilah
Ma'ariv/Final Shofar Blast/Break Fast
Sukkot, September 21-22
Shmenini Atzeret, September 28
Simchat Torah, September 29
Chanukah begins November 28
Fri, January 28 2022
26 Shevat 5782
Repro Shabbat, January 29
Our Torah, in Parashat Mishpatim, gives clear precedence to the life of a pregnant person, permitting abortion. With this right under attack around our country, Congregation Beth El is proud to mark Repro Shabbat on January 29--a chance to learn and find out how to make a difference.
Social Action
Social Action Members & Rabbi Paskind helping prep for Thanksgiving at the Cornerstone Church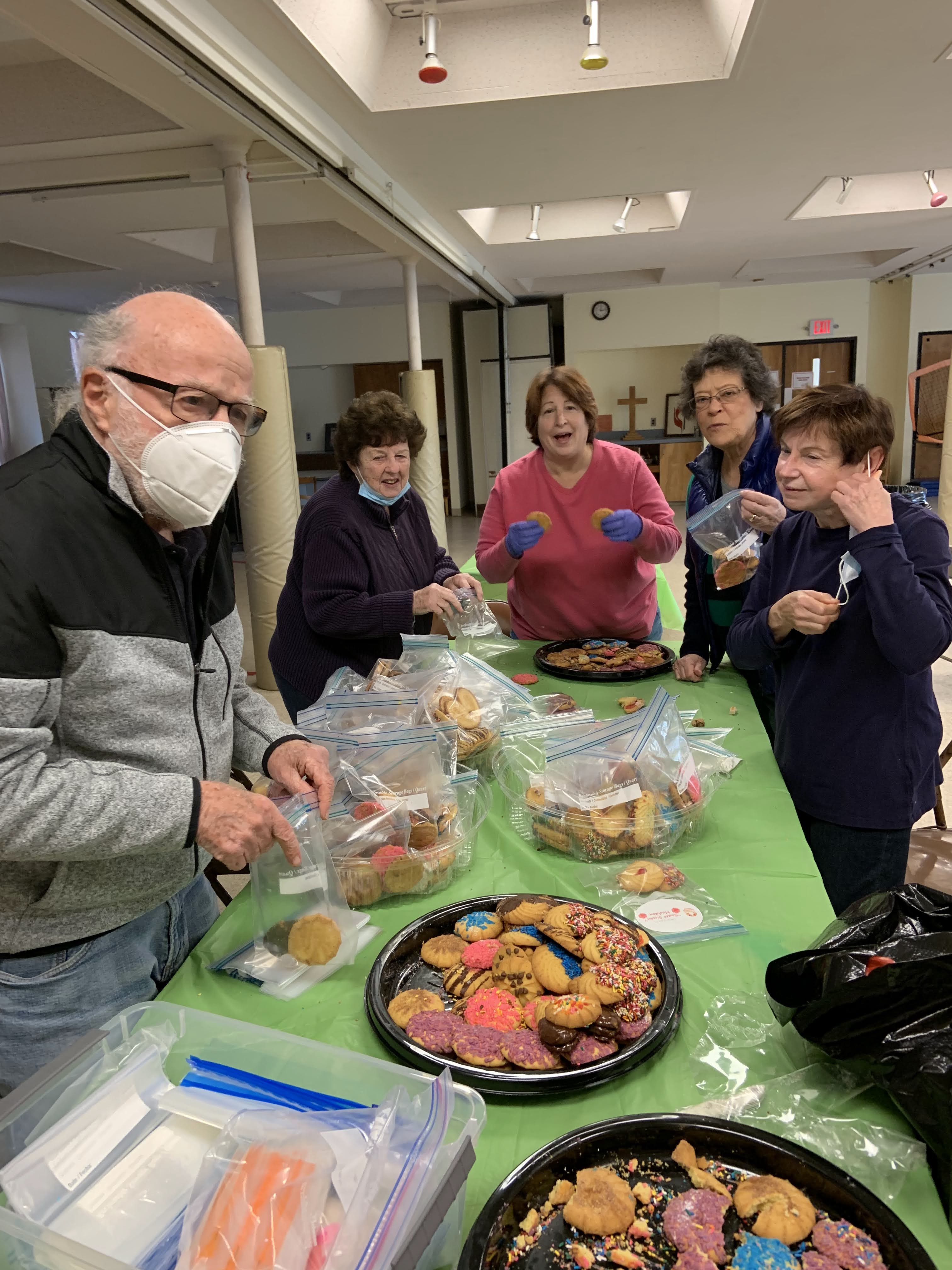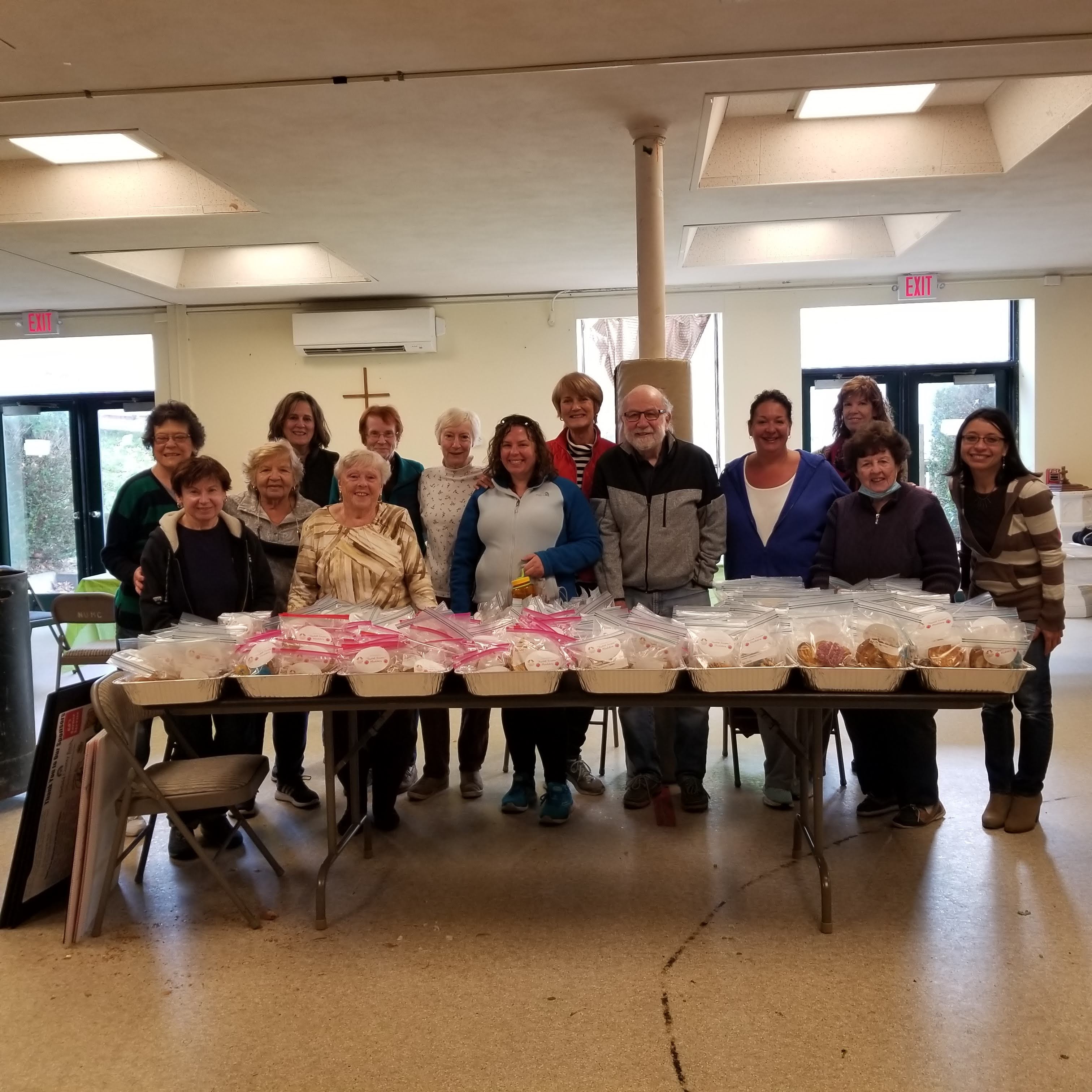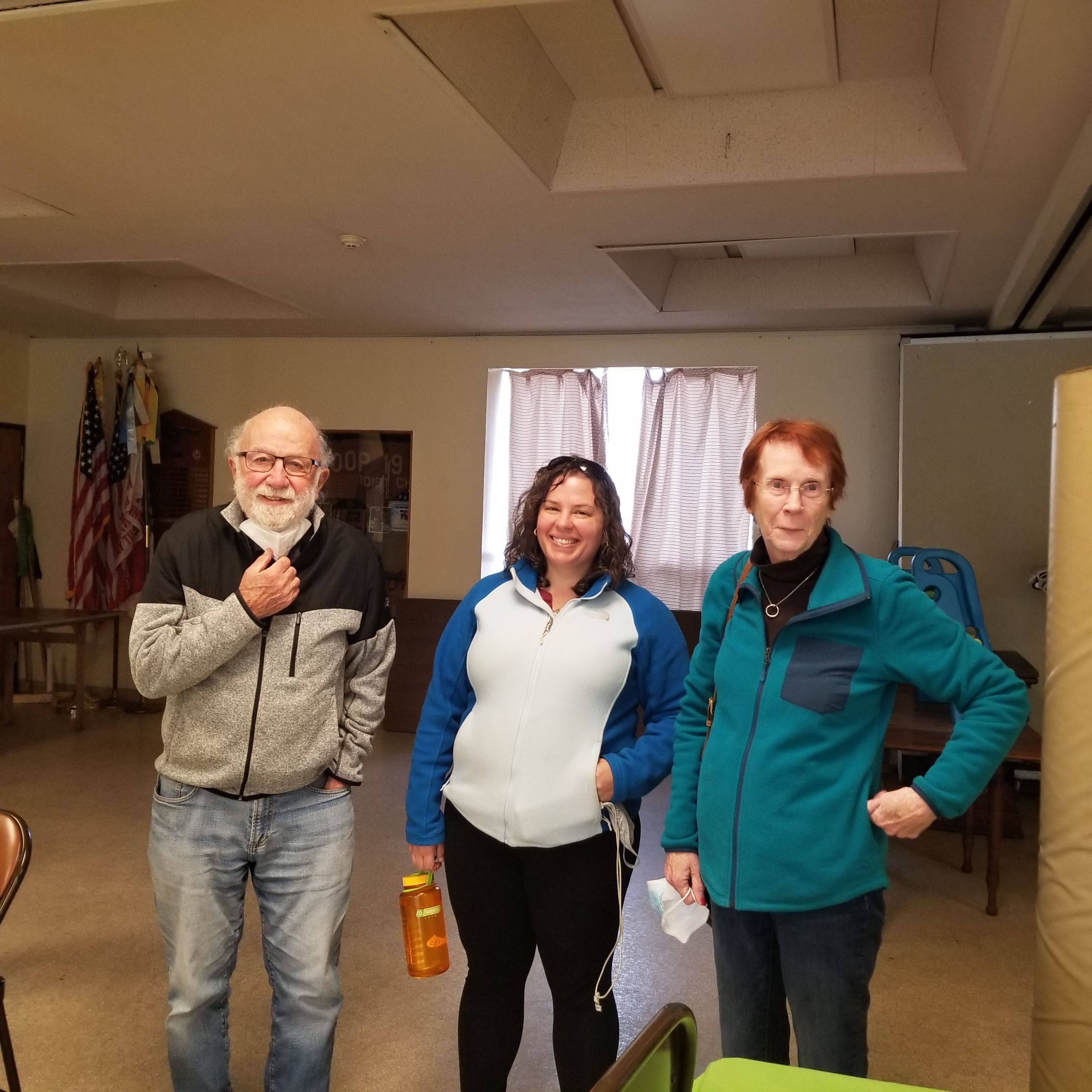 CBE Book Club's next meeting will be TUESDAY, January 18th.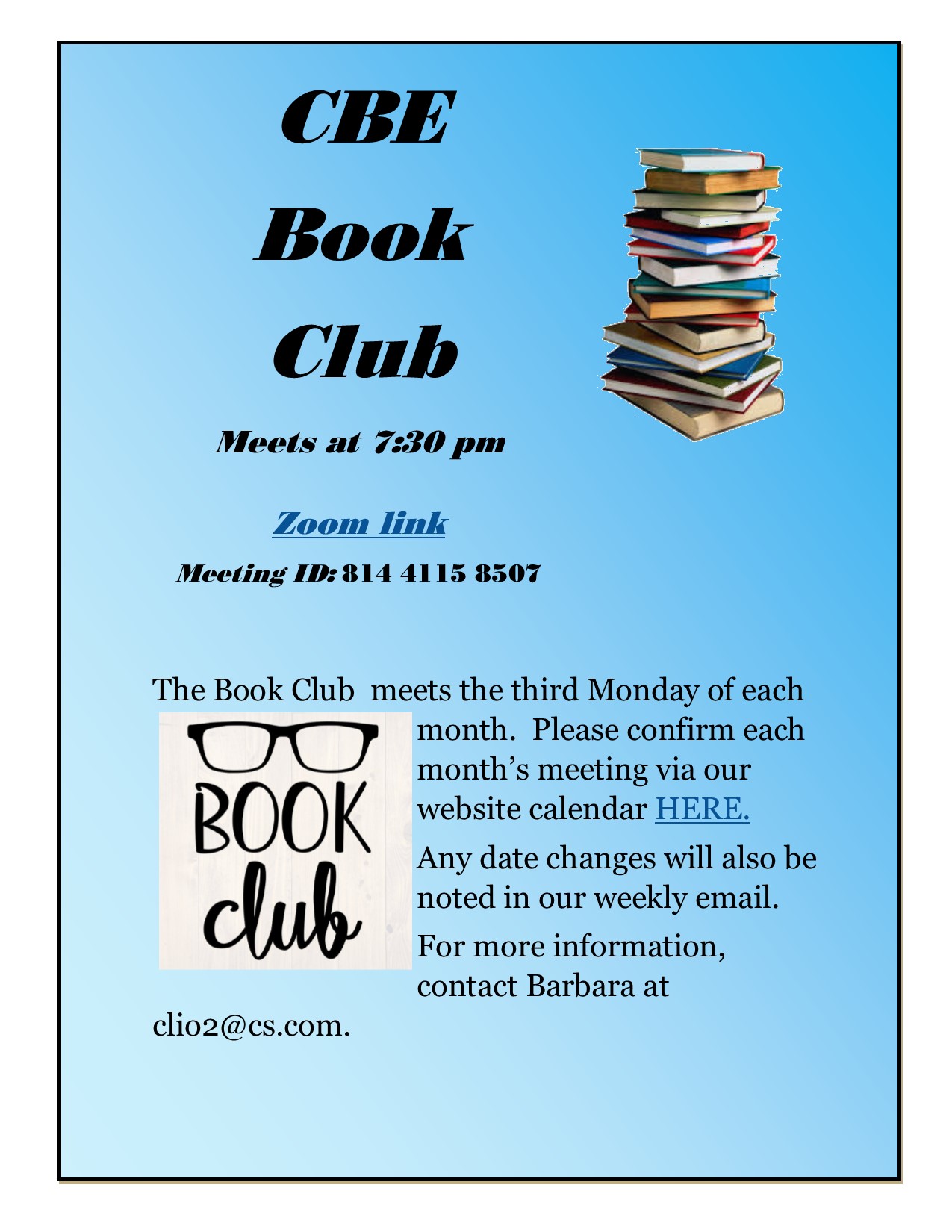 The Book Club meets on the THIRD MONDAY of each mnth. Join via this LINK at 7:30 pm. (January's meeting is Tuesday, January 18)
Zoom meeting ID 8144 115 8507
BETH EL'S CALENDAR
USY Regional Calendar:
Click HERE to access the calendar
Today's Calendar
Minyan via Zoom

: 8:00am
Candle Lighting

: 4:47pm
Kabbalat Shabbat via Zoom

: 6:00pm
---
Upcoming Programs & Events
---
This week's Torah portion is

Parshat Mishpatim
Candle Lighting
Havdalah
Motzei Shabbat, Jan 29, 5:57pm
Shabbat Mevarchim
View Calendar
Pay or Donate to Beth El via Venmo!!!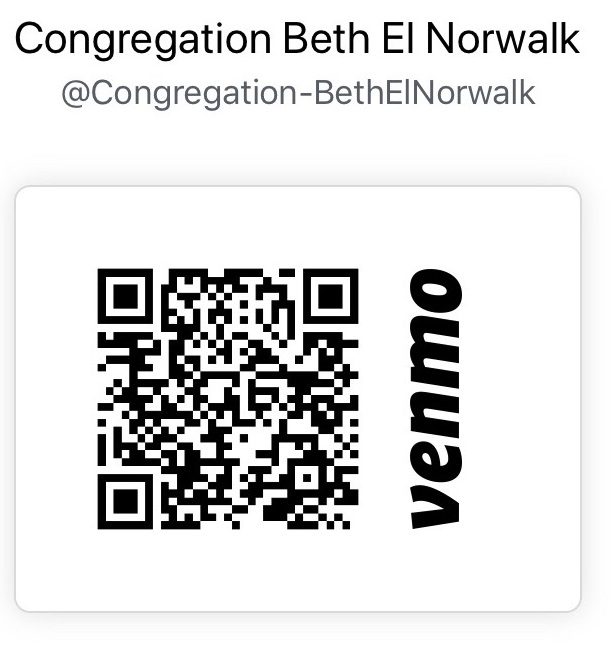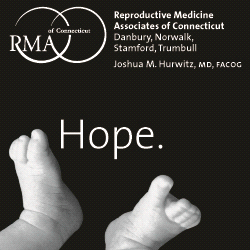 Fri, January 28 2022 26 Shevat 5782