Schedule of Daily Services
Weekly Services
Shabbat
Kabbalat Shabbat 6:30 PM
Shabbat Morning Service 9:30 AM
Morning Minyan
Monday – Friday 8:00 AM
Breakfast with the Minyanaires 8:45 AM
Major Secular Holidays 9:00 AM
There is no regular Sunday Minyan. If you have a Yahrzeit that falls on a Sunday and would like to gather a minyan for a service, please contact Rabbi Paskind at least a week in advance.
If you can commit to attend Minyan regularly, please fill out the form here:
2019:
Erev Purim, March 20
Dinner 5:30 pm followed by Megillah Reading
Purim, March 21
Megillah Reading 8:00 am
Passover, April 20, 22, 26, 27
Services 9:30 am, Yizkor April 27

Erev Shavuot June 8
Study Session 8:30 pm
Shavuot, June 9-10
Services 9:30 am, Yizkor June 10
Tish'a B'Av, August 11
Selichot, September 21
Services here at Beth El Norwalk 8:30 pm
Erev Rosh Hashanah, September 29
Service 6:00 pm
Rosh Hashanah, September 30 & October 1
Service 9:30 am
Youth Engagement 10:00 am
Erev Yom Kippur, October 8
Candle Lighting 6:06 pm
Kol Nidre Service 6:15 pm
Yom Kippur, October 9
Service 9:00 am including Yizkor
Study Session 4:45 pm
Mincha/Ne'ilah 5:20 pm
Ma'ariv/Final Shofar Blast/Break Fast 7:45 pm
Sun, January 19 2020
22 Tevet 5780
Upcoming Programs & Events
---
This week's Torah portion is

Parshat Vaera
Candle Lighting
Havdalah
Motzei Shabbat, Jan 25, 5:52p
Shabbat Mevarchim
View Calendar
BETH EL'S CALENDAR
USY Regional Calendar:
Click HERE to access the calendar
Pay or Donate to Beth El via Venmo!!!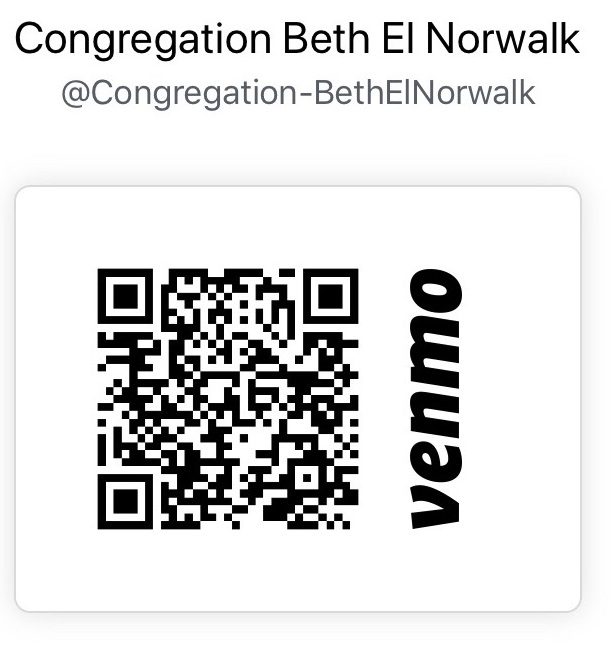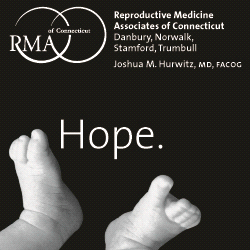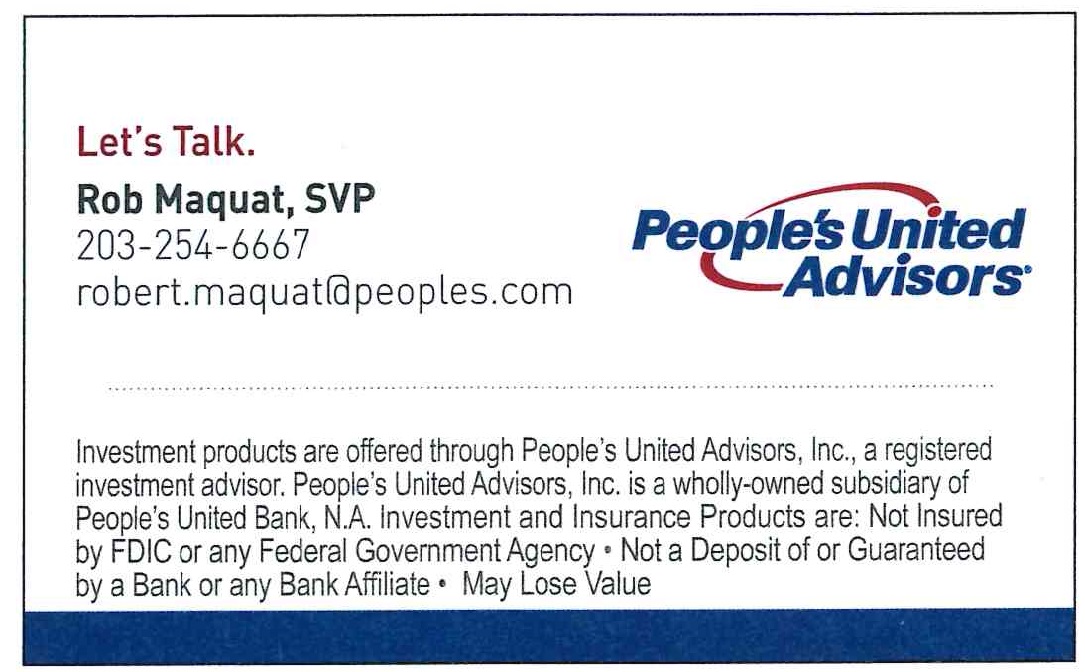 Sun, January 19 2020 22 Tevet 5780