Connect via Zoom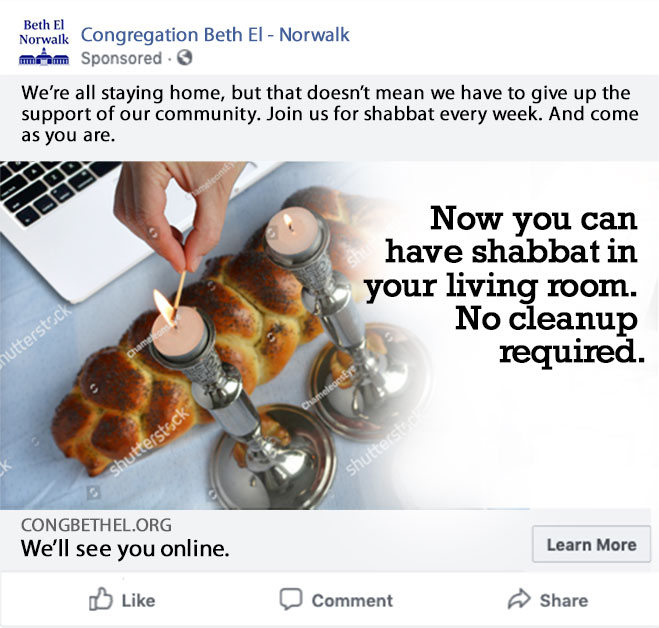 Connect via Zoom & Livestream
________________________________________________________________________________________
CONNECT USING ZOOM TECHNOLOGY:
CONNECT WITH YOUR BETH EL FAMILY:
Here are the links for those gatherings:
Morning Minyan with your Beth El Community, Monday - Friday at 8:00am.
Find the pages of the weekday Siddur Sim Sholom on our website: https://www.congbethel.org/dailyservices#
Kabbalat Shabbat: Fridays, 6:00pm (resumes via Zoom August 19)
Via ZOOM.
Shabbat Morning Services: Saturdays, 10:00am
Via Livestream.
For Bar/Bat Mitzvahs, 9:30 am start time, service will be available via Zoom, Saturday, September 3, 2022, Bar Mitzvah of Eli Goldman.
Starting September 10th Torah Study with Rabbi Paskind will be at 11:00 AM, part of Shabbat services.
Mishnah Class will resume in the Fall. The class meets Tuesday afternoons at 1:00 pm. All are welcome!
Tue, September 27 2022
2 Tishrei 5783
Social Action
Mitzvah of the Month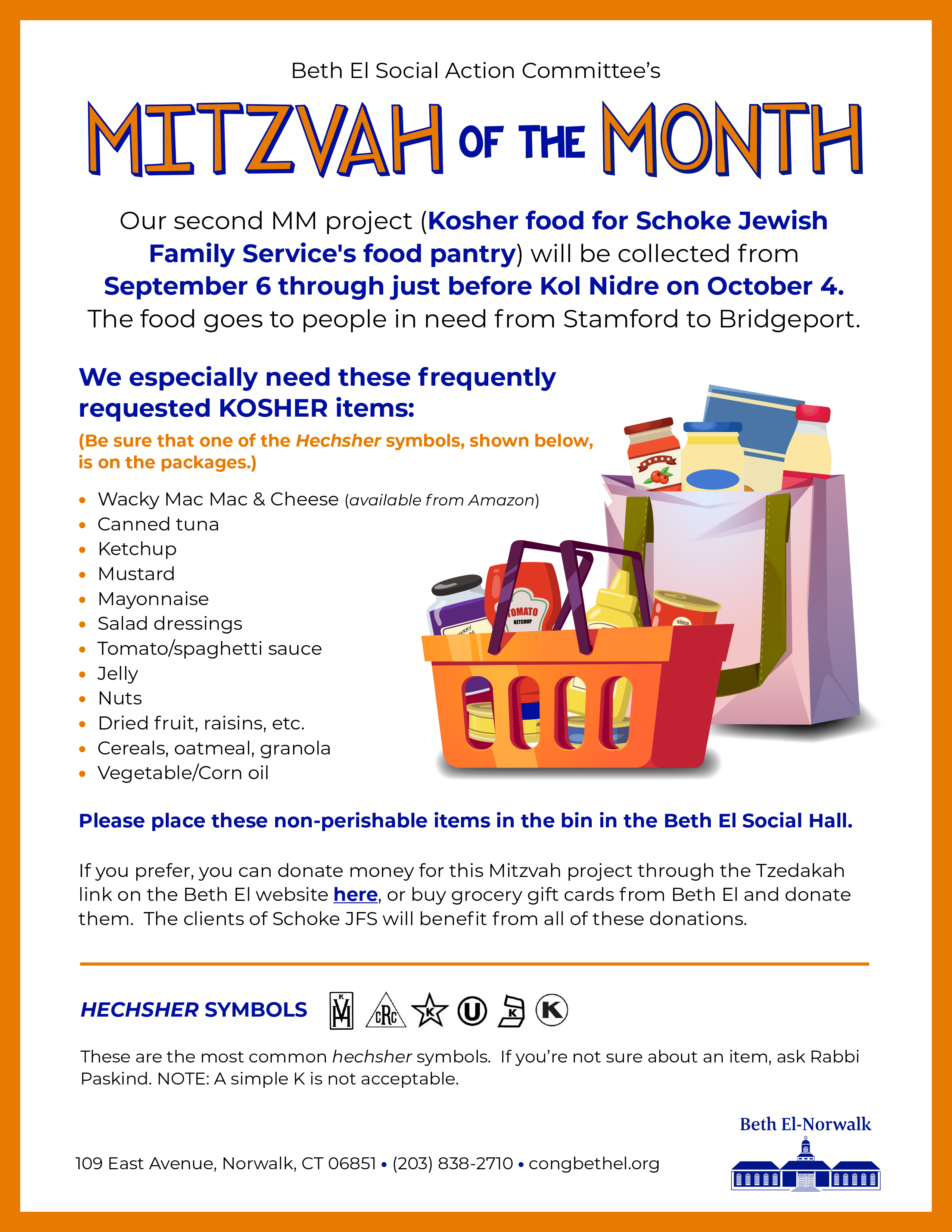 Click on the flyer for more information.
---
Join our meetings the first Thursday of each month at 8 pm via Zoom
Social Action Members & Rabbi Paskind helping prep for Thanksgiving at the Cornerstone Church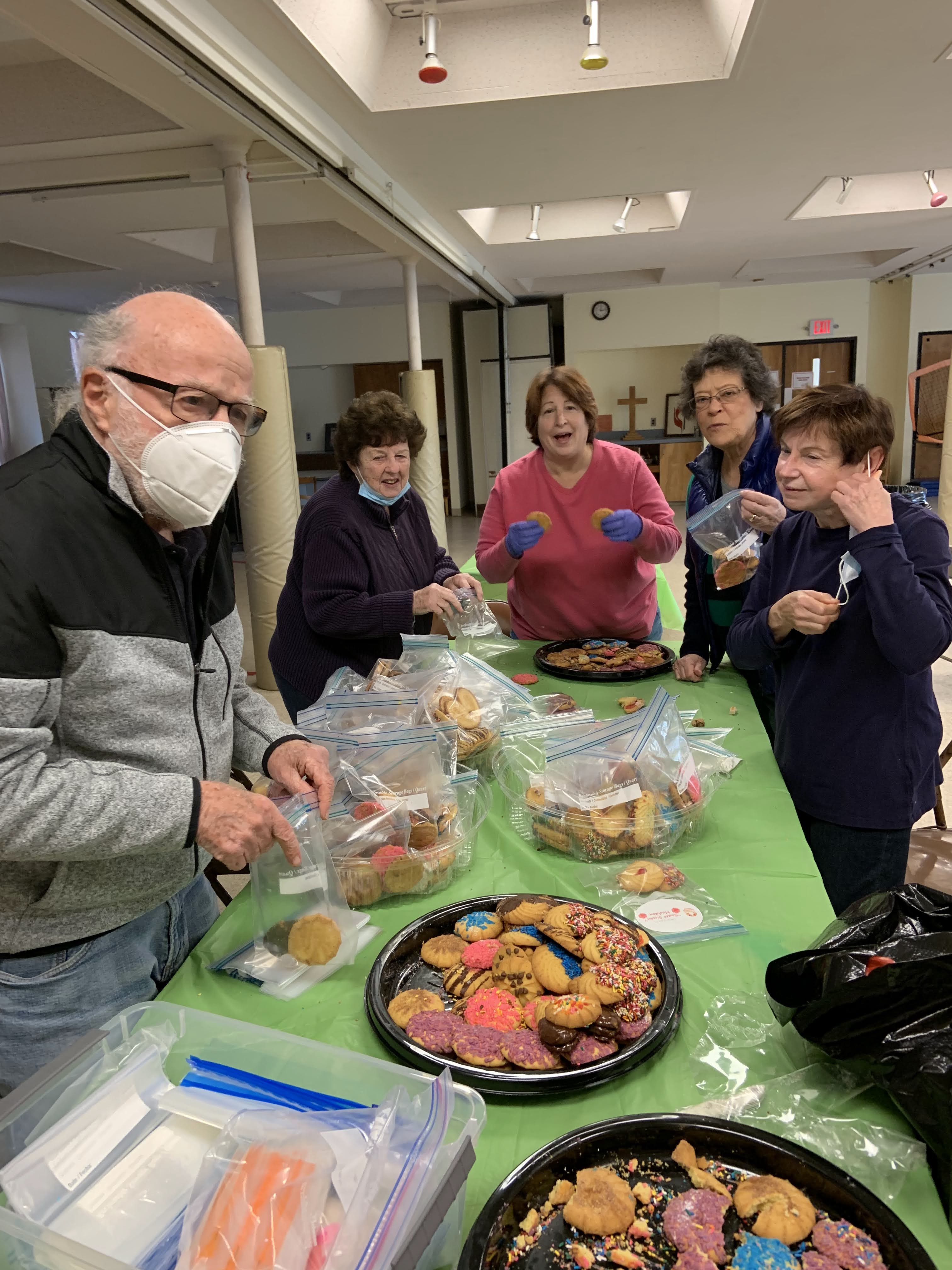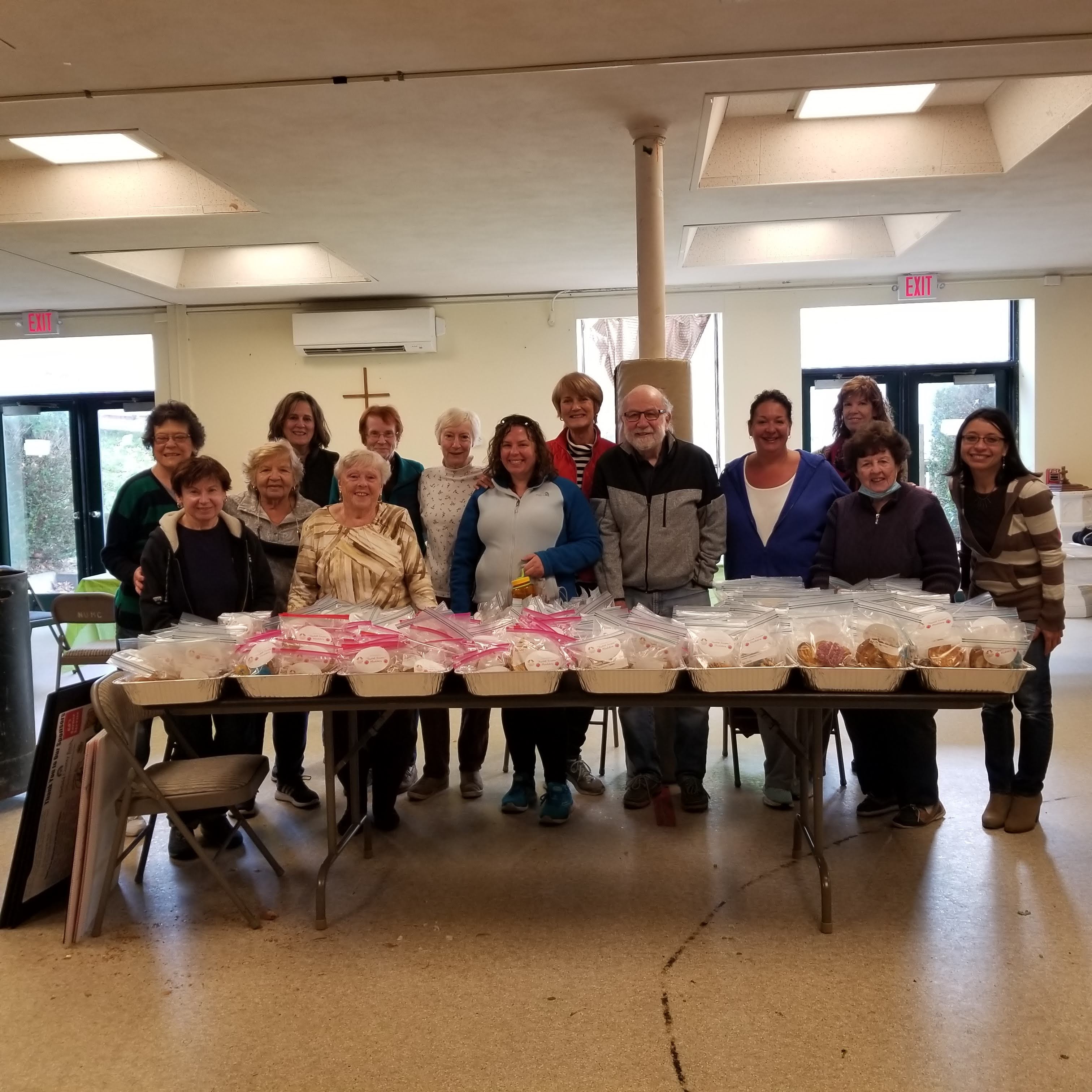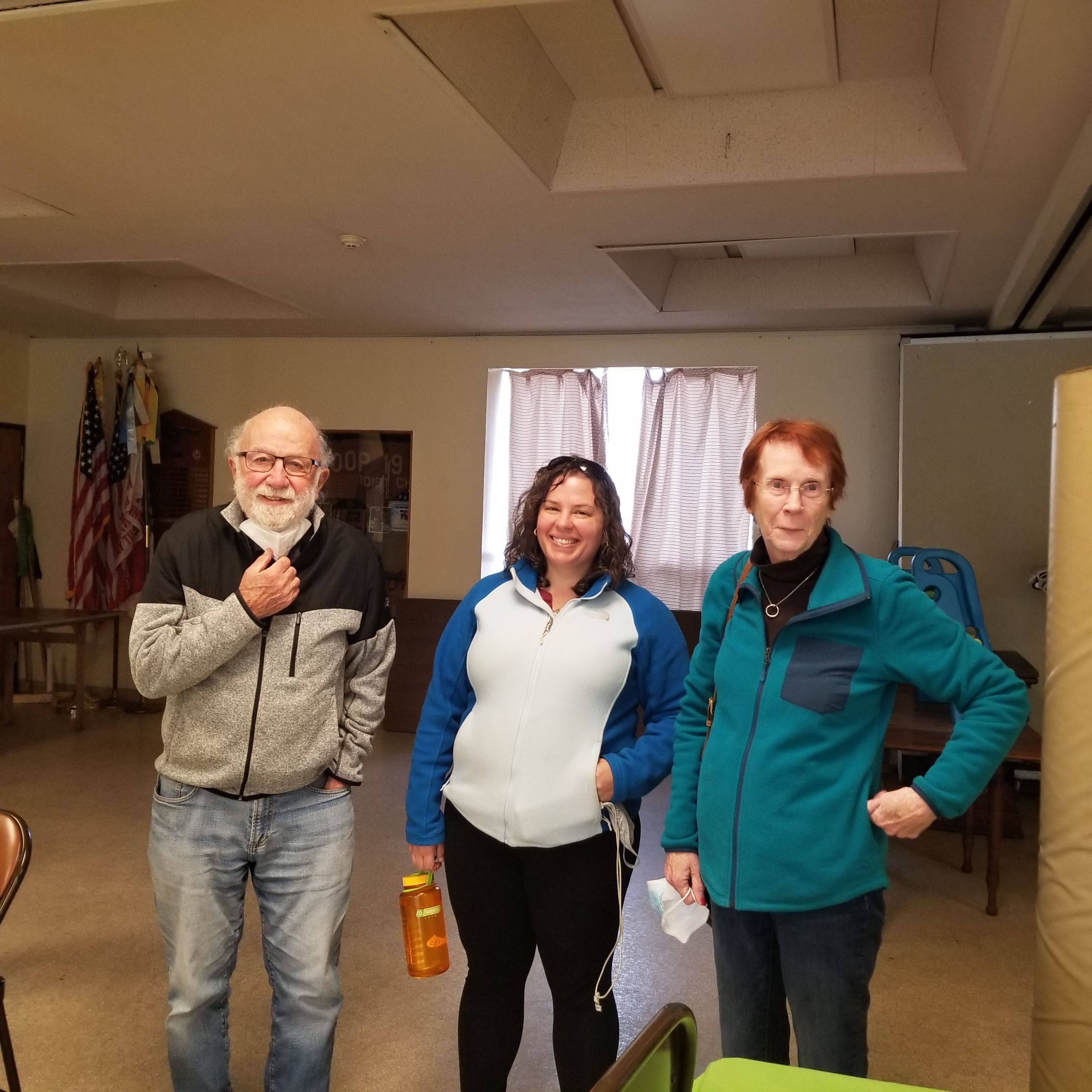 Beth Elles
CBE Book Club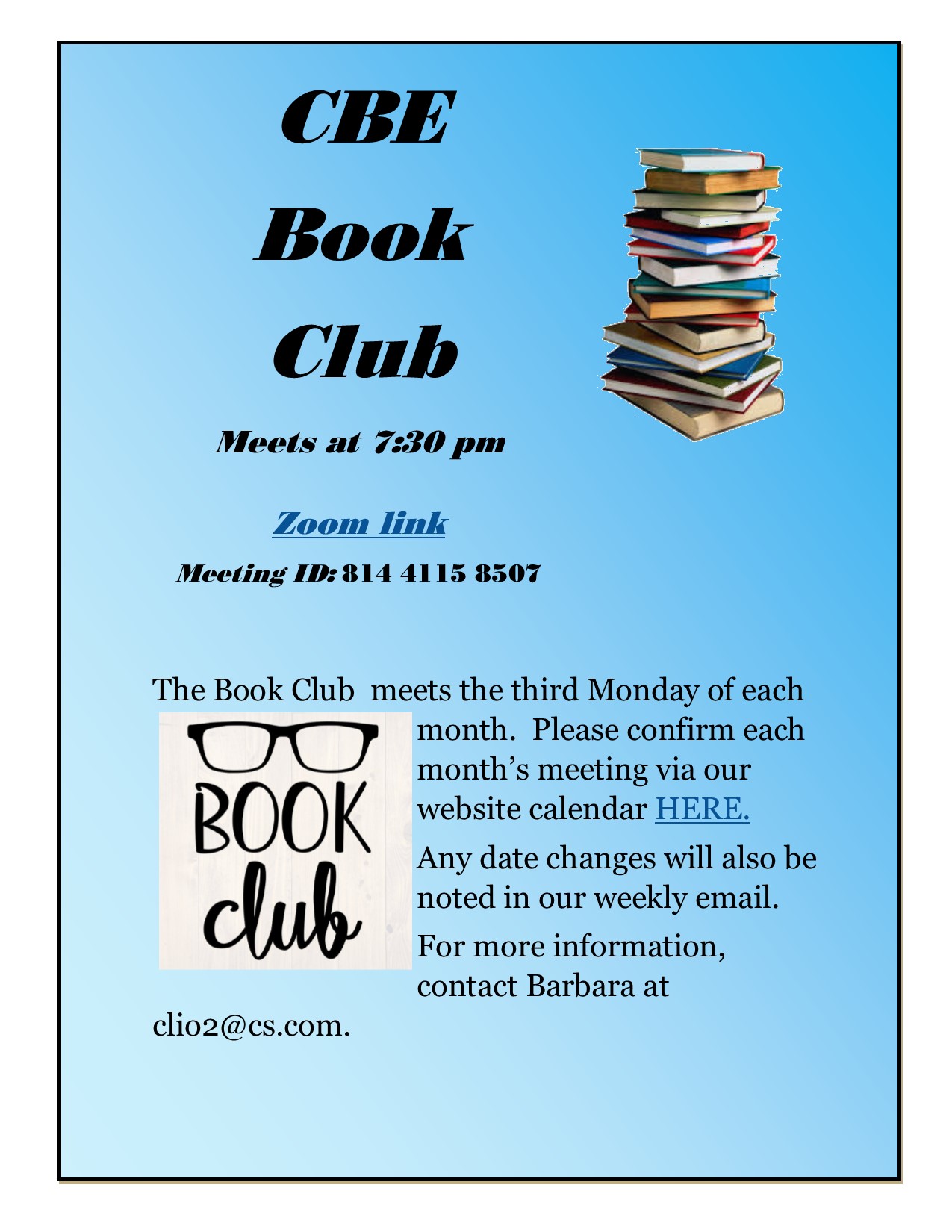 The Book Club meets on the THIRD MONDAY of each month. Join via this LINK at 7:30 pm.
Zoom meeting ID 8144 115 8507
BETH EL'S CALENDAR
USY Regional Calendar:
Click HERE to access the calendar
Today's Calendar
Office Closed
Havdalah

: 7:33pm
---
Upcoming Programs & Events
---
This week's Torah portion is

Parshat Vayeilech
Candle Lighting
Havdalah
Rosh Hashana
View Calendar
Pay or Donate to Beth El via Venmo!!!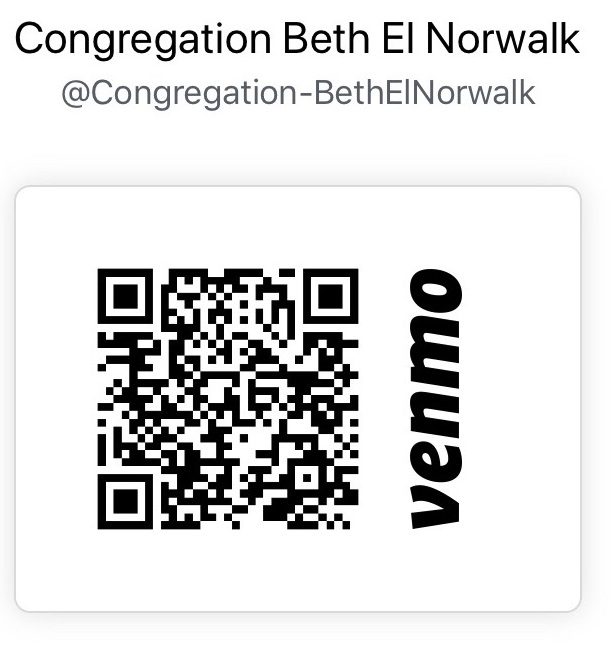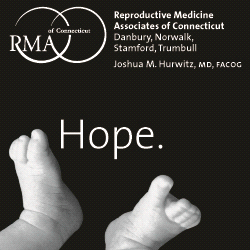 Tue, September 27 2022 2 Tishrei 5783