Connect via Zoom
Connect via Zoom
Ongoing Beth El Electronic Gathering
OFFICE: The office is still conducting business (almost) as usual, with our staff working remotely. We can accept payments via regular mail, Venmo or credit card. Our Venmo ID is: @Congregation-BethElNorwalk. Email the office staff:
Hope: Office@congbethel.org or Jody: Jody@congbethel.org.
GIFT CARDS: Grocery and gift card sales will continue. Harry or Josh will deliver the cards to you at home. Please contact Harry at: 203-846-2646 or Josh at: onesourcellc@yahoo.com or call 203-984-8639.
And of course, if you need to speak 1-on-1 or as a family, please reach out. We're in uncharted territory, and it can be unsettling. We're here for you.
Rabbi Ita Paskind rabbipaskind@congbethel.org Cell: 732.668.4417
David Hirshfield, CBE President davideh@optonline.net Cell: 203.273.5514
_________________________________________________________________________________________
CONNECT USING ZOOM TECHNOLOGY:
IF YOU ARE PARTICIPATING VIA PHONE ONLY, CONTACT THE OFFICE FOR THE PASSWORD.
CONNECT WITH YOUR BETH EL FAMILY:
Here are the links for those gatherings:
Morning Minyan with your Beth El Community, Monday - Friday at 8:00am. Link: https://zoom.us/j/160865306
To participate by phone, call: 1 929 436 2866 Meeting ID: 160 865 306
Find the pages of the weekday Siddur Sim Sholom on our website: https://www.congbethel.org/dailyservices#
Kabbalat Shabbat: Fridays, 6:00pm (NOTE: For our outdoor parking lot Services, the Service will stream on our Facebook page and not on Zoom.)
To participate by phone, call: 1 929 436 2866 Meeting ID: 996 185 791
Shabbat Morning Services: Saturdays, 10:00am
To participate by phone, call: 1 929 436 2866 Meeting ID: 979 3904 6252
Mishnah Class, Tuesday mornings at 9:15am—all are welcome!
The last class for 2020 was July 28th. Mishnah Class will resume in 2021.
To participate by phone, call: 1 929 436 2866 Meeting ID: 957 009 959
----------------------------------------------------------------------------------------
Special Zoom Events
In case you missed cheesecake baking,
click HERE for a recording of the Zoom.
In case you missed Bread Baking with Uri Paskind,
click HERE for the link.
________________________________________________________________________________________
PaperCutting has been rescheduled to September 13th.
--------------------------------------------------------------------------------
Fri, August 14 2020
24 Av 5780
BETH EL'S CALENDAR
USY Regional Calendar:
Click HERE to access the calendar
Today's Calendar
Minyan via Zoom

: 8:00a
Kabbalat Shabbat in the Beth El Parking Lot

: 6:00p
Candle Lighting

: 7:35p
---
Upcoming Programs & Events
---
This week's Torah portion is

Parshat Re'eh
Candle Lighting
Havdalah
Motzei Shabbat, Aug 15, 8:41p
Shabbat Mevarchim
View Calendar
Pay or Donate to Beth El via Venmo!!!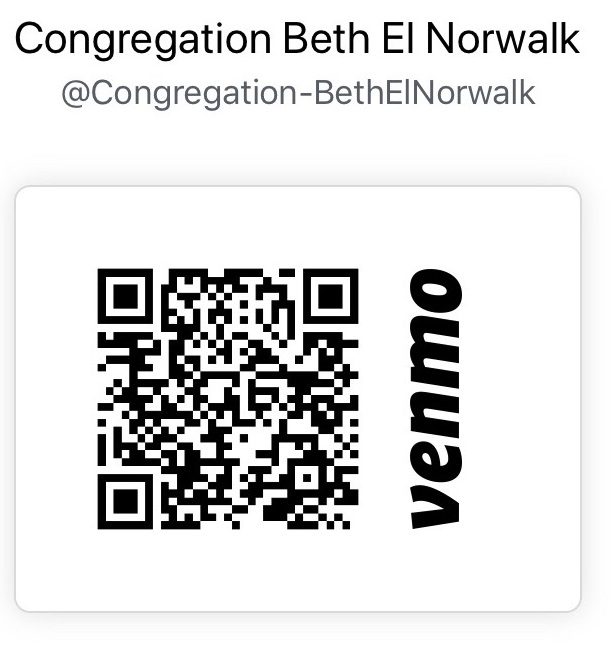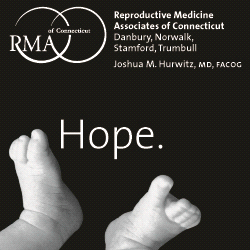 Fri, August 14 2020 24 Av 5780