Connect via Zoom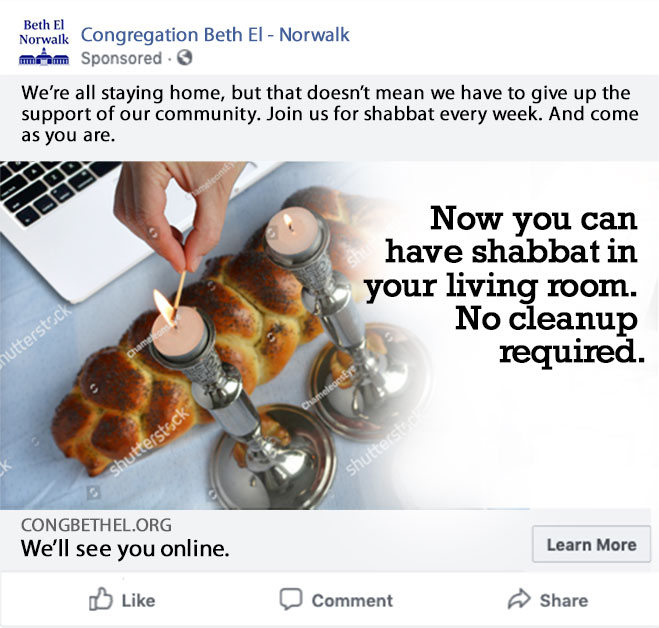 Connect via Zoom & Livestream
________________________________________________________________________________________
CONNECT USING ZOOM TECHNOLOGY:
CONNECT WITH YOUR BETH EL FAMILY:
Here are the links for those gatherings:
Morning Minyan with your Beth El Community, Monday - Friday at 8:00am.
Find the pages of the weekday Siddur Sim Sholom on our website: https://www.congbethel.org/dailyservices#
Kabbalat Shabbat: Fridays, 6:00pm
Via ZOOM.
Shabbat Morning Services: Saturdays, 10:00am
Via Livestream.
For Bar/Bat Mitzvahs, 9:30 am start time
Torah Study with Rabbi Paskind, Saturday morning, June 11th at 9:15 am
Mishnah Class meets Tuesday afternoons at 1:00 pm. All are welcome!
Sun, May 29 2022
28 Iyyar 5782
Beth Elles
Social Action
Social Action Members & Rabbi Paskind helping prep for Thanksgiving at the Cornerstone Church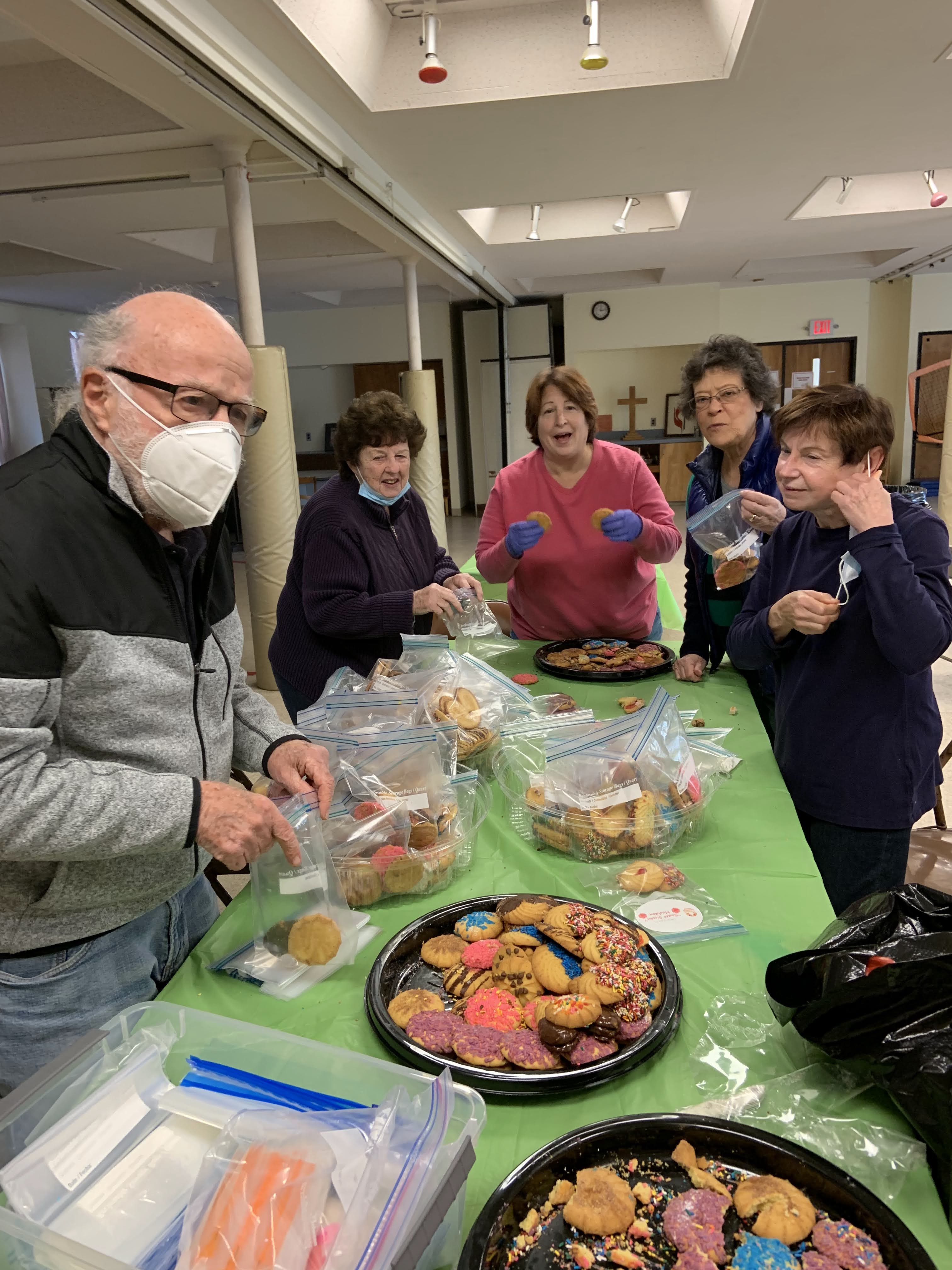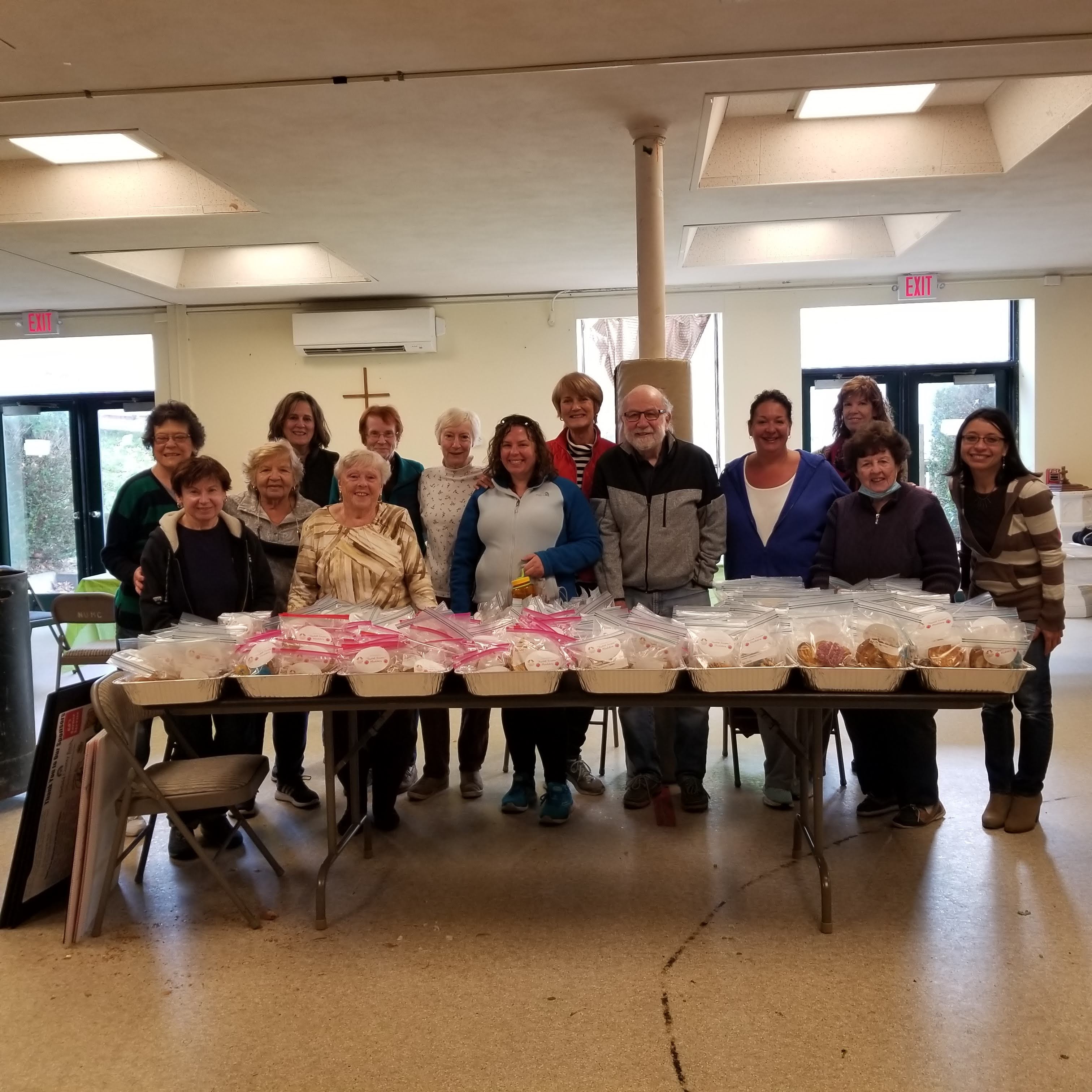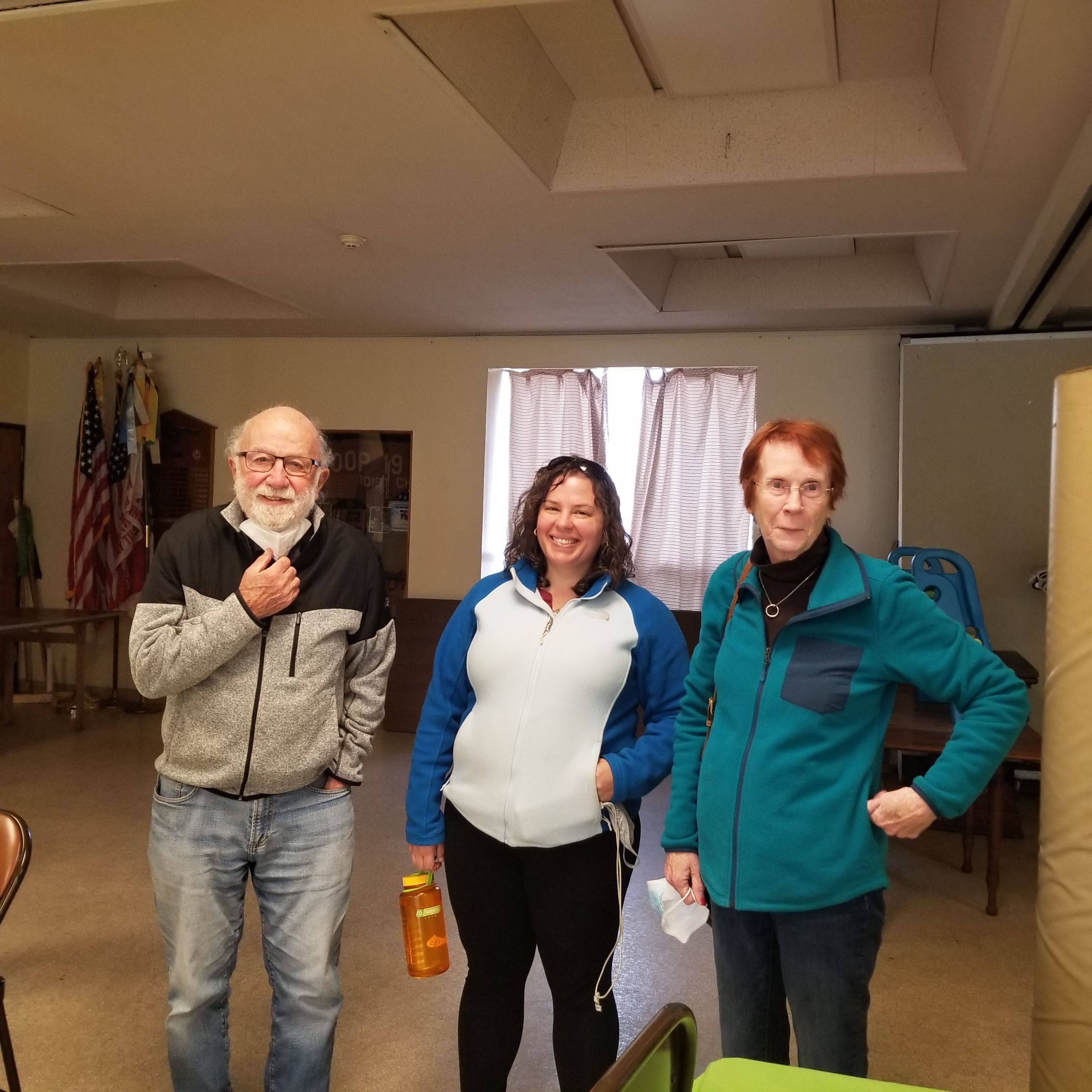 CBE Book Club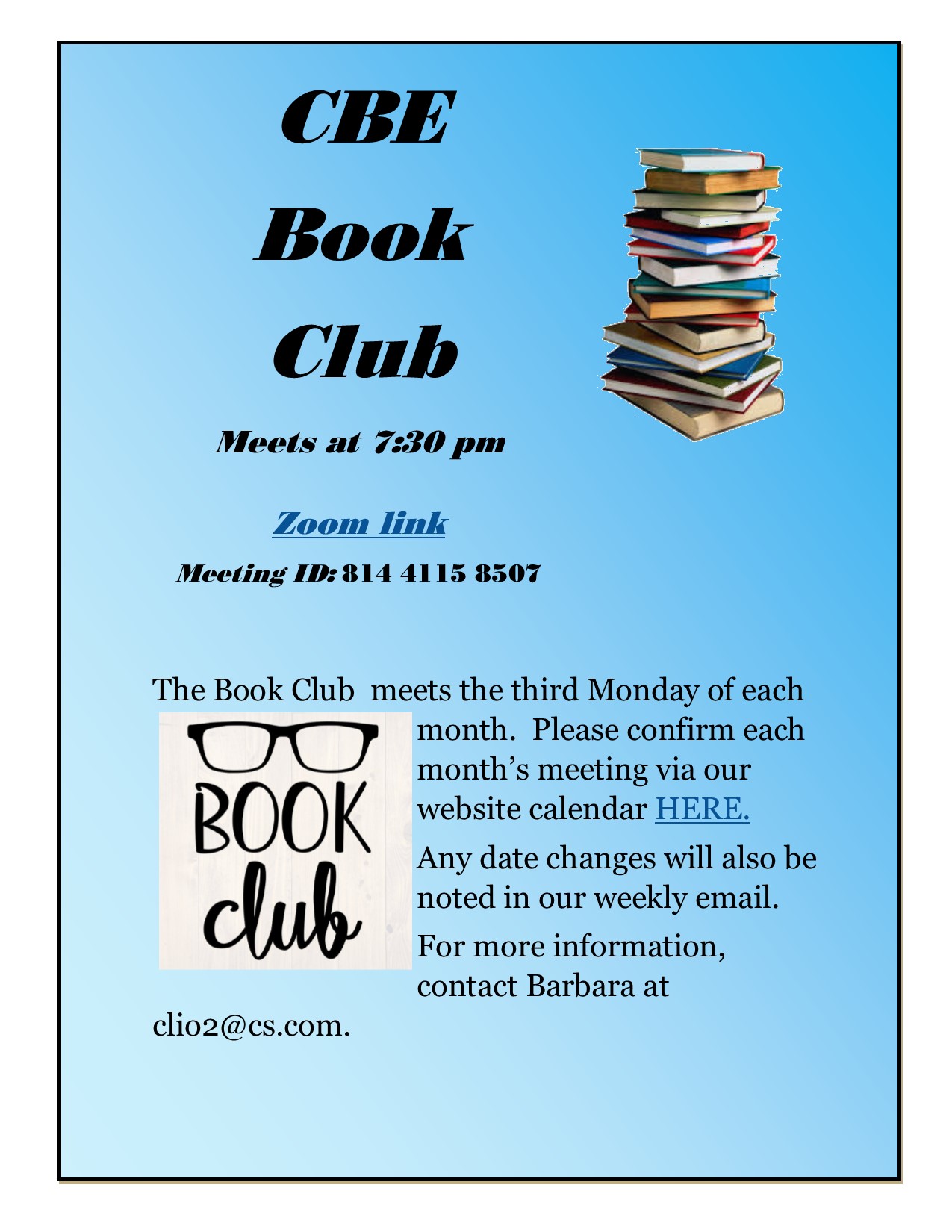 The Book Club meets on the THIRD MONDAY of each month. Join via this LINK at 7:30 pm.
Zoom meeting ID 8144 115 8507
BETH EL'S CALENDAR
USY Regional Calendar:
Click HERE to access the calendar
Today's Calendar
---
Upcoming Programs & Events
---
This week's Torah portion is

Parshat Bamidbar
Candle Lighting
Havdalah
Yom Yerushalayim
View Calendar
Pay or Donate to Beth El via Venmo!!!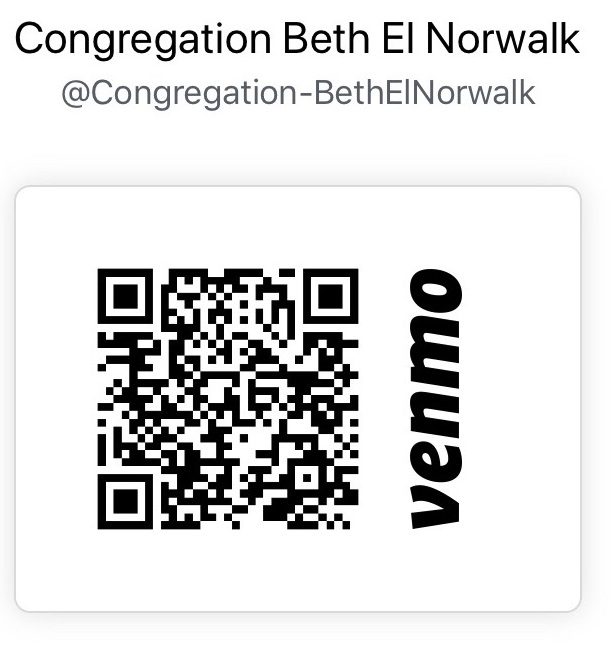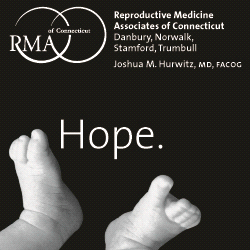 Sun, May 29 2022 28 Iyyar 5782