Nitzan Nursery School
Welcome to Nitzan Nursery School! Registration is always open!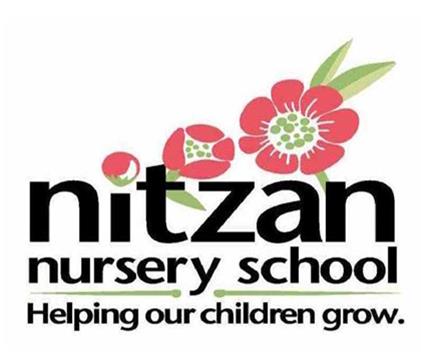 Nitzan's Baby & Me

Note: Baby & Me is suspended until further notice. Please contact Amy to be on the mailing list for restart information.

_________________________________________________________________________________________
Click above for the Nitzan Monthly Calendar Click on the owl for the 20-21 calendar
Click on the Owl's calendar
for the current school year calendar
-------------------------------------------------------------------------------------------
Click on the bee for
"The Buzz Around Town"!
Nitzan Nursery School is dedicated to providing our youngest children with an excellent foundation in their secular learning as well as our Jewish heritage and values. We are a state-licensed school with an exceptionally low student to teacher ratio which enables our staff to meet the individual needs of each child.
In Hebrew, Nitzan means "blossom". We are dedicated to having each student blossom, grow and learn at their own pace and in their own way. Nitzan's warm and nurturing environment encourages curiosity and safely allows your child to explore his or her surroundings. Our goal is the individual growth and development of the whole child - creatively, socially, emotionally, physically and intellectually. By providing a variety of developmentally appropriate experiences and material, Nitzan creates an atmosphere that encourages every child to develop a love of learning and a positive self-image.
Our innovative curriculum uses a thematic and integrated approach. Jewish values, holidays, traditions and knowledge are incorporated into every subject explored. Our children will develop personal and social skills, work on logic, numbers and problem solving, enhance their creative expression abilities, practice their gross and fine motor skills, expand their use of languages, and most of all, have fun!
Nitzan Nursery School provides:
• Individualized attention and instruction for every student
• Flexible scheduling and extended d
ay programs
• A professional, dedicated, caring staff
• A family-like environment, where parents and other relatives are encouraged to be active partners in the children's education
• A safe, monitored facility with indoor and outdoor play spaces
To arrange a visit to our pre-school or for additional information please call Amy SantaLucia at 203.838.6019 or e-mail. We would love the opportunity to welcome you and your child to our Nitzan Nursery School Family.
Nitzan Preschool welcomes children of all faiths
Please visit our Facebook page by clicking on Facebook logo
Snow Day Policy
SNOWING? Is school open?
If the Norwalk Public Schools are closed – Nitzan will be closed. If the Norwalk Public Schools are delayed for one or two hours, Nitzan will open on time.
Where to check to see if Nitzan is closed:
Your email - I will send out an email if Nitzan is closed
Channel 12 News (TV)
In deciding whether to come to school, we encourage parents to use their judgment about road conditions where they reside and err on the side of caution.

If conditions deteriorate during the school day, parents will be notified about the time that school will close. Verbal permission will be accepted for a child to be taken home by another parent or caregiver. You are welcome to pick your child up at any time should you feel that weather conditions are becoming unsafe.
Fri, January 22 2021
9 Shevat 5781
BETH EL'S CALENDAR
USY Regional Calendar:
Click HERE to access the calendar
Today's Calendar
Minyan via Zoom

: 8:00a
Candle Lighting

: 4:40p
Kabbalat Shabbat via Zoom

: 6:00p
---
Upcoming Programs & Events
---
This week's Torah portion is

Parshat Bo
Candle Lighting
Havdalah
Motzei Shabbat, Jan 23, 5:49p
Tu B'Shvat
View Calendar
Pay or Donate to Beth El via Venmo!!!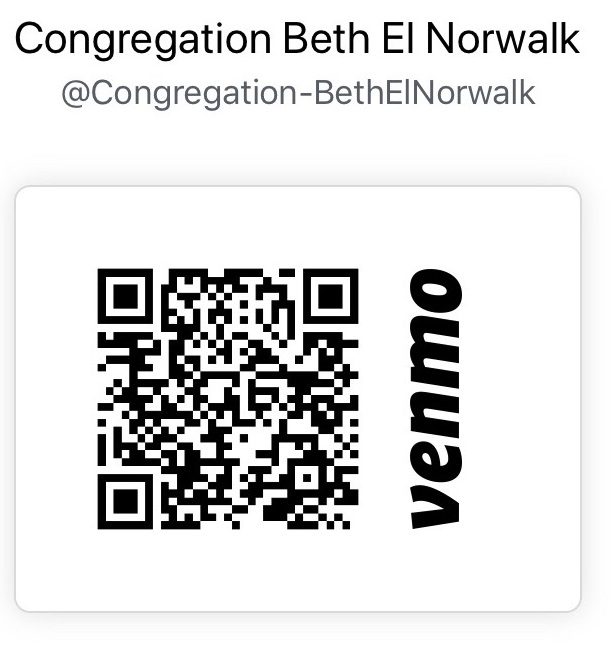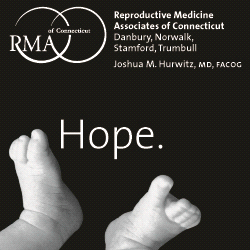 Fri, January 22 2021 9 Shevat 5781